Properties

Gender
Feminized

Type
Autoflowering

Genotype
Mostly Indica

Genetics
Big Bud x Ruderalis

Flowering
8 – 9 weeks

Harvest
Outdoor 400 – 500 gr/m2 Indoor 50 – 150 gr/plant

Height
90 – 120 cm

Method
Outdoor

Method
Indoor

Method
Greenhouse
Growers Who Bought This Also Bought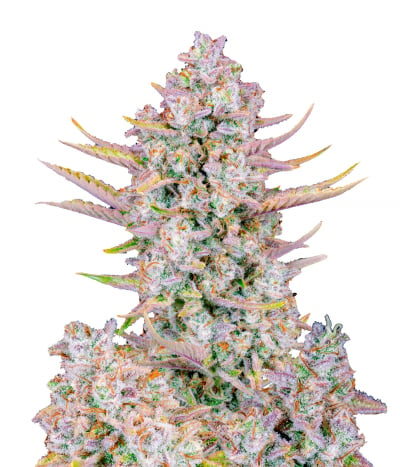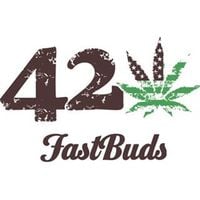 It is a big autoflower with an even bigger yield, a giant that reaches 150cm with monstrous yields of up to 600g / m2. This strain from Cali will award you with round compact buds with thick cal ...


Feminized
Harvest


9 weeks


Sativa 15%/Indica 85%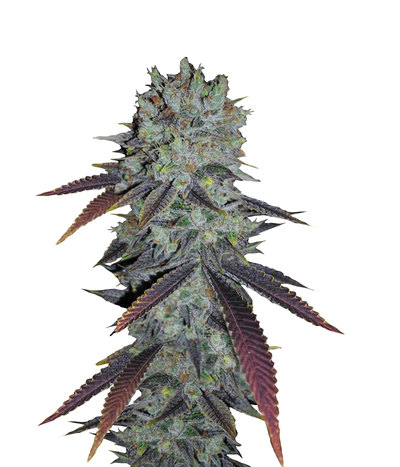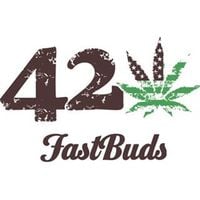 The FastBuds Team has created a unique version of the original Blueberry line. This unique strain is both feminized and auto flowering, and possesses significant performance that will please lovers of ...


Feminized
Harvest
1%


6-7 weeks


Mostly Indica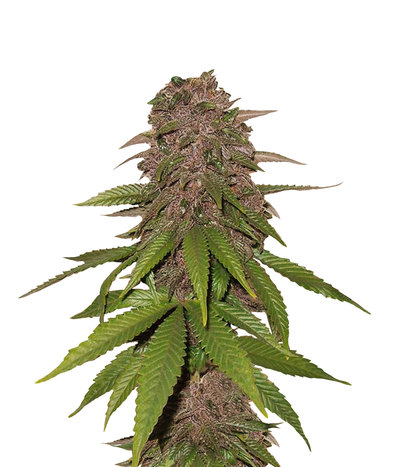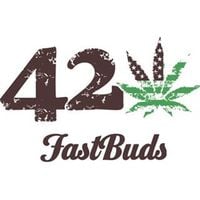 People love purple cannabis strains. After all, who wouldn't want purple and pink buds covered in thick sticky frost whenever they visit the grow room? Due to popular demand, Fastbuds decided to creat ...


Feminized
Harvest
1.1%


8 weeks


Sativa Indica Ruderalis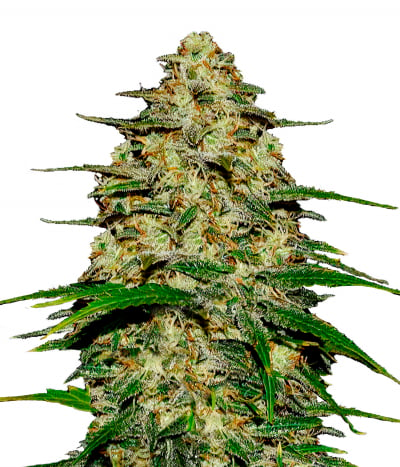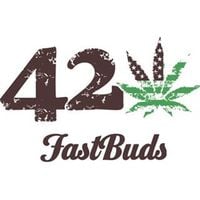 Wedding Cheesecake is a rapid flowering balanced hybrid, highly productive, that will require only about 9 weeks from seed until harvest. Being rich of THC, terpenes and of medium height makes this p ...


Feminized
Harvest
Very low


8-9 weeks


Sativa Indica Ruderalis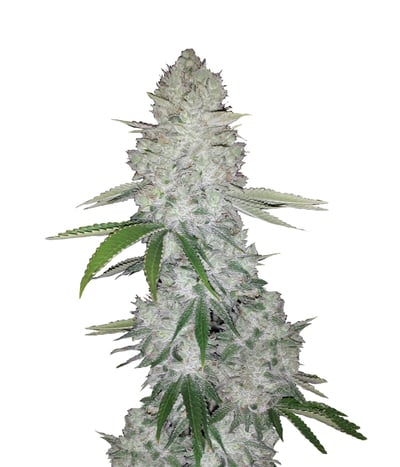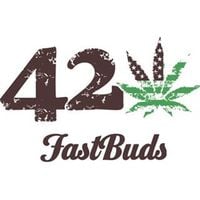 If THC is all you love, you've definitely heard of Gorilla Glue – the monster plant that glues up scissors. This amazing strain was created by crossing three super powerful strains including Chem's Si ...


Feminized
Harvest
0.8%


8-9 week


Mostly Indica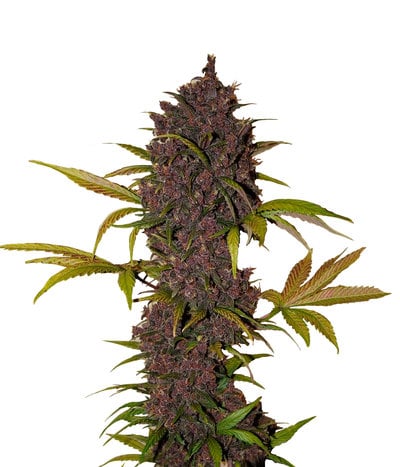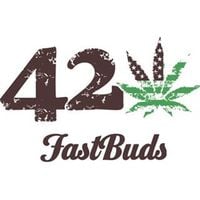 As a cannabis user, you've probably tried various strains, but one strain that will forever stay in your heart is LSD-25. It was a difficult task to create the strain in the first place, but Fastbuds ...


Feminized
Harvest
1.1%


8-9 weeks


Mostly Indica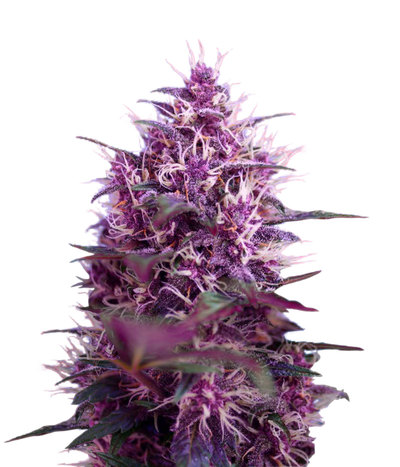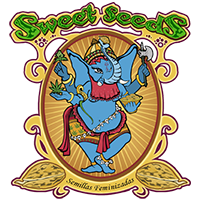 Red Poison Auto is one of the most beautiful strains created by Sweet Seeds. Taste and potency apart, she exhibits such divine colors that you'd cry tears of joy. Shades of vibrant purple, red, pink a ...


Feminized
Harvest
High


8 weeks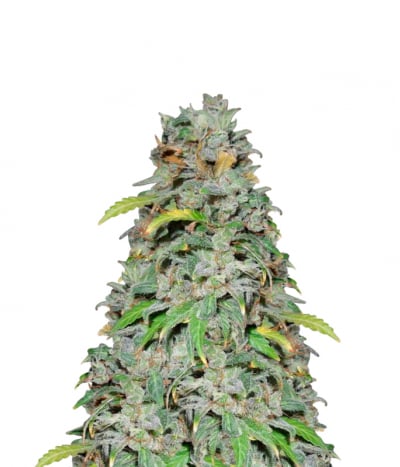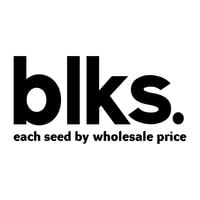 One of the most popular strains on the market has just been transformed into a new auto version. Our Auto White Widow is a cross between Brazilian sativa x South Indian Indica x Ruderalis. It expresse ...


Feminized
Harvest
Medium


52 - 60 days


Mostly Indica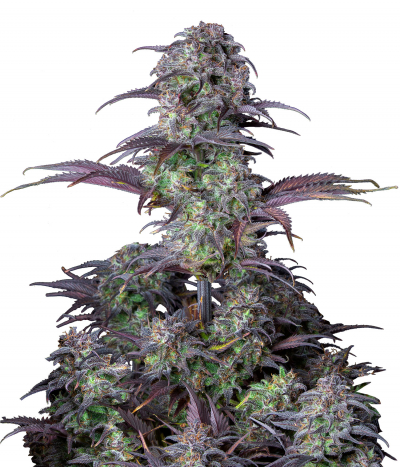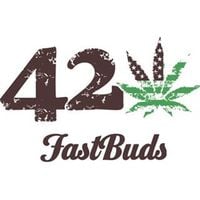 Thanks to the high quality Indica genetics, this strain grows quite bushy and compact and produces beautiful frosty buds that have unique purple, black and blue tones. Offering both in size and yie ...


Feminized
Harvest


9 weeks


Mostly Indica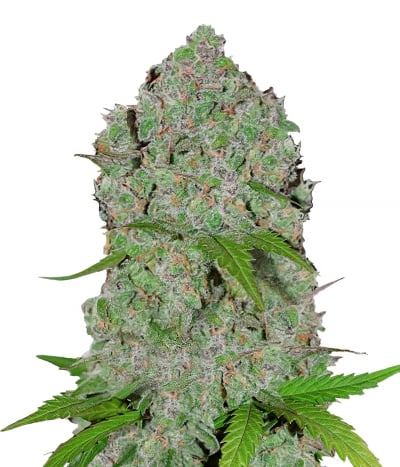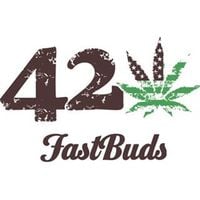 A sativa dominant citrus beast full of terpenes that hash and extracts artists will fall in love with. An amazing auto flowering hybrid that features an impressive 24% THC, to match the wonderful tas ...


Feminized
Harvest
Very low


9-10 weeks


Sativa Ruderalis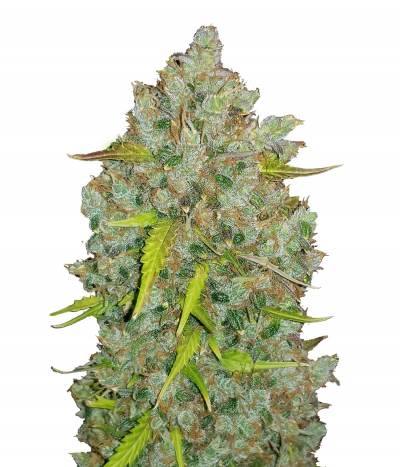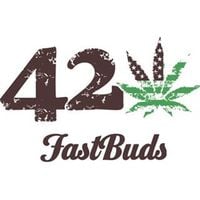 Easy to grow with harmonious, rich strawberry flavors, top shelf potency, quick blooming capabilities and will impress any commercial growers with a short flowering period. An old school gem that reta ...


Feminized
Harvest
Very Low


9 weeks


Sativa Indica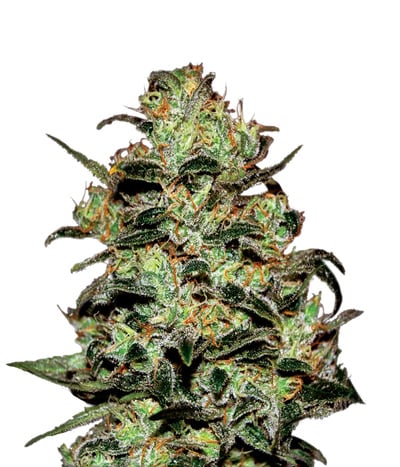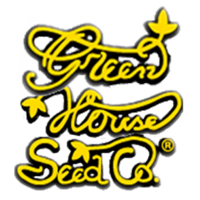 The famous strain from Spain, Moby dick is the result of the combination of a Indica-dominant strain "White Widow" and the Sativa "Haze". The result is a 50-50 hybrid providing cerebral stimulation ac ...


Feminized
Harvest
Medium


9 weeks


Sativa Indica