Properties

Gender
Feminized

Type
Autoflowering

Genotype
Mostly Indica

Genetics
Big Bud x Ruderalis

Flowering
8 – 9 weeks

Harvest
Outdoor 400 – 500 gr/m2 Indoor 50 – 150 gr/plant

Height
90 – 120 cm

Method
Outdoor

Method
Indoor

Method
Greenhouse
Growers Who Bought This Also Bought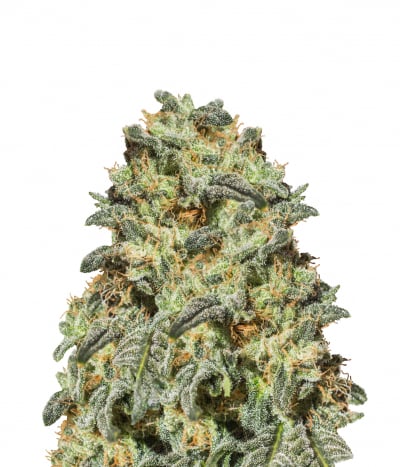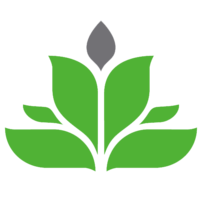 The autoflowering version of a very popular cannabis strain with enormous yield and heavy stone. Expect enormous dripping from resin buds from this one. With the 'knock-out' White Widow Stone after 7- ...


Feminized
Harvest
High


7 weeks


Sativa Indica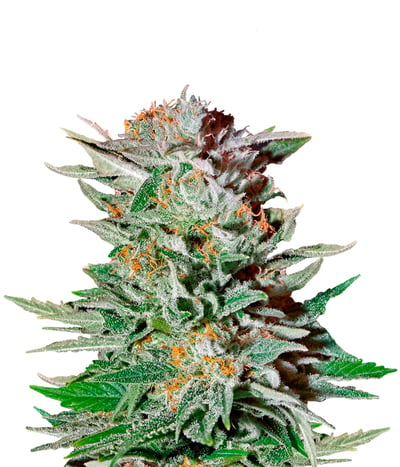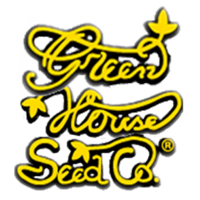 Another illustration of what the true Sativa strain should be. Tall plants (they reach the point 2 of meters easily, so pruning and trimming is important, so as the SOG/SCROG techniques) with tight, s ...


Feminized
Harvest
0.21%


9 - 10 weeks Indoor


Mostly Sativa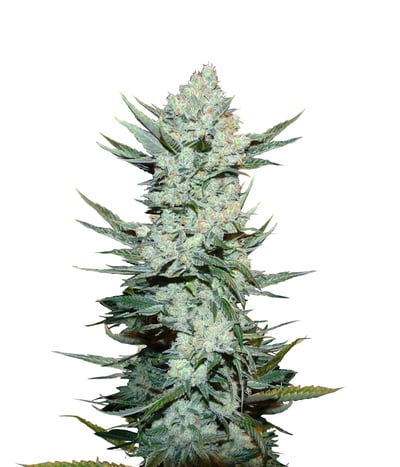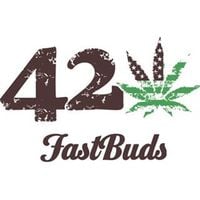 Some strains are worth all the effort for breeders. It takes several years to create a stable powerful strain that resembles its parents, and botanists at Fastbuds have produced nothing but a masterpi ...


Feminized
Harvest
0.9%


9 week


Mostly Sativa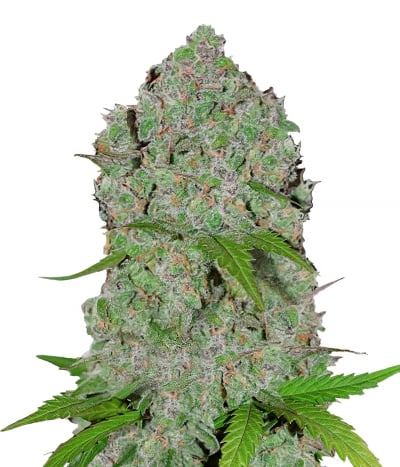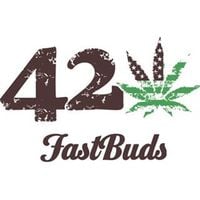 A sativa dominant citrus beast full of terpenes that hash and extracts artists will fall in love with. An amazing auto flowering hybrid that features an impressive 24% THC, to match the wonderful tas ...


Feminized
Harvest
Very low


9-10 weeks


Sativa Ruderalis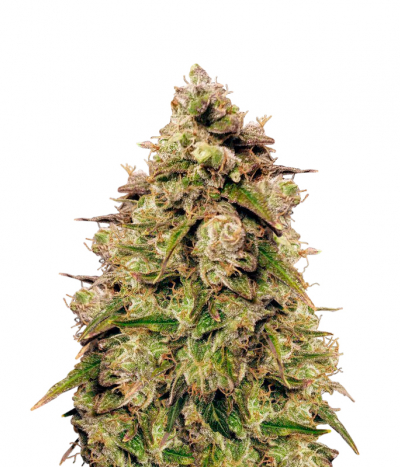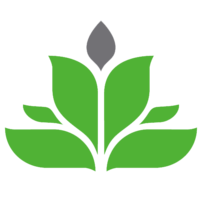 Taste / Smell: Strong odour, potent autoflowering cannabis strain. This cannabis strain has been undergoing constant changes for 15 years now; higher flower rate, sugared buds, fewer and thinner leav ...


Feminized
Harvest
Medium


10 weeks


Indica Ruderalis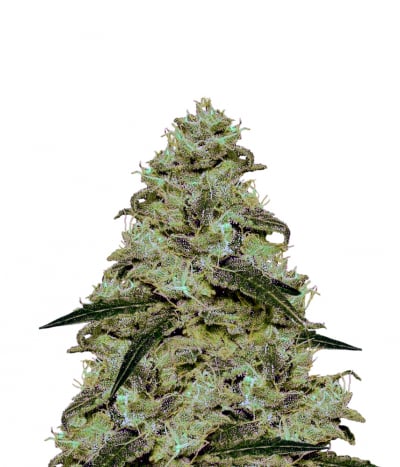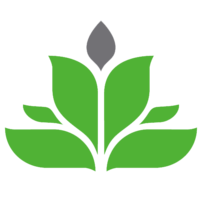 An automatic version of the Hindu Kush cannabis. Kush cannabis plants come from Afghanistan, Iran, Pakistan and Northern India. The name refers to the Hindu Kush mountains. The aroma is reminiscent of ...


Feminized
Harvest
Medium


10 weeks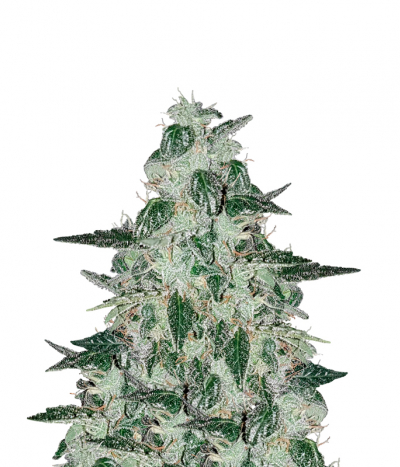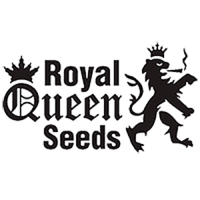 Royal Queen Seeds Northern Ligh the Northern Lights is developed in the end of the seventies in the USA and in the eighties it came to Holland. Northern lights is partly from the Afghani Indica and th ...


Feminized
Harvest
Medium


7 - 8 weeks


Indica