Properties

Gender
Feminized

Type
Autoflowering

Genotype
Mostly Indica

Genetics
Afghani

Flowering
8-9 weeks

Harvest
Indoor 400 – 500 gr/m2 Outdoor 50 – 130 gr/plant

Height
60 – 90 cm

Method
Outdoor

Method
Indoor

Method
Greenhouse
Growers Who Bought This Also Bought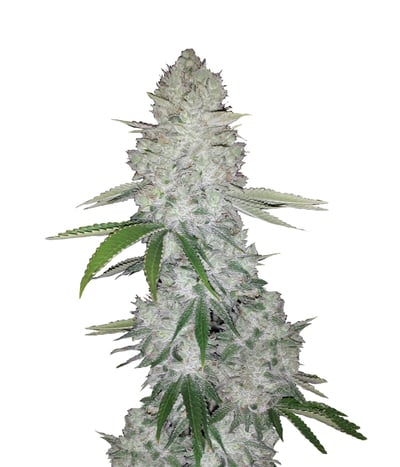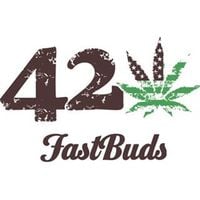 If THC is all you love, you've definitely heard of Gorilla Glue – the monster plant that glues up scissors. This amazing strain was created by crossing three super powerful strains including Chem's Si ...


Feminized
Harvest
0.8%


8-9 week


Mostly Indica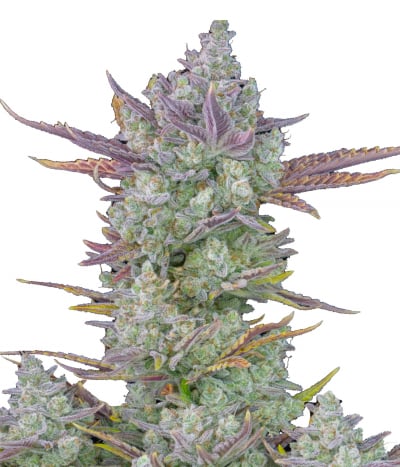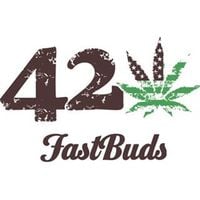 Gorilla Cookies grows stout and bushy, growing up to around 1 m tall, while displaying a sturdy appearance with wide internodal spacing. It will develop a robust main cola with few side branches all ...


Feminized
Harvest
Very low


9 weeks from seed


Sativa Indica Ruderalis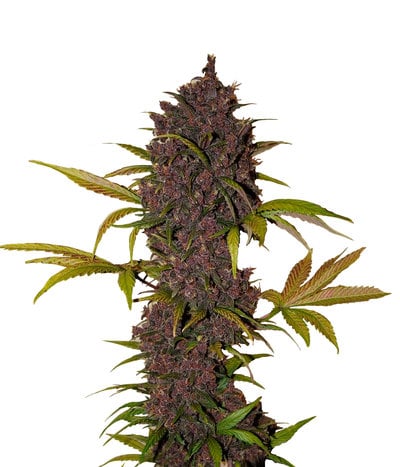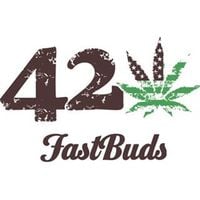 As a cannabis user, you've probably tried various strains, but one strain that will forever stay in your heart is LSD-25. It was a difficult task to create the strain in the first place, but Fastbuds ...


Feminized
Harvest
1.1%


8-9 weeks


Mostly Indica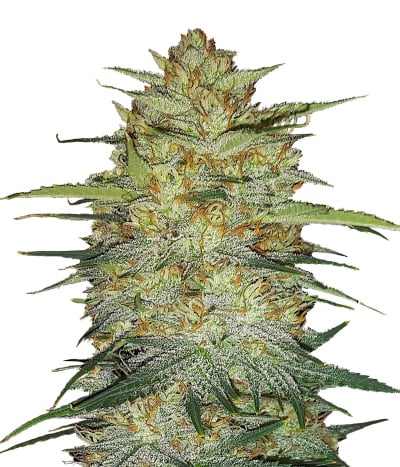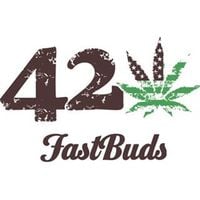 Probably the most potent strain from Fast Buds Originals! Very easy to grow, making it the perfect choice for beginners. It has an extremely big terpene profile consisting of pine, citrus with an ove ...


Feminized
Harvest
Very Low


9 weeks


Mostly Indica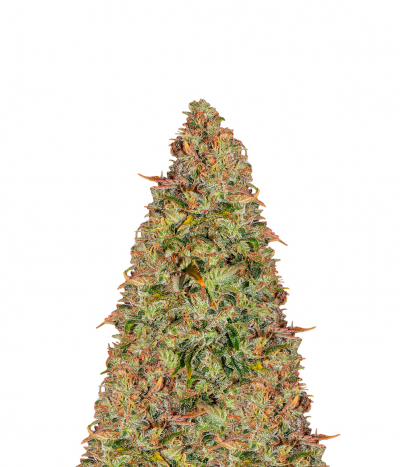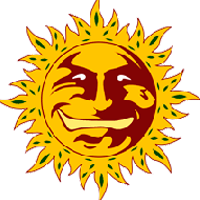 When a Strain like Zkittlez arrives to one of the most famous cannabis seed brands in the world, like Barney's Farm is, only good things can happen. If moreover, you cross this strain with one of the ...


Feminized
Harvest


70 - 77 days from seed to harvest


Sativa Indica Ruderalis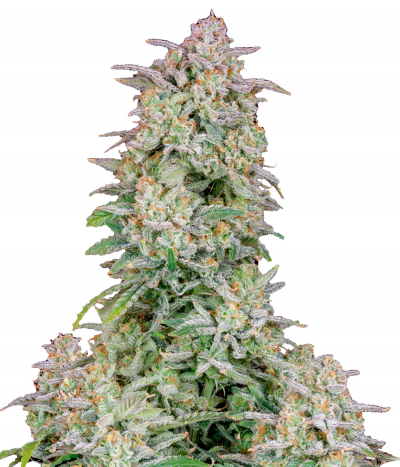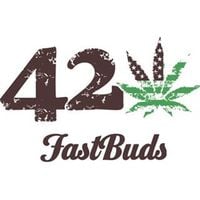 One of the fastest and most productive FastBuds strains, this hybrid of Indica dominance is ideal for all types of growers since it does not give any special problems when growing, as well as for p ...


Feminized
Harvest


9 weeks


Sativa 35%/Indica 65%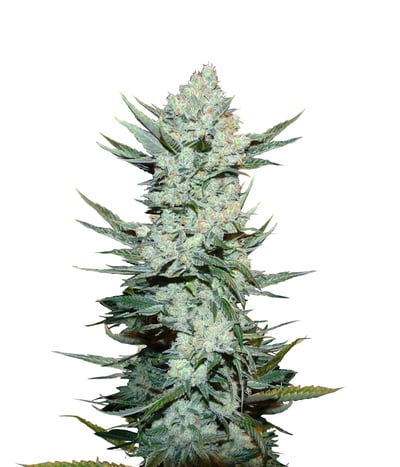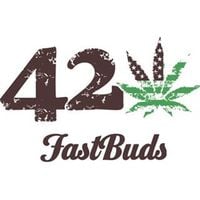 Some strains are worth all the effort for breeders. It takes several years to create a stable powerful strain that resembles its parents, and botanists at Fastbuds have produced nothing but a masterpi ...


Feminized
Harvest
0.9%


9 week


Mostly Sativa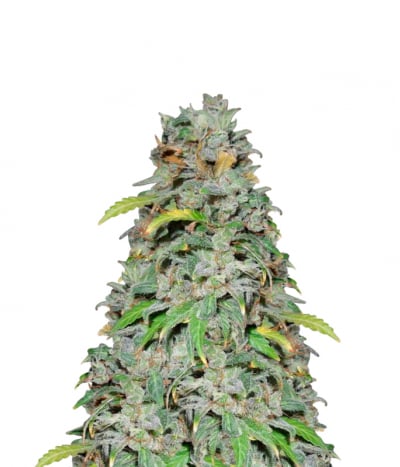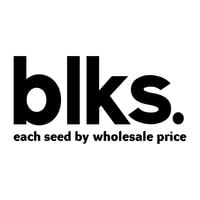 One of the most popular strains on the market has just been transformed into a new auto version. Our Auto White Widow is a cross between Brazilian sativa x South Indian Indica x Ruderalis. It expresse ...


Feminized
Harvest
Medium


52 - 60 days


Mostly Indica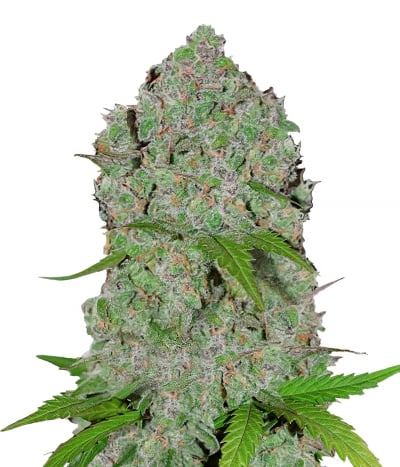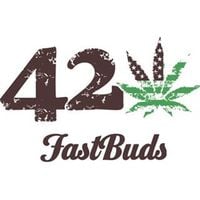 A sativa dominant citrus beast full of terpenes that hash and extracts artists will fall in love with. An amazing auto flowering hybrid that features an impressive 24% THC, to match the wonderful tas ...


Feminized
Harvest
Very low


9-10 weeks


Sativa Ruderalis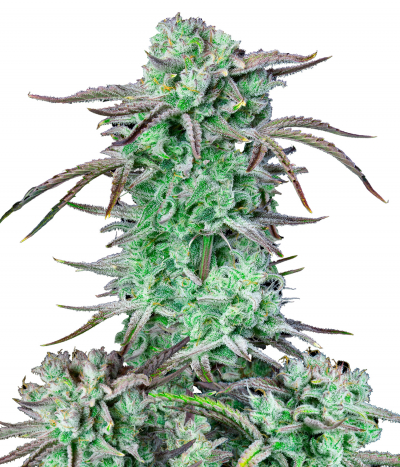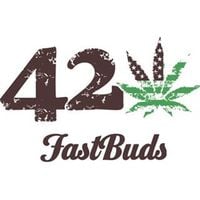 Strawberry Banana Auto is one of the most THC-rich autoflowering strains to hit the market lately, with 27%, it is recommended for more experienced smokers. It is a colossal variety that grows u ...


Feminized
Harvest


10 – 11 weeks


Sativa 45%/Indica 55%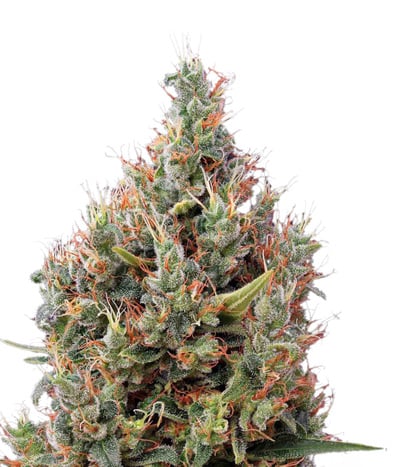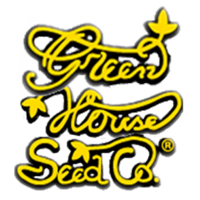 Big Bang is a glorious strain that reached heights of stardom when it was released. She became a best-seller within months of her introduction; however, the breeders at Green House Seeds decided to im ...


Feminized
Harvest
Medium


6 weeks


Sativa Indica Ruderalis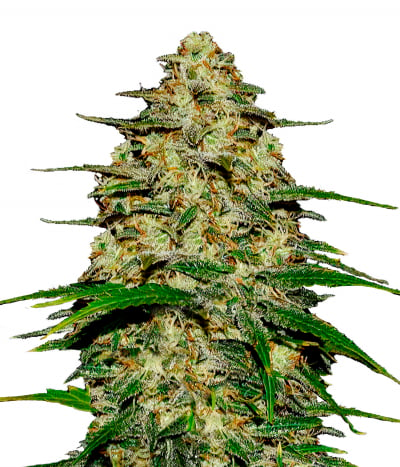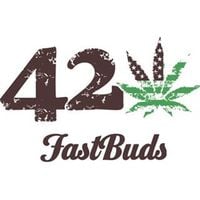 Wedding Cheesecake is a rapid flowering balanced hybrid, highly productive, that will require only about 9 weeks from seed until harvest. Being rich of THC, terpenes and of medium height makes this p ...


Feminized
Harvest
Very low


8-9 weeks


Sativa Indica Ruderalis