Properties

Gender
Feminized

Type
Autoflowering

Genotype
Sativa 40% Indica 40% Ruderalis 20%

Genetics
King's Kush x High CBD x Ruderalis

Flowering
7-8 weeks

Harvest
Indoor 500 gr/m2 Outdoor 50 gr/plant

Height
60-100 cm

Cbd
unknown

Method
Outdoor

Method
Indoor

Method
Greenhouse
Growers Who Bought This Also Bought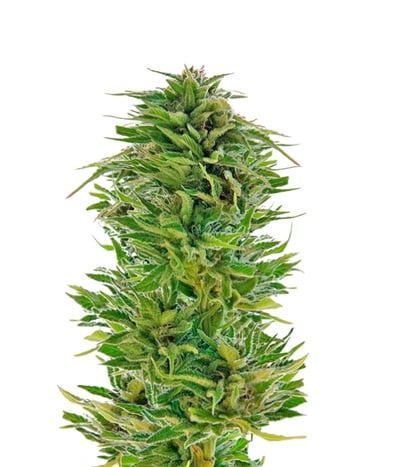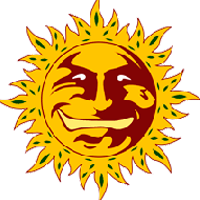 Renowned Amnesia was crossed with the ubiquitous Skunk #1, which gave us Amnesia Lemon, the strain that incorporates intense effect of Amnesia and toughness of Skunk #1. Sativa dominance is pronounced ...


Feminized
Harvest
0.7%


9 - 11 weeks


Sativa Indica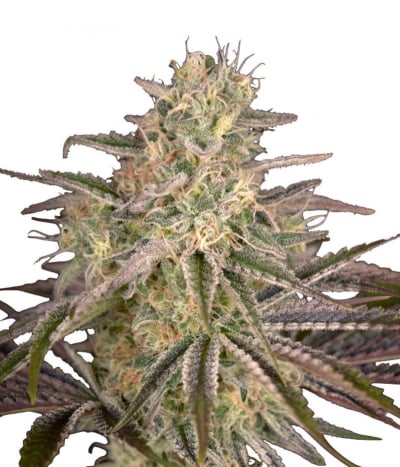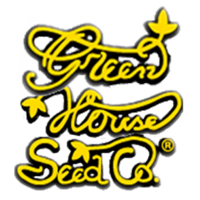 Green House Seeds presents the Cloud Walker variety, a hybrid that combines a Landrace line with the most modern genetics from Mendocino. On the one hand the Punta Roja line; a very famous local va ...


Feminized
Harvest
Low


Indoor: 63-70 days


Sativa Indica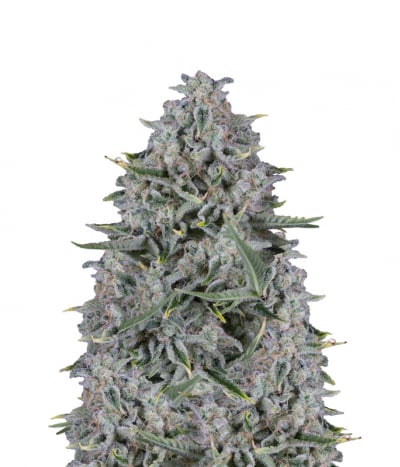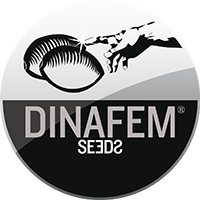 Gorilla CBD from Dinafem is a feminized cannabis seed that has huge production, delicious taste and moderate high as main qualities and traits. It is all about CBD abundance in this version of the wor ...


Feminized
Harvest
14%


55-65 days


75% Indica / 25% Sativa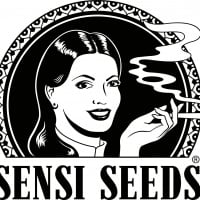 So if you like Pirates of the Caribbean then this strain might be what you're looking for, bringing a taste of the Caribbean straight to Europe and the rest of the world desiring a taste of high quali ...


Feminized
Harvest
Medium


50 - 75 days


Mostly Sativa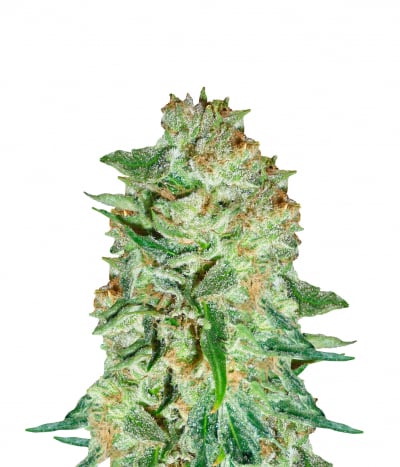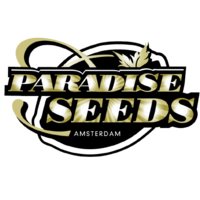 Flowering time: 60 days indoors. Outdoors middle of October (n.L.) Environment: Indoors. Outdoors between 55º n.L. and 55º s.L.. Effect /Buzz: trippy Smell/Taste: fruity/ pungent Mostly sativa wi ...


Feminized
Harvest


8-9 weeks


Mostly Sativa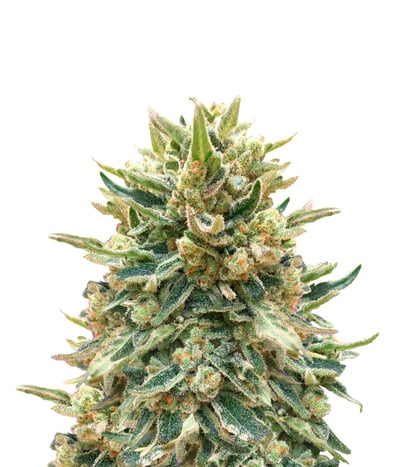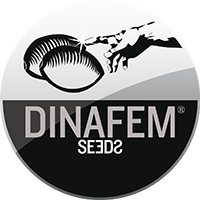 Cannabidiol, better known as CBD, has been making waves due to researchers focusing more on its potential. Finally, the world is accepting cannabis for what it is – an incredibly powerful healing plan ...


Feminized
Harvest
5%


7-8 weeks


Mostly Indica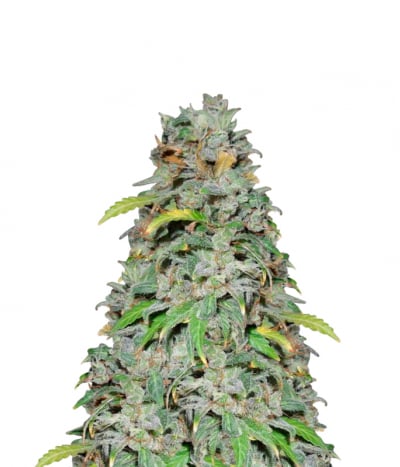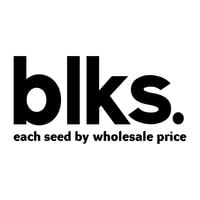 One of the most popular strains on the market has just been transformed into a new auto version. Our Auto White Widow is a cross between Brazilian sativa x South Indian Indica x Ruderalis. It expresse ...


Feminized
Harvest
Medium


52 - 60 days


Mostly Indica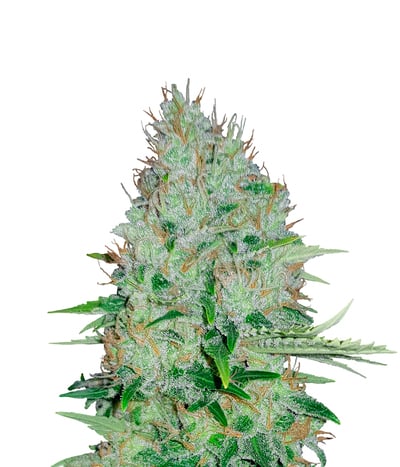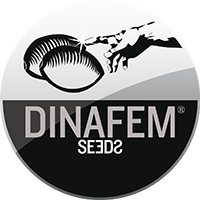 Dinafem Seeds Moby Dick is one of the strongest and very typical sativa. It is the result of crossing the 2 best clones of our Mother Plants, a sativa with an indica. Dinafem Seeds Moby Dick is our m ...


Feminized
Harvest


9 - 10 weeks


Mostly Sativa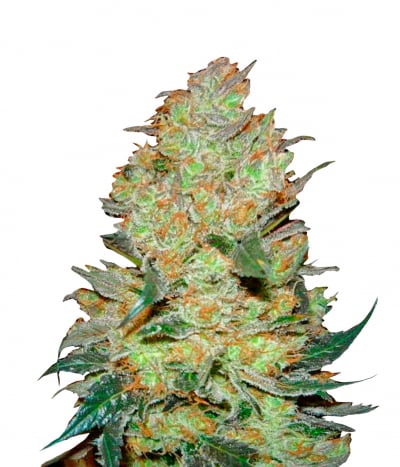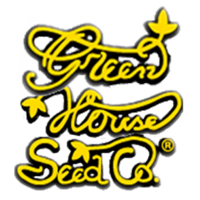 An autoflowering genetics resulting from the cross between the original King's Kush and Ruderalis. It is a plant that stands out for its robustness and short size. A variety of abundant production ...


Feminized
Harvest


7-9 weeks


Sativa 40% Indica 40% Ruderalis 20%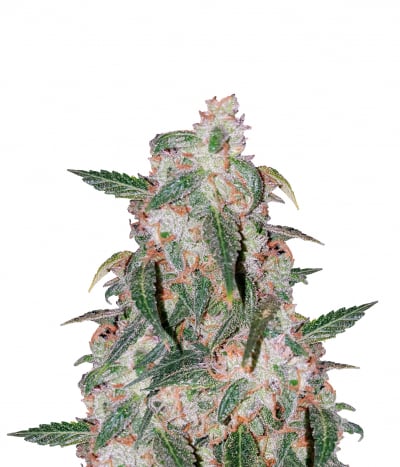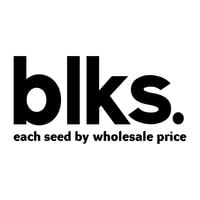 Ease of cultivating the genetic Auto Chemdawg and a powerful effect makes this variety one of the best options for most growers. In addition to the ease of cultivation you will be surprised by the spe ...


Feminized
Harvest
Medium


60-65 Days


Sativa Indica Ruderalis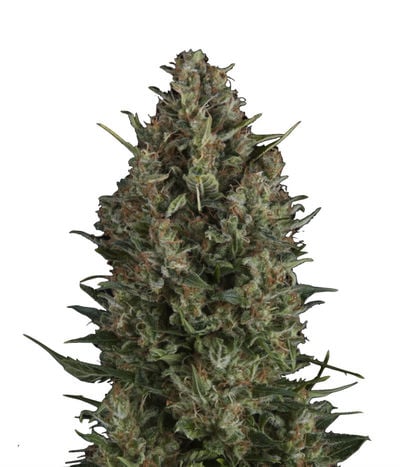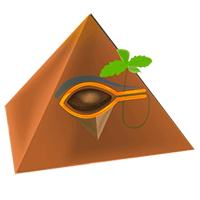 Wembley is a pretty amazing variety resulting from the crossing of the famous Ak 47 and the tasty Bubble Gum. It has features from both of them; AK's strong pleasant and long lasting effect is mixed w ...


Feminized
Harvest
0.5%


60-65 days


Sativa Indica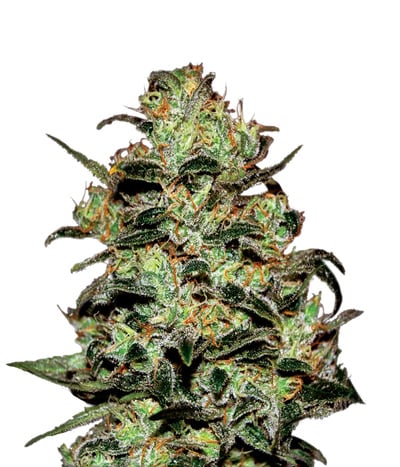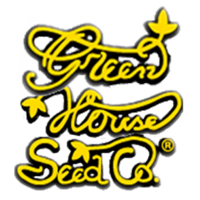 The famous strain from Spain, Moby dick is the result of the combination of a Indica-dominant strain "White Widow" and the Sativa "Haze". The result is a 50-50 hybrid providing cerebral stimulation ac ...


Feminized
Harvest
Medium


9 weeks


Sativa Indica