Properties

Gender
Feminized

Type
Autoflowering

Genotype
Sativa 40% Indica 40% Ruderalis 20%

Genetics
King's Kush x High CBD x Ruderalis

Flowering
7-8 weeks

Harvest
Indoor 500 gr/m2 Outdoor 50 gr/plant

Height
60-100 cm

Cbd
unknown

Method
Outdoor

Method
Indoor

Method
Greenhouse
Growers Who Bought This Also Bought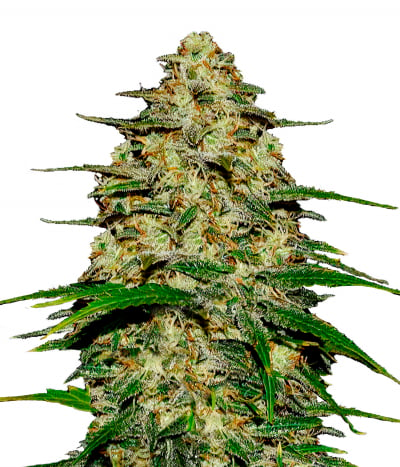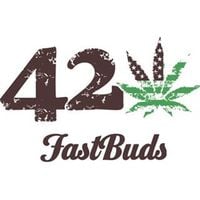 Wedding Cheesecake is a rapid flowering balanced hybrid, highly productive, that will require only about 9 weeks from seed until harvest. Being rich of THC, terpenes and of medium height makes this p ...


Feminized
Harvest
Very low


8-9 weeks


Sativa Indica Ruderalis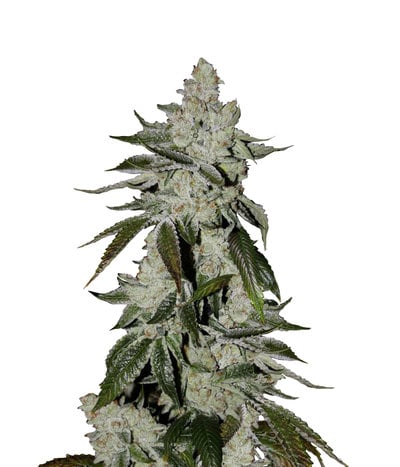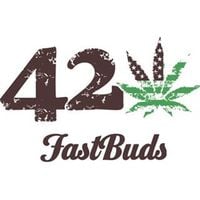 If there's ever a strain worthy of worship, it's the Girl Scout Cookies. Just about everything is sweet about her, including her name. After winning the hearts of millions of users in America, her fam ...


Feminized
Harvest
0.6%


8 - 9 weeks from seed


Sativa Indica Ruderalis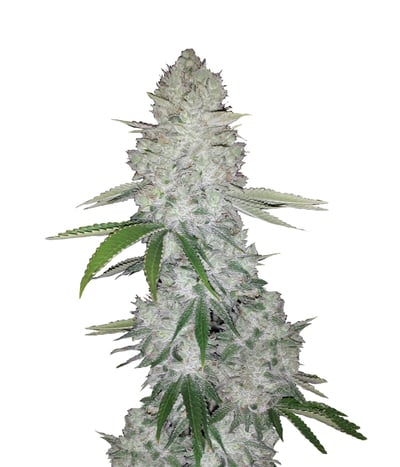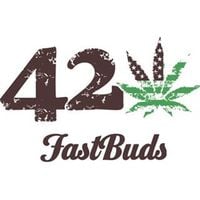 If THC is all you love, you've definitely heard of Gorilla Glue – the monster plant that glues up scissors. This amazing strain was created by crossing three super powerful strains including Chem's Si ...


Feminized
Harvest
0.8%


8-9 week


Mostly Indica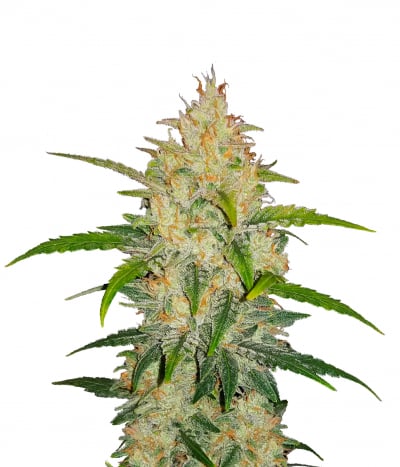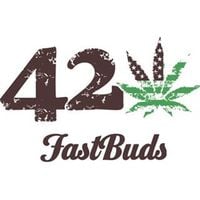 Zkittlez is undoubtedly one of the most beautiful strains you'll ever see. Known as the strain that shows you the rainbow, expect her to dazzle in all her glory. The buds are oh-so-sweet and lip-smack ...


Feminized
Harvest
1%


8-9 weeks


Mostly Indica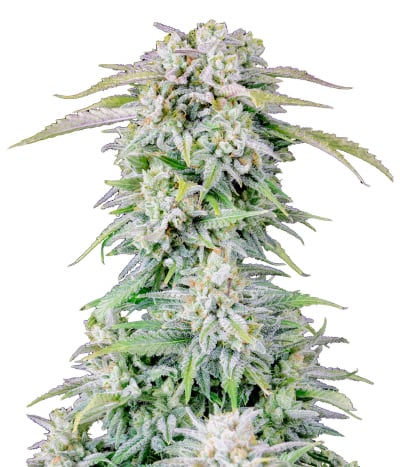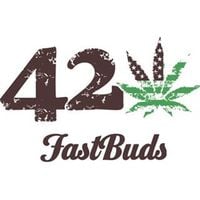 This fast-flowering hybrid ranges from 60-90cm, usually stays compact and small and produces around 500g / m2 in 56-63 days from seed to harvest. Expect huge amounts of resin and that unforgettable ...


Feminized
Harvest


8-9 weeks


Mostly Indica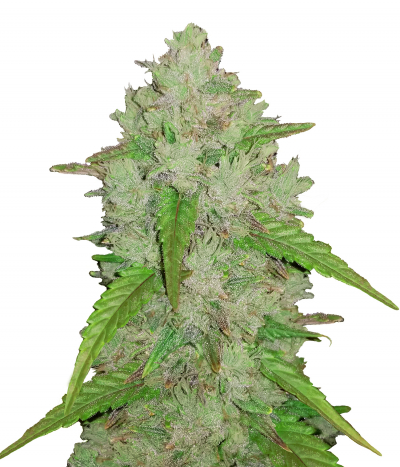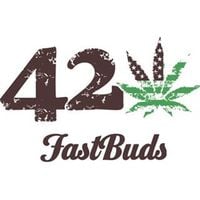 This high yielder, Haze hybrid ready to chop in just 70 days, will grow vigorously and flower expressing a full sativa heritage, so is better suited for growers with experience and plenty of growing s ...


Feminized
Harvest
Very low


10 weeks


Mostly Sativa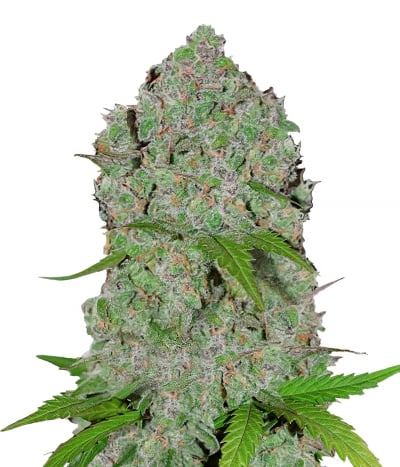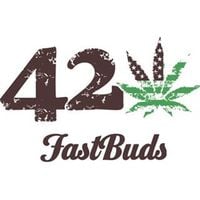 A sativa dominant citrus beast full of terpenes that hash and extracts artists will fall in love with. An amazing auto flowering hybrid that features an impressive 24% THC, to match the wonderful tas ...


Feminized
Harvest
Very low


9-10 weeks


Sativa Ruderalis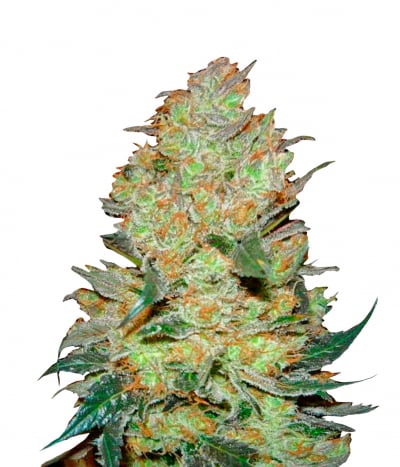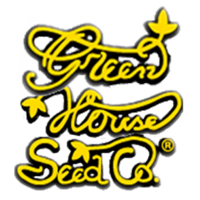 An autoflowering genetics resulting from the cross between the original King's Kush and Ruderalis. It is a plant that stands out for its robustness and short size. A variety of abundant production ...


Feminized
Harvest


7-9 weeks


Sativa 40% Indica 40% Ruderalis 20%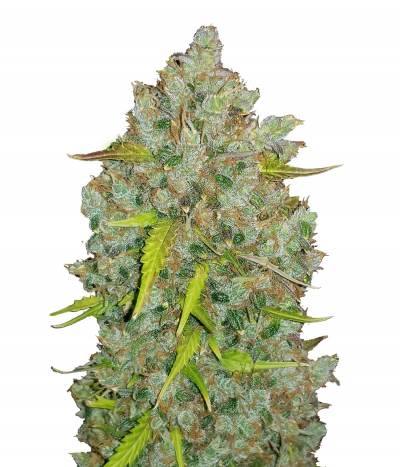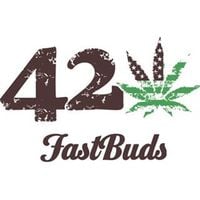 Easy to grow with harmonious, rich strawberry flavors, top shelf potency, quick blooming capabilities and will impress any commercial growers with a short flowering period. An old school gem that reta ...


Feminized
Harvest
Very Low


9 weeks


Sativa Indica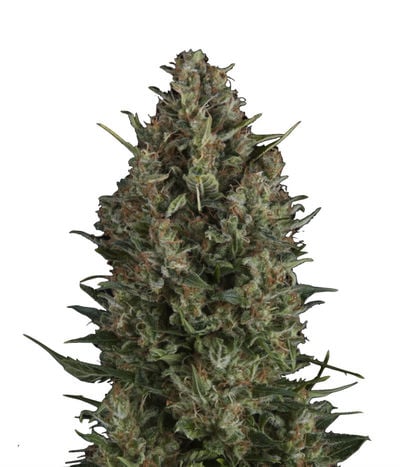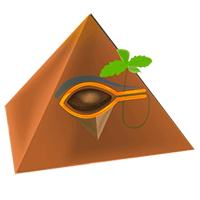 Wembley is a pretty amazing variety resulting from the crossing of the famous Ak 47 and the tasty Bubble Gum. It has features from both of them; AK's strong pleasant and long lasting effect is mixed w ...


Feminized
Harvest
0.5%


60-65 days


Sativa Indica