Properties

Gender
Feminized

Type
Autoflowering

Genotype
Sativa 40% Indica 40% Ruderalis 20%

Genetics
King's Kush x Ruderalis

Flowering
7-9 weeks

Harvest
Indoor 500 - 600 gr/m2 Outdoor 70-80 gr/plant

Height
80-90 cm

Method
Outdoor

Method
Indoor

Method
Greenhouse
Growers Who Bought This Also Bought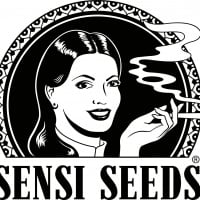 So if you like Pirates of the Caribbean then this strain might be what you're looking for, bringing a taste of the Caribbean straight to Europe and the rest of the world desiring a taste of high quali ...


Feminized
Harvest
Medium


50 - 75 days


Mostly Sativa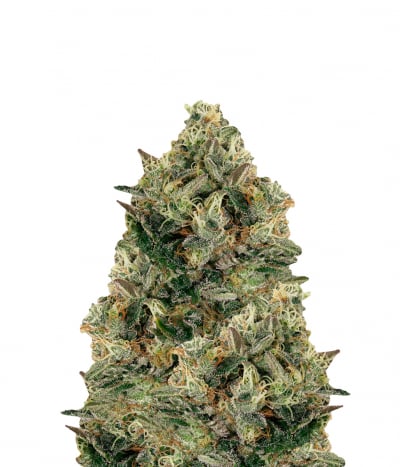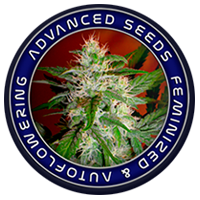 An enticingly intense auto-flowering strain, although the tastes are overwhelming, just give it a minute or two and the high will follow ! So prepare your taste buds as well as your mind – both ...


Feminized
Harvest
1%


70-80days


Sativa Indica Ruderalis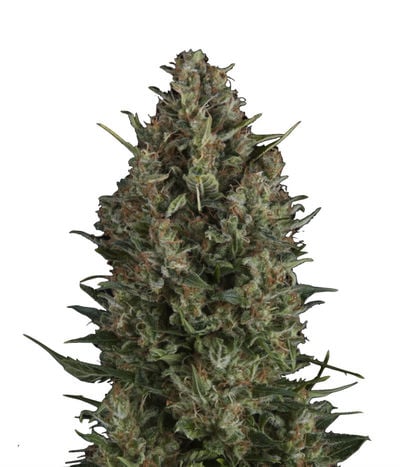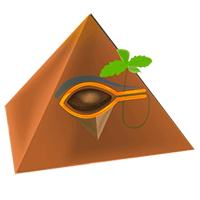 Wembley is a pretty amazing variety resulting from the crossing of the famous Ak 47 and the tasty Bubble Gum. It has features from both of them; AK's strong pleasant and long lasting effect is mixed w ...


Feminized
Harvest
0.5%


60-65 days


Sativa Indica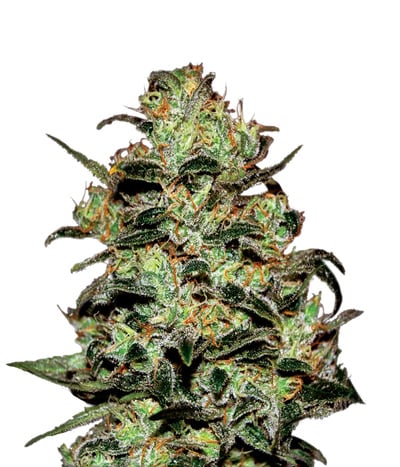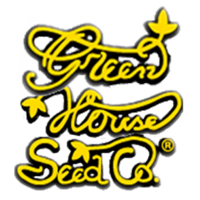 The famous strain from Spain, Moby dick is the result of the combination of a Indica-dominant strain "White Widow" and the Sativa "Haze". The result is a 50-50 hybrid providing cerebral stimulation ac ...


Feminized
Harvest
Medium


9 weeks


Sativa Indica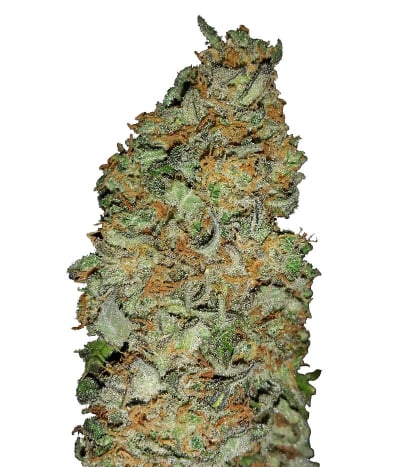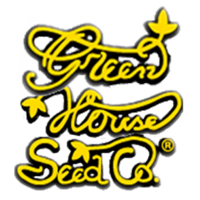 Kings Kush Auto CBD comes from a spectacular genetic mix between a King Kush a Ruderalis plant and a CBD rich strain. It is an autoflowering variety with high potential as a medicine. It preserves ...


Feminized
Harvest
Unknown


7-8 weeks


Sativa 40% Indica 40% Ruderalis 20%