Properties

Gender
Feminized

Type
Autoflowering

Genotype
Sativa 65%/Indica 35%

Genetics
Bruce Banner Auto

Flowering
10-11 weeks

Harvest
Indoor: 450 – 600 gr/m2, Outdoor: 50 – 200 gr/plant

Height
110-150 cm

Method
Outdoor

Method
Indoor

Method
Greenhouse
Growers Who Bought This Also Bought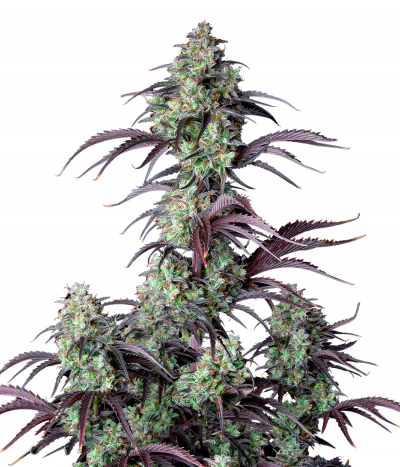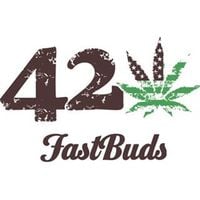 This hybrid of Sativa dominance has been cleverly selected and bred to give the high-quality traits, just like her parents so popular in California. A great producer, she can award you with up t ...


Feminized
Harvest


9 weeks


Sativa 60%/Indica 40%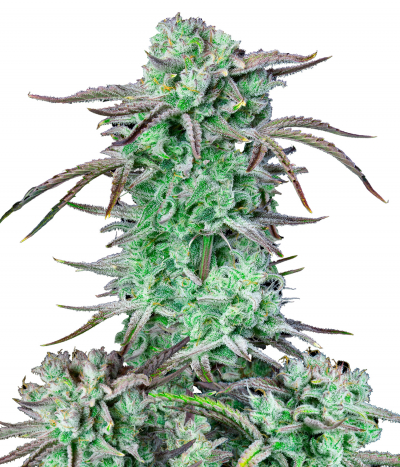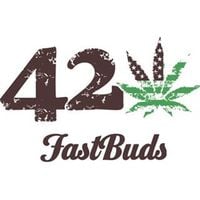 Strawberry Banana Auto is one of the most THC-rich autoflowering strains to hit the market lately, with 27%, it is recommended for more experienced smokers. It is a colossal variety that grows u ...


Feminized
Harvest


10 – 11 weeks


Sativa 45%/Indica 55%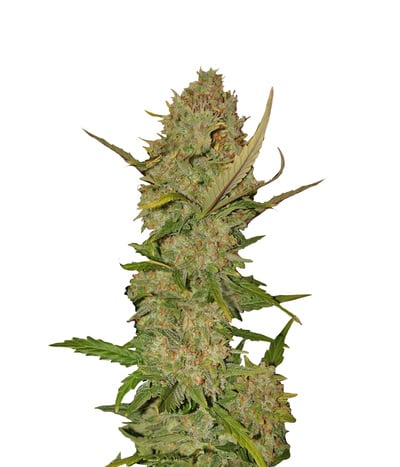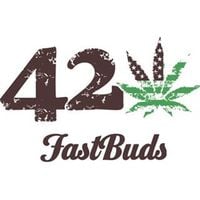 Cannabis strains are a dime a dozen, but some strains are so exquisite that there are movies dedicated to them. Pineapple Express, named aptly due to her pineapple flavors and ability to flower quickl ...


Feminized
Harvest
0.9%


9 weeks


Mostly Sativa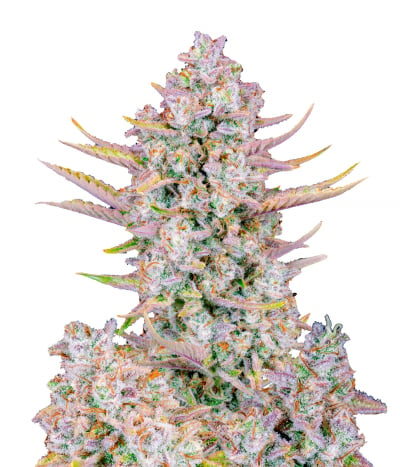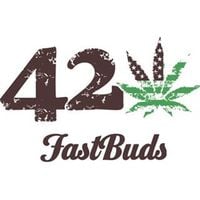 It is a big autoflower with an even bigger yield, a giant that reaches 150cm with monstrous yields of up to 600g / m2. This strain from Cali will award you with round compact buds with thick cal ...


Feminized
Harvest


9 weeks


Sativa 15%/Indica 85%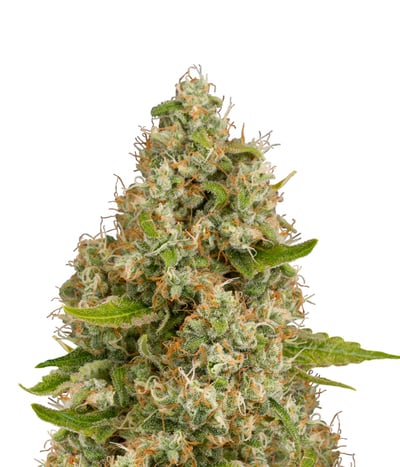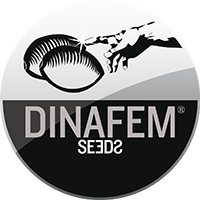 OG Kush, renowned as one of the best strains, has also won an award for the same from none other than High Times. Present in every dispensary, seed bank, and coffee shops in Amsterdam, she is one tho ...


Feminized
Harvest
0.23%


8 weeks


Mostly Indica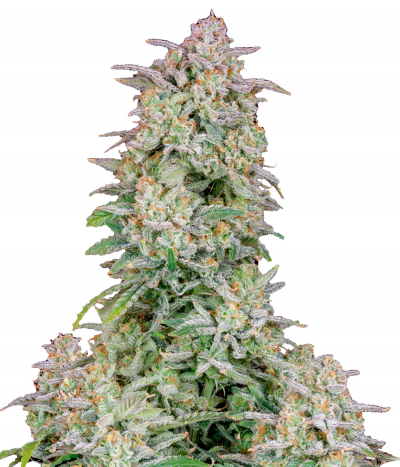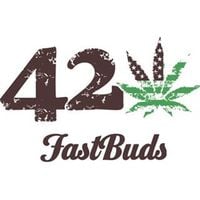 One of the fastest and most productive FastBuds strains, this hybrid of Indica dominance is ideal for all types of growers since it does not give any special problems when growing, as well as for p ...


Feminized
Harvest


9 weeks


Sativa 35%/Indica 65%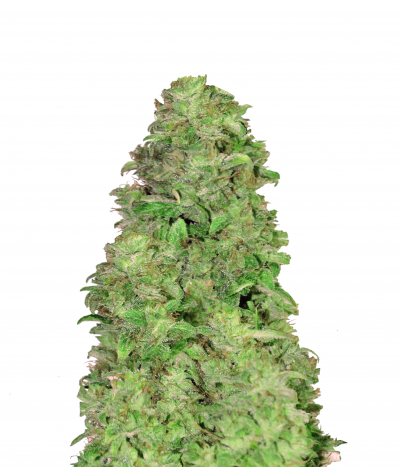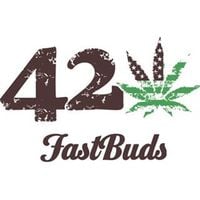 The first medicinal variety from FastBuds has finally arrived. With CBD levels up to 20% and less than 1% THC, now you can have a completely legal and easy to grow medicinal strain. Beneficial in ...


Feminized
Harvest
20%


9 weeks


Sativa/Indica/Ruderalis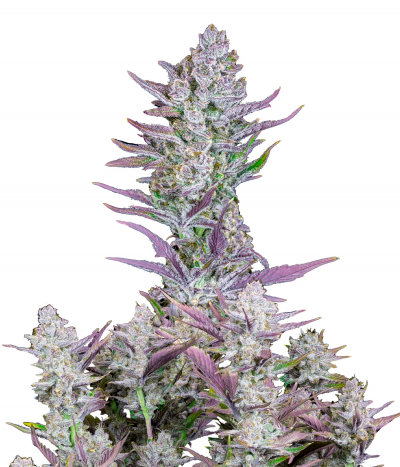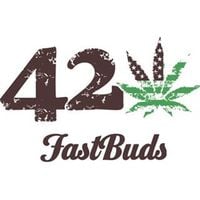 This Indica-dominant variety can produce up to 550g / m2, it is a super-producer that takes between 9 and 10 weeks for the seed to be harvested and reaches 120cm tall. It is a powerful variety w ...


Feminized
Harvest


9 – 10 weeks


Sativa 40%/Indica 60%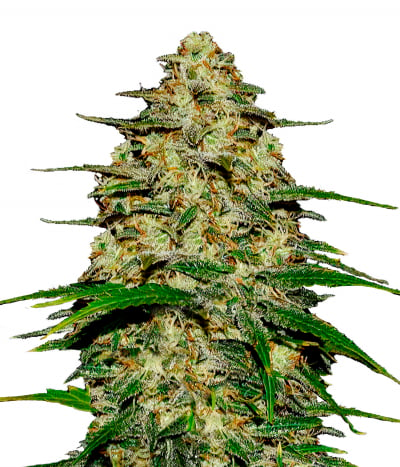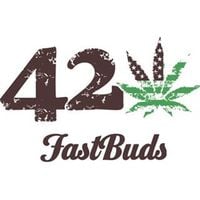 Wedding Cheesecake is a rapid flowering balanced hybrid, highly productive, that will require only about 9 weeks from seed until harvest. Being rich of THC, terpenes and of medium height makes this p ...


Feminized
Harvest
Very low


8-9 weeks


Sativa Indica Ruderalis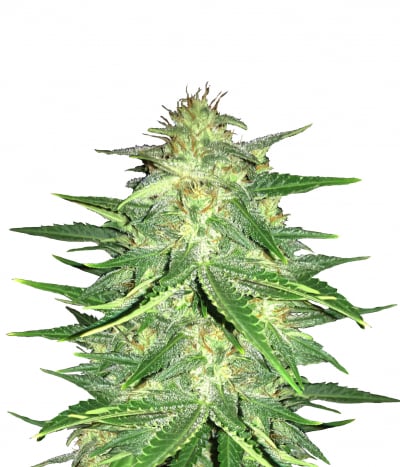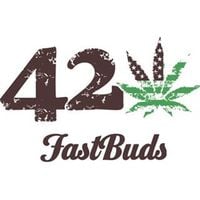 AK-47 is one of the most celebrated cannabis strains worldwide. But, have you imagined how it would taste when combined with citrus? No? Well, Fastbuds now makes it possible. A remake of the original ...


Feminized
Harvest
1%


8-9 weeks


Mostly Sativa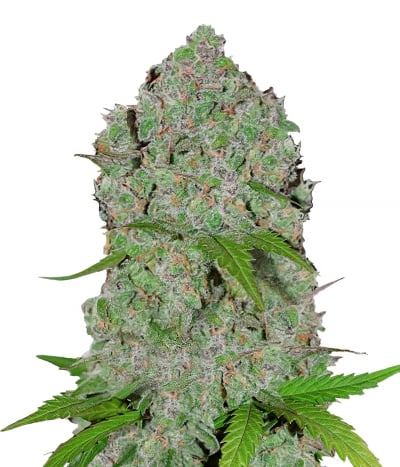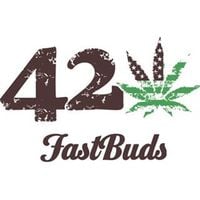 A sativa dominant citrus beast full of terpenes that hash and extracts artists will fall in love with. An amazing auto flowering hybrid that features an impressive 24% THC, to match the wonderful tas ...


Feminized
Harvest
Very low


9-10 weeks


Sativa Ruderalis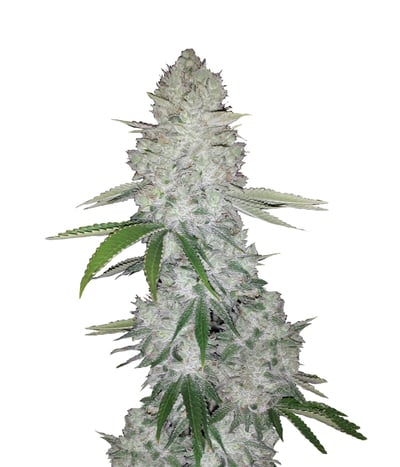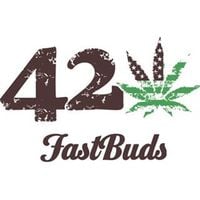 If THC is all you love, you've definitely heard of Gorilla Glue – the monster plant that glues up scissors. This amazing strain was created by crossing three super powerful strains including Chem's Si ...


Feminized
Harvest
0.8%


8-9 week


Mostly Indica