Properties

Gender
Feminized

Type
Photoperiod

Genetics
Sunset Sherbert x 3 Kings BHB

Flowering
60-63 days

Harvest
Indoor: 400-500 g/m2 - Outdoor: 3000-4000 g/plant

Height
2.5-3.5 m

Cbd
0.1%
Growers Who Bought This Also Bought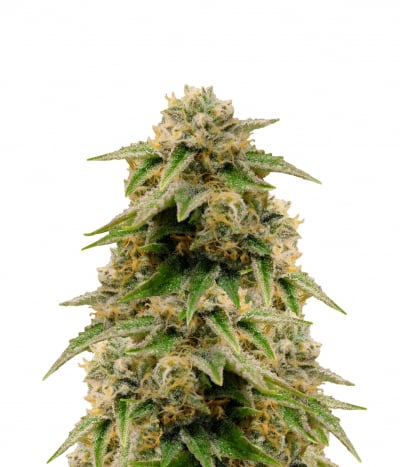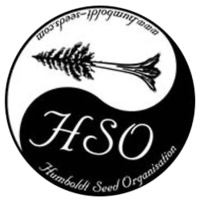 Most people growing outside have just one mission. And that's to grow the biggest and most powerful cannabis plants possible. And why not? You have space and passion, so why not make the best of it, e ...


Feminized
Harvest
0.1%


65-70 days


80% Indica / 20% Sativa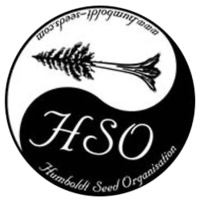 Passion Fruit Punch from the Humboldt Nutrients seed bank is a feminized marijuana plant created from two strains of great flavor and potency, such as the well-known Purple Punch crossed with Geist Og ...


Feminized
Harvest


7 - 8 weeks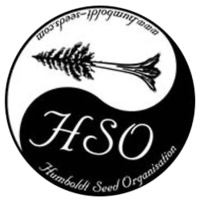 Purple Matcha by Humboldt Seeds Organization is an exclusive elite strain that we have created from one of the most notorious Californian genetics of the last decade for its contribution to the advanc ...


Feminized
Harvest
0.1


60-65 days