Properties

Gender
Feminized

Type
Photoperiod

Genotype
Mostly Indica

Genetics
Afghanistan Indica x Afghanistan Indica

Flowering
6-7 weeks

Harvest
high

Height
80 cm

Cbd
medium

Method
Outdoor

Method
Indoor
Growers Who Bought This Also Bought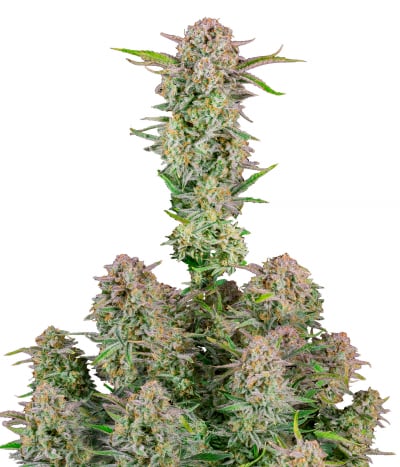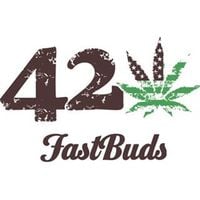 It is a true monster, one of the "Super Strong" strains, very powerful with an incredible 25% THC THC, a very complete strain that will meet the expectations of even the most experienced smokers. ...


Feminized
Harvest


10-11 weeks


Sativa 65%/Indica 35%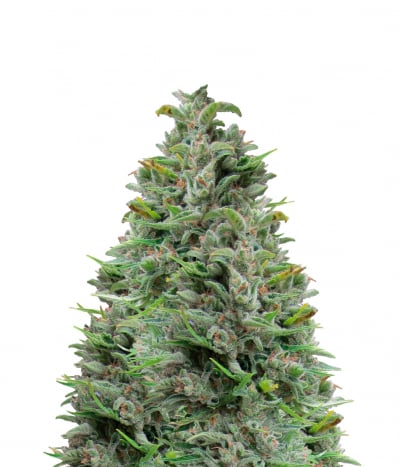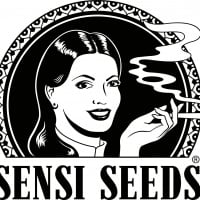 As far back as the Eighties, Northern Lights was setting the standard by which other Indicas are still judged and she remains one of the most trusted names and sought-after varieties in modern cannabi ...


Feminized
Harvest
Medium


7 weeks


Indica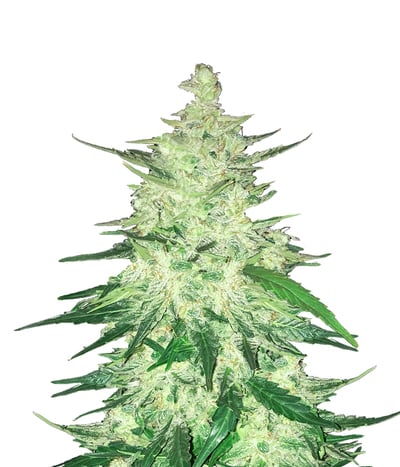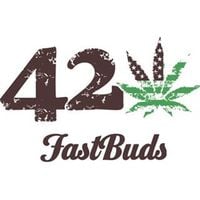 CBD Crack a pine tree like plant that's quickly becoming our all time favourite strain, here's why : Starting off with the plant, It's a small robust plant that should grow up to just about a meter he ...


Feminized
Harvest
6%


9-10 weeks


Sativa Indica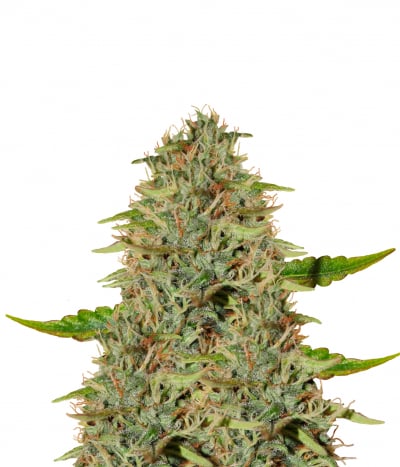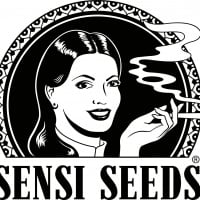 This solid, succulent, citrus twist on the Skunk line is a fine addition to anyone's grow-room or garden. Sensi Skunk was the third strain launched in 1991 to celebrate the expansion of the Sensi Seed ...


Regular
Harvest
Medium


7 weeks


Mostly Indica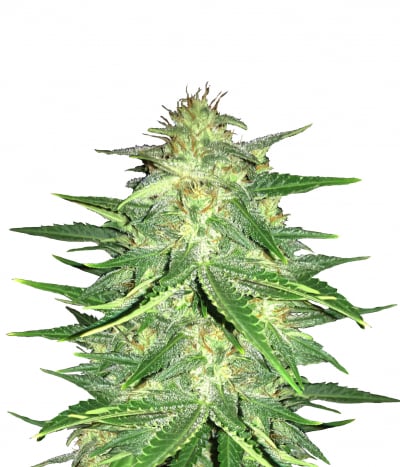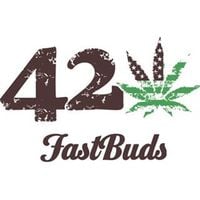 AK-47 is one of the most celebrated cannabis strains worldwide. But, have you imagined how it would taste when combined with citrus? No? Well, Fastbuds now makes it possible. A remake of the original ...


Feminized
Harvest
1%


8-9 weeks


Mostly Sativa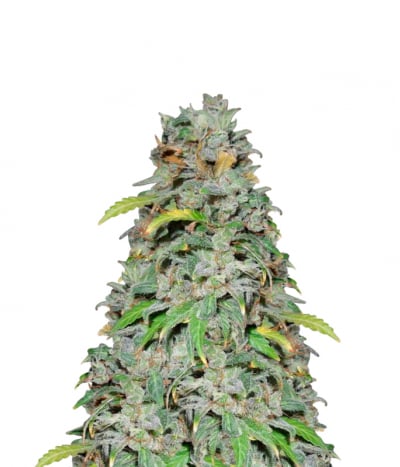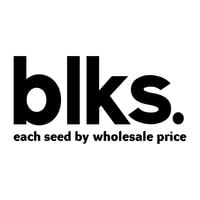 One of the most popular strains on the market has just been transformed into a new auto version. Our Auto White Widow is a cross between Brazilian sativa x South Indian Indica x Ruderalis. It expresse ...


Feminized
Harvest
Medium


52 - 60 days


Mostly Indica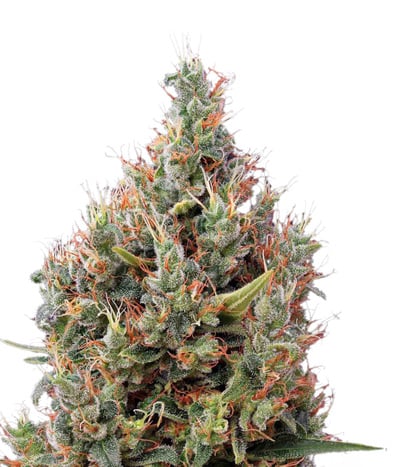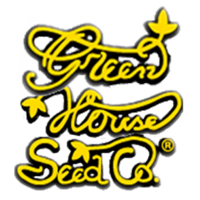 Big Bang is a glorious strain that reached heights of stardom when it was released. She became a best-seller within months of her introduction; however, the breeders at Green House Seeds decided to im ...


Feminized
Harvest
Medium


6 weeks


Sativa Indica Ruderalis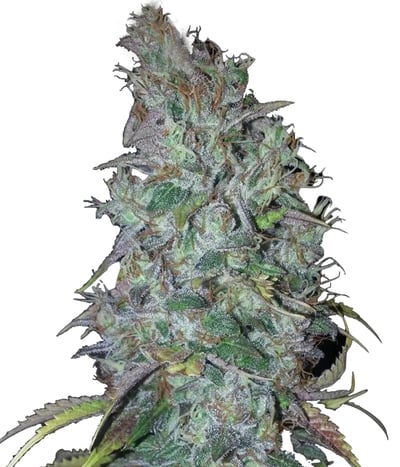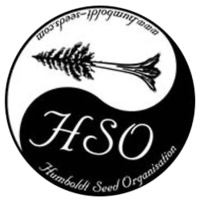 The breeders at Humboldt Seeds were so mystified with Blue Dream that they decided to produce an autoflowering version of the original by crossing her with ruderalis. She's one of those rare autoflowe ...


Feminized
Harvest
Medium


75-80 days


Sativa Indica Ruderalis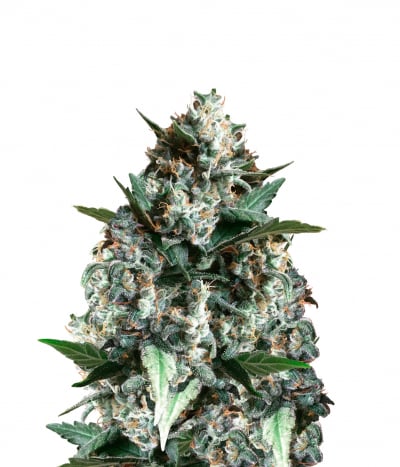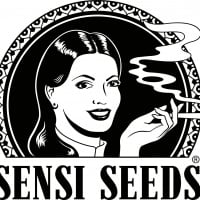 As suggested by its name, Sensi's latest feminised Skunk hybrid mixes the pure Afghani genes of Hindu Kush with the explosive vigour and unstoppable performance of Skunk #1. Less well known is that th ...


Feminized
Harvest


7 - 9 weeks


Mostly Indica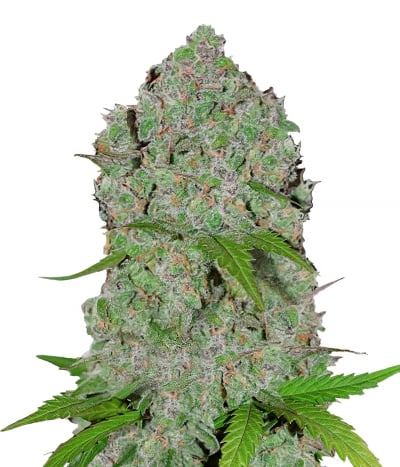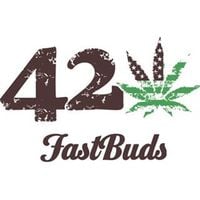 A sativa dominant citrus beast full of terpenes that hash and extracts artists will fall in love with. An amazing auto flowering hybrid that features an impressive 24% THC, to match the wonderful tas ...


Feminized
Harvest
Very low


9-10 weeks


Sativa Ruderalis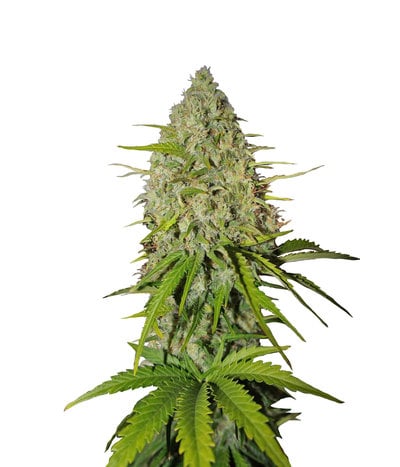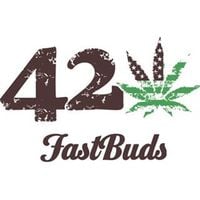 If you need a hard-hitting bitter strain with the ability to induce a coughing fit with her powerful effects, look no further than Grapefruit Auto. Fastbuds collection is impressive with sweet, cheese ...


Feminized
Harvest
1%


8-9 weeks


Sativa Indica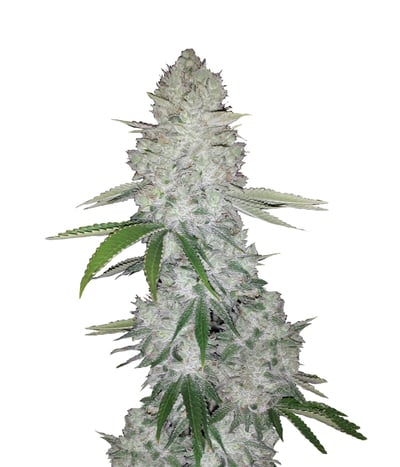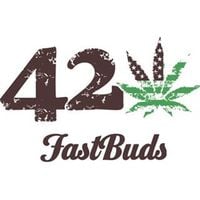 If THC is all you love, you've definitely heard of Gorilla Glue – the monster plant that glues up scissors. This amazing strain was created by crossing three super powerful strains including Chem's Si ...


Feminized
Harvest
0.8%


8-9 week


Mostly Indica