Properties

Gender
Feminized

Type
Photoperiod

Genotype
Mostly Indica

Genetics
Tropicanna Cookies

Flowering
6-7 weeks

Harvest
Indoors: 450-600 g/m2, Outdoors: 400-650 g/plant

Method
Outdoor

Method
Indoor

Method
Greenhouse
Growers Who Bought This Also Bought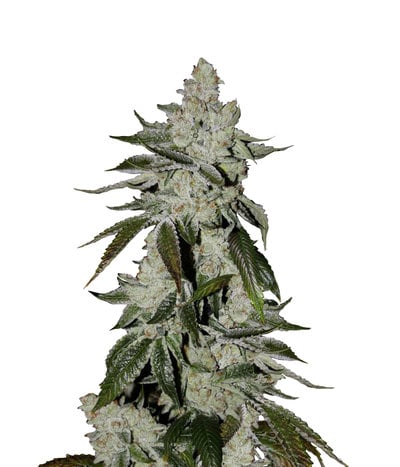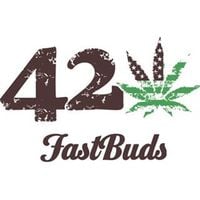 If there's ever a strain worthy of worship, it's the Girl Scout Cookies. Just about everything is sweet about her, including her name. After winning the hearts of millions of users in America, her fam ...


Feminized
Harvest
0.6%


8 - 9 weeks from seed


Sativa Indica Ruderalis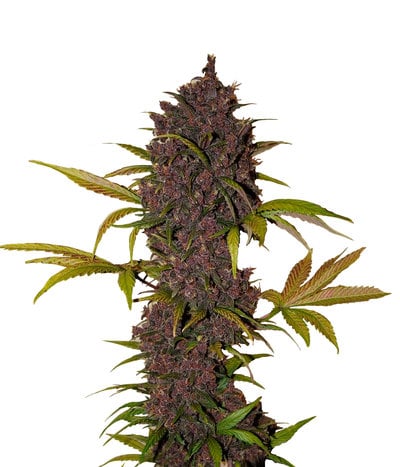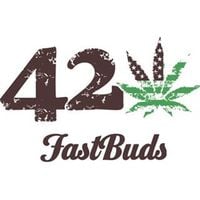 As a cannabis user, you've probably tried various strains, but one strain that will forever stay in your heart is LSD-25. It was a difficult task to create the strain in the first place, but Fastbuds ...


Feminized
Harvest
1.1%


8-9 weeks


Mostly Indica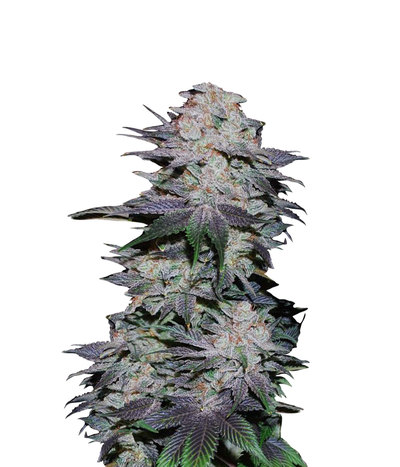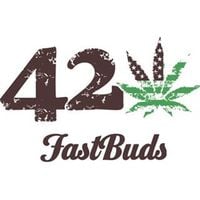 This variety was created by the Fastbuds team as a variety for foodies who love marijuana. The Fastbuds Blackberry strain offers a mix of flavours that create a burst of spicy, sweet, fruity, wild ber ...


Feminized
Harvest
0.8%


8 weeks


Mostly Indica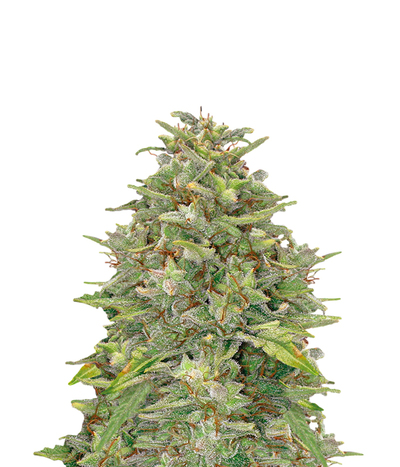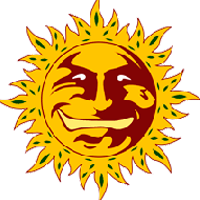 The huge dense buds of the G13 combined with the great effect of the Haze family gave the Barney's team a resulting magnificent strain of Sativa dominance. People say that the G13 was initially create ...


Feminized
Harvest
0.7%


10-11 weeks


Mostly Sativa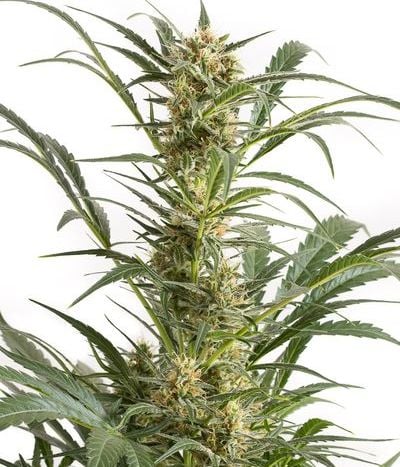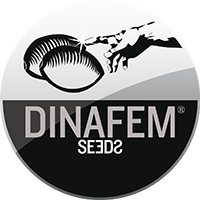 Amnesia XXL is an autoflowering strain that will debunk all the myths you've believed about autoflowers. Whether it is potency, taste, yields or the way she grows, she excels in every manner while pr ...


Feminized
Harvest
Medium


11-12 weeks


Sativa Ruderalis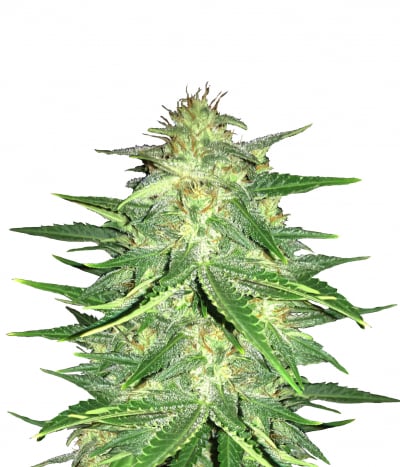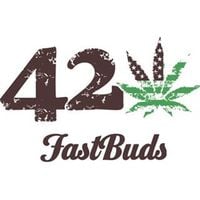 AK-47 is one of the most celebrated cannabis strains worldwide. But, have you imagined how it would taste when combined with citrus? No? Well, Fastbuds now makes it possible. A remake of the original ...


Feminized
Harvest
1%


8-9 weeks


Mostly Sativa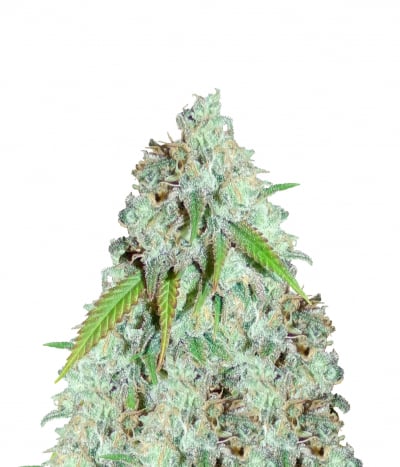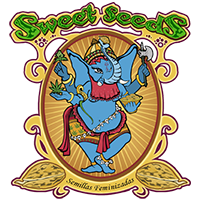 "Poison is in everything, and no thing is without poison. The dosage makes it either a poison or a remedy." Well, we're really sorry for Paracelsus, but this time he is wrong. When it comes to cannabi ...


Feminized
Harvest
0.9%


7 weeks


Mostly Indica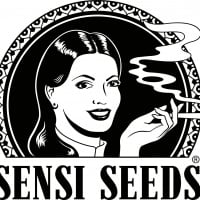 For excellent results and reliable outdoor performance, Early Skunk could qualify as the best all-round strain in the Sensi Seed Bank collection. She's tough, fast and amazingly vibrant, able to produ ...


Regular
Harvest
Medium


8 - 9 weeks


Mostly Indica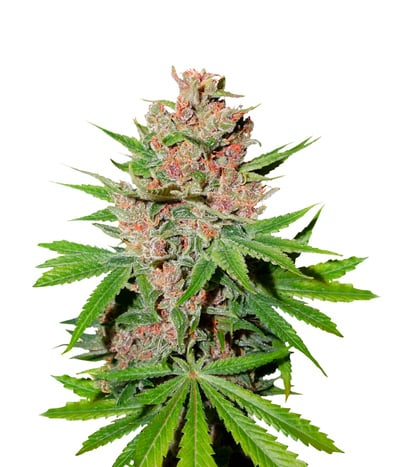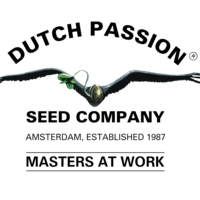 Passion Fruit is one of the frutiest strains available today. This Sweet Pink Grapefruit X Orange Bud clone crossing is a high THC hybrid that combines many of the characteristics any grower looks fo ...


Feminized
Harvest


56 days


Sativa Indica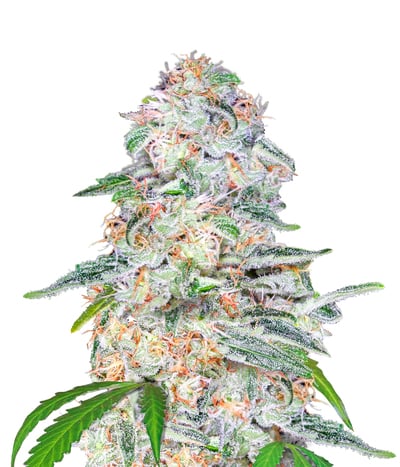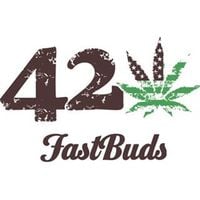 The FastBuds team are happy to introduce Blue Dream'matic, a potent, delicious Sativa/Indica hybrid all bundled up into a bushy, productive auto flowering plant. Coming from a hybridisation of "Blue ...


Feminized
Harvest
Medium


9 - 10 weeks


Mostly Sativa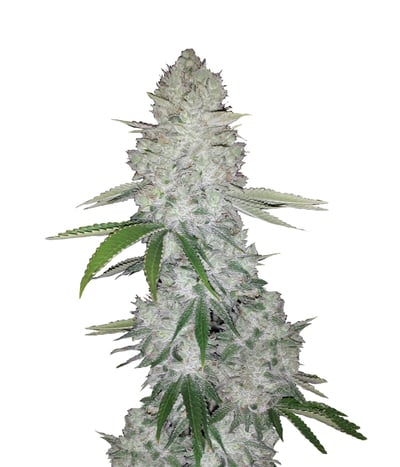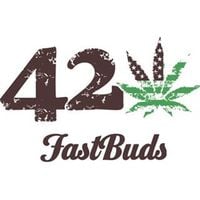 If THC is all you love, you've definitely heard of Gorilla Glue – the monster plant that glues up scissors. This amazing strain was created by crossing three super powerful strains including Chem's Si ...


Feminized
Harvest
0.8%


8-9 week


Mostly Indica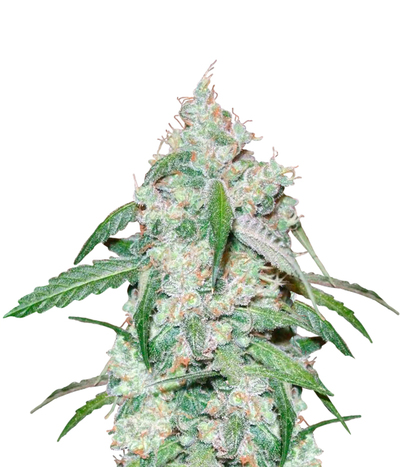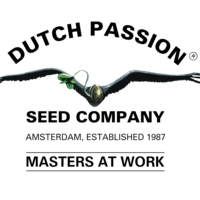 The history of Euforia takes us back to 1996, when Dutch Passion were in the process of creating multiple Skunk-based varieties, including the original "Skunk #1", "Skunk #11", "Skunk Passion", "Orang ...


Feminized
Harvest


7 weeks


Mostly Sativa