Properties

Gender
Feminized

Type
Photoperiod

Genotype
Mostly Sativa

Genetics
Tropicanna Cookies xTangie

Flowering
8 weeks

Harvest
Indoor: 500-600 g/m2, Outdoor: 400-600 g/plant

Method
Outdoor

Method
Indoor

Method
Greenhouse
Growers Who Bought This Also Bought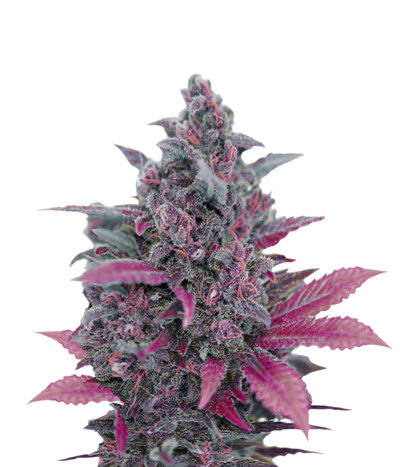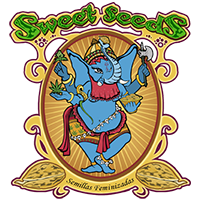 These feminized seeds produce 100% autoflowering plants that can outweigh even the most famous photoperiodic strains on the market. It is a beautifully colored Sativa/Indica variety, buds and leaves m ...


Feminized
Harvest
High


8½ weeks


Sativa Indica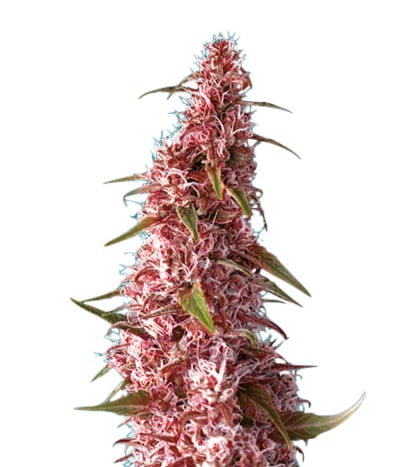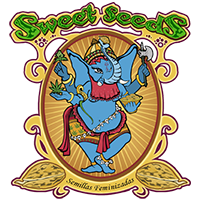 ...


Feminized
Harvest
15-17%


9 weeks


Mostly Indica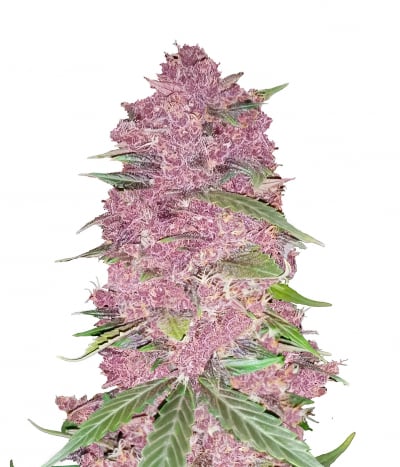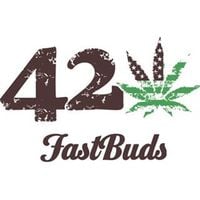 Fastbuds' Purple Lemonade is born thanks to the cross of a typical purple genetics from California with a Ruderalis genetics, creating an Indica dominant strains with the most advanced Purple featur ...


Feminized
Harvest
Low


8-9 weeks


Indica/Ruderalis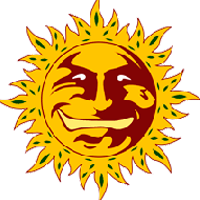 Dos Si Dos 33 is a new 2019 strain from Barney' s Farm that mixes two original Girl Scout Cookies hybrids, giving a modern, very tasty and powerful version of their Girl Scout Cookies ancestors. Thi ...


Feminized
Harvest
Medium


9 weeks


Mostly Indica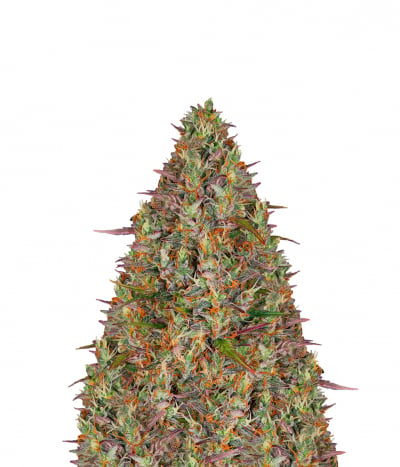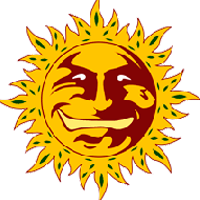 Barney's Farm created Glue Gelato Auto from two genetics: Gorilla Glue and Gelato. You can already imagine what will come out of this junction. These two genetics are some of the most acclaimed in the ...


Feminized
Harvest
Low


64 - 70 Days


Indica: 60% - Sativa 40%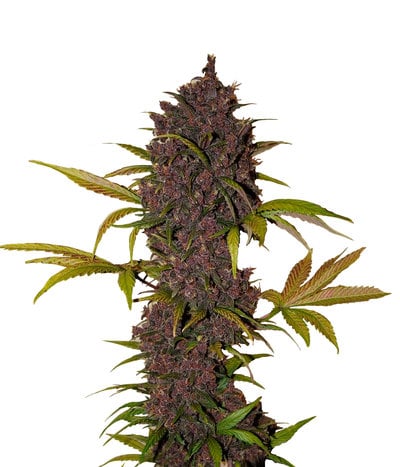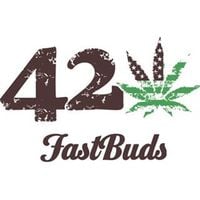 As a cannabis user, you've probably tried various strains, but one strain that will forever stay in your heart is LSD-25. It was a difficult task to create the strain in the first place, but Fastbuds ...


Feminized
Harvest
1.1%


8-9 weeks


Mostly Indica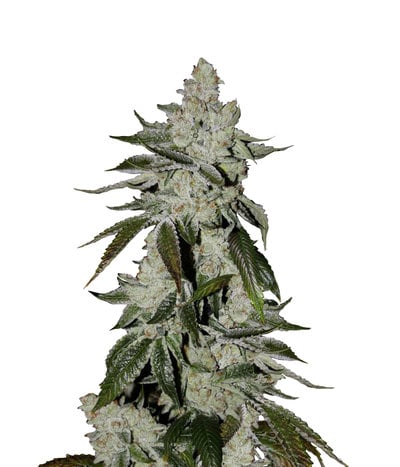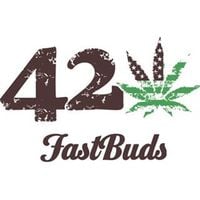 If there's ever a strain worthy of worship, it's the Girl Scout Cookies. Just about everything is sweet about her, including her name. After winning the hearts of millions of users in America, her fam ...


Feminized
Harvest
0.6%


8 - 9 weeks from seed


Sativa Indica Ruderalis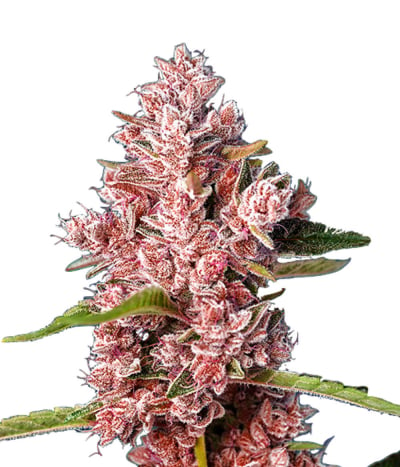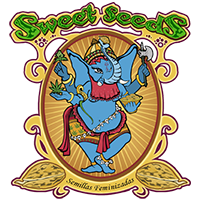 ...


Feminized
Harvest


6-7 weeks


Mostly Indica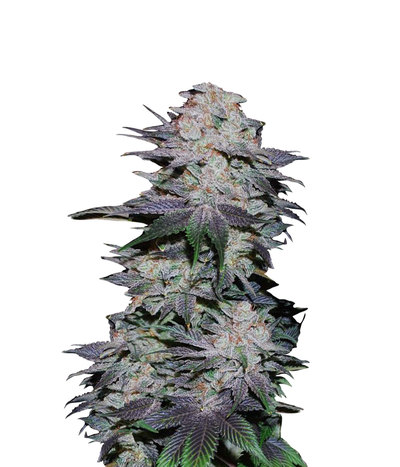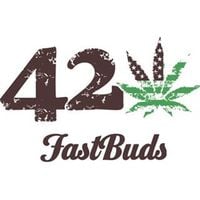 This variety was created by the Fastbuds team as a variety for foodies who love marijuana. The Fastbuds Blackberry strain offers a mix of flavours that create a burst of spicy, sweet, fruity, wild ber ...


Feminized
Harvest
0.8%


8 weeks


Mostly Indica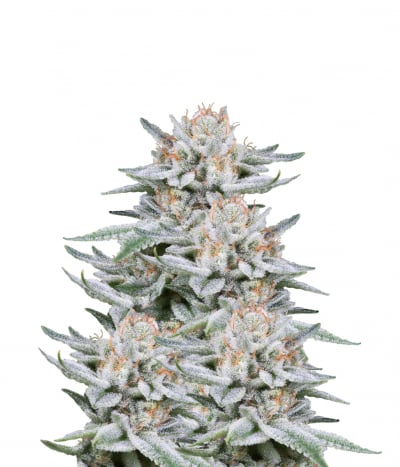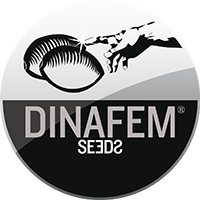 Gorilla is an extremely famous cannabis strain with its fan following spread across the USA. Descending from the Chem family, Gorilla carries the legacy forward with her unbelievable taste and potenc ...


Feminized
0.1%


58-63 days


60% Indica / 40%Sativa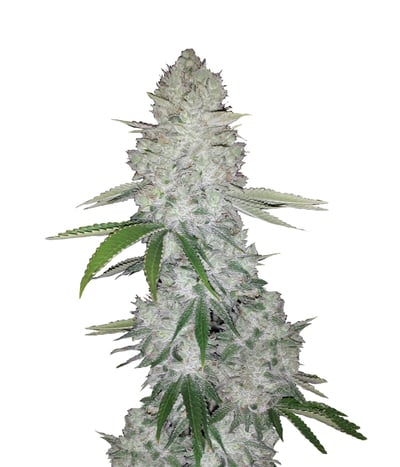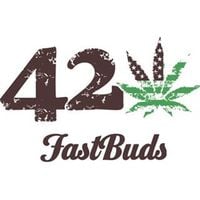 If THC is all you love, you've definitely heard of Gorilla Glue – the monster plant that glues up scissors. This amazing strain was created by crossing three super powerful strains including Chem's Si ...


Feminized
Harvest
0.8%


8-9 week


Mostly Indica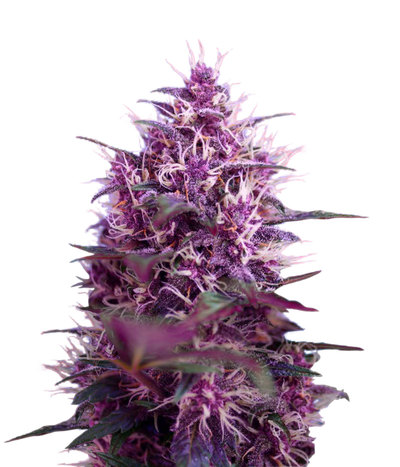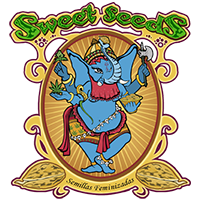 Red Poison Auto is one of the most beautiful strains created by Sweet Seeds. Taste and potency apart, she exhibits such divine colors that you'd cry tears of joy. Shades of vibrant purple, red, pink a ...


Feminized
Harvest
High


8 weeks