Properties

Gender
Feminized

Type
Autoflowering

Genotype
Sativa Ruderalis

Genetics
Orange Sherbet Auto

Flowering
9-10 weeks

Harvest
500-650gr/m2

Height
110-150cm

Cbd
Very low

Method
Outdoor

Method
Indoor
Growers Who Bought This Also Bought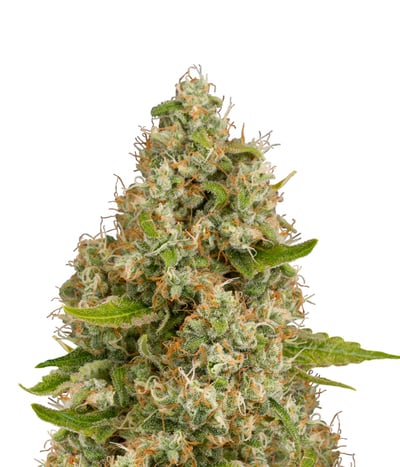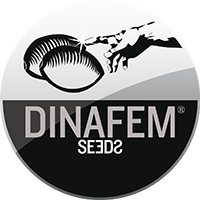 OG Kush, renowned as one of the best strains, has also won an award for the same from none other than High Times. Present in every dispensary, seed bank, and coffee shops in Amsterdam, she is one tho ...


Feminized
Harvest
0.23%


8 weeks


Mostly Indica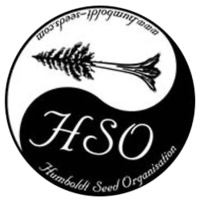 Passion Fruit Punch from the Humboldt Nutrients seed bank is a feminized marijuana plant created from two strains of great flavor and potency, such as the well-known Purple Punch crossed with Geist Og ...


Feminized
Harvest


7 - 8 weeks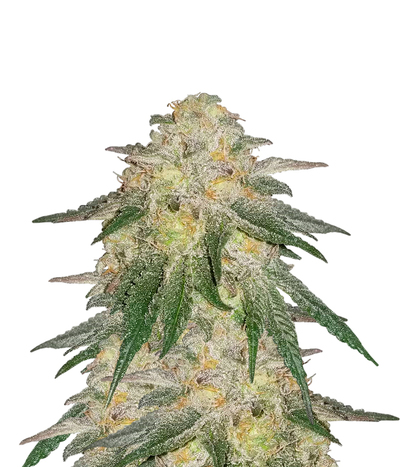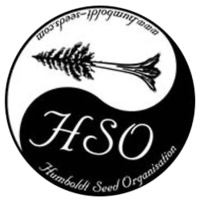 Blueberry Headband's name makes it clear that she's a product of crossing two strains namely 707 Headband and Blueberry. Now, Blueberry is one of those strains that turn even average plants to amazing ...


Feminized
Harvest
0.1%


65-70 days


Mostly Indica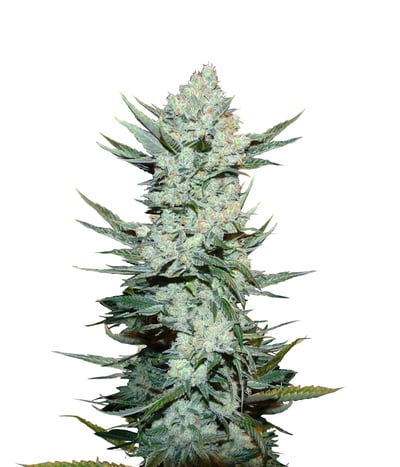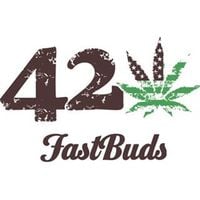 Some strains are worth all the effort for breeders. It takes several years to create a stable powerful strain that resembles its parents, and botanists at Fastbuds have produced nothing but a masterpi ...


Feminized
Harvest
0.9%


9 week


Mostly Sativa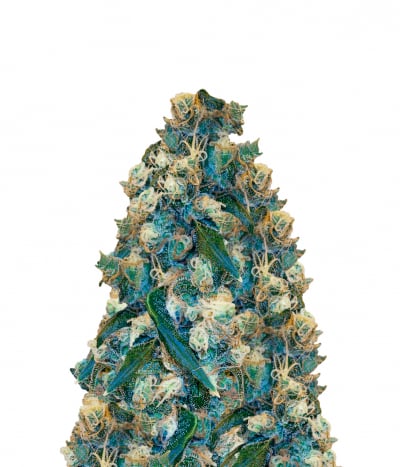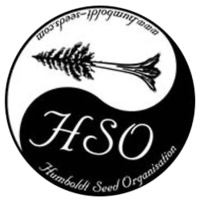 Given a choice, would you grow ten small plants or one gargantuan monster putting every other plant to shame? If you prefer the later, brace yourselves to meet Blue Fire – a herculean strain from Humb ...


Feminized
Harvest
0.1%


70-75 days


60% Indica / 40% Sativa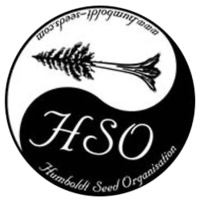 Forbidden Dream by Humboldt Seed Organization is a feminized marijuana strain with fast and vigorous vegetative growth. We have crossed Forbidden Fruit and Geist OG an exclusive variety from a cross o ...


Feminized
Harvest


63 days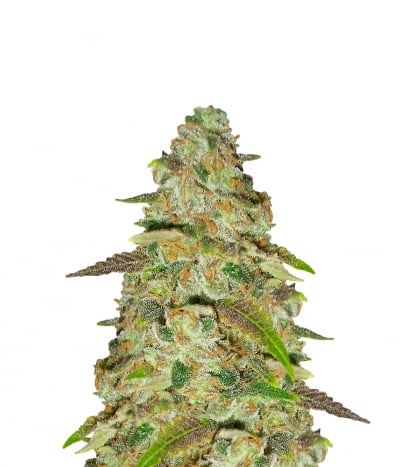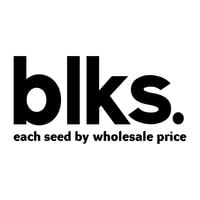 Buy Pineapple Chunk Feminised Seeds from Blk. For Skunk Lovers… For creating a Pineapple Chunk we used our Skunk#1 and Cheese and combined it with Pineapple. The result we have acheived is a vi ...


Feminized
Harvest
0.7%


8 weeks


Mostly Indica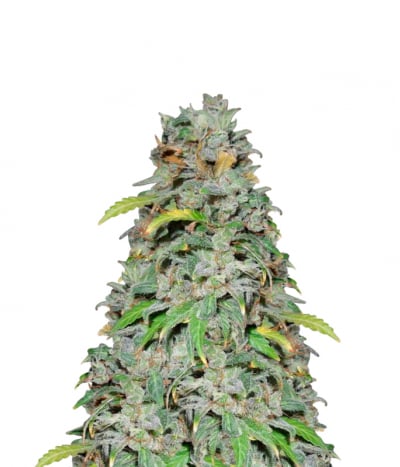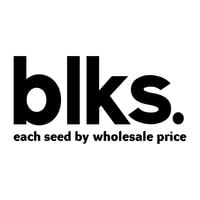 One of the most popular strains on the market has just been transformed into a new auto version. Our Auto White Widow is a cross between Brazilian sativa x South Indian Indica x Ruderalis. It expresse ...


Feminized
Harvest
Medium


52 - 60 days


Mostly Indica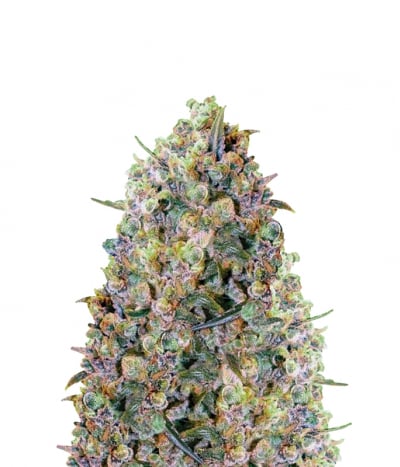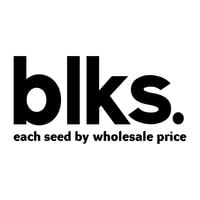 The name says it all! Big Bud is one of the most popular classic Award Winning cannabis strains due to it`s massive monster buds covered with fat, thick resin glands. Big Bud is a fast flowering Indic ...


Feminized
Harvest
High


50 - 65 days


Indica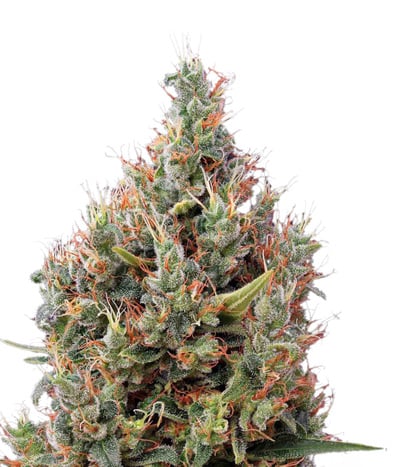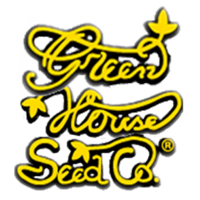 Big Bang is a glorious strain that reached heights of stardom when it was released. She became a best-seller within months of her introduction; however, the breeders at Green House Seeds decided to im ...


Feminized
Harvest
Medium


6 weeks


Sativa Indica Ruderalis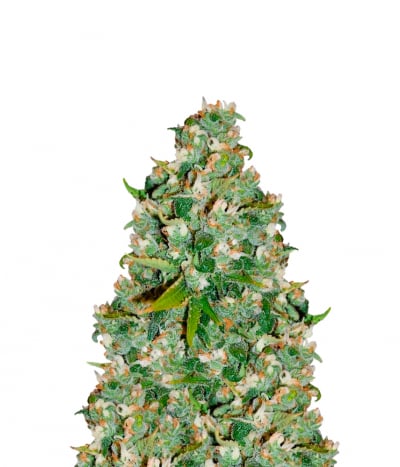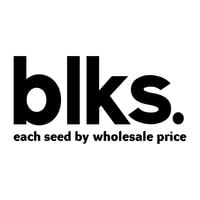 The name is derived from the Hindu Kush Mountain range and is widely considered some of the world's oldest and strongest strains of cannabis. But you can forget all that cause we are talking about OG ...


Feminized
Harvest
High


60 days


Mostly Indica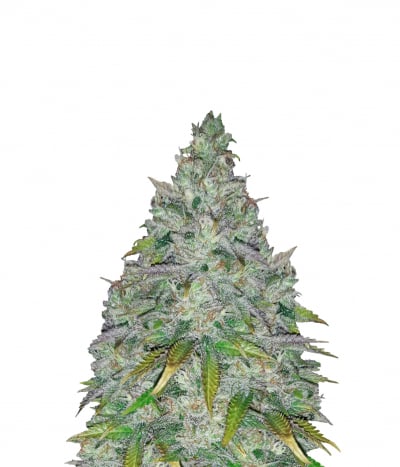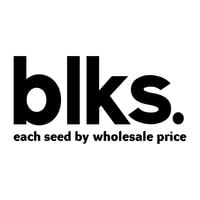 Despite it's formidable and uncompromised name, this strain is a graceful, noble and good looking plant with a worthy and long history in the cannabis world. This easy to grow plant is one of th ...


Feminized
Harvest
1%


56 - 64 days


Mostly Sativa