Properties

Gender
Feminized

Type
Autoflowering

Genotype
Mostly Indica

Genetics
Critical Autoflower

Flowering
10 Weeks

Harvest
450 - 600gr/m2

Height
90-140 cm

Cbd
Very Low

Method
Outdoor

Method
Indoor

Method
Greenhouse
Growers Who Bought This Also Bought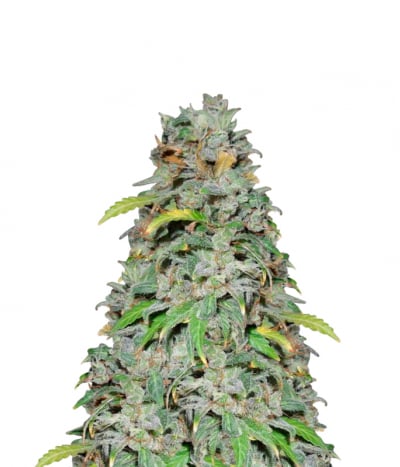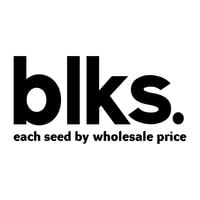 One of the most popular strains on the market has just been transformed into a new auto version. Our Auto White Widow is a cross between Brazilian sativa x South Indian Indica x Ruderalis. It expresse ...


Feminized
Harvest
Medium


52 - 60 days


Mostly Indica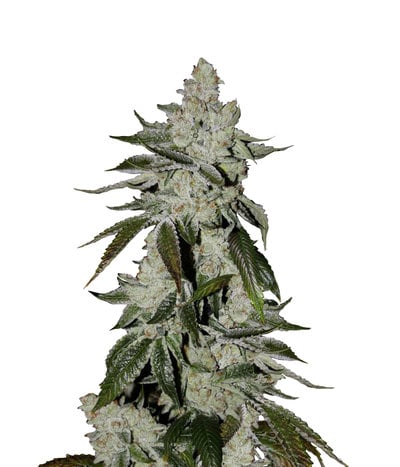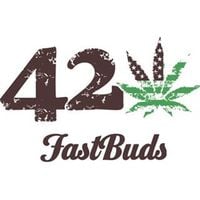 If there's ever a strain worthy of worship, it's the Girl Scout Cookies. Just about everything is sweet about her, including her name. After winning the hearts of millions of users in America, her fam ...


Feminized
Harvest
0.6%


8 - 9 weeks from seed


Sativa Indica Ruderalis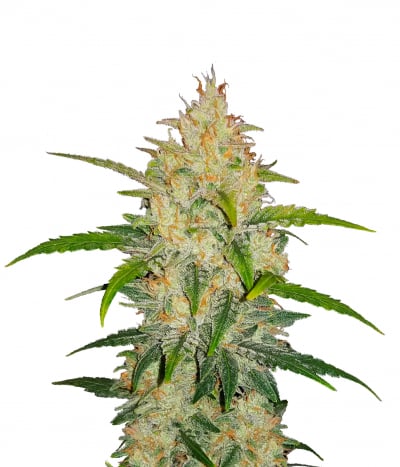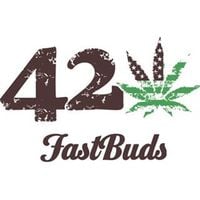 Zkittlez is undoubtedly one of the most beautiful strains you'll ever see. Known as the strain that shows you the rainbow, expect her to dazzle in all her glory. The buds are oh-so-sweet and lip-smack ...


Feminized
Harvest
1%


8-9 weeks


Mostly Indica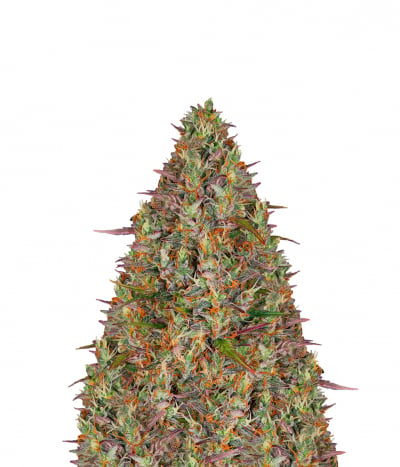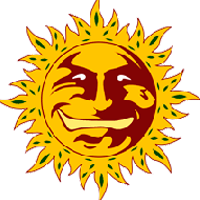 Barney's Farm created Glue Gelato Auto from two genetics: Gorilla Glue and Gelato. You can already imagine what will come out of this junction. These two genetics are some of the most acclaimed in the ...


Feminized
Harvest
Low


64 - 70 Days


Indica: 60% - Sativa 40%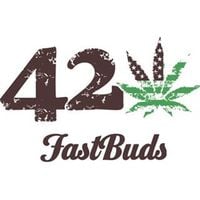 Original Auto Jack Herer will shock you with large and fat colas and massive swollen calyxes that are heavy set throughout the bud. The buds are very large and covered by bright orange pistils glitte ...


Feminized
Harvest
Very Low


9 weeks


Mostly Sativa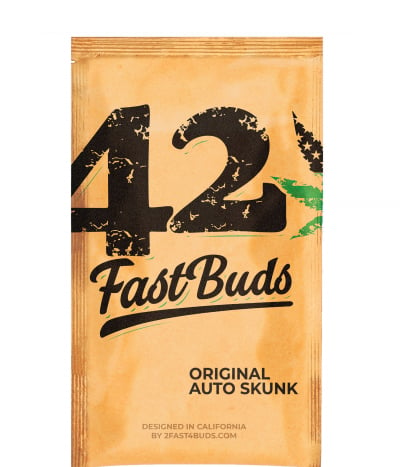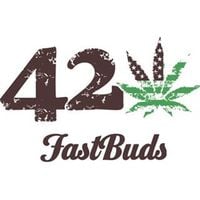 Original Auto Skunk is the sweetest strain in Fast Buds Original Line as well as one of our quickest to be ready for harvest. A very easy to grow variety that reaches up to 20% THC. A hard and durabl ...


Feminized
Harvest
Very Low


8 weeks


Mostly Indica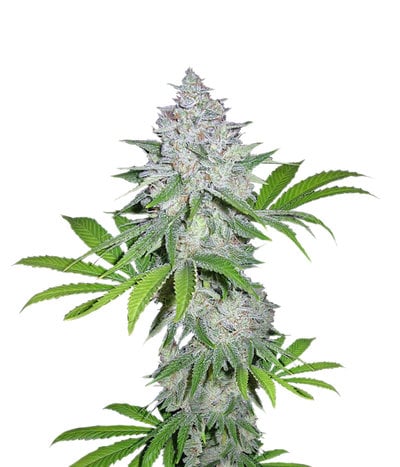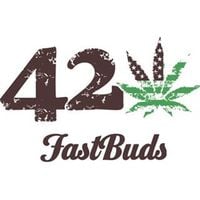 A classic American strain crossed with a Canadian autoflower led to the creation of Californian Snow Auto. This strain has a complex profile, but what makes it rare is its trichome production saturati ...


Feminized
Harvest
1%


8 weeks


Sativa Indica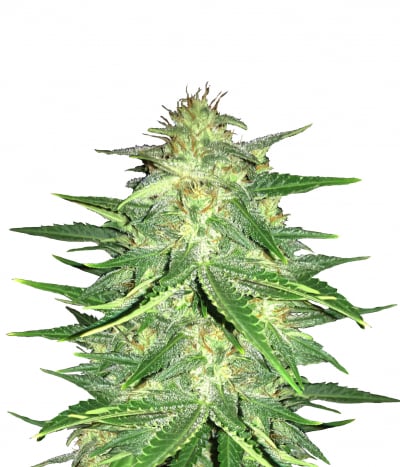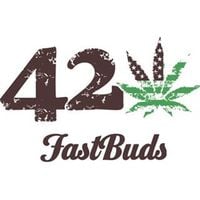 AK-47 is one of the most celebrated cannabis strains worldwide. But, have you imagined how it would taste when combined with citrus? No? Well, Fastbuds now makes it possible. A remake of the original ...


Feminized
Harvest
1%


8-9 weeks


Mostly Sativa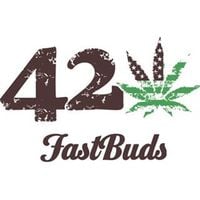 Original Auto Northern Lights is an incredibly resilient autoflowering strain, that is easy to grow and perfect for novices. Very large yields that really pack a punch when it comes to the effect. Thi ...


Feminized
Harvest
Low


9 weeks


Mostly Indica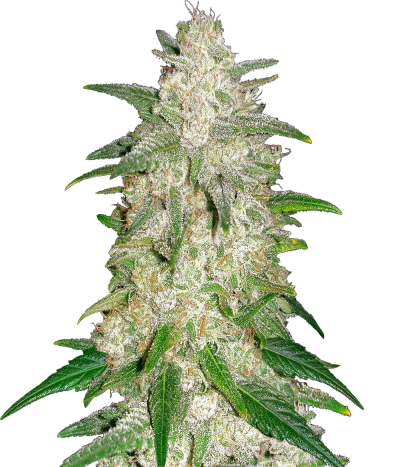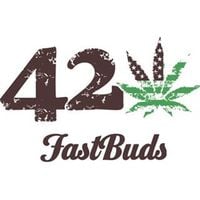 Originally born from a Colombian native strain, Gelato rapidly gained popularity all across the globe thanks to its unique and delicious taste. FastBuds have been trying to reproduce an autoflower ...


Feminized
Harvest
Low


8 weeks


Sativa 55% / Indica 45%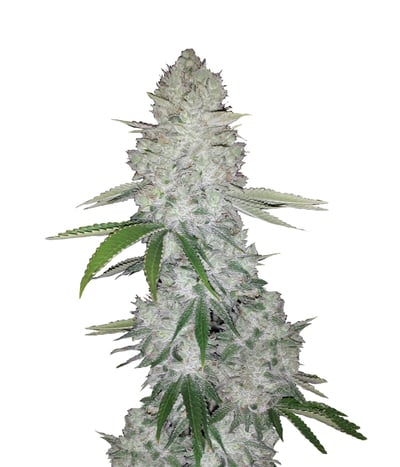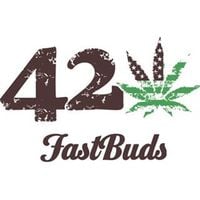 If THC is all you love, you've definitely heard of Gorilla Glue – the monster plant that glues up scissors. This amazing strain was created by crossing three super powerful strains including Chem's Si ...


Feminized
Harvest
0.8%


8-9 week


Mostly Indica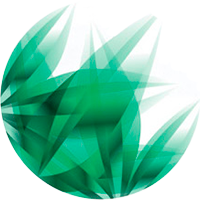 Do you like autoflowers? If your answer is yes, the Afghan Kush Ryder is going to be a solid choice for you then. It's a resilient and a hardy strain of Indica that survives in the harshest environmen ...


Feminized
Harvest
Very high


45-55 days


Indica