Properties

Gender
Feminized

Type
Autoflowering

Genotype
Mostly Sativa

Genetics
Sour Diesel Autoflowering

Flowering
9-10 weeks

Harvest
450-550gr/m2

Height
90-120 cm

Cbd
Very Low

Method
Outdoor

Method
Indoor

Method
Greenhouse
Growers Who Bought This Also Bought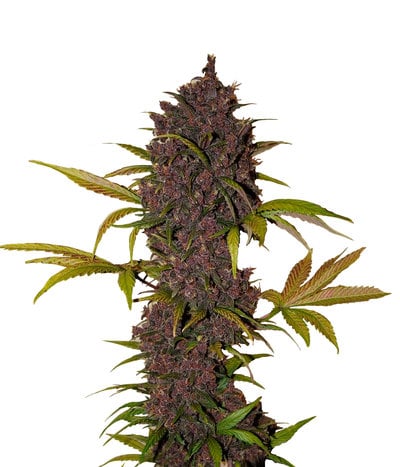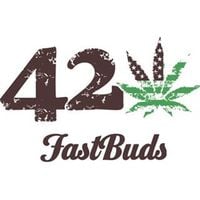 As a cannabis user, you've probably tried various strains, but one strain that will forever stay in your heart is LSD-25. It was a difficult task to create the strain in the first place, but Fastbuds ...


Feminized
Harvest
1.1%


8-9 weeks


Mostly Indica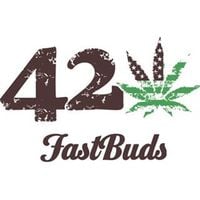 Original Auto Jack Herer will shock you with large and fat colas and massive swollen calyxes that are heavy set throughout the bud. The buds are very large and covered by bright orange pistils glitte ...


Feminized
Harvest
Very Low


9 weeks


Mostly Sativa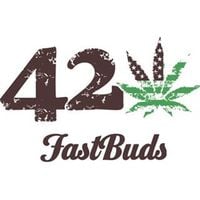 Probably the most potent strain from Fast Buds Originals! Very easy to grow, making it the perfect choice for beginners. It has an extremely big terpene profile consisting of pine, citrus with an ove ...


Feminized
Harvest
Very Low


9 weeks


Mostly Indica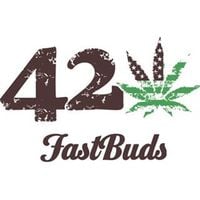 Certainly, one of the strongest and sturdiest autoflowering strain ever. No matter if indoor or outdoor, this strain will withstand all environments thanks to its top genetics. Original Auto AK is eas ...


Feminized
Harvest
Low


9 weeks


Sativa dominant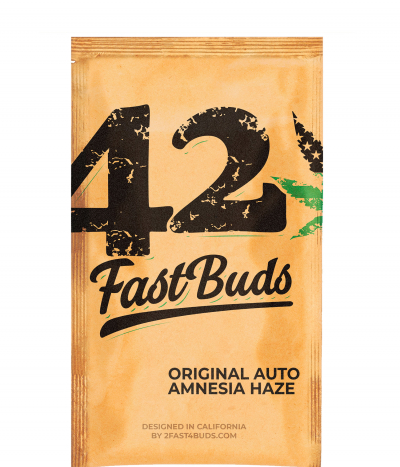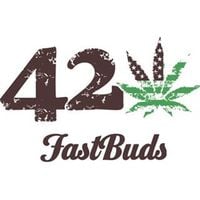 This high yielder, Haze hybrid ready to chop in just 70 days, will grow vigorously and flower expressing a full sativa heritage, so is better suited for growers with experience and plenty of growing s ...


Feminized
Harvest
Very low


10 weeks


Mostly Sativa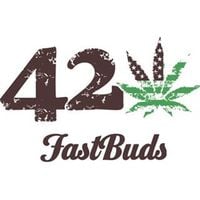 Original Auto Northern Lights is an incredibly resilient autoflowering strain, that is easy to grow and perfect for novices. Very large yields that really pack a punch when it comes to the effect. Thi ...


Feminized
Harvest
Low


9 weeks


Mostly Indica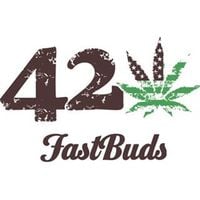 The buds of this Original Cheese are chunky and dense, with a dark green hue and dark brown pistils enclosing them. When breaking a dry nugget open, a mixture that is pungent, dank, earthy and fruity ...


Feminized
Harvest
Very Low


9 Weeks


Sativa Indica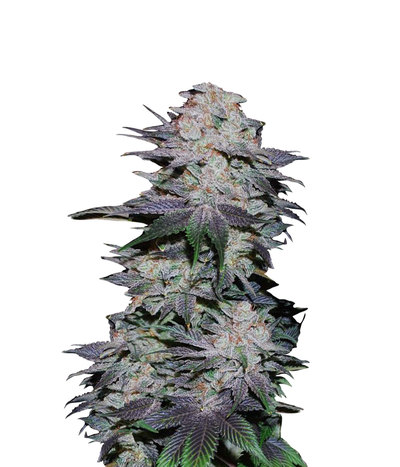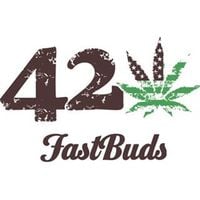 This variety was created by the Fastbuds team as a variety for foodies who love marijuana. The Fastbuds Blackberry strain offers a mix of flavours that create a burst of spicy, sweet, fruity, wild ber ...


Feminized
Harvest
0.8%


8 weeks


Mostly Indica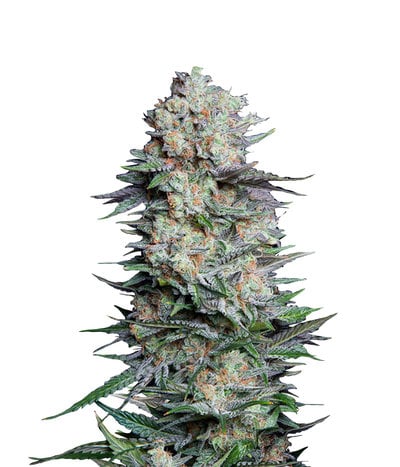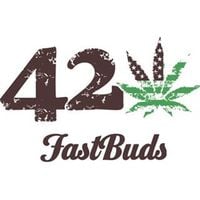 If you're a fan of landrace sativas but don't want to wait months to get buds, say hello to Mexican Airlines from Fastbuds. Mexican Airlines is stunning right from the period of germination to the poi ...


Feminized
Harvest
1%


9 weeks


Mostly Sativa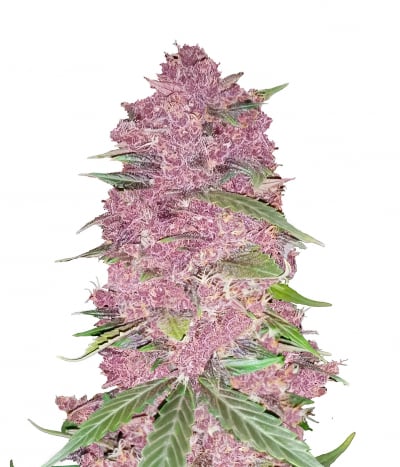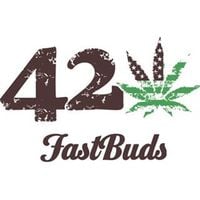 Fastbuds' Purple Lemonade is born thanks to the cross of a typical purple genetics from California with a Ruderalis genetics, creating an Indica dominant strains with the most advanced Purple featur ...


Feminized
Harvest
Low


8-9 weeks


Indica/Ruderalis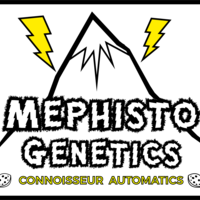 So many puns I don't even know where to start… Ok this strain really is driving us bananas.. Mephisto obviously don't just jump on the band wagon of others success or intend to draw people in solemnly ...


Feminized
Harvest
Medium


60 to 65 days


Sativa Indica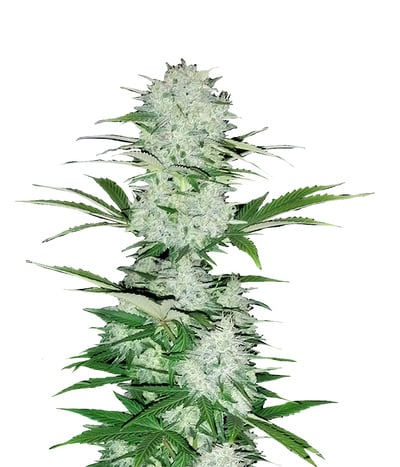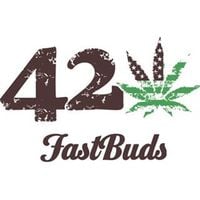 Breeders take years to create special strains, and it was no different for Six Shooter. When botanists at Fastbuds set out to create something spectacular, little did they know that they would end up ...


Feminized
Harvest
0.6%


9 weeks


Sativa Indica