Properties

Gender
Feminized

Type
Autoflowering

Genotype
Mostly Indica

Genetics
White Russian Autoflowering

Flowering
8 weeks

Harvest
400-500gr/m2

Height
60-80cm

Cbd
Low

Method
Outdoor

Method
Indoor

Method
Greenhouse
Growers Who Bought This Also Bought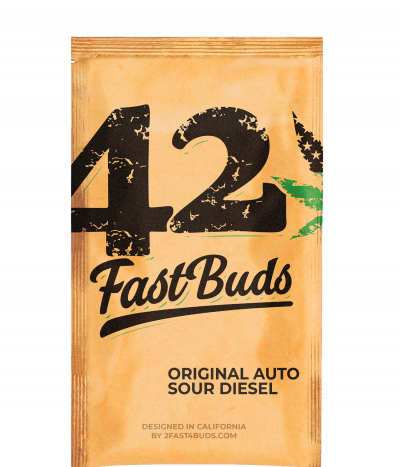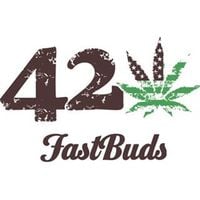 Original Auto Sour Diesel is an autoflowering West Coast Legend perfect for fuel lovers. High in levels, reaching 21% with the world famous fuel, citrus, sandalwood, pine and gas flavor that comes ...


Feminized
Harvest
Very Low


9-10 weeks


Mostly Sativa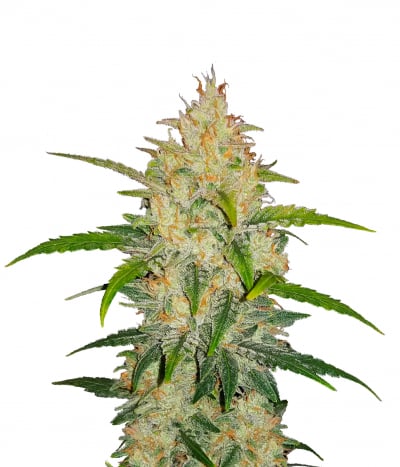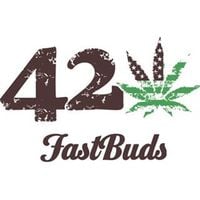 Zkittlez is undoubtedly one of the most beautiful strains you'll ever see. Known as the strain that shows you the rainbow, expect her to dazzle in all her glory. The buds are oh-so-sweet and lip-smack ...


Feminized
Harvest
1%


8-9 weeks


Mostly Indica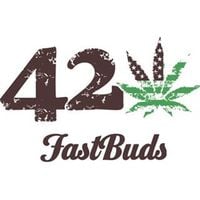 Certainly, one of the strongest and sturdiest autoflowering strain ever. No matter if indoor or outdoor, this strain will withstand all environments thanks to its top genetics. Original Auto AK is eas ...


Feminized
Harvest
Low


9 weeks


Sativa dominant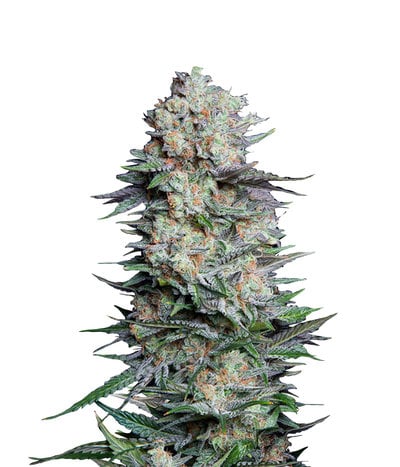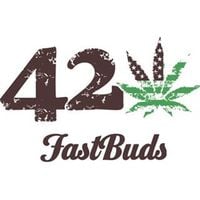 If you're a fan of landrace sativas but don't want to wait months to get buds, say hello to Mexican Airlines from Fastbuds. Mexican Airlines is stunning right from the period of germination to the poi ...


Feminized
Harvest
1%


9 weeks


Mostly Sativa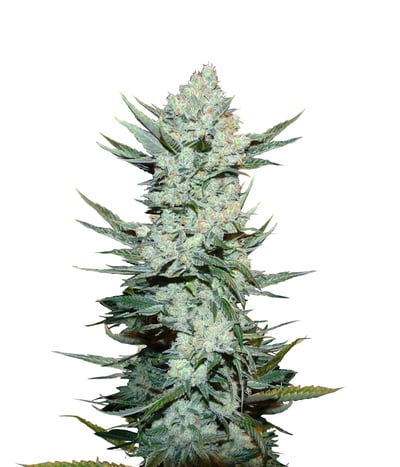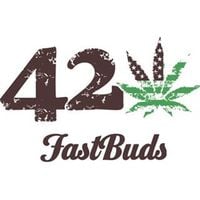 Some strains are worth all the effort for breeders. It takes several years to create a stable powerful strain that resembles its parents, and botanists at Fastbuds have produced nothing but a masterpi ...


Feminized
Harvest
0.9%


9 week


Mostly Sativa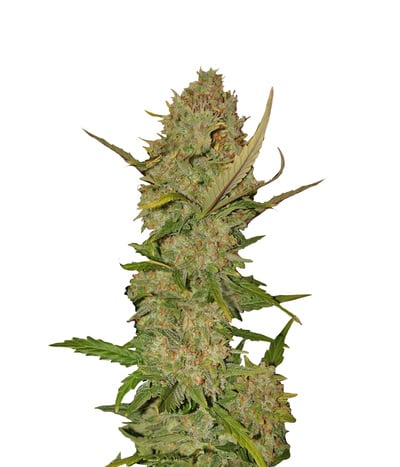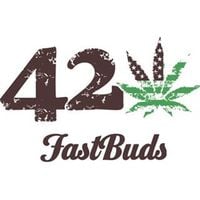 Cannabis strains are a dime a dozen, but some strains are so exquisite that there are movies dedicated to them. Pineapple Express, named aptly due to her pineapple flavors and ability to flower quickl ...


Feminized
Harvest
0.9%


9 weeks


Mostly Sativa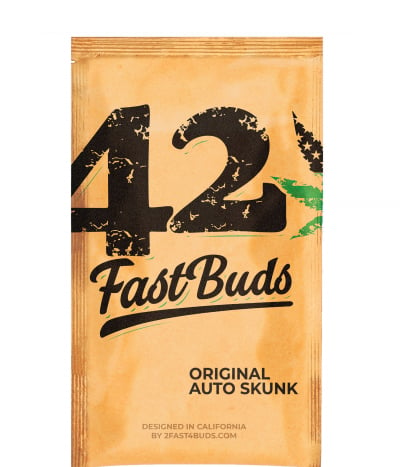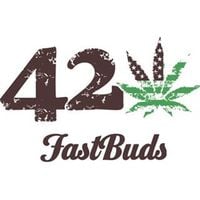 Original Auto Skunk is the sweetest strain in Fast Buds Original Line as well as one of our quickest to be ready for harvest. A very easy to grow variety that reaches up to 20% THC. A hard and durabl ...


Feminized
Harvest
Very Low


8 weeks


Mostly Indica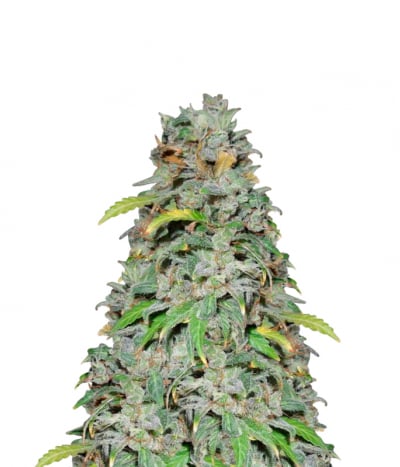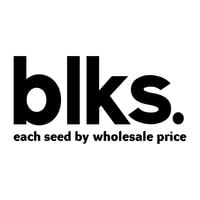 One of the most popular strains on the market has just been transformed into a new auto version. Our Auto White Widow is a cross between Brazilian sativa x South Indian Indica x Ruderalis. It expresse ...


Feminized
Harvest
Medium


52 - 60 days


Mostly Indica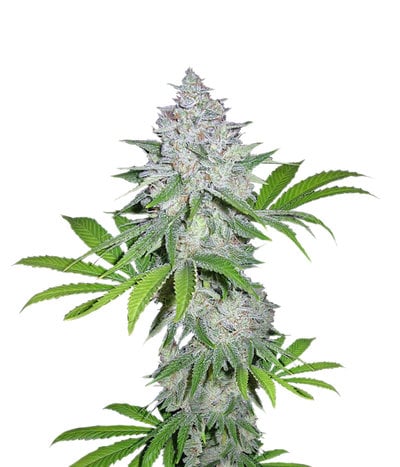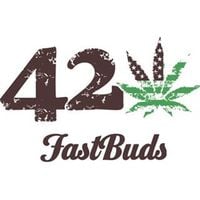 A classic American strain crossed with a Canadian autoflower led to the creation of Californian Snow Auto. This strain has a complex profile, but what makes it rare is its trichome production saturati ...


Feminized
Harvest
1%


8 weeks


Sativa Indica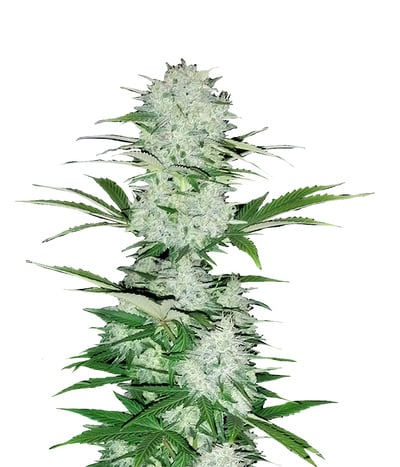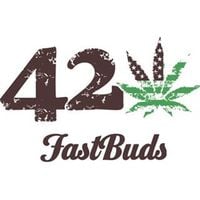 Breeders take years to create special strains, and it was no different for Six Shooter. When botanists at Fastbuds set out to create something spectacular, little did they know that they would end up ...


Feminized
Harvest
0.6%


9 weeks


Sativa Indica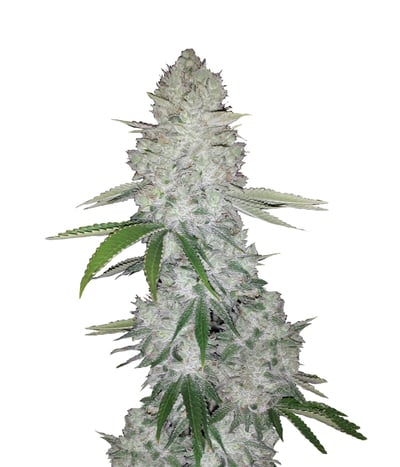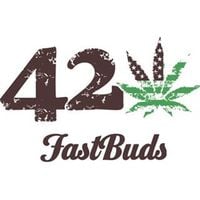 If THC is all you love, you've definitely heard of Gorilla Glue – the monster plant that glues up scissors. This amazing strain was created by crossing three super powerful strains including Chem's Si ...


Feminized
Harvest
0.8%


8-9 week


Mostly Indica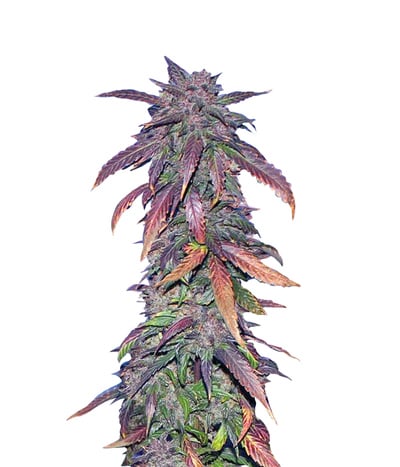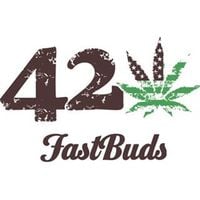 Fastbuds is here with yet another purple sativa beauty. Created by crossing a sensational Mexican hybrid with an autoflower, Fastbuds presents Crystal Meth – a strain that lives up to its name. In fac ...


Feminized
Harvest
1%


8-9 weeks


Sativa Indica