Properties

Gender
Feminized

Type
Photoperiod

Genotype
Sativa 40% Indica 60%

Genetics
Critical Mass x CBD dominant plant

Flowering
8 weeks

Harvest
500 - 550 gr/m2

Height
60-100 cm

Cbd
10%

Method
Outdoor

Method
Indoor
Growers Who Bought This Also Bought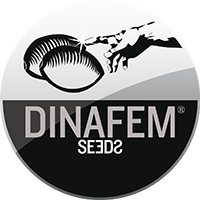 White Widow is a fascinating cannabis strain that was one of the most sought-after strains by growers and other users way back in the 90s. So much that she was considered a best-seller in coffee shops ...


Feminized
Harvest
14%


70-80 días


Sativa Indica Ruderalis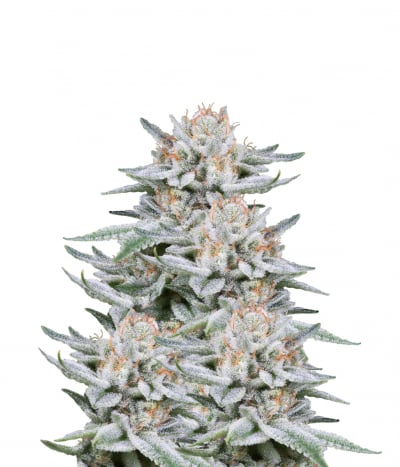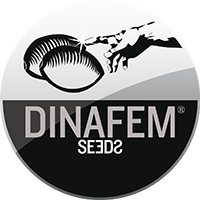 Gorilla is an extremely famous cannabis strain with its fan following spread across the USA. Descending from the Chem family, Gorilla carries the legacy forward with her unbelievable taste and potenc ...


Feminized
0.1%


58-63 days


60% Indica / 40%Sativa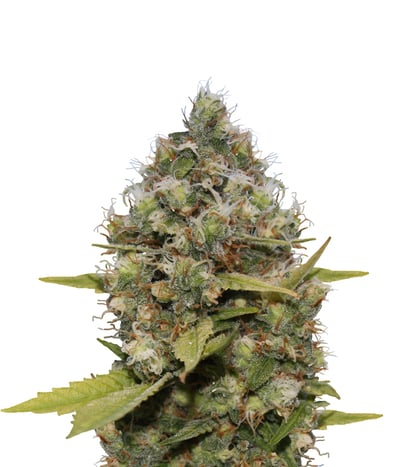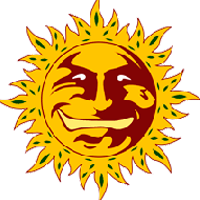 When two great minds collaborate, you can expect a miracle, and that's exactly what happened when CBD Crew and Barney's Farm got together. Their association gave birth to CBD Critical Cure – a strain ...


Feminized
Harvest
6.5%


Indica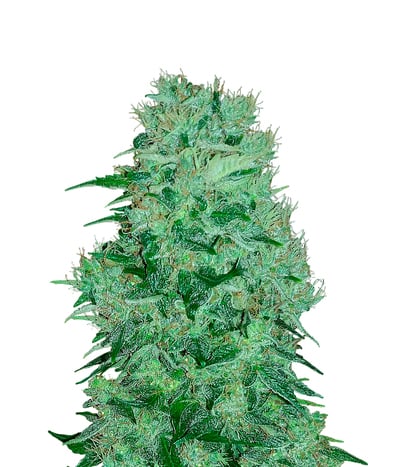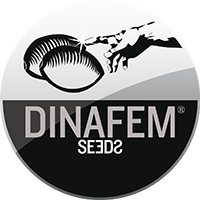 The very name – Dinamed – should give you a clear idea of this cannabis strain's medicinal benefits. Obtained by crossing two cultivars of Pure CBD 4, Dinamed CBD was created after a lot of efforts. B ...


Feminized
Harvest
14%


60 days


Mostly Sativa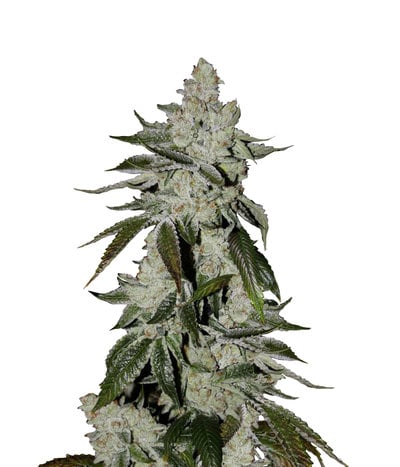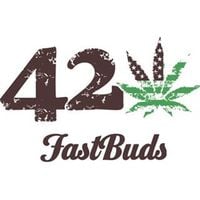 If there's ever a strain worthy of worship, it's the Girl Scout Cookies. Just about everything is sweet about her, including her name. After winning the hearts of millions of users in America, her fam ...


Feminized
Harvest
0.6%


8 - 9 weeks from seed


Sativa Indica Ruderalis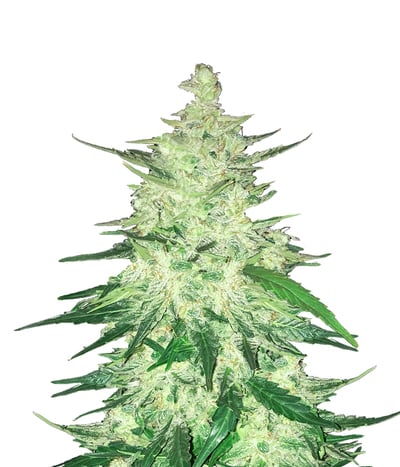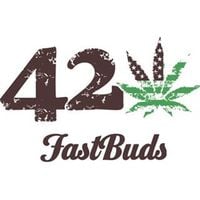 CBD Crack a pine tree like plant that's quickly becoming our all time favourite strain, here's why : Starting off with the plant, It's a small robust plant that should grow up to just about a meter he ...


Feminized
Harvest
6%


9-10 weeks


Sativa Indica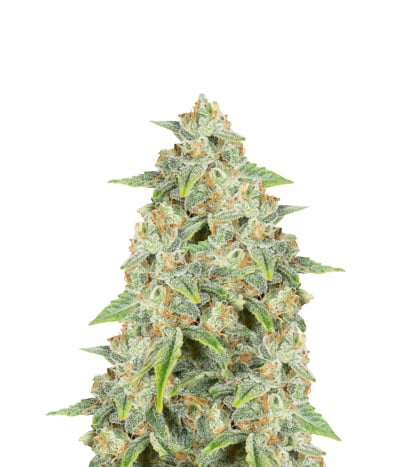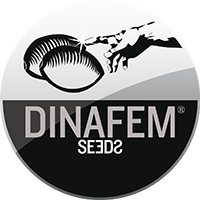 Ever wanted to enjoy cannabis without going bonkers due to crazy amounts of THC? Then we have just the thing for you! Meet Dinamed CBD Auto – a cannabis strain with high CBD levels enough to make your ...


Feminized
Harvest
14%


70 days


Indica: 20% Sativa: 30% Ruderalis: 50%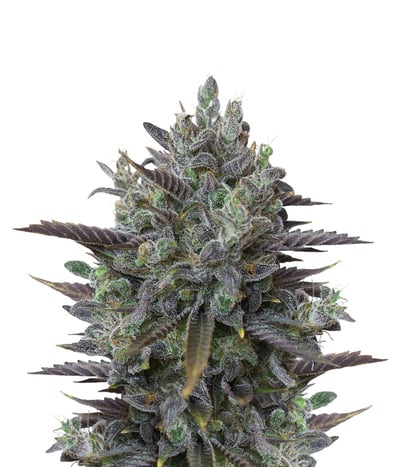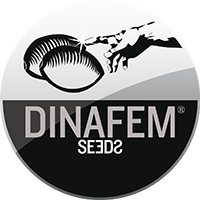 A lot of work went into the creation of Shark Shock when it was introduced to the cannabis community in the 90s. Shark Shock quickly amassed a huge fan following, thanks to her effects and taste that ...


Feminized
Harvest
10%


8-9weeks


Mostly Sativa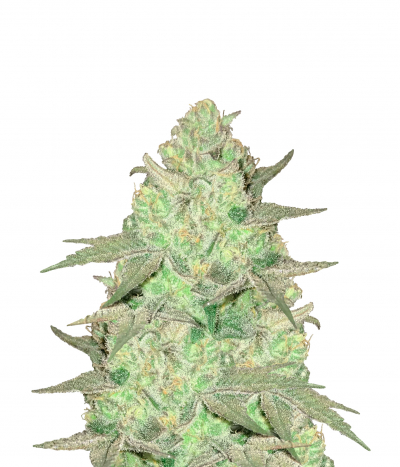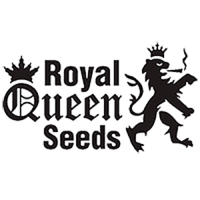 Another new feminized cannabis strain from Royal Queen Seeds' selection of Medicinal Cannabis Seeds. Royal Highness is a cross of Respect and Dance Hall. Respect is a cross of Juanita la Lagrimo ...


Feminized
Harvest
High


9 weeks


Mostly Sativa