Properties

Gender
Regular

Type
Photoperiod

Genotype
100% Sativa

Genetics
African Landrace

Flowering
10/14 weeks

Harvest
High

Height
Tall

Thc
High

Method
Greenhouse

Method
Indoor

Method
Outdoor
Growers Who Bought This Also Bought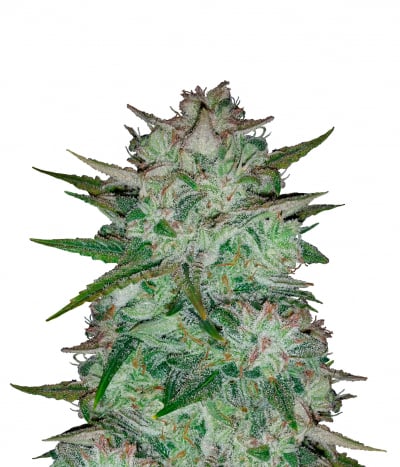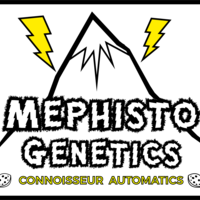 Many years the crew of Mephisto Genetics were going through Krome's amaising strain 'The White', which is the most productive one. And as soon as they got on a cut of the plant, the ...


Feminized
Harvest
19%


70 to 80 days


Sativa Indica Ruderalis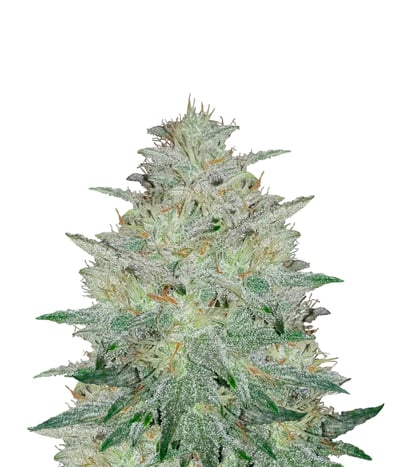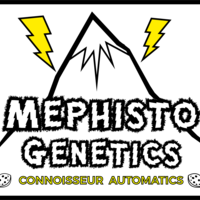 Mephisto Genetics is happy to present us their brand new strain from the Illuminauto line; as they said themselves "Another clash of the Artisanal titans in the form of the two strains of grape ...


Feminized
Harvest
21.78%


65 to 70 days from sprout


Sativa Indica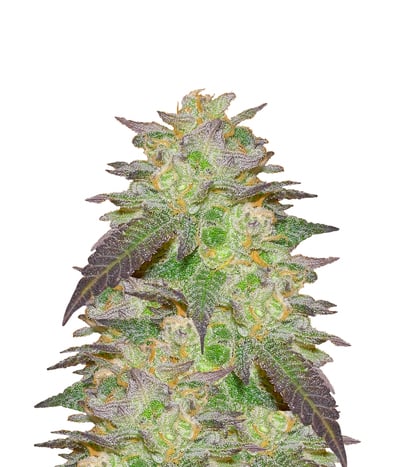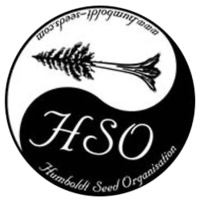 We merged two iconic super strains from the Northern California scene, the infamous OG with the ever classic Granddaddy Purple. Very vigorous growth during beginning stages makes for a quick turnover ...


Feminized
Harvest
26%
Medium


55-65 days


Mostly Indica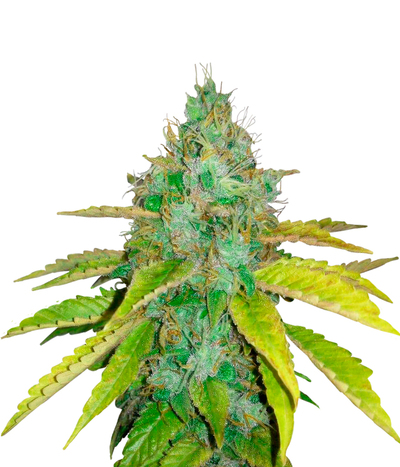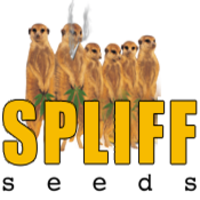 Surely Michael Jackson's favourite strain, the Moon Walker Kush is made up of a Blue Medi Kush and a Skywalker OG, and the result is a large yielding Indica strain with delicious medicinal properties ...


Feminized
Harvest
Very high
Medium


8-9weeks


Mostly Indica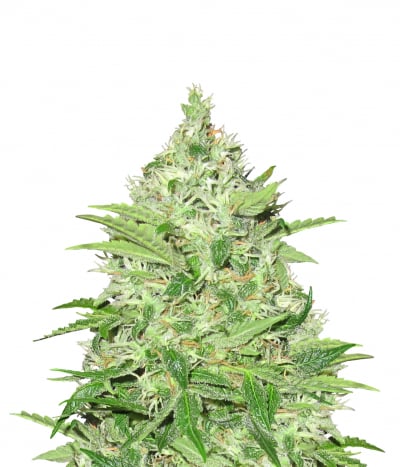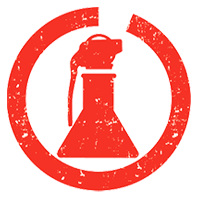 Esta planta es el resultado de nuestra colaboración con CBD Crew. Fruto del cruce de nuestra madre Y Griega cruzada por una planta con un alto contenido en CBD y muy poco THC, hemos conseguido la sig ...


Feminized
Harvest
Medium
Very high




Sativa Indica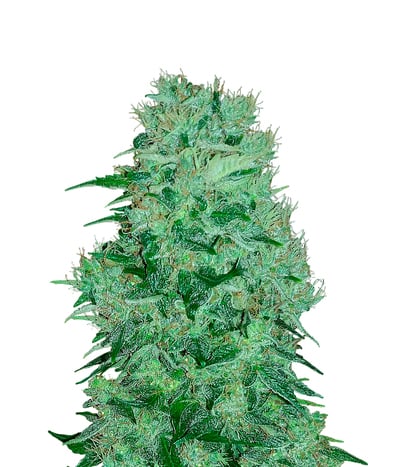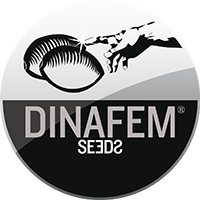 The very name – Dinamed – should give you a clear idea of this cannabis strain's medicinal benefits. Obtained by crossing two cultivars of Pure CBD 4, Dinamed CBD was created after a lot of efforts. B ...


Feminized
Harvest
0.5%
14%


60 days


Mostly Sativa
20%
OFF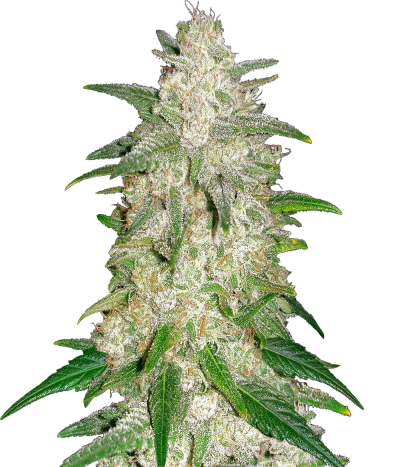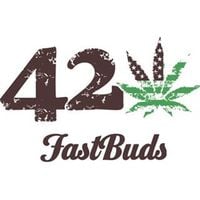 Originally born from a Colombian native strain, Gelato rapidly gained popularity all across the globe thanks to its unique and delicious taste. FastBuds have been trying to reproduce an autoflower ...


Feminized
Harvest
24%
Low


8 weeks


Sativa 55% / Indica 45%
20%
OFF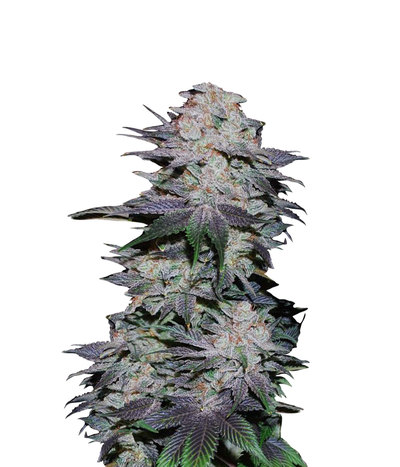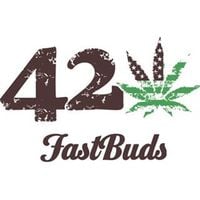 This variety was created by the Fastbuds team as a variety for foodies who love marijuana. The Fastbuds Blackberry strain offers a mix of flavours that create a burst of spicy, sweet, fruity, wild ber ...


Feminized
Harvest
20%
0.8%


8 weeks


Mostly Indica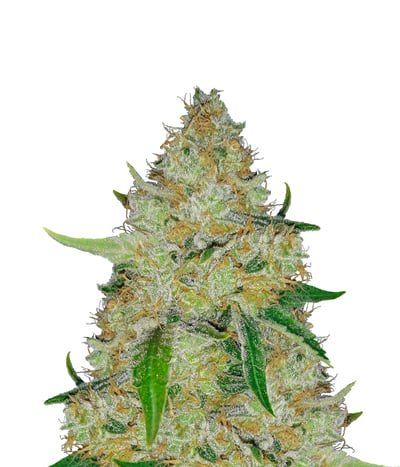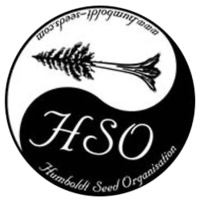 Black D.O.G is one of the prettiest cannabis strains you've ever seen. Depending on the phenotype, she produces pistils that display such dark shades that she almost appears black. Such is her beauty ...


Feminized
Harvest
High
Medium


48-55


Mostly Indica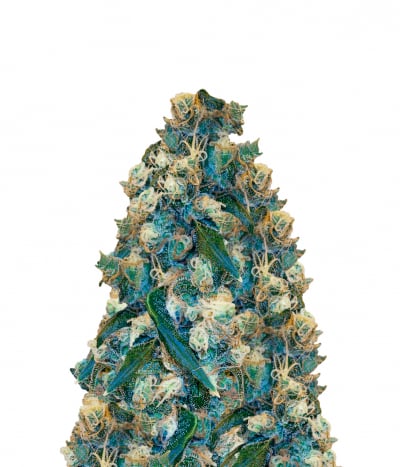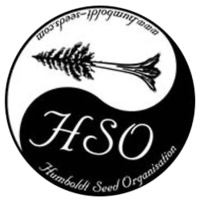 Given a choice, would you grow ten small plants or one gargantuan monster putting every other plant to shame? If you prefer the later, brace yourselves to meet Blue Fire – a herculean strain from Humb ...


Feminized
Harvest
24%
0.1%


70-75 days


60% Indica / 40% Sativa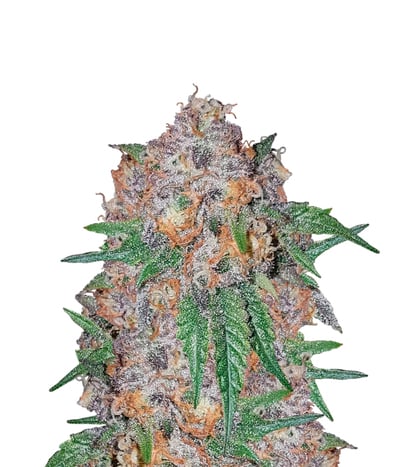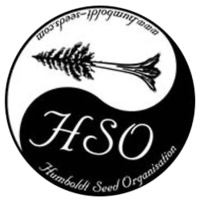 Bubba'gift Seeds by Humboldt Seed Organization is a variety of feminized  Cannabis with Indica dominance. It is the perfect mix between Bubba Kush and God' Gift. Thanks to that it is an almost pure In ...


Feminized
Harvest
19%
Medium


6-7 Weeks


Sativa Indica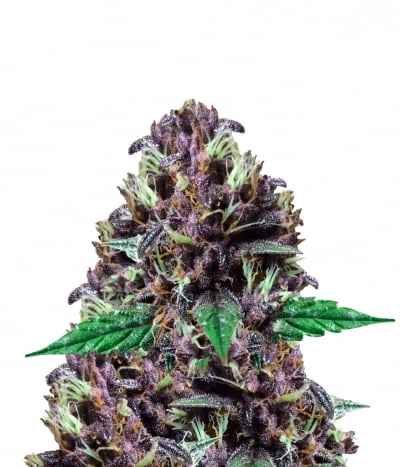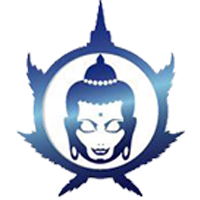 New autoflowering strain from the fertile valleys and slopes of the Hindu Kush; our fast-flowering, 100% purple variety is the beautiful girl of any garden, not only for its passionate purple color bu ...


Feminized
Harvest
High
Medium


9 Weeks


Mostly Indica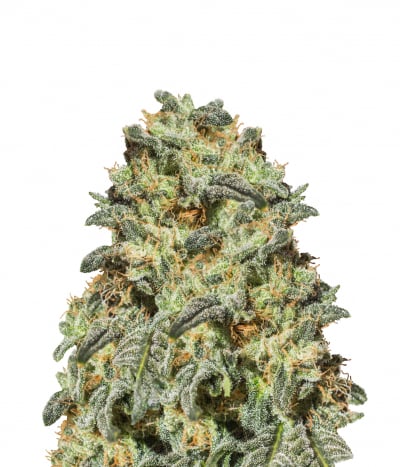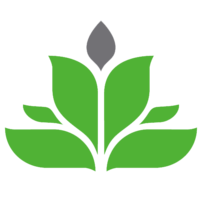 The autoflowering version of a very popular cannabis strain with enormous yield and heavy stone. Expect enormous dripping from resin buds from this one. With the 'knock-out' White Widow Stone after 7- ...


Feminized
Harvest
23%
High


7 weeks


Sativa Indica
20%
OFF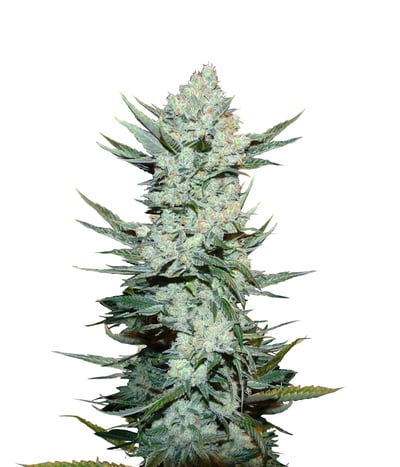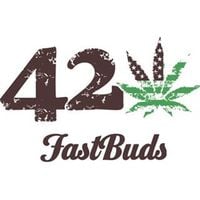 Some strains are worth all the effort for breeders. It takes several years to create a stable powerful strain that resembles its parents, and botanists at Fastbuds have produced nothing but a masterpi ...


Feminized
Harvest
23%
0.9%


9 week


Mostly Sativa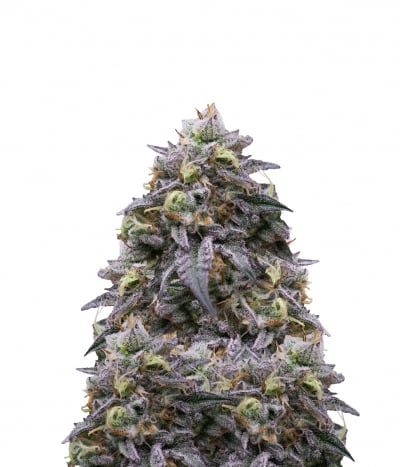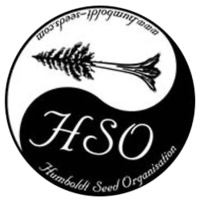 Humboldt Seeds is renowned to produce strains that set the standard higher for other breeders time and again. Botanists at Humboldt approach the breeding process very meticulously leaving nothing to c ...


Feminized
Harvest
26%
0.1%


60-65 days


70% Indica / 30% Sativa