Properties

Gender
Feminized

Type
Photoperiod

Genotype
100% Indica

Genetics
Hindu Kush x Mazar

Flowering
8 weeks

Harvest
Medium

Height
Short

Thc
High

Cbd
Medium

Method
Outdoor

Method
Indoor
Growers Who Bought This Also Bought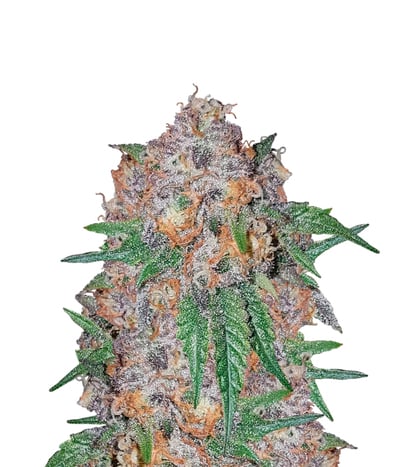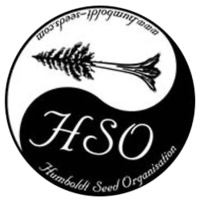 Bubba'gift Seeds by Humboldt Seed Organization is a variety of feminized  Cannabis with Indica dominance. It is the perfect mix between Bubba Kush and God' Gift. Thanks to that it is an almost pure In ...


Feminized
Harvest
19%
Medium


6-7 Weeks


Sativa Indica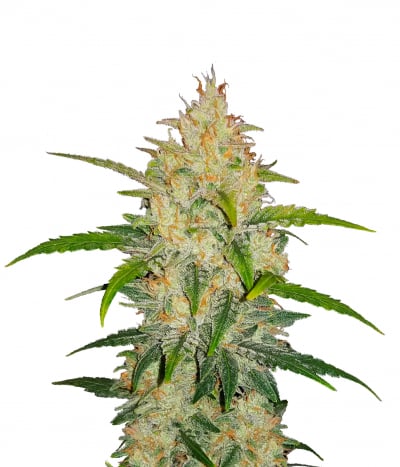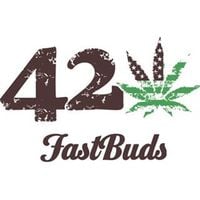 Zkittlez is undoubtedly one of the most beautiful strains you'll ever see. Known as the strain that shows you the rainbow, expect her to dazzle in all her glory. The buds are oh-so-sweet and lip-smack ...


Feminized
Harvest
20%
1%


8-9 weeks


Mostly Indica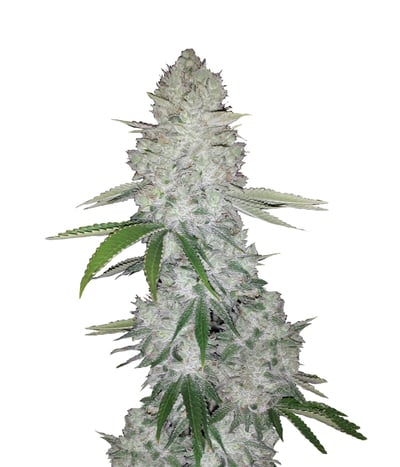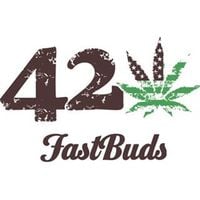 If THC is all you love, you've definitely heard of Gorilla Glue – the monster plant that glues up scissors. This amazing strain was created by crossing three super powerful strains including Chem's Si ...


Feminized
Harvest
24%
0.8%


8-9 week


Mostly Indica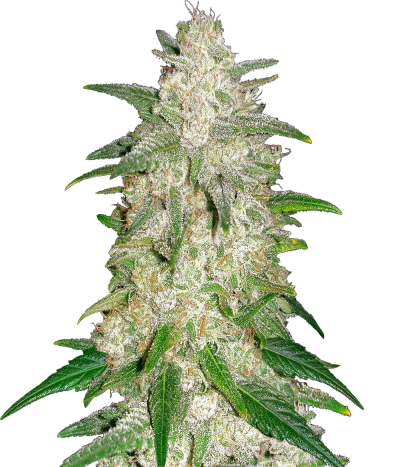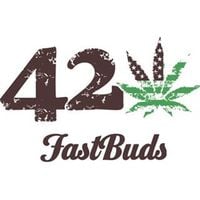 Originally born from a Colombian native strain, Gelato rapidly gained popularity all across the globe thanks to its unique and delicious taste. FastBuds have been trying to reproduce an autoflower ...


Feminized
Harvest
24%
Low


8 weeks


Sativa 55% / Indica 45%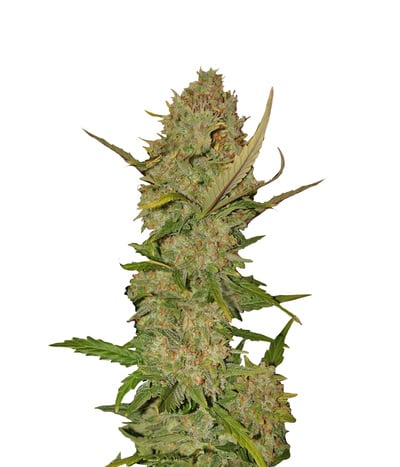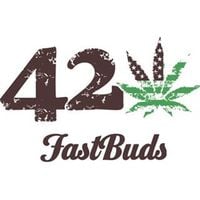 Cannabis strains are a dime a dozen, but some strains are so exquisite that there are movies dedicated to them. Pineapple Express, named aptly due to her pineapple flavors and ability to flower quickl ...


Feminized
Harvest
20%
0.9%


9 weeks


Mostly Sativa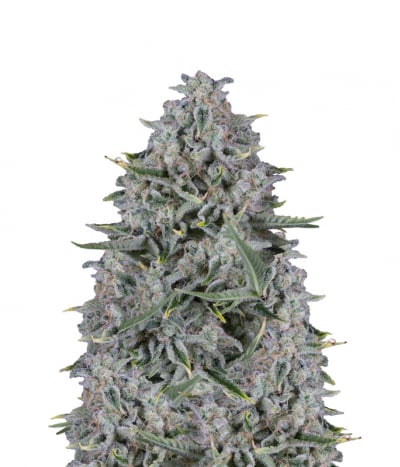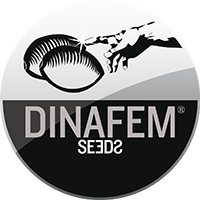 Gorilla CBD from Dinafem is a feminized cannabis seed that has huge production, delicious taste and moderate high as main qualities and traits. It is all about CBD abundance in this version of the wor ...


Feminized
Harvest
7%
14%


55-65 days


75% Indica / 25% Sativa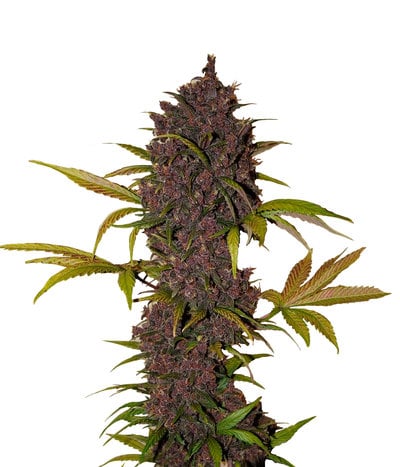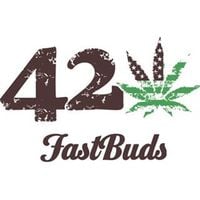 As a cannabis user, you've probably tried various strains, but one strain that will forever stay in your heart is LSD-25. It was a difficult task to create the strain in the first place, but Fastbuds ...


Feminized
Harvest
19%
1.1%


8-9 weeks


Mostly Indica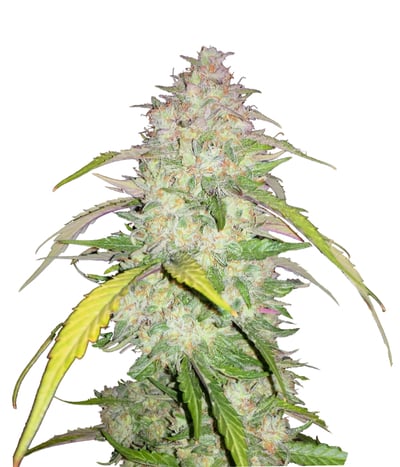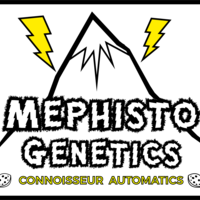 3 Bears is a fundamental part of the Artisanal Collection from Mephisto Genetics. These strains are obtained from multiple crossings with strains from the Original Collection. In this case, 3 Bears is ...


Feminized
Harvest
High


65 to 75 days


Sativa Indica Ruderalis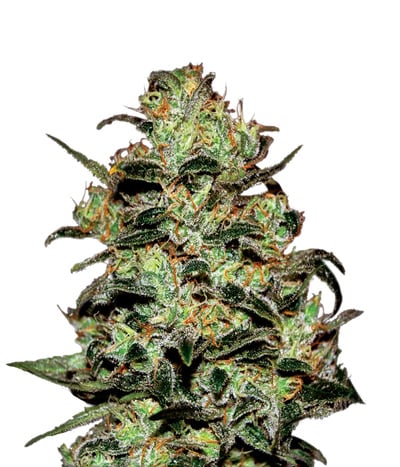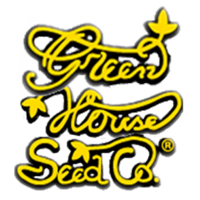 The famous strain from Spain, Moby dick is the result of the combination of a Indica-dominant strain "White Widow" and the Sativa "Haze". The result is a 50-50 hybrid providing cerebral stimulation ac ...


Feminized
Harvest
24%
Medium


9 weeks


Sativa Indica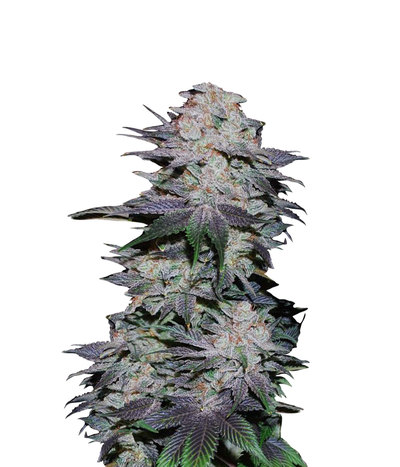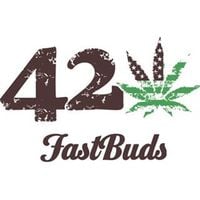 This variety was created by the Fastbuds team as a variety for foodies who love marijuana. The Fastbuds Blackberry strain offers a mix of flavours that create a burst of spicy, sweet, fruity, wild ber ...


Feminized
Harvest
20%
0.8%


8 weeks


Mostly Indica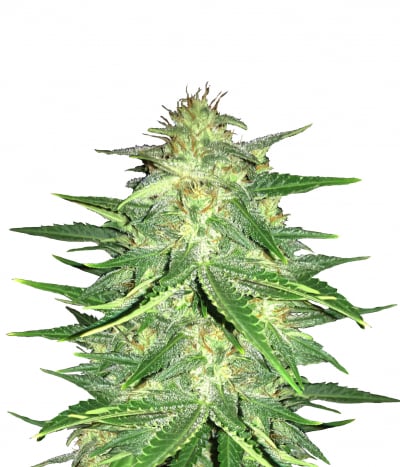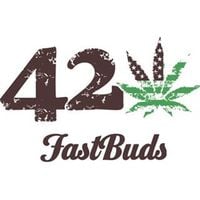 AK-47 is one of the most celebrated cannabis strains worldwide. But, have you imagined how it would taste when combined with citrus? No? Well, Fastbuds now makes it possible. A remake of the original ...


Feminized
Harvest
20%
1%


8-9 weeks


Mostly Sativa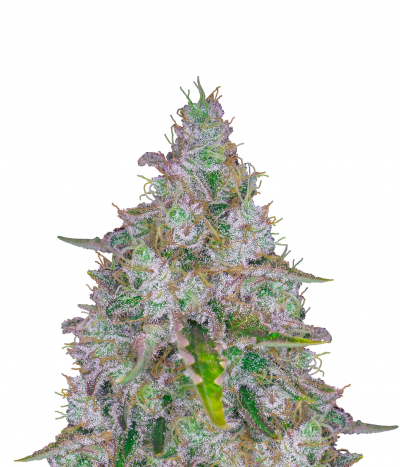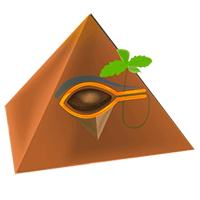 A selection of Ak 47, this variety has one of the highest percentages of THC in the market (as demonstrated by Energy Control in the 2011 Barcelona Spannabis). This variety becomes a small, compact a ...


Feminized
Harvest
23%
0.6%


60-65 days


Sativa Indica