Growers Who Bought This Also Bought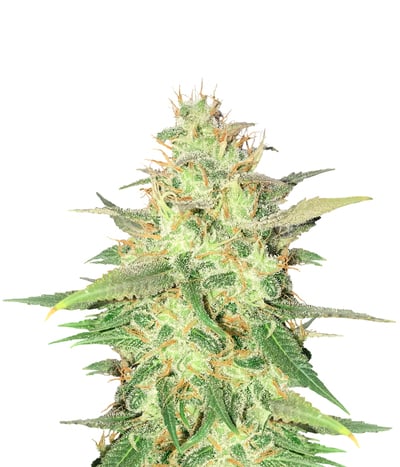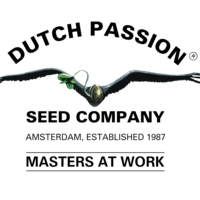 Don't feel too good? Can't sleep well? Or maybe you're depressed and everything looks meaningless to you? Whoa, whoa, wait a second, don't get hooked on drugs, my man, but take some medicine instead… ...


Feminized
Harvest
11.9%
Medium


9 - 10 weeks


Sativa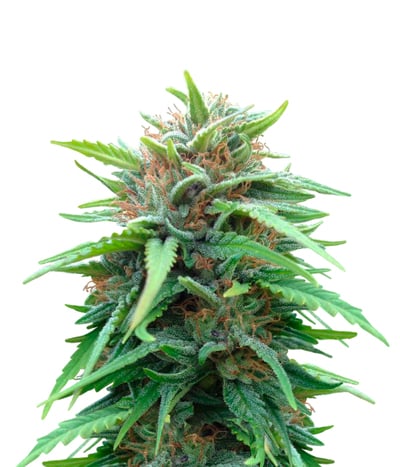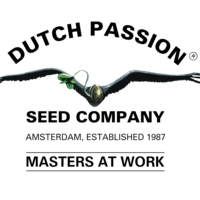 Ladies and gentlemen, we present you the genetically pure Sativa that arrived to Europe originally as a landrace from South Africa. Breeders stabilized it and boosted some of its properties. We want t ...


Feminized
Harvest
16%
High


8 - 9 weeks


Sativa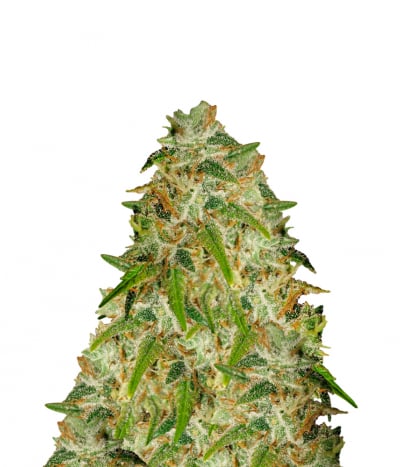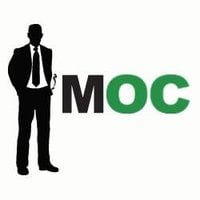 Once again, Asia confirms itself as one of the hottest spots to get the best genetics from, and this strain is not an exception. Nepalese Dragon takes the best of the countries around the Himalaya. A ...


Feminized
Harvest
17%
Medium


8 weeks


Sativa Indica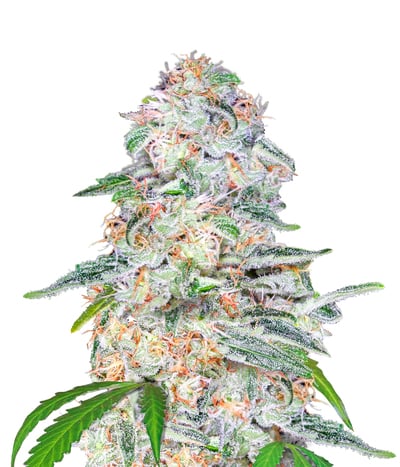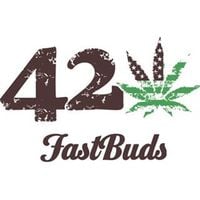 The FastBuds team are happy to introduce Blue Dream'matic, a potent, delicious Sativa/Indica hybrid all bundled up into a bushy, productive auto flowering plant. Coming from a hybridisation of "Blue ...


Feminized
Harvest
Very high
Medium


9 - 10 weeks


Mostly Sativa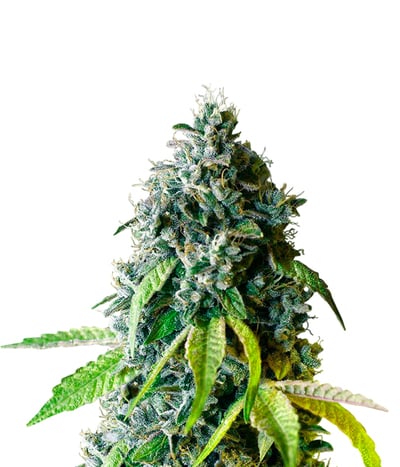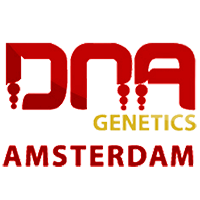 Drum Roll Please…We now introduce THE HOLY GRAIL KUSH!! All of us growers have been searching for the one plant, if you had to pick only one, to have with you on a deserted island… Well the sear ...


Feminized
Harvest
High
Medium


9 weeks


Mostly Indica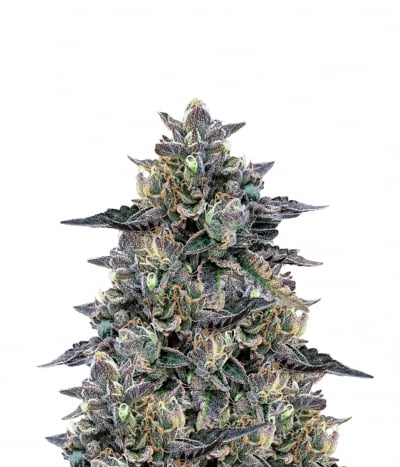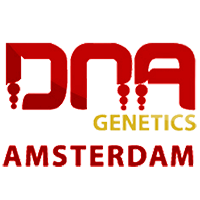 Gelato Sorbet – the name sounds delicious by itself. Created by the geniuses from DNA Genetics, the Gelato Sorbet gained its name purely because of the way it impacts your taste buds. She's sweeter th ...


Feminized
Harvest
Medium
Low


8-9 weeks


Indica: 70% | Sativa: 30%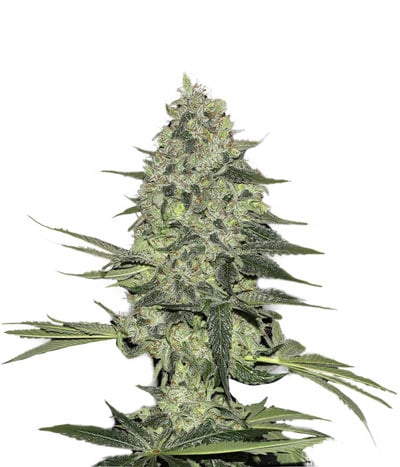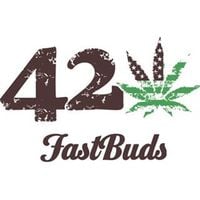 One of the most famous strains for medicinal purposes was Medicine Man or White Rhino. Fastbuds created an autoflowering version of the original to help medicinal users. As you may know, a big advanta ...


Feminized
Harvest
20%
1.2%


9-10 weeks


Sativa Indica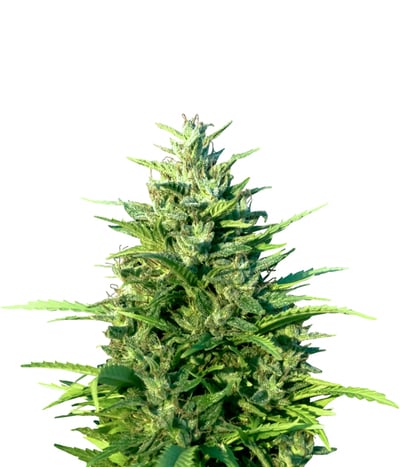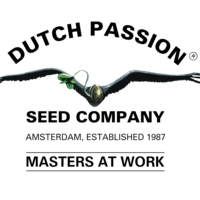 Sometime in the early 80s the breeders from Dutch Passion were busy creating the brand new strains that eventually ended up flooding the seed market. Orange Bud is one of them. Back then it was just o ...


Feminized
Harvest
17%


7 - 8 weeks


Mostly Sativa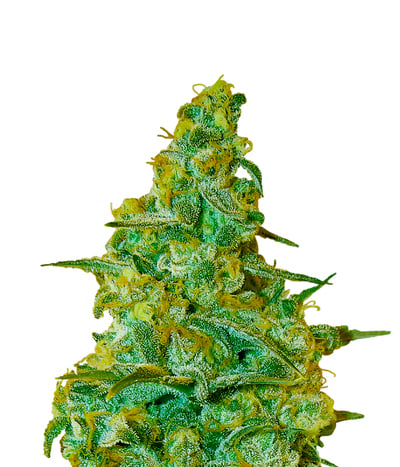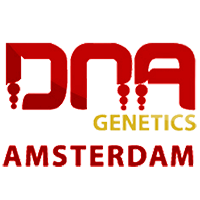 DNA Genetics LA Confidential This is a great medical strain as it relieves pain and helps eliminate insomnia. For the everyday user, the high of this herb is psychedelic and energetic, with a hammer. ...


Feminized
Harvest
Very high


7 - 8 weeks


Indica
40%
OFF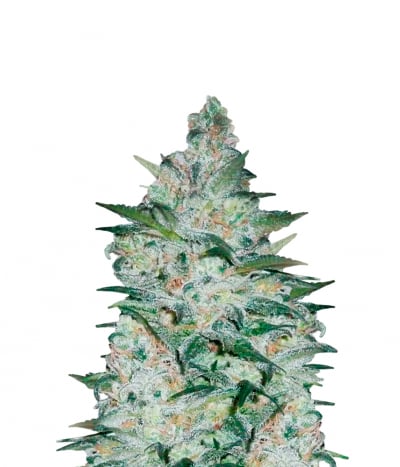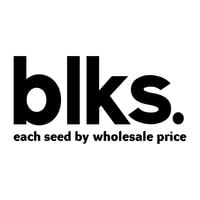 Northern Light is a strain highly suited to indoor growing. Nearly all promising modern indoor strains contain Northern Light genes. With its high flower-to-leaf ratio, compact buds, good yields and e ...


Feminized
Harvest
High
High


65 - 75 days


Mostly Indica