Properties

Gender
Feminized

Type
Autoflowering

Genotype
Sativa 55% / Indica 45%

Genetics
Gelato Auto

Flowering
8 weeks

Harvest
High

Height
70/100 cm

Cbd
Low

Method
Outdoor

Method
Indoor

Method
Greenhouse
Growers Who Bought This Also Bought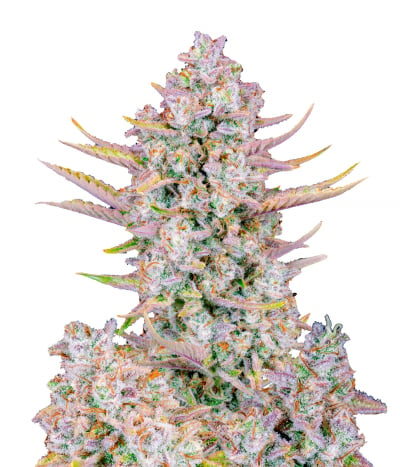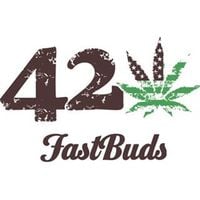 It is a big autoflower with an even bigger yield, a giant that reaches 150cm with monstrous yields of up to 600g / m2. This strain from Cali will award you with round compact buds with thick cal ...


Feminized
Harvest


9 weeks


Sativa 15%/Indica 85%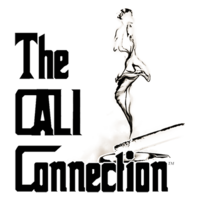 Cali Connection decided to preserve a Bubba Kush Pre-98 genetic, so they did this double back-cross of it (male strain unknown) to create this strain. The result is this Pre 98 Bubba Kush BX2, a 90% i ...


Regular
Harvest
High


55 Days


Mostly Indica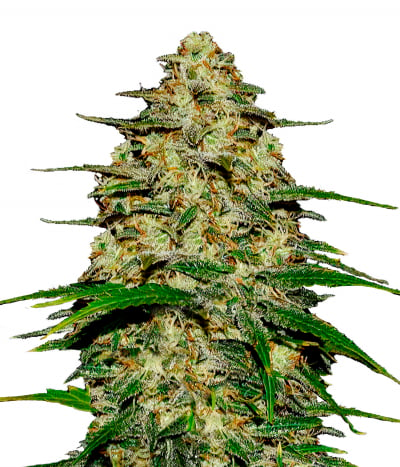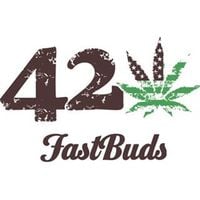 Wedding Cheesecake is a rapid flowering balanced hybrid, highly productive, that will require only about 9 weeks from seed until harvest. Being rich of THC, terpenes and of medium height makes this p ...


Feminized
Harvest
Very low


8-9 weeks


Sativa Indica Ruderalis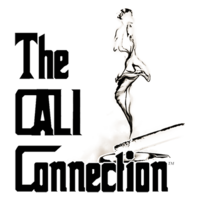 Cali Connection's Original Sour Diesel is a strain with incredible original genetics. They crossed a clone of the Original Sour Diesel with a Sour OG male to obtain this hybrid that really resembles i ...


Feminized
Harvest


9 weeks


Mostly Sativa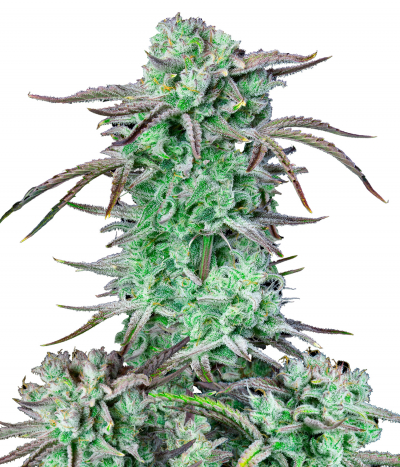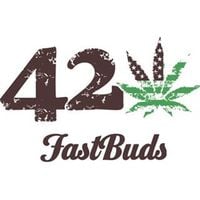 Strawberry Banana Auto is one of the most THC-rich autoflowering strains to hit the market lately, with 27%, it is recommended for more experienced smokers. It is a colossal variety that grows u ...


Feminized
Harvest


10 – 11 weeks


Sativa 45%/Indica 55%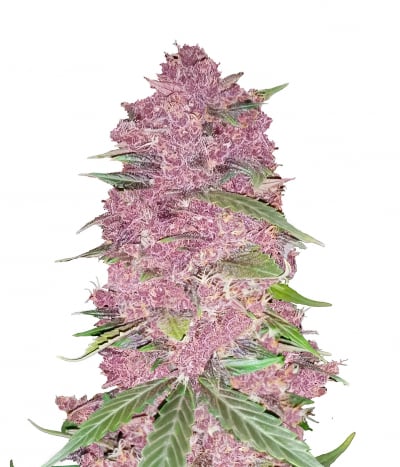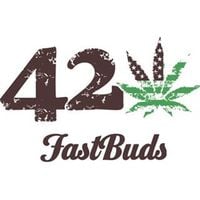 Fastbuds' Purple Lemonade is born thanks to the cross of a typical purple genetics from California with a Ruderalis genetics, creating an Indica dominant strains with the most advanced Purple featur ...


Feminized
Harvest
Low


8-9 weeks


Indica/Ruderalis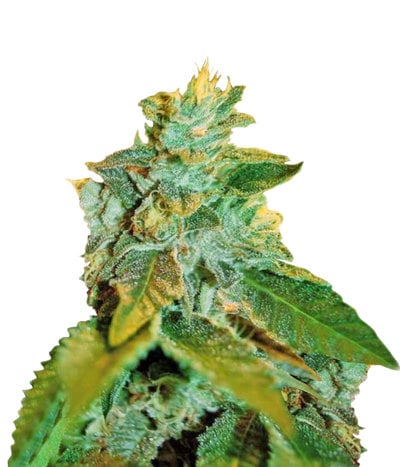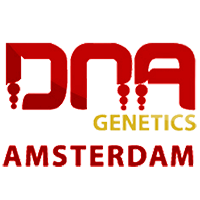 DNA Cataract Kush. This is the combination of two known winners, LA Confidential and OG Kush. She finishes in 8-9 weeks and has blankets of crystals! The Cataract Kush looks almost grey-black when cur ...


Feminized
Harvest
Medium


8 - 9 weeks


Indica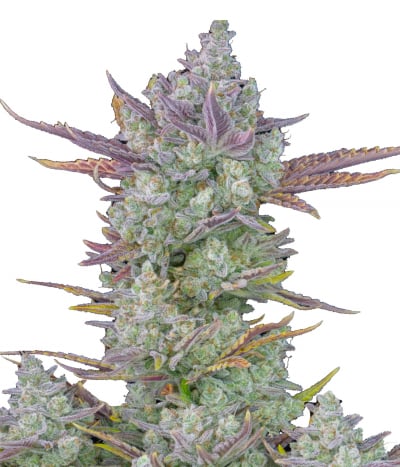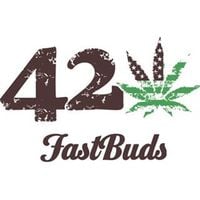 Gorilla Cookies grows stout and bushy, growing up to around 1 m tall, while displaying a sturdy appearance with wide internodal spacing. It will develop a robust main cola with few side branches all ...


Feminized
Harvest
Very low


9 weeks from seed


Sativa Indica Ruderalis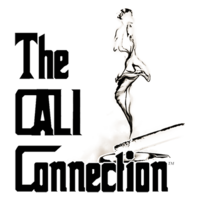 Blue Dream Haze is a sativa dominant hybrid by The Cali Connection obtained by crossing a Blue Dream Haze with a San Fernando Valley OG IBL. Even with those Original Gangster genes this plant keeps mo ...


Feminized
Harvest
Medium


9 - 11 weeks


Mostly Sativa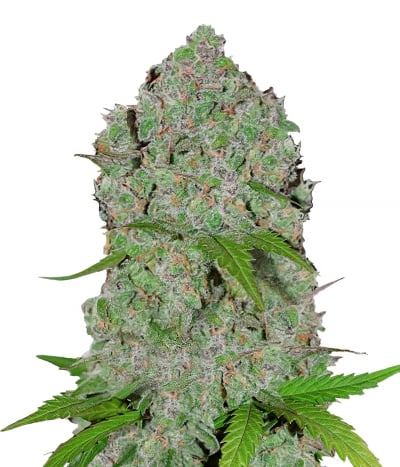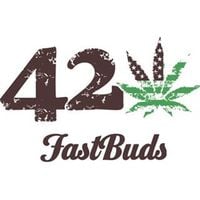 A sativa dominant citrus beast full of terpenes that hash and extracts artists will fall in love with. An amazing auto flowering hybrid that features an impressive 24% THC, to match the wonderful tas ...


Feminized
Harvest
Very low


9-10 weeks


Sativa Ruderalis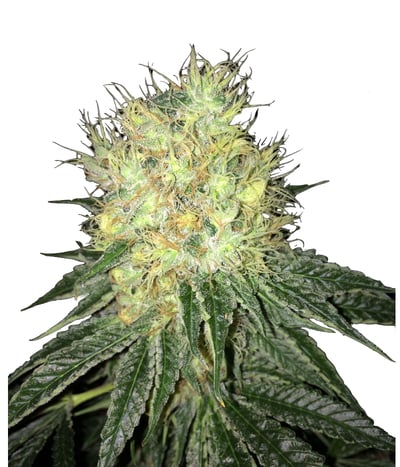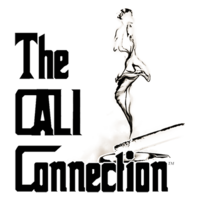 Alien OG is a indica dominant hybrid created by The Cali Connection by crossing a clone of Tahoe OG Kush with Alien Kush. The result is an good-for-all plant with the best of the OG and Kush lineages, ...


Feminized
Harvest


58 - 65 days


Mostly Indica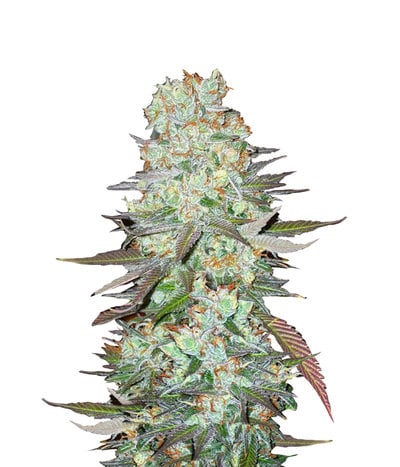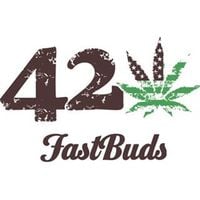 It took some time for Fastbuds to create G14, but the end results were worth it. The company was so intrigued by the genetic profile of Lowryder that they wished to create something similar; however, ...


Feminized
Harvest
0.9%


8-9 weeks


Mostly Indica