Properties

Gender
Feminized

Type
Autoflowering

Genotype
Sativa 55% / Indica 45%

Genetics
Gelato Auto

Flowering
8 weeks

Harvest
High

Height
70/100 cm

Thc
24%

Cbd
Low

Method
Outdoor

Method
Indoor

Method
Greenhouse
Growers Who Bought This Also Bought
40%
OFF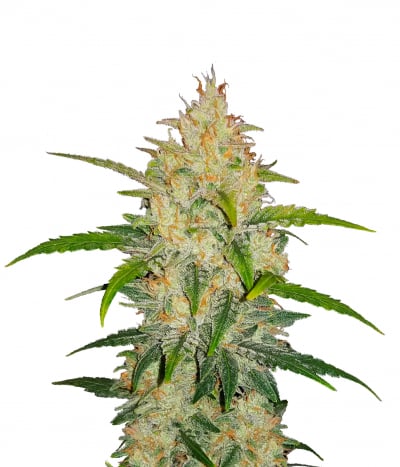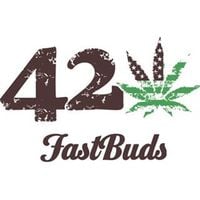 Zkittlez is undoubtedly one of the most beautiful strains you'll ever see. Known as the strain that shows you the rainbow, expect her to dazzle in all her glory. The buds are oh-so-sweet and lip-smack ...


Feminized
Harvest
20%
1%


8-9 weeks


Mostly Indica
40%
OFF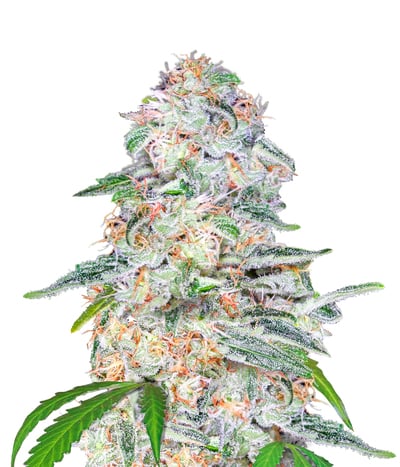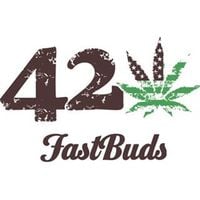 The FastBuds team are happy to introduce Blue Dream'matic, a potent, delicious Sativa/Indica hybrid all bundled up into a bushy, productive auto flowering plant. Coming from a hybridisation of "Blue ...


Feminized
Harvest
Very high
Medium


9 - 10 weeks


Mostly Sativa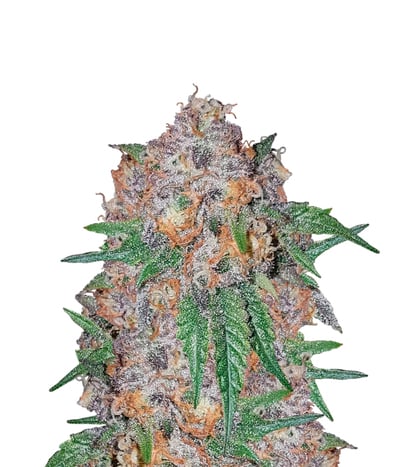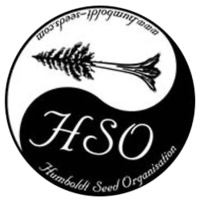 Bubba'gift Seeds by Humboldt Seed Organization is a variety of feminized  Cannabis with Indica dominance. It is the perfect mix between Bubba Kush and God' Gift. Thanks to that it is an almost pure In ...


Feminized
Harvest
19%
Medium


6-7 Weeks


Sativa Indica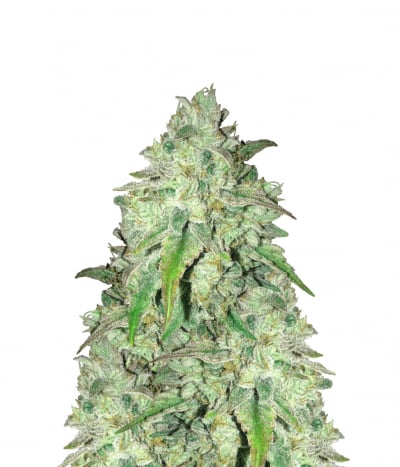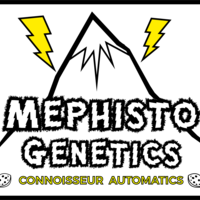 Forgotten Cookies is one of the new limited edition seeds presented by Mephisto Genetics. This creation is a cross between amazing strains like the Forum Stomper and Fugue State. The result is a h ...


Feminized
Harvest
High


70-80 days


Mostly Sativa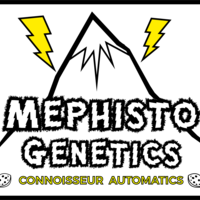 Alien VS Triangle was, at the beginning, a strain from the Limited Collection of Mephisto Genetics. But this universal strain, who got the best results so far in potency tests, was so popular that th ...


Feminized
Harvest
25.5%


75 to 80 days


Sativa Indica Ruderalis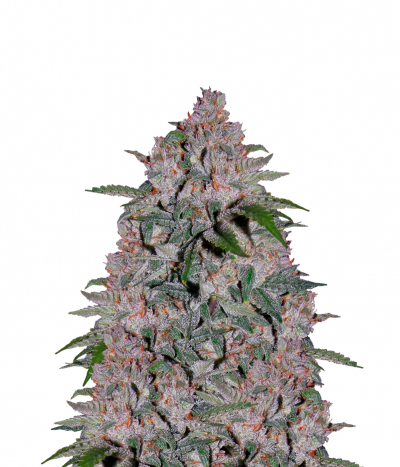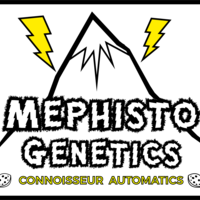 Strawberry Nuggets Auto is an autoflowering feminized seed from the Mephisto Genetics bank. It is a cross between Sour Strawberry Kush with 24 Carat (Pink Pheno). Its name says it all! Strawberry ...


Feminized
Harvest
20%
Low


65 - 75 days


Indica 85% | Sativa 15%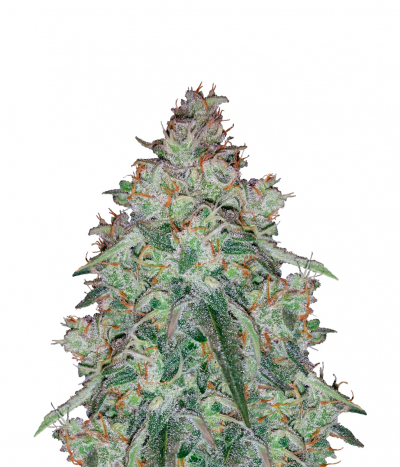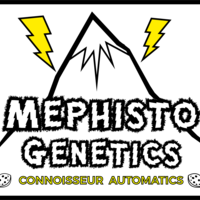 Auto Triangle Kush is a branchy one and displays the typical OG stretch and node pattern. It is a fantastic automatic variety of outstanding quality. She is a medium to large variety, the average heig ...


Feminized
Harvest
18%


60 to 70 days


Sativa Indica Ruderalis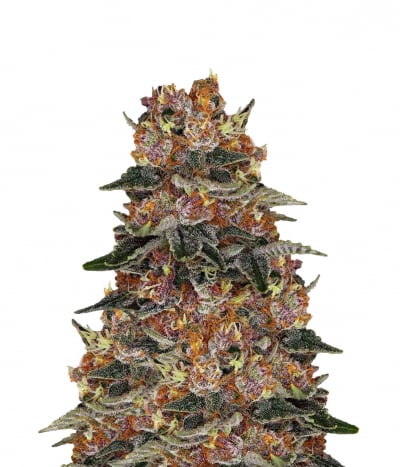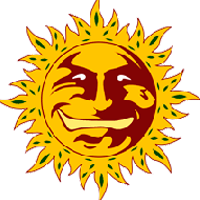 It's a feminized cannabis seed from the world famous Bankseed Barney's Farm. This Indica dominant Hybrid is a cross from 2 relaxing genetics: Purple Punch and Auto Critical. The result is a powerfu ...


Feminized
Harvest
24%
Low


50 - 60 Days


Indica: 80% - Sativa: 20%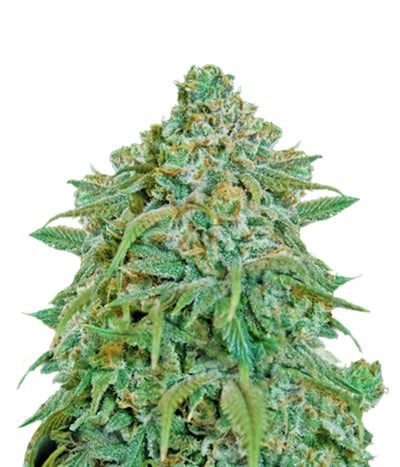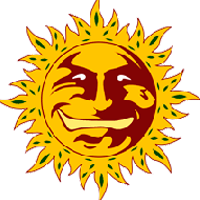 Tangerine Dream Auto is nothing short of an ethereal magical dream. Right from her amazing cannabinoid profile to the size of the buds absolutely drenched in resin, she is downright stupendous. In the ...


Feminized
Harvest
25%
1.8%


10 weeks


Sativa Indica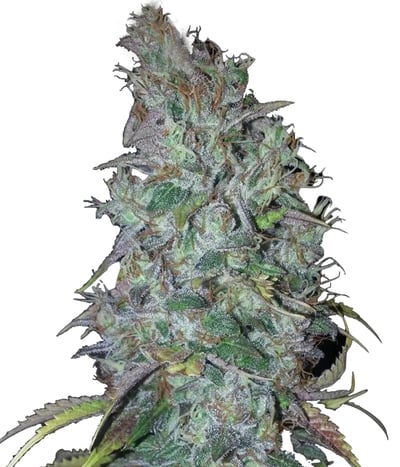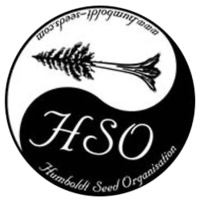 The breeders at Humboldt Seeds were so mystified with Blue Dream that they decided to produce an autoflowering version of the original by crossing her with ruderalis. She's one of those rare autoflowe ...


Feminized
Harvest
High
Medium


75-80 days


Sativa Indica Ruderalis
40%
OFF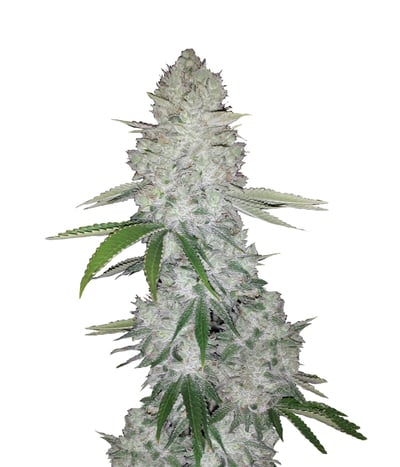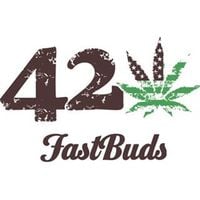 If THC is all you love, you've definitely heard of Gorilla Glue – the monster plant that glues up scissors. This amazing strain was created by crossing three super powerful strains including Chem's Si ...


Feminized
Harvest
24%
0.8%


8-9 week


Mostly Indica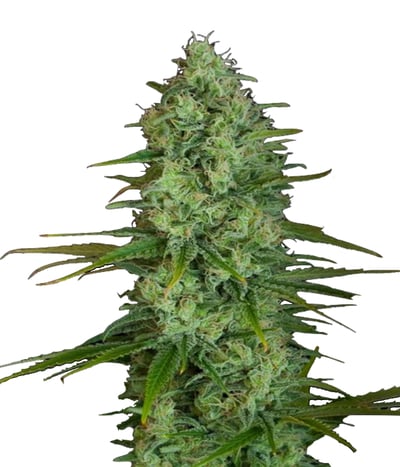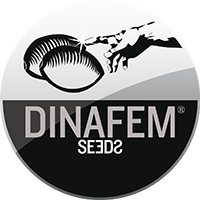 CRITICAL+ Selected by a great grower from Bilbao to whom we owe this little marvel, for a wide variety of good reasons, this plant won the 1st High Life Cup in Barcelona. The most interesting feature ...


Feminized
Harvest
14%
Medium


6 - 7 weeks


Mostly Indica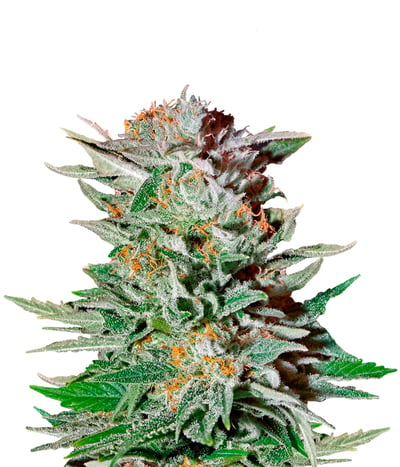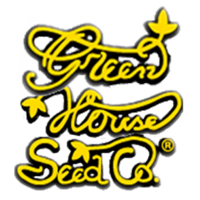 Another illustration of what the true Sativa strain should be. Tall plants (they reach the point 2 of meters easily, so pruning and trimming is important, so as the SOG/SCROG techniques) with tight, s ...


Feminized
Harvest
22.9%
0.21%


9 - 10 weeks Indoor


Mostly Sativa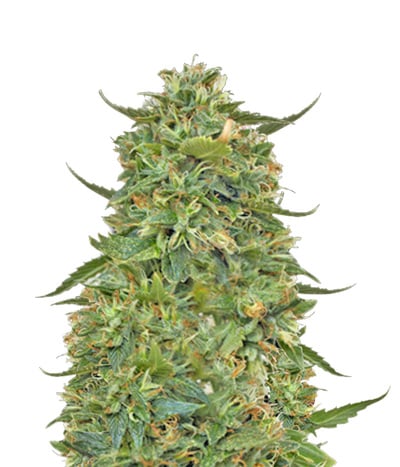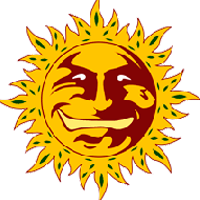 Although this bud may not contain any lysergic acid diethylamide, its psychoactive strength is actually comparable to that of LSD. Effect is trippy but soothing at the same time because of the Indica ...


Feminized
Harvest
24%
1.3%


9 weeks


Mostly Indica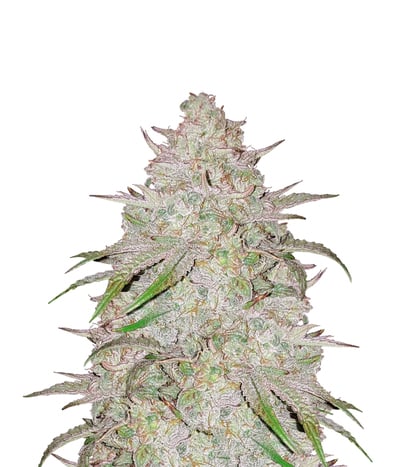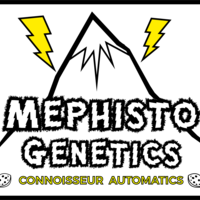 Sour Stomper is the ideal variety for extraction from Mephisto Genetins. From early to middle flowering a sweet red grape smell is very vivid, this develops during flowering and becomes more strong ...


Feminized
Harvest
High


60 to 65 days


Sativa Indica Ruderalis