Properties

Gender
Feminized

Type
Autoflowering

Genotype
Purple Kush x Dinamed Auto CBD

Genetics
Indica: 50% Ruderalis: 50%

Flowering
65 days

Harvest
Indoor yield: 450 g/m2, Outdoor yield: 100 g/plant

Height
1 m

Cbd
16%

Method
Outdoor

Method
Indoor

Method
Greenhouse
Growers Who Bought This Also Bought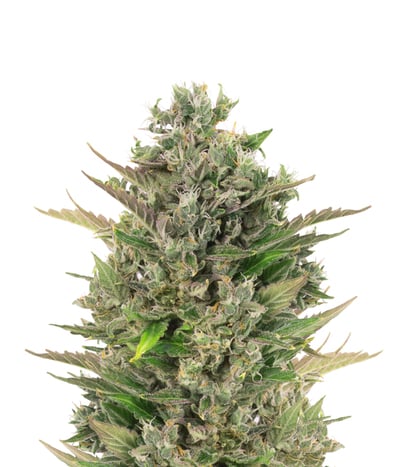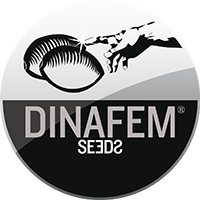 Breeders at Dinafem were pretty proud of themselves after the success of Critical +. However, they knew that they had to provide the same experience to medicinal users as well. Thus, they crossed an ...


Feminized
Harvest
10%


70 días


Sativa Indica Ruderalis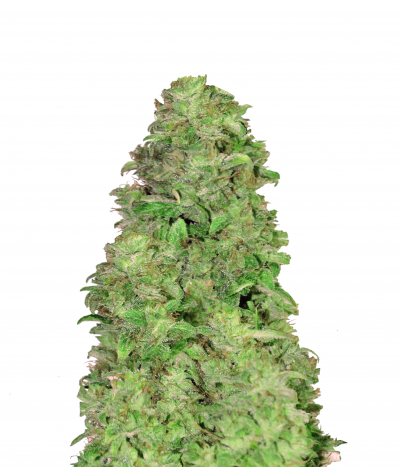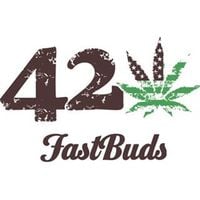 The first medicinal variety from FastBuds has finally arrived. With CBD levels up to 20% and less than 1% THC, now you can have a completely legal and easy to grow medicinal strain. Beneficial in ...


Feminized
Harvest
20%


9 weeks


Sativa/Indica/Ruderalis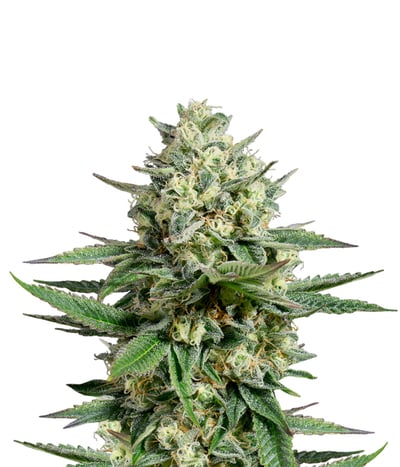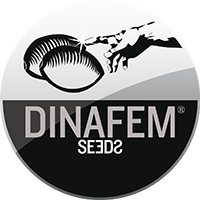 Description The legendary Kush returns now as a brand-new CBD-enriched strain, combining the epic OG Kush tastes and adding some high doses of CBD to allow all of those original gangsters out in the ...


Feminized
Harvest
10%


55-60 días


Mostly Sativa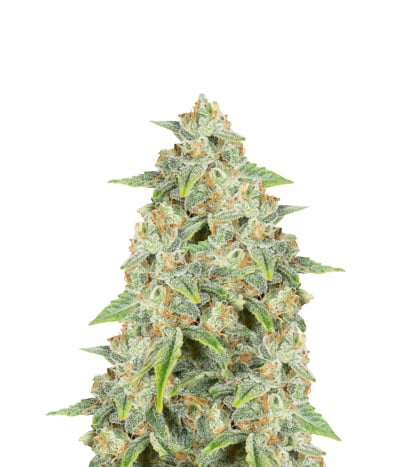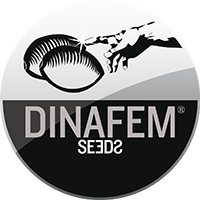 Ever wanted to enjoy cannabis without going bonkers due to crazy amounts of THC? Then we have just the thing for you! Meet Dinamed CBD Auto – a cannabis strain with high CBD levels enough to make your ...


Feminized
Harvest
14%


70 days


Indica: 20% Sativa: 30% Ruderalis: 50%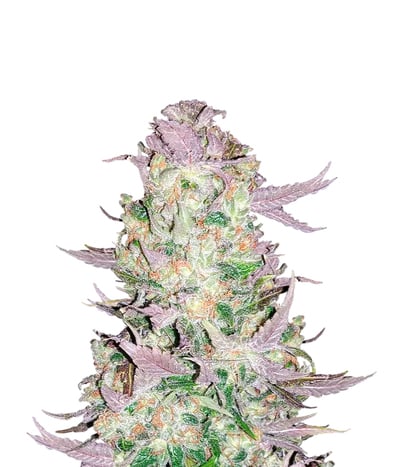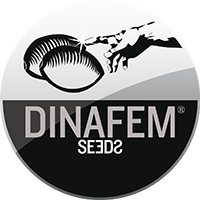 Just about everyone wants to grow plants that yield a gazillion buds just like those commercial cultivators you see on YouTube. After all, who would refuse a plant that not only heals but ensures that ...


Feminized
Harvest
10%


70 days


Sativa Indica Ruderalis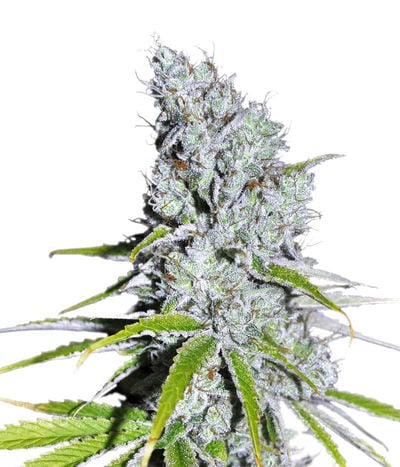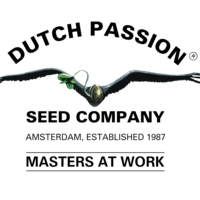 One of the newer trends in the cannabis industry is the development of strains high in CBD. CBD is also a cannabinoid, just like THC but it possesses different properties. It's claimed to work better ...


Feminized
Harvest
7.5%


Harwest: 10 weeks


Sativa Indica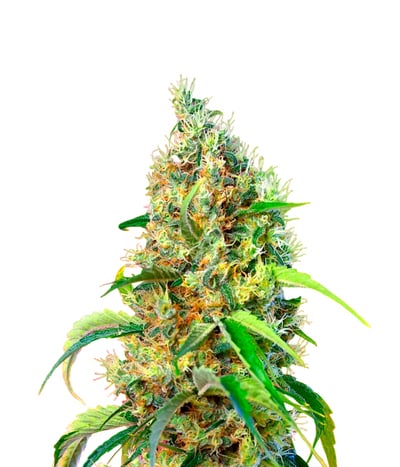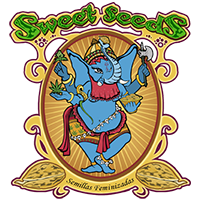 The cannabis community evolves on a daily basis with new techniques, strains, and products that change the way people perceive marijuana. Naturally, some strains that were considered classics for thei ...


Feminized
Harvest
17%


56-63


Sativa Indica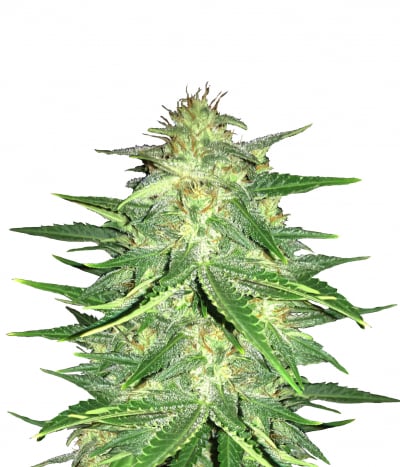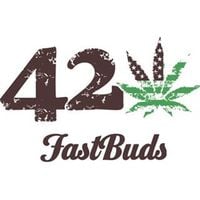 AK-47 is one of the most celebrated cannabis strains worldwide. But, have you imagined how it would taste when combined with citrus? No? Well, Fastbuds now makes it possible. A remake of the original ...


Feminized
Harvest
1%


8-9 weeks


Mostly Sativa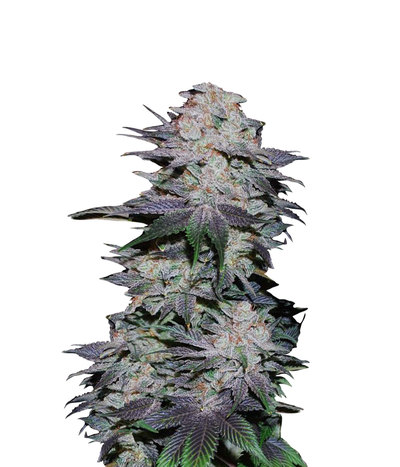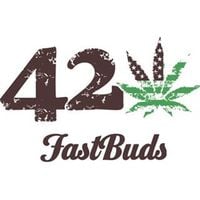 This variety was created by the Fastbuds team as a variety for foodies who love marijuana. The Fastbuds Blackberry strain offers a mix of flavours that create a burst of spicy, sweet, fruity, wild ber ...


Feminized
Harvest
0.8%


8 weeks


Mostly Indica