Properties

Gender
Feminized

Type
Photoperiod

Genotype
Indica 50%/ Sativa 50%

Genetics
Gorilla Glue #4 x Sour Diesel IBL (USA)

Flowering
8-9 weeks

Harvest
450-500 g/m2 /600 g/plant

Height
200-300 cm

Cbd
Low

Method
Outdoor

Method
Indoor

Method
Greenhouse
Growers Who Bought This Also Bought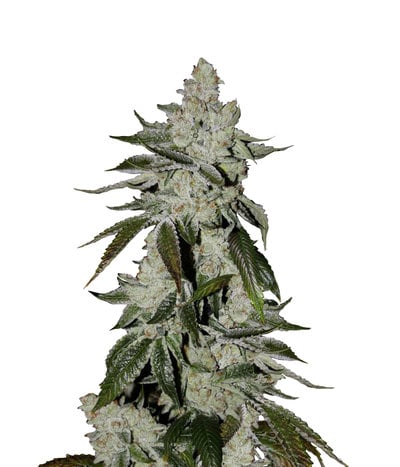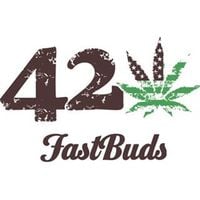 If there's ever a strain worthy of worship, it's the Girl Scout Cookies. Just about everything is sweet about her, including her name. After winning the hearts of millions of users in America, her fam ...


Feminized
Harvest
0.6%


8 - 9 weeks from seed


Sativa Indica Ruderalis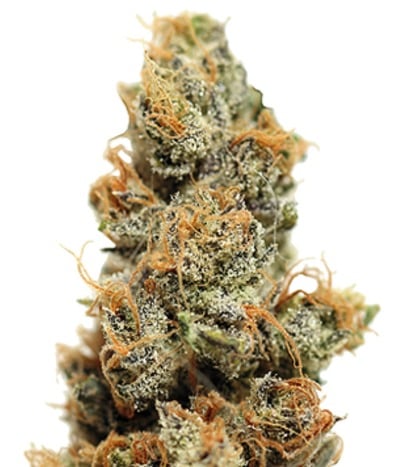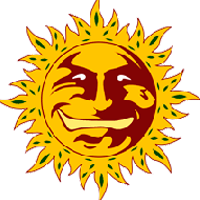 Legendary genetics of Skunk #1 and Cheese make this strain very potent, convenient to grow and productive. Tests show that there is up to 24% THC in these buds, which is on a par with the most power ...


Feminized
Harvest
1.1%


8 - 9 weeks


Mostly Indica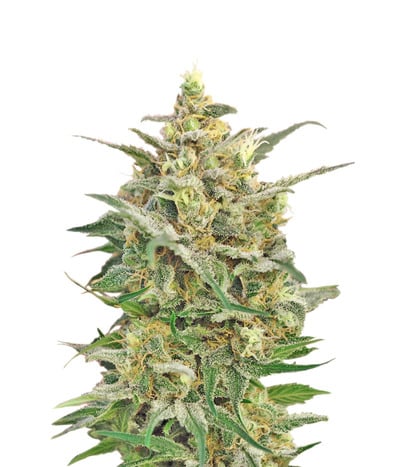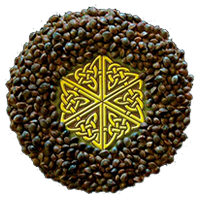 High: A sativa-dominant high; uplifting; alert & fiery-energetic; thought provoking; trippy visuals; creative. Aroma: A sweet-fruity melange of strawberry and melon; hash-candy; piney; minty. ...


Regular
Harvest
Medium


8 - 9 weeks


Sativa Indica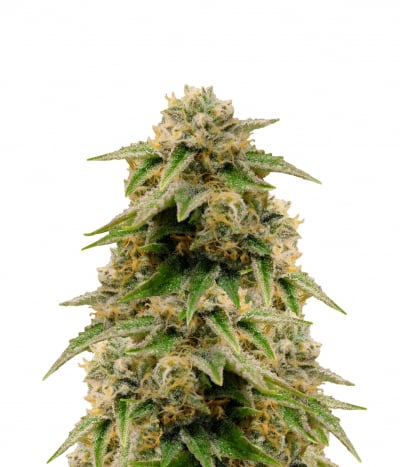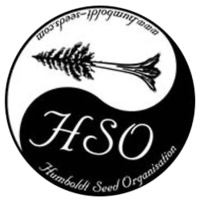 Most people growing outside have just one mission. And that's to grow the biggest and most powerful cannabis plants possible. And why not? You have space and passion, so why not make the best of it, e ...


Feminized
Harvest
0.1%


65-70 days


80% Indica / 20% Sativa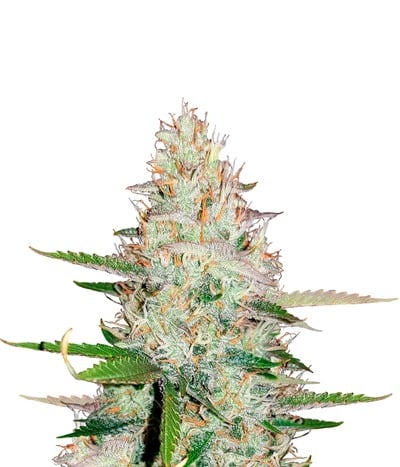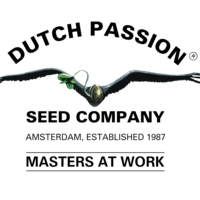 Glueberry OG is one of the most interesting new strains today created by Dutch Passion for the most exigent smokers. It is a strong combining some of the best genetics : (Gorilla Glue X OG) X Blueberr ...


Feminized
Harvest
3%


8 weeks


Sativa Indica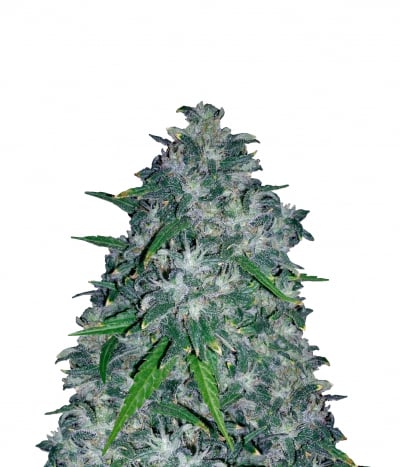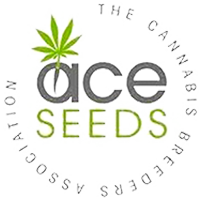 After years of hard work and intense selections with sativas from all around the world, we can confirm that Malawi is the most powerful and psychedelic landrace sativa we know. Its dense flowers of en ...


Regular
Harvest


10/14 weeks


100% Sativa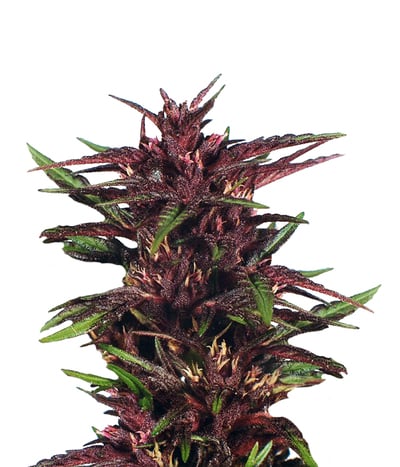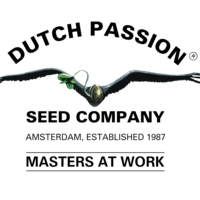 This strain is a truly unique one. The flowers look so astonishing that even the acclaimed beauties like Purple #1 can't really compare. The color is reddish purple; we've never seen anything like tha ...


Feminized
Harvest
Medium


7.5


Indica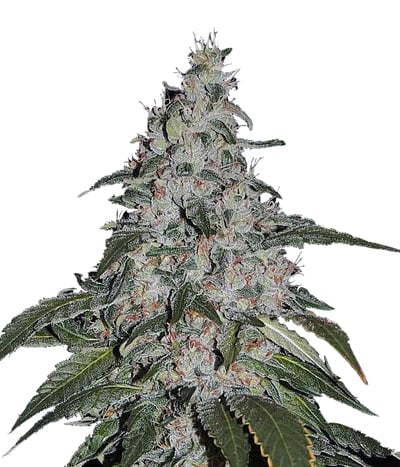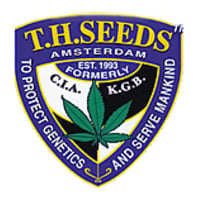 Two strains that have awesome names (that'd make great milkshakes) Goji Glue and Strawbanana cream were combined and hence Strawberry Glue was born, making a highly tasty strain as well as productive ...


Feminized
Harvest
2%


56 - 65 days


Mostly Sativa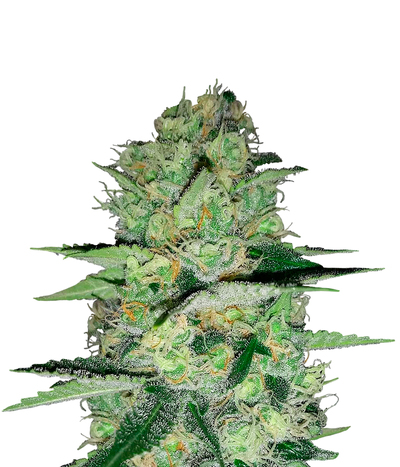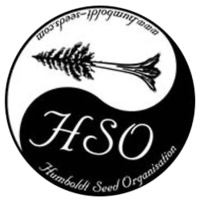 Sour Blueberry is a must-have in your seed collection if you love sour cannabis strains. Created by the amazing breeders at Humboldt Seeds Organization, Sour Blueberry is a fusion of two super powerfu ...


Feminized
Harvest
0.1%


8 weeks


Mostly Sativa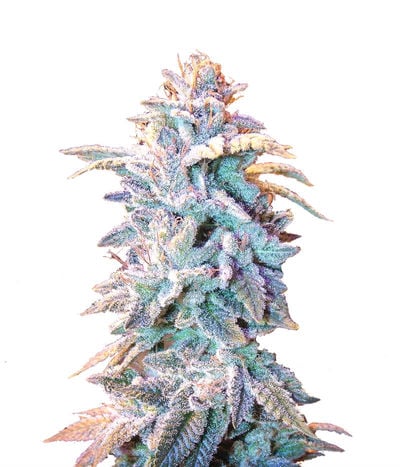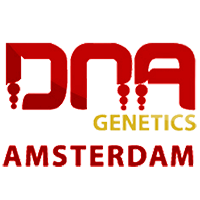 This is the true Lemon OG Kush made from scratch using the Las Vegas Lemon Skunk cut and crossing that to the The OG #18 cut. What resulted is a good yielding high calyx to leaf ratio flower with a in ...


Feminized
Harvest
Medium


8-9 weeks


Sativa Indica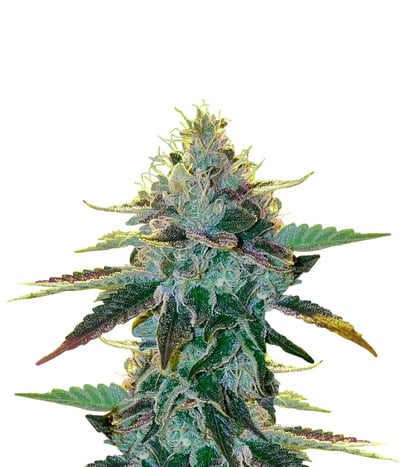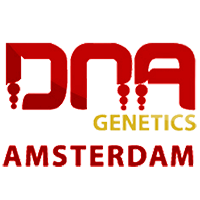 DNA Genetics Sour Kosher is a Sativa dominant marijuana variety created by mixing the legendary "AJ" Cut of Sour Diesel with their Multi Cup winning Kosher Kush. Sour Kosher cannabis seeds take 9-9.5 ...


Feminized
Harvest
Medium


9 - 9.5 weeks


30% Indica 70% Sativa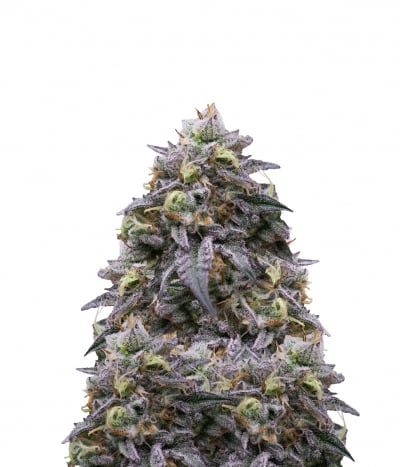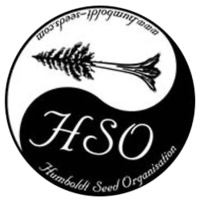 Humboldt Seeds is renowned to produce strains that set the standard higher for other breeders time and again. Botanists at Humboldt approach the breeding process very meticulously leaving nothing to c ...


Feminized
Harvest
0.1%


60-65 days


70% Indica / 30% Sativa