Properties

Gender
Feminized

Type
Autoflowering

Genotype
Sativa Indica

Genetics
Somango x Blueberry

Flowering
9 weeks

Harvest
300 gr/plant

Height
80-110 cm

Thc
High

Cbd
Low

Method
Outdoor

Method
Indoor

Method
Greenhouse
Growers Who Bought This Also Bought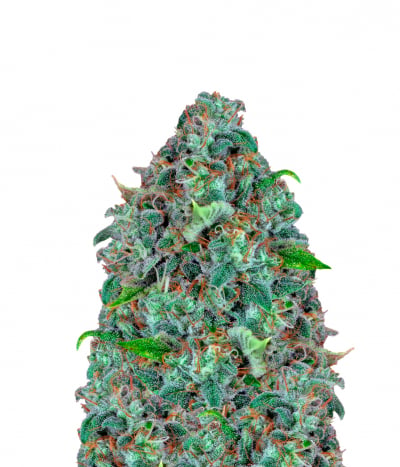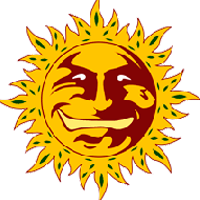 Nowadays sweet and fruity flavours are the most desirable for most cannabis consumers. Strawberry Lemonade is one of the brand new sativa dominant strains that Barney's Farm has created to satisfy the ...


Feminized
Harvest
20%
Low


60 to 70 days


60% Sativa/40% Indica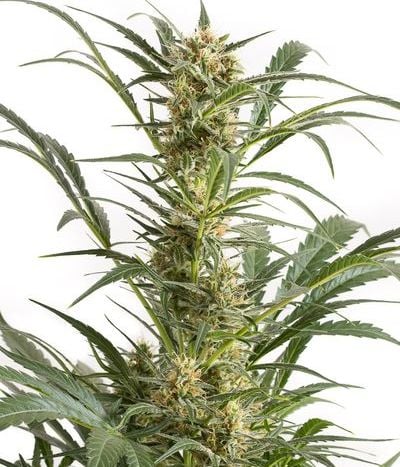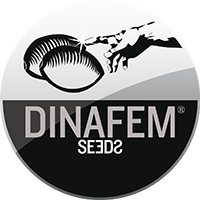 Amnesia XXL is an autoflowering strain that will debunk all the myths you've believed about autoflowers. Whether it is potency, taste, yields or the way she grows, she excels in every manner while pr ...


Feminized
Harvest
High
Medium


11-12 weeks


Sativa Ruderalis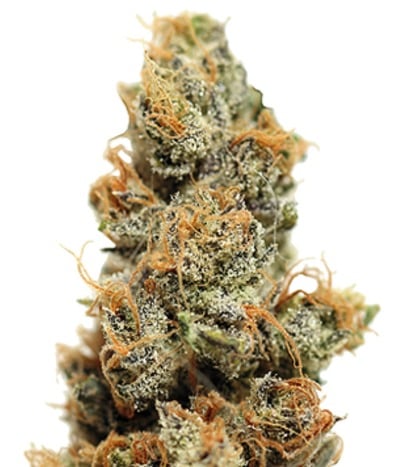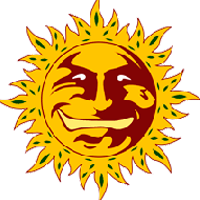 Legendary genetics of Skunk #1 and Cheese make this strain very potent, convenient to grow and productive. Tests show that there is up to 24% THC in these buds, which is on a par with the most power ...


Feminized
Harvest
25%
1.1%


8 - 9 weeks


Mostly Indica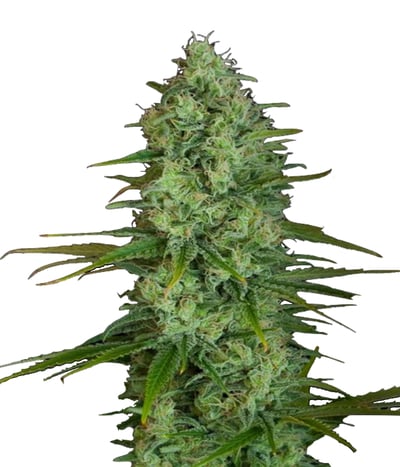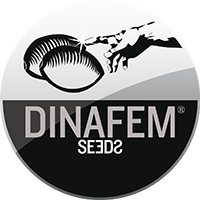 CRITICAL+ Selected by a great grower from Bilbao to whom we owe this little marvel, for a wide variety of good reasons, this plant won the 1st High Life Cup in Barcelona. The most interesting feature ...


Feminized
Harvest
14%
Medium


6 - 7 weeks


Mostly Indica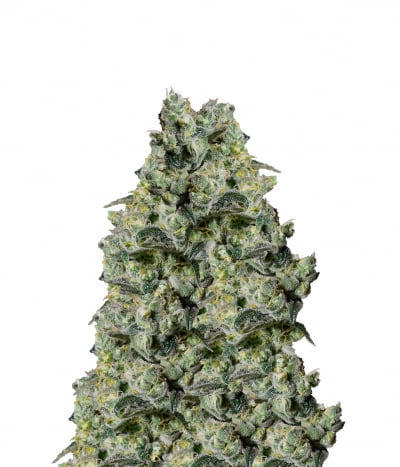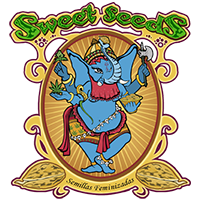 Two mighty genetic lines were crossed in order to create this masterpiece. That's major league players right here – AK47 and Jack Herer. Being a Sativa-dominant hybrid with some Indica traits, Jack 47 ...


Feminized
Harvest
24%
1.6%


9.5 weeks


Mostly Sativa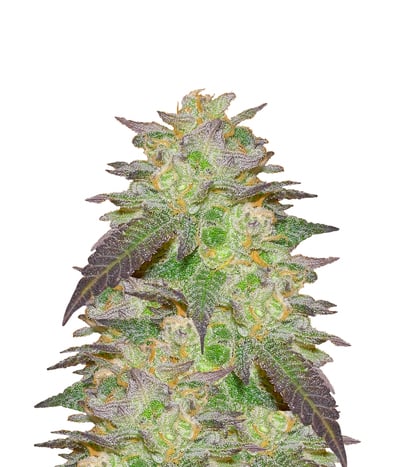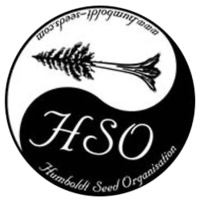 We merged two iconic super strains from the Northern California scene, the infamous OG with the ever classic Granddaddy Purple. Very vigorous growth during beginning stages makes for a quick turnover ...


Feminized
Harvest
26%
Medium


55-65 days


Mostly Indica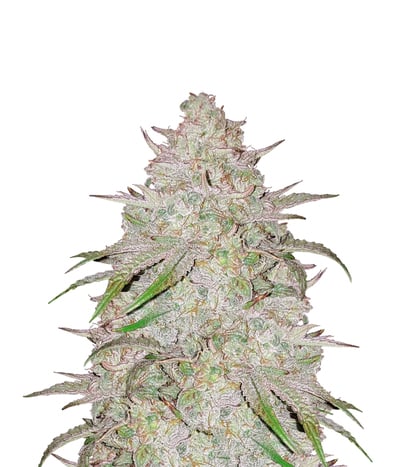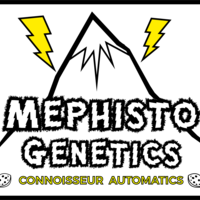 Sour Stomper is the ideal variety for extraction from Mephisto Genetins. From early to middle flowering a sweet red grape smell is very vivid, this develops during flowering and becomes more strong ...


Feminized
Harvest
High


60 to 65 days


Sativa Indica Ruderalis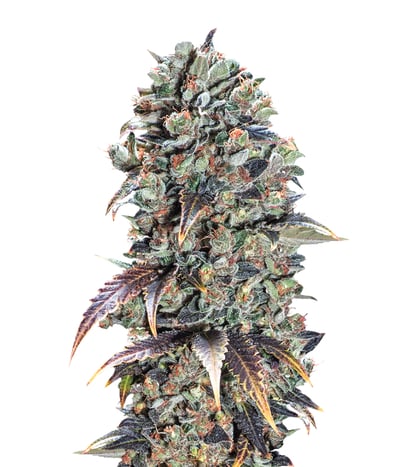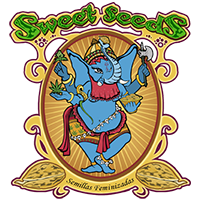 Still don't know which strain to choose? Try out our Indica powerhouse called Cream Caramel. These plants develop a bunch of incredibly large nugs that are covered with plenty of crystallic tric ...


Feminized
Harvest
19%
1.6%


8 weeks


Indica
20%
OFF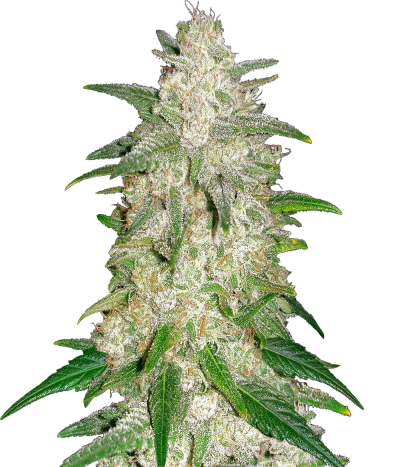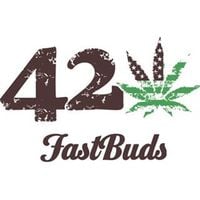 Originally born from a Colombian native strain, Gelato rapidly gained popularity all across the globe thanks to its unique and delicious taste. FastBuds have been trying to reproduce an autoflower ...


Feminized
Harvest
24%
Low


8 weeks


Sativa 55% / Indica 45%
20%
OFF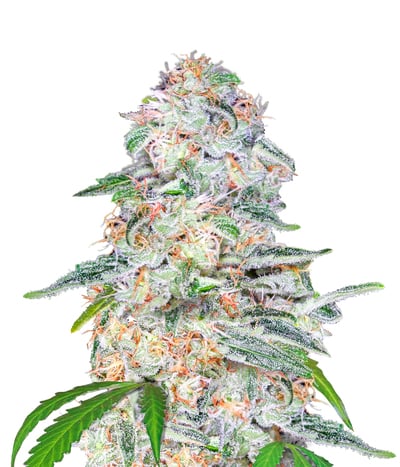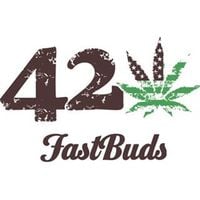 The FastBuds team are happy to introduce Blue Dream'matic, a potent, delicious Sativa/Indica hybrid all bundled up into a bushy, productive auto flowering plant. Coming from a hybridisation of "Blue ...


Feminized
Harvest
Very high
Medium


9 - 10 weeks


Mostly Sativa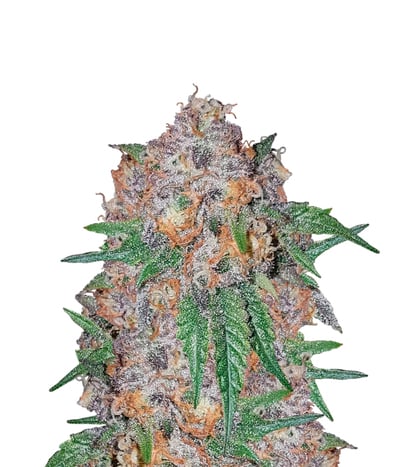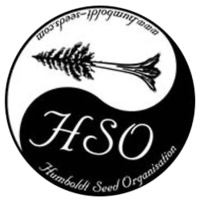 Bubba'gift Seeds by Humboldt Seed Organization is a variety of feminized  Cannabis with Indica dominance. It is the perfect mix between Bubba Kush and God' Gift. Thanks to that it is an almost pure In ...


Feminized
Harvest
19%
Medium


6-7 Weeks


Sativa Indica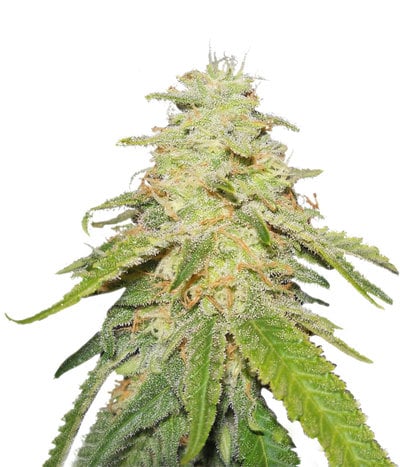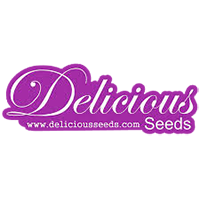 Enjoy a unique and exclusive experience and treat your palate to previously untasted flavours and aromas. A mainly Indica hybrid, this is a mixture of two of the most highly valued strains that have b ...


Feminized
Harvest
18%
Very high


7 - 8 weeks


Mostly Indica
20%
OFF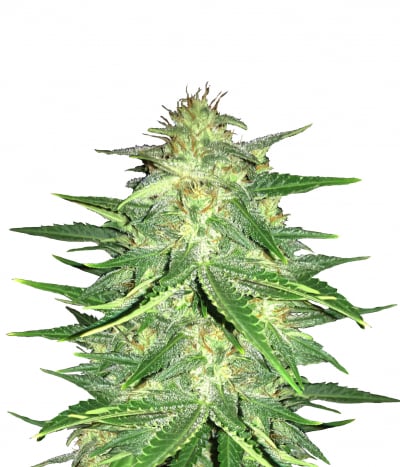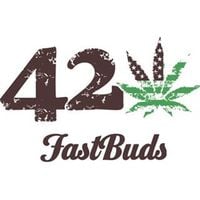 AK-47 is one of the most celebrated cannabis strains worldwide. But, have you imagined how it would taste when combined with citrus? No? Well, Fastbuds now makes it possible. A remake of the original ...


Feminized
Harvest
20%
1%


8-9 weeks


Mostly Sativa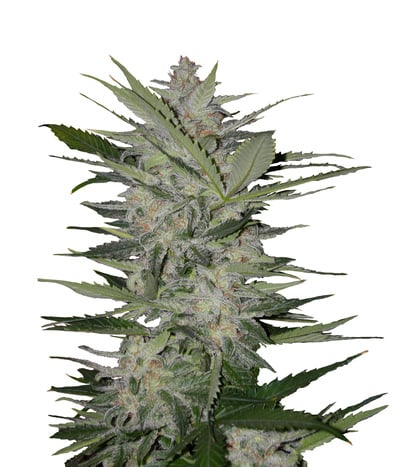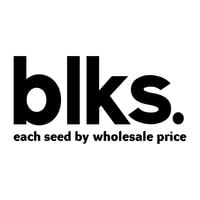 A feminized automatic strain of high stature, we have selected this particular one which can reach a 1-1,5 meter height, in order to answer our customers demand for a higher automatic strain. Good pro ...


Feminized
Harvest
High
Medium


45-75 days


Mostly Sativa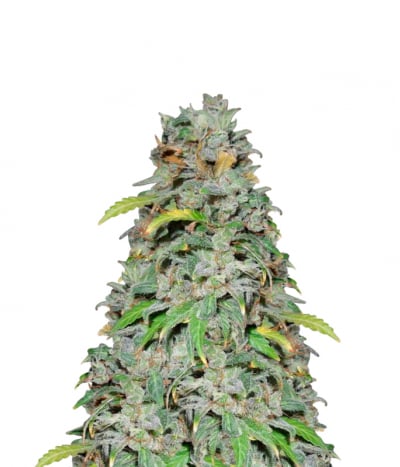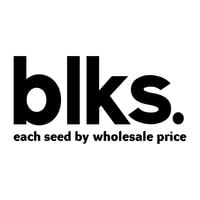 One of the most popular strains on the market has just been transformed into a new auto version. Our Auto White Widow is a cross between Brazilian sativa x South Indian Indica x Ruderalis. It expresse ...


Feminized
Harvest
High
Medium


52 - 60 days


Mostly Indica