Properties

Gender
Feminized

Type
Photoperiod

Genotype
90% Indica - 10% Sativa

Genetics
Forum Girl Scout Cookie x OX

Flowering
53 - 63 days

Harvest
Medium

Thc
High

Cbd
Low

Method
Outdoor

Method
Indoor

Method
Greenhouse
Growers Who Bought This Also Bought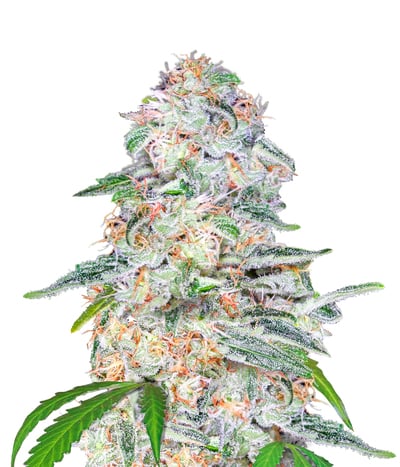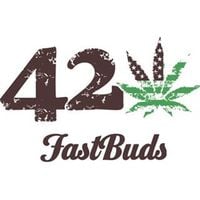 The FastBuds team are happy to introduce Blue Dream'matic, a potent, delicious Sativa/Indica hybrid all bundled up into a bushy, productive auto flowering plant. Coming from a hybridisation of "Blue ...


Feminized
Harvest
Very high
Medium


9 - 10 weeks


Mostly Sativa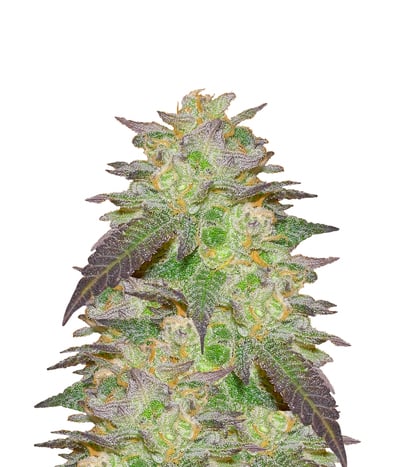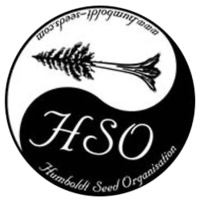 We merged two iconic super strains from the Northern California scene, the infamous OG with the ever classic Granddaddy Purple. Very vigorous growth during beginning stages makes for a quick turnover ...


Feminized
Harvest
26%
Medium


55-65 days


Mostly Indica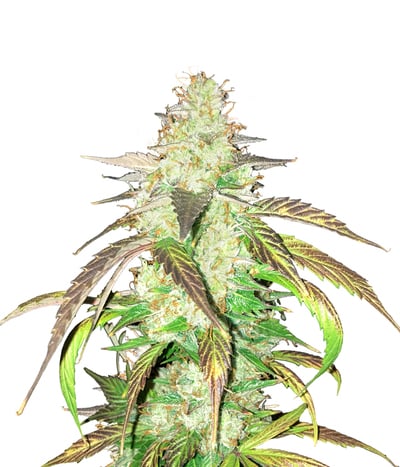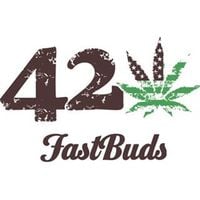 Fast Buds newest arrival Cream Cookies, will blow your senses away combining potency, taste, beauty and of course most importantly; effects. The Cream Cookies commences with the study growing plant th ...


Feminized
Harvest
Very high
Low


9 weeks


Mostly Indica
40%
OFF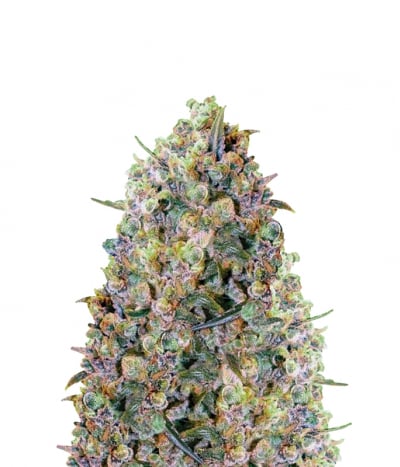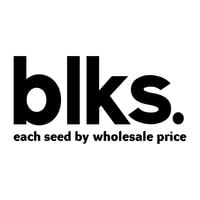 The name says it all! Big Bud is one of the most popular classic Award Winning cannabis strains due to it`s massive monster buds covered with fat, thick resin glands. Big Bud is a fast flowering Indic ...


Feminized
Harvest
High
High


50 - 65 days


Indica