Properties

Gender
Feminized

Type
Photoperiod

Genotype
90% Indica - 10% Sativa

Genetics
Forum Girl Scout Cookie x OX

Flowering
53 - 63 days

Harvest
Medium

Thc
High

Cbd
Low

Method
Outdoor

Method
Indoor

Method
Greenhouse
Growers Who Bought This Also Bought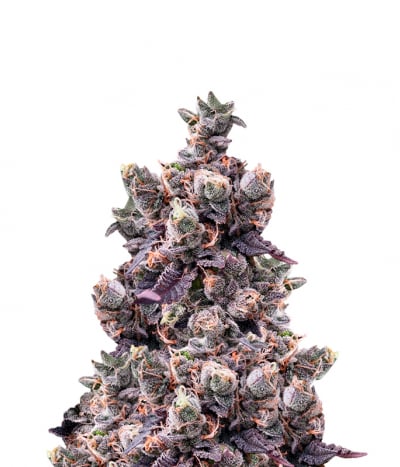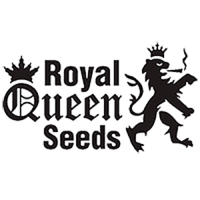 Cannabis growers fall in such deep love with the strains they grow that they treat them like babies. Rare strains are hard to come by, so growers keep going back to their all-time favorites to get som ...


Feminized
Harvest
25%
Low


8 - 9 Weeks


Sativa 40% Indica 60%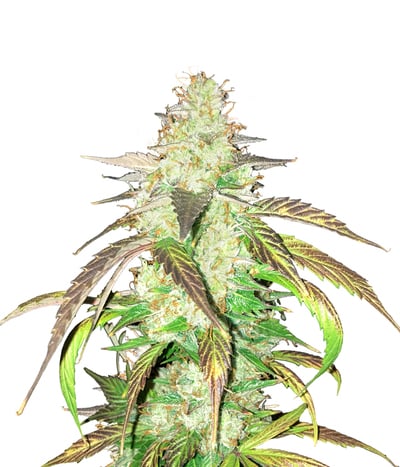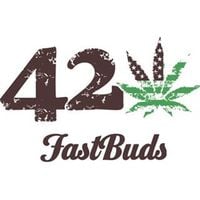 Fast Buds newest arrival Cream Cookies, will blow your senses away combining potency, taste, beauty and of course most importantly; effects. The Cream Cookies commences with the study growing plant th ...


Feminized
Harvest
Very high
Low


9 weeks


Mostly Indica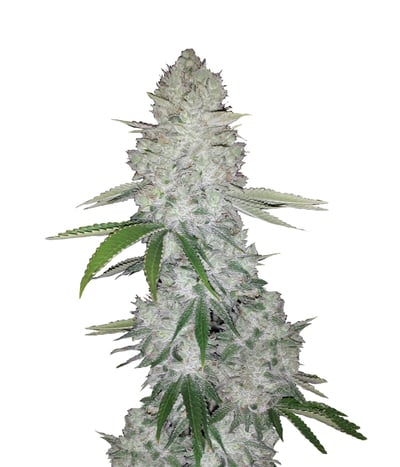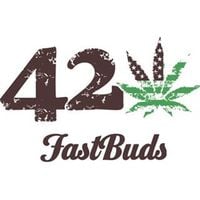 If THC is all you love, you've definitely heard of Gorilla Glue – the monster plant that glues up scissors. This amazing strain was created by crossing three super powerful strains including Chem's Si ...


Feminized
Harvest
24%
0.8%


8-9 week


Mostly Indica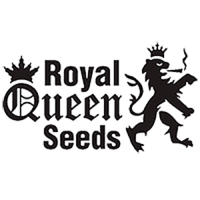 Amnesia Mac Ganja (AMG) is a strain created by the "Ganja Man" himself! Revered for her powerful effects, she blasts with such supersonic speed that you won't know what hit you. Containing more than 2 ...


Feminized
Harvest
22%
Low


10 - 11 weeks


Sativa 80% Indica 20%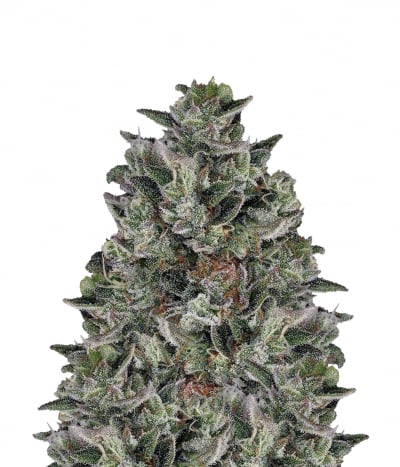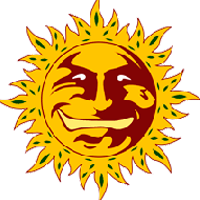 Glookies is a new variety of marijuana born from the cross between two super tasty varieties, the Gorilla Glue and the Thin Mint Girl Scout Cookies. In a single strain we gather all the flavor that tr ...


Feminized
Harvest
25%
Low


60 - 70 days


Sativa: 30% - Indica: 70%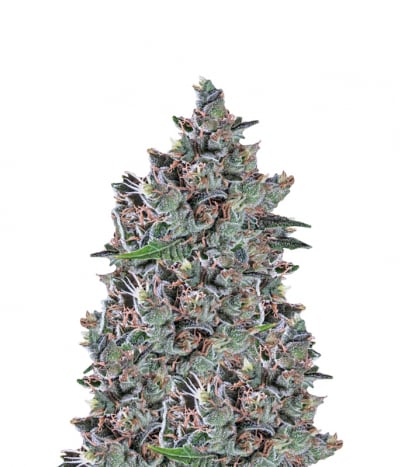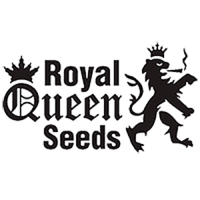 Aptly named for her power, North Thunderfuck is the newest sensation introduced by Royal Queen Seeds. Her origins are mysterious, but you probably won't even care where she came from once a deep puff ...


Feminized
Harvest
22%
Low


8 - 9 weeks


Sativa 50% Indica 50%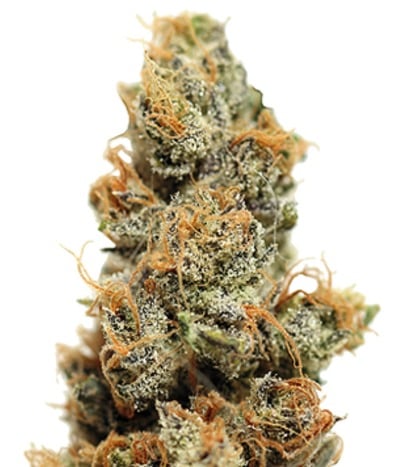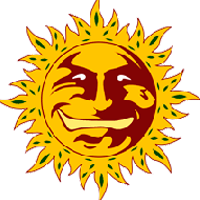 Legendary genetics of Skunk #1 and Cheese make this strain very potent, convenient to grow and productive. Tests show that there is up to 24% THC in these buds, which is on a par with the most power ...


Feminized
Harvest
25%
1.1%


8 - 9 weeks


Mostly Indica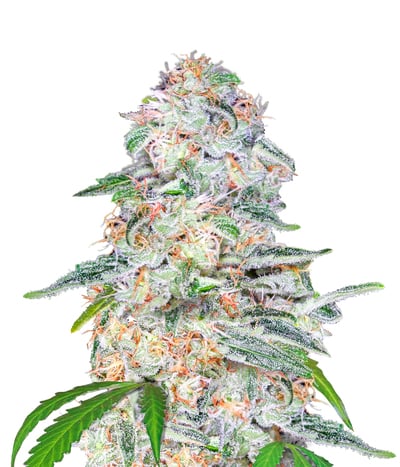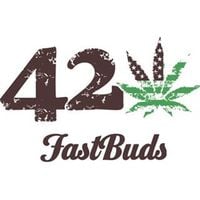 The FastBuds team are happy to introduce Blue Dream'matic, a potent, delicious Sativa/Indica hybrid all bundled up into a bushy, productive auto flowering plant. Coming from a hybridisation of "Blue ...


Feminized
Harvest
Very high
Medium


9 - 10 weeks


Mostly Sativa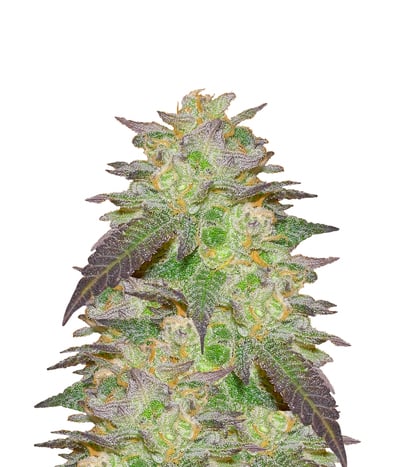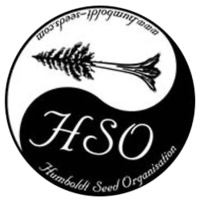 We merged two iconic super strains from the Northern California scene, the infamous OG with the ever classic Granddaddy Purple. Very vigorous growth during beginning stages makes for a quick turnover ...


Feminized
Harvest
26%
Medium


55-65 days


Mostly Indica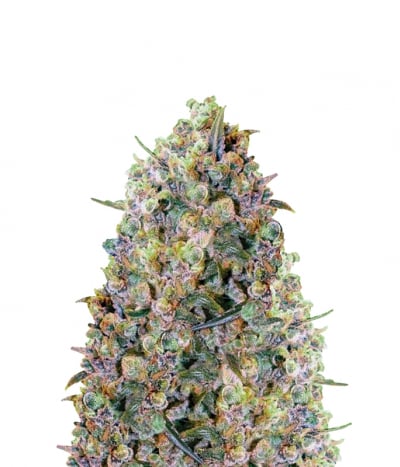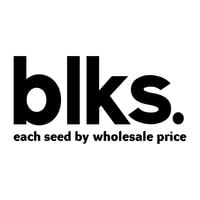 The name says it all! Big Bud is one of the most popular classic Award Winning cannabis strains due to it`s massive monster buds covered with fat, thick resin glands. Big Bud is a fast flowering Indic ...


Feminized
Harvest
High
High


50 - 65 days


Indica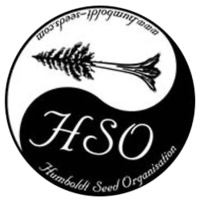 Like practically all Kush strains, the origins can somewhere or another be traced back to an Afghani landrace, Bubba Kush, is no exception of this. It's Indica structure makes it a bushy plant, ...


Feminized
Harvest
High
Medium


6-7 weeks


Mostly Indica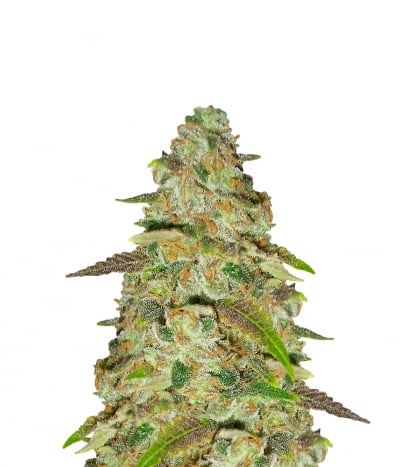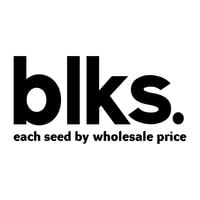 Buy Pineapple Chunk Feminised Seeds from Blk. For Skunk Lovers… For creating a Pineapple Chunk we used our Skunk#1 and Cheese and combined it with Pineapple. The result we have acheived is a vi ...


Feminized
Harvest
23%
0.7%


8 weeks


Mostly Indica