Properties

Gender
Feminized

Type
Photoperiod

Genotype
Indica/Sativa: 60/40

Genetics
Orange Diesel x S.O.D.K

Flowering
70-80 days

Harvest
75-100g

Height
Medium

Cbd
Low

Method
Outdoor

Method
Indoor

Method
Greenhouse
Growers Who Bought This Also Bought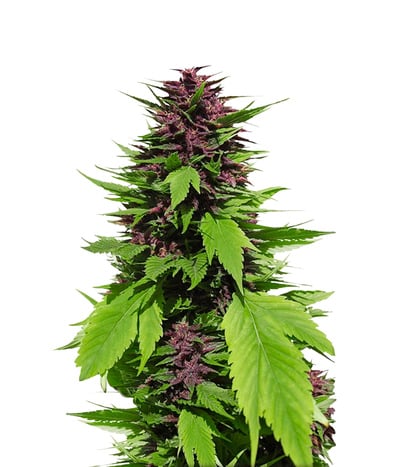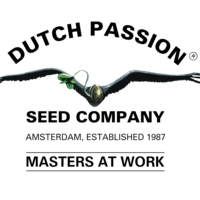 Frisian Duck has leaves that form like a duck footprint, which makes it really difficult for people to recognize it as a marihuana plant! That is also how it got the name. It is a crossing of Frisian ...


Feminized
Harvest


8 weeks


Mostly Sativa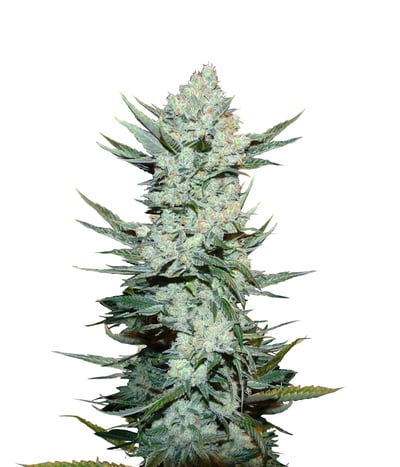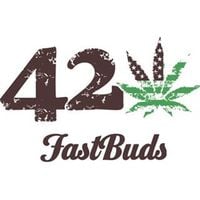 Some strains are worth all the effort for breeders. It takes several years to create a stable powerful strain that resembles its parents, and botanists at Fastbuds have produced nothing but a masterpi ...


Feminized
Harvest
0.9%


9 week


Mostly Sativa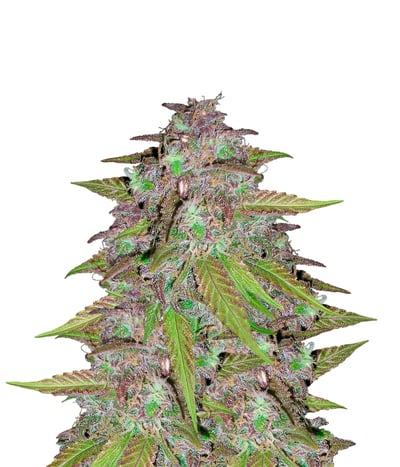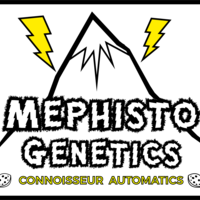 Mephisto Genetics crew spent over 4 years working on Toof decay. Involving many strains they got most indica offering plant. She is a compact plant getting bushy and leafy. Lower branches can easily ...


Feminized
Harvest


65 to 75 days


Sativa Indica Ruderalis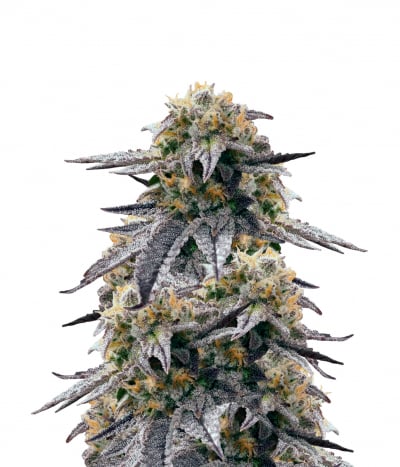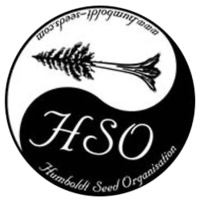 Most cannabis strains are either potent or huge because you can't have everything in one. Growers usually compromise either on yields or potency. But, what if a strain carried all the attributes? What ...


Feminized
Harvest
0.1%


60-65 days


80% Indica / 20% Sativa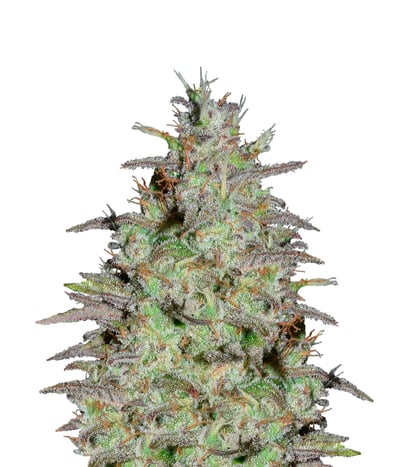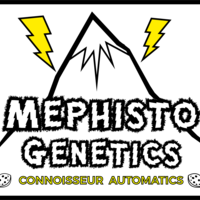 An automatic Sativa dominant strain that's really quite out of this world ! Waves of euphoria and mental buzzes can be expected from the strain. The mental acuity one feels will make you want to jump ...


Feminized
Harvest
Medium


65 to 75 days


Mostly Sativa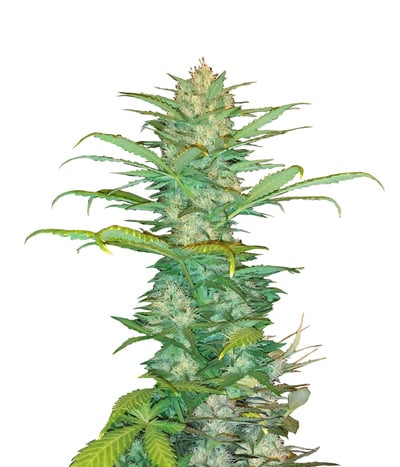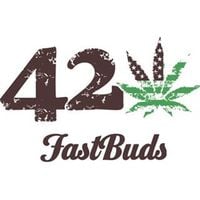 Classic strains like OG Kush have gained legendary status for a reason. Once you've tried the OG, it's impossible to go back to anything else. As a tribute to its power, the Fastbuds team has created ...


Feminized
Harvest
1%


8-9 weeks


Mostly Indica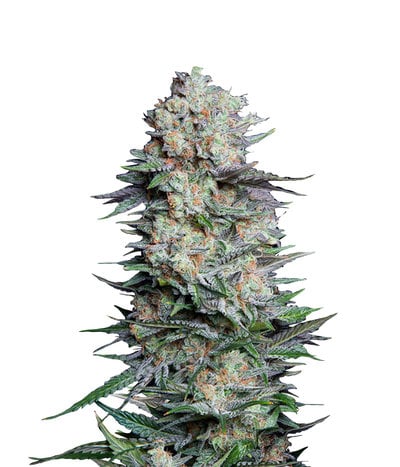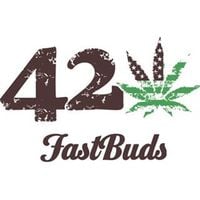 If you're a fan of landrace sativas but don't want to wait months to get buds, say hello to Mexican Airlines from Fastbuds. Mexican Airlines is stunning right from the period of germination to the poi ...


Feminized
Harvest
1%


9 weeks


Mostly Sativa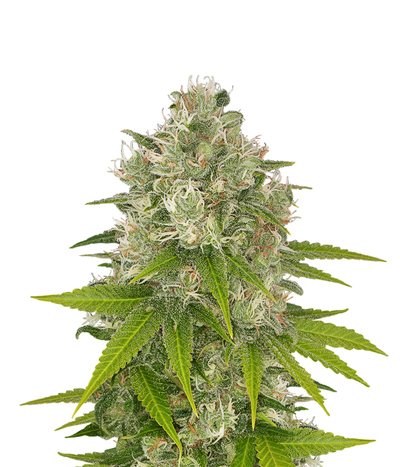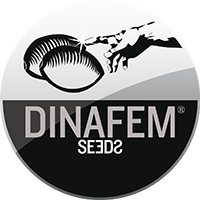 POWER KUSH This is the most endogamic strain that we have developed. A single original mother plant grown over many years, the Power Kush has provided descendants which are all grandchildren of that o ...


Feminized
Harvest
Medium


7 weeks


Sativa Indica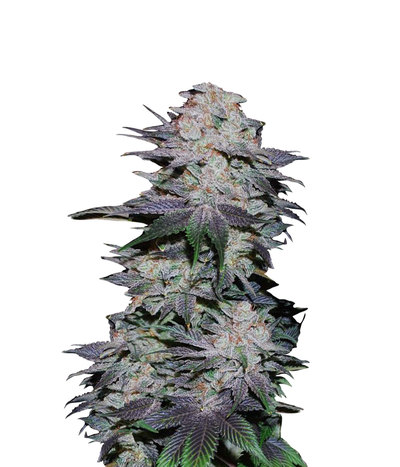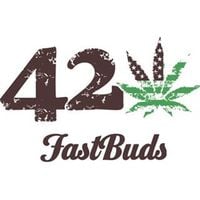 This variety was created by the Fastbuds team as a variety for foodies who love marijuana. The Fastbuds Blackberry strain offers a mix of flavours that create a burst of spicy, sweet, fruity, wild ber ...


Feminized
Harvest
0.8%


8 weeks


Mostly Indica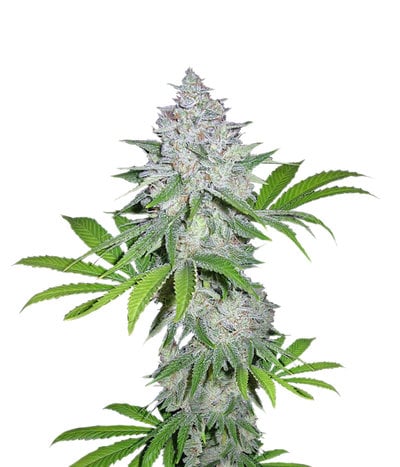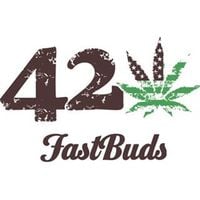 A classic American strain crossed with a Canadian autoflower led to the creation of Californian Snow Auto. This strain has a complex profile, but what makes it rare is its trichome production saturati ...


Feminized
Harvest
1%


8 weeks


Sativa Indica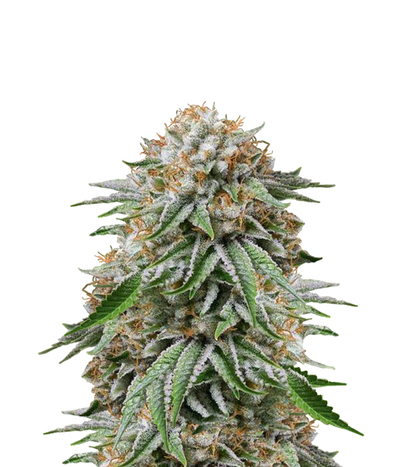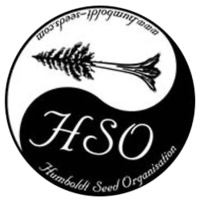 Introducing the combined efforts of two premiere varieties creating another masterpiece of flavor size, resistance and harvesting period. The HSO's OG/Afghan X the HSO's elite clone of Bu ...


Feminized
Harvest
0.1%


48-53


Mostly Indica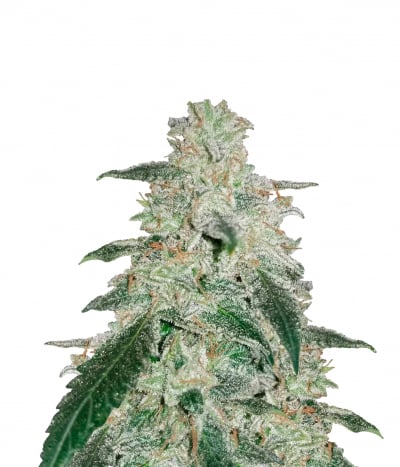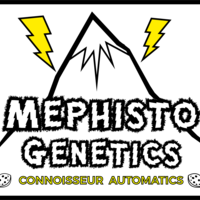 Mephisto Seeds released Fugue State Auto recently but it has already become an overnight sensation due to its unique characteristics. Created during a breeding program with a single mission to produc ...


Feminized
Harvest
Low


65 - 80 days


Mostly Sativa