Properties

Gender
Feminized

Type
Photoperiod

Genotype
Indica/Sativa

Genetics
WiFi OG x Glueberry OG

Flowering
8 Weeks

Harvest
High

Height
Medium

Thc
20%

Cbd
Low

Method
Outdoor

Method
Indoor

Method
Greenhouse
Growers Who Bought This Also Bought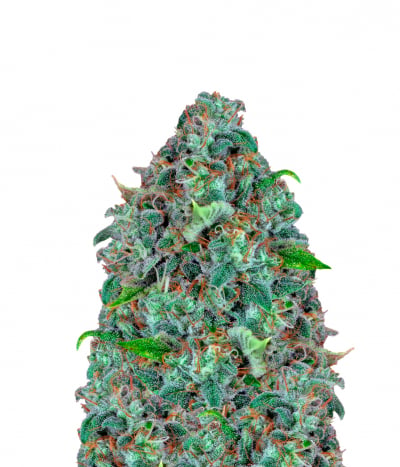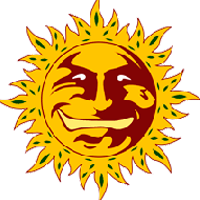 Nowadays sweet and fruity flavours are the most desirable for most cannabis consumers. Strawberry Lemonade is one of the brand new sativa dominant strains that Barney's Farm has created to satisfy the ...


Feminized
Harvest
20%
Low


60 to 70 days


60% Sativa/40% Indica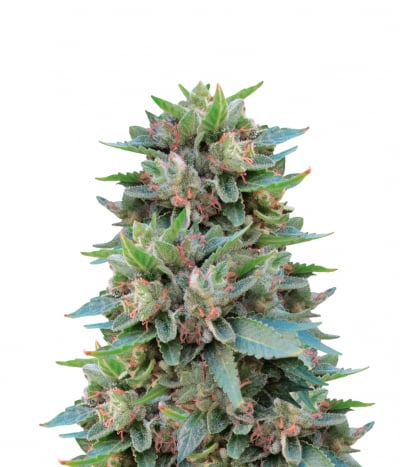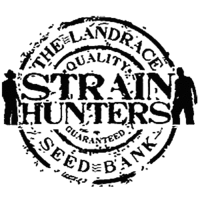 Height: medium plant with internodes averaging between 8-12 cm. Taste (burned): woody, spicy, herbal, with a hint of rose and blossoms. Scent (unburned): very spicy, with a chemical side. Reminds of ...


Feminized
Harvest
High
Medium


8-9 weeks


Sativa Indica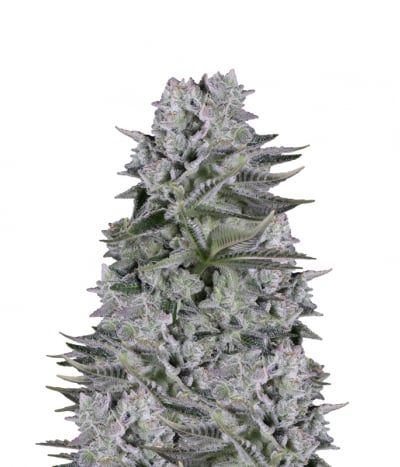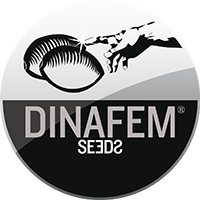 From one of the most famous varieties of recent years. Crossing a Gorilla with an OG Kush Auto, Dinafem managed to obtain a genotype with a faster flowering time without neglecting the extraordinary q ...


Feminized
Harvest
22%
0.2%


51-56 days


65% Indica/ 35% Sativa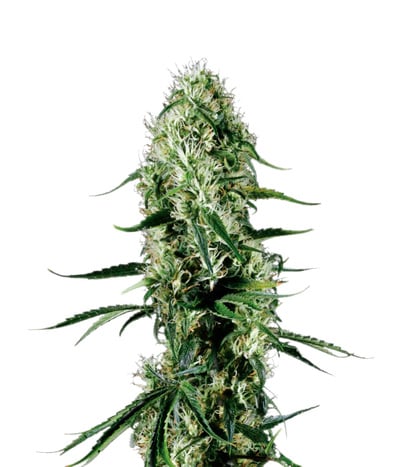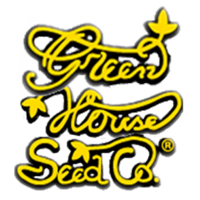 Super Silver Haze is a brilliant cannabis strain created by the breeders at Greenhouse Seeds. Just the mention of her name is enough to get people excited today. Not only does she boast of some amazin ...


Feminized
Harvest
19.11%
0.17%


10 - 11 weeks


Mostly Sativa
20%
OFF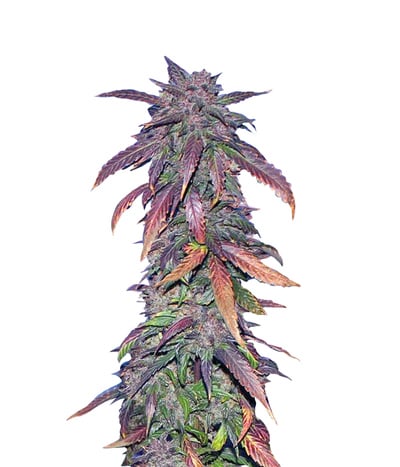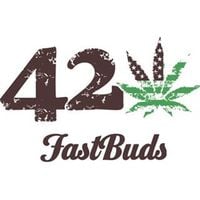 Fastbuds is here with yet another purple sativa beauty. Created by crossing a sensational Mexican hybrid with an autoflower, Fastbuds presents Crystal Meth – a strain that lives up to its name. In fac ...


Feminized
Harvest
20%
1%


8-9 weeks


Sativa Indica
20%
OFF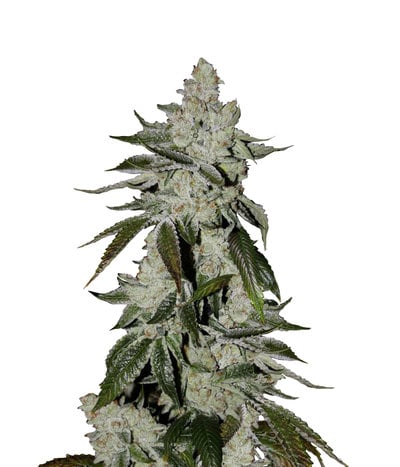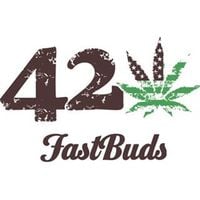 If there's ever a strain worthy of worship, it's the Girl Scout Cookies. Just about everything is sweet about her, including her name. After winning the hearts of millions of users in America, her fam ...


Feminized
Harvest
22%
0.6%


8 - 9 weeks from seed


Sativa Indica Ruderalis
20%
OFF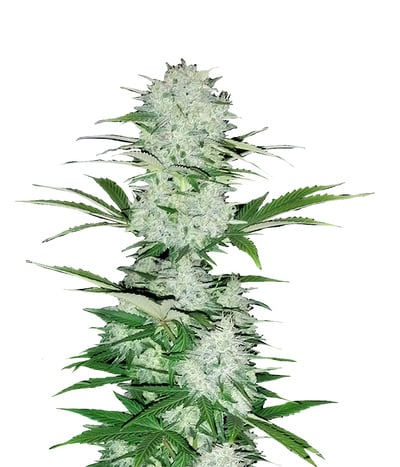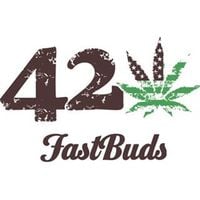 Breeders take years to create special strains, and it was no different for Six Shooter. When botanists at Fastbuds set out to create something spectacular, little did they know that they would end up ...


Feminized
Harvest
21%
0.6%


9 weeks


Sativa Indica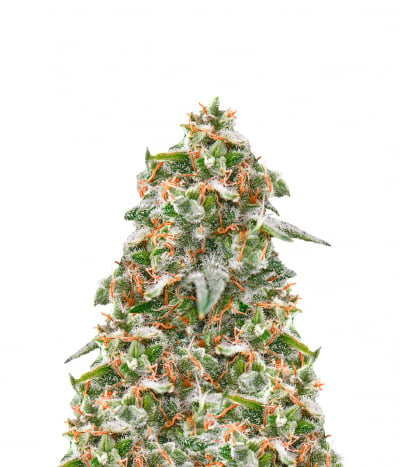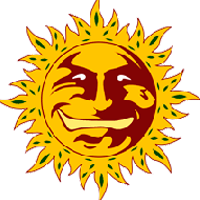 Pink Kush is the strain of Barney's that you want to have in your pocket when the things get hotter. This is a distinguished phenotype of OG Kush discovered by Barney's Farm, a rebranded old school in ...


Feminized
Harvest
High
Low


55 - 65 days


100% Indica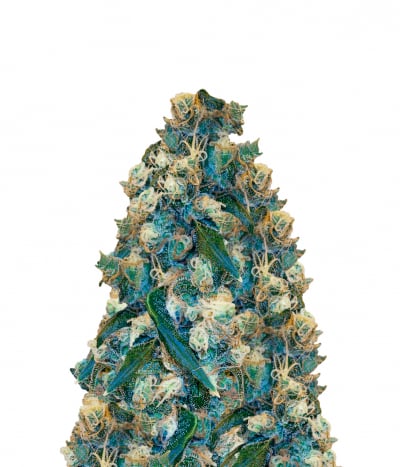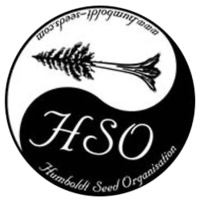 Given a choice, would you grow ten small plants or one gargantuan monster putting every other plant to shame? If you prefer the later, brace yourselves to meet Blue Fire – a herculean strain from Humb ...


Feminized
Harvest
24%
0.1%


70-75 days


60% Indica / 40% Sativa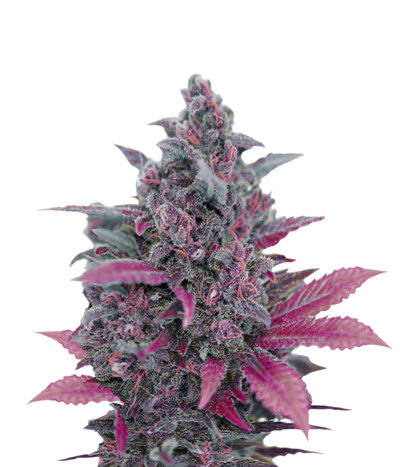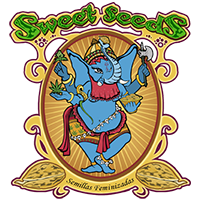 These feminized seeds produce 100% autoflowering plants that can outweigh even the most famous photoperiodic strains on the market. It is a beautifully colored Sativa/Indica variety, buds and leaves m ...


Feminized
Harvest
High
High


8½ weeks


Sativa Indica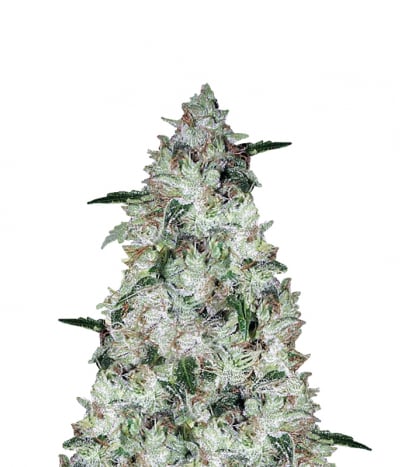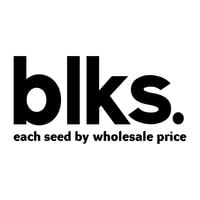 Auto-OG Kush is one of the varieties of marijuana grown from US genetic and is highly regarded among growers worldwide. Auto OG Kush appeared after crossing the clone of our OG with one of our autofl ...


Feminized
Harvest
High


70-80 Days


Sativa Indica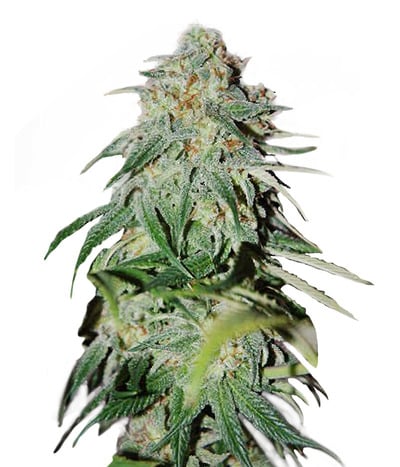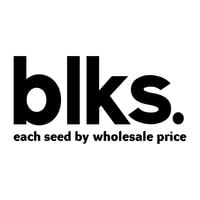 For Skunk Lovers… An amazing result has been achieved using Skunk#1 and Mazar as progenitors. LSD shows great hybrid vigor and is very easy to grow. This mostly Indica is a large yielder indoors ...


Feminized
Harvest
Very high
Medium


60 - 65 days


Mostly Indica