Properties

Gender
Feminized

Type
Photoperiod

Genotype
Indica/Sativa

Genetics
WiFi OG x Glueberry OG

Flowering
8 Weeks

Harvest
High

Height
Medium

Cbd
Low

Method
Outdoor

Method
Indoor

Method
Greenhouse
Growers Who Bought This Also Bought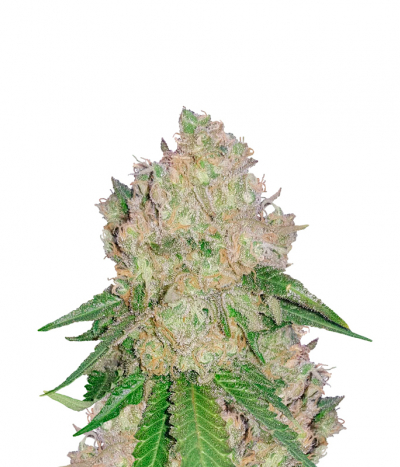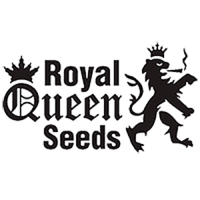 There is a new contender for the throne of autoflowering cannabis and this is Royal Gorilla Automatic. Two of the most potent and popular strains, Gorilla Glue and Girl Scout Cookies have been blended ...


Feminized
Harvest
Low


5/7 weeks


Sativa 30% Indica 50% Ruderalis 20%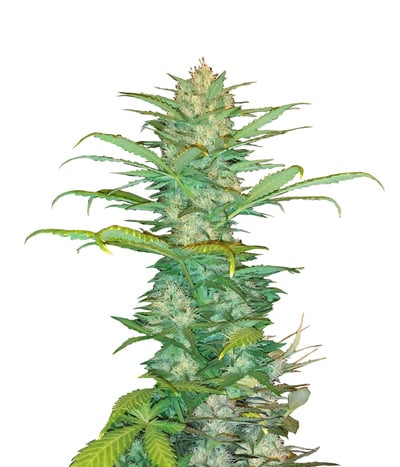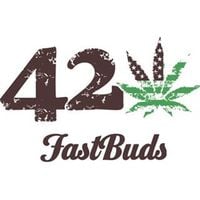 Classic strains like OG Kush have gained legendary status for a reason. Once you've tried the OG, it's impossible to go back to anything else. As a tribute to its power, the Fastbuds team has created ...


Feminized
Harvest
1%


8-9 weeks


Mostly Indica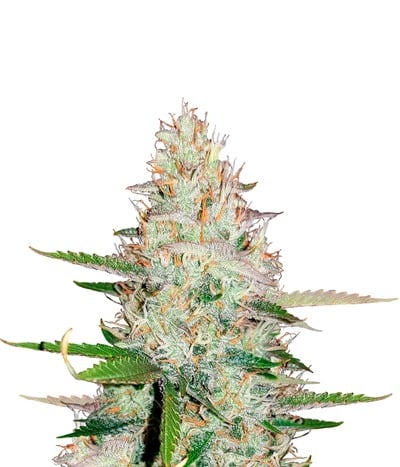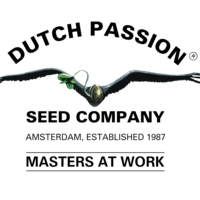 Glueberry OG is one of the most interesting new strains today created by Dutch Passion for the most exigent smokers. It is a strong combining some of the best genetics : (Gorilla Glue X OG) X Blueberr ...


Feminized
Harvest
3%


8 weeks


Sativa Indica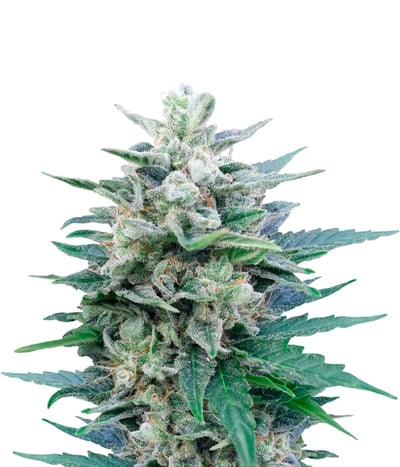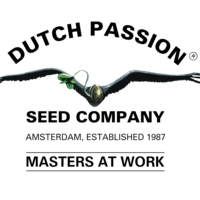 Blue AutoMazar has the attributes that originally belong to Blueberry and Mazar, two iconic strains made by Dutch Passion. The surreal blueberry aroma and the bulk of thoroughbred Indica now reside in ...


Feminized
Harvest
Medium


10 weeks


Indica Ruderalis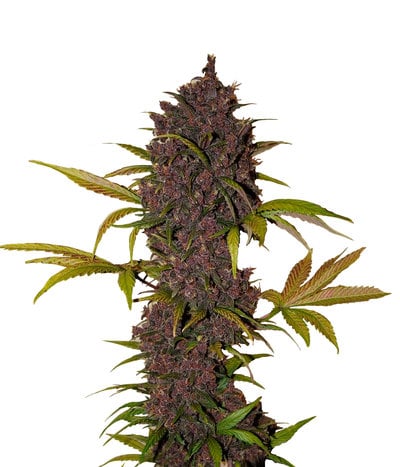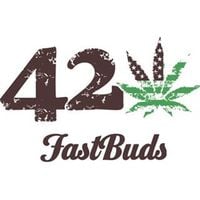 As a cannabis user, you've probably tried various strains, but one strain that will forever stay in your heart is LSD-25. It was a difficult task to create the strain in the first place, but Fastbuds ...


Feminized
Harvest
1.1%


8-9 weeks


Mostly Indica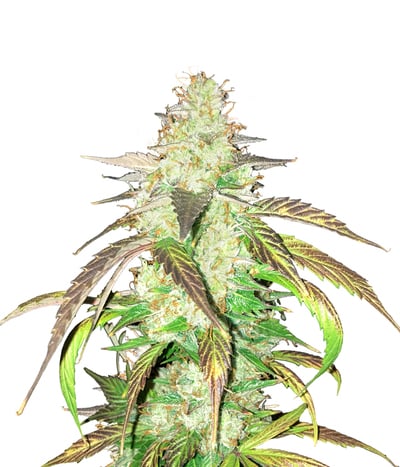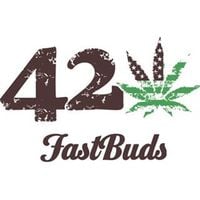 Fast Buds newest arrival Cream Cookies, will blow your senses away combining potency, taste, beauty and of course most importantly; effects. The Cream Cookies commences with the study growing plant th ...


Feminized
Harvest
Low


9 weeks


Mostly Indica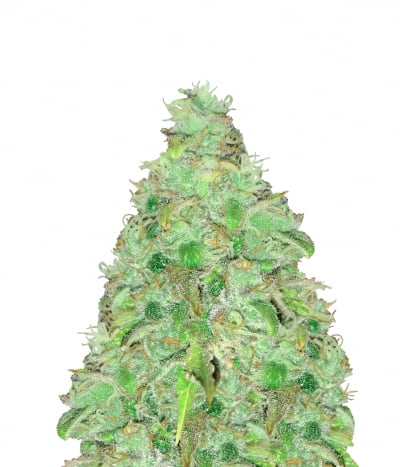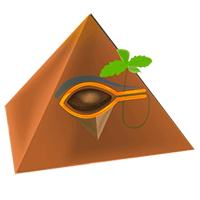 Pyramid Seeds Auto Tutankamon Os presentamos nuestra segunda planta Auto floreciente, partimos de un cruce entre una ruderalis y una indica para conseguir un mayor tamaño y una floración rápida, el c ...


Feminized
Harvest
1.5%


8 - 9 weeks


Sativa Ruderalis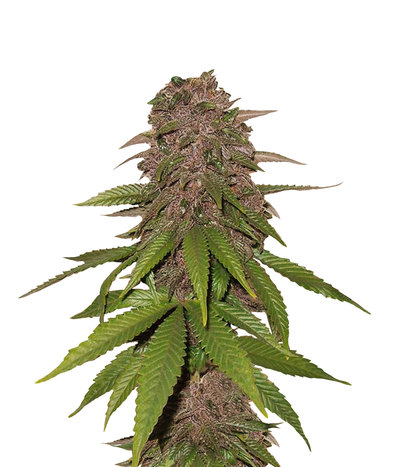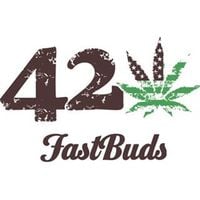 People love purple cannabis strains. After all, who wouldn't want purple and pink buds covered in thick sticky frost whenever they visit the grow room? Due to popular demand, Fastbuds decided to creat ...


Feminized
Harvest
1.1%


8 weeks


Sativa Indica Ruderalis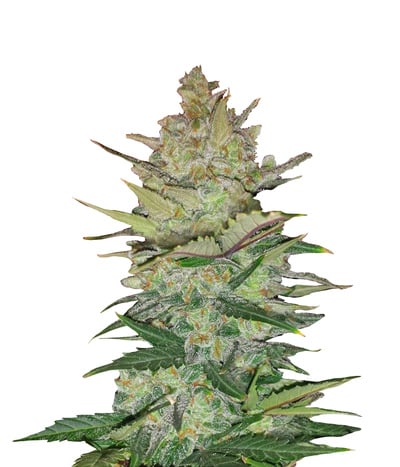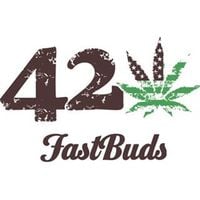 Green Crack is a very popular hybrid that gained its name from none other than Snoop Dog. The strain is most famous for its ability to induce loads of energy with every single puff. Fastbuds Green Cra ...


Feminized
Harvest
0.7%


8 weeks


Mostly Indica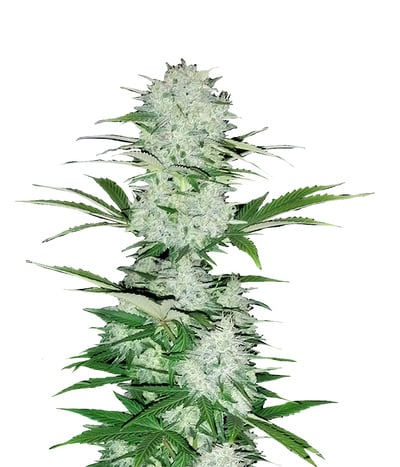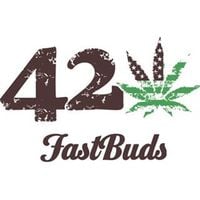 Breeders take years to create special strains, and it was no different for Six Shooter. When botanists at Fastbuds set out to create something spectacular, little did they know that they would end up ...


Feminized
Harvest
0.6%


9 weeks


Sativa Indica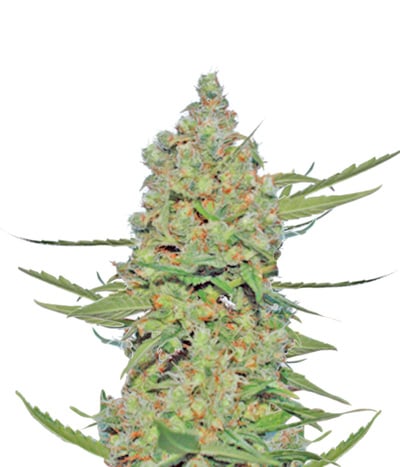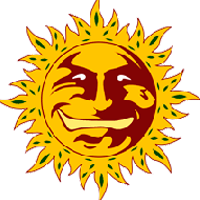 Barney's Farm crossed two potent landrace Sativas (Thai x Jamaican), and the result is terrific. Laughing Buddha is a classic Sativa strain that is able to put you in a REALLY good mood. 18% THC, 0.4% ...


Feminized
Harvest
0.4%


11-13 weeks


Sativa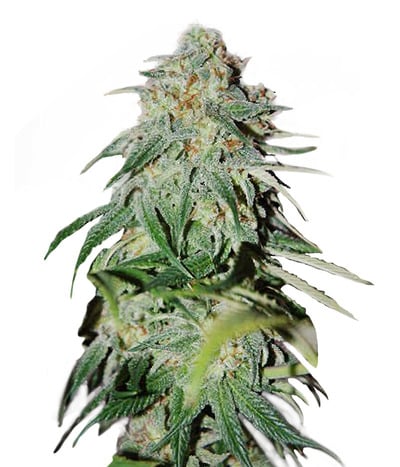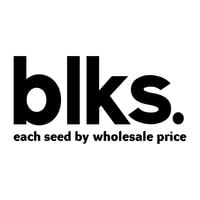 For Skunk Lovers… An amazing result has been achieved using Skunk#1 and Mazar as progenitors. LSD shows great hybrid vigor and is very easy to grow. This mostly Indica is a large yielder indoors ...


Feminized
Harvest
Medium


60 - 65 days


Mostly Indica