Properties

Gender
Feminized

Type
Autoflowering

Genotype
Sativa Indica Ruderalis

Genetics
Zkittlez x OG Kush x Rudelaris

Flowering
70 - 77 days from seed to harvest

Harvest
400 gr/plant

Height
100-130cm

Method
Outdoor

Method
Indoor

Method
Greenhouse
Growers Who Bought This Also Bought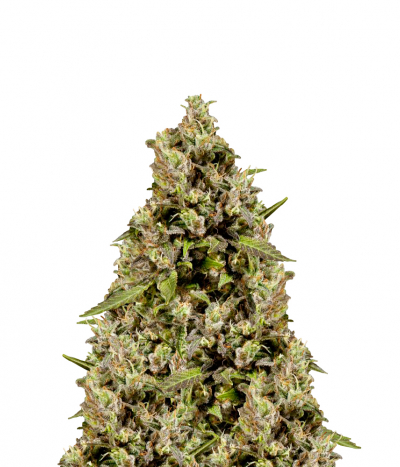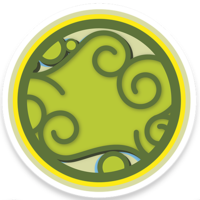 Sweet Love is the perfect strain for those seeking a mix of great therapeutic properties and incredible sweet aroma and taste. For this purpose, the Philosopher Seeds team crossed Reggae Seeds' Juanit ...


Feminized
Harvest
11%


55-65 days


Sativa Indica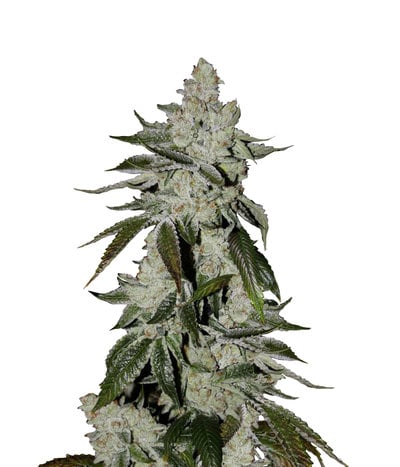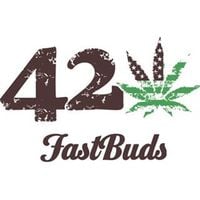 If there's ever a strain worthy of worship, it's the Girl Scout Cookies. Just about everything is sweet about her, including her name. After winning the hearts of millions of users in America, her fam ...


Feminized
Harvest
0.6%


8 - 9 weeks from seed


Sativa Indica Ruderalis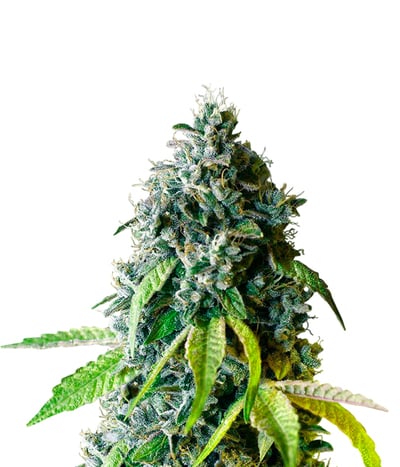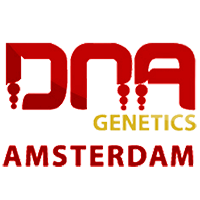 Drum Roll Please…We now introduce THE HOLY GRAIL KUSH!! All of us growers have been searching for the one plant, if you had to pick only one, to have with you on a deserted island… Well the sear ...


Feminized
Harvest
Medium


9 weeks


Mostly Indica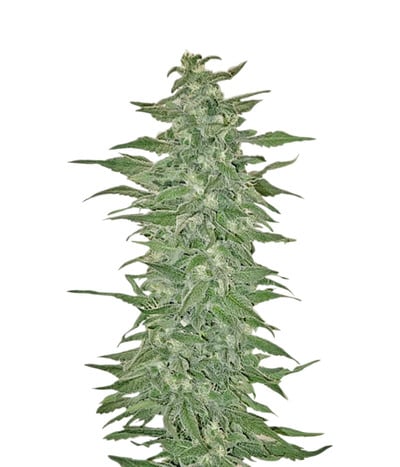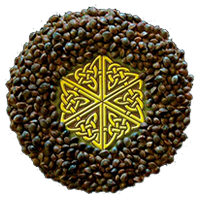 High: Very pleasant and balanced high, clear-headed, body relaxation, soothing/calming, meditative, not prone to negative side-effects (like paranoia, racy heart, headache). Not suitable for persons ...


Regular
Harvest
0.15%


9 - 10 weeks


Sativa Indica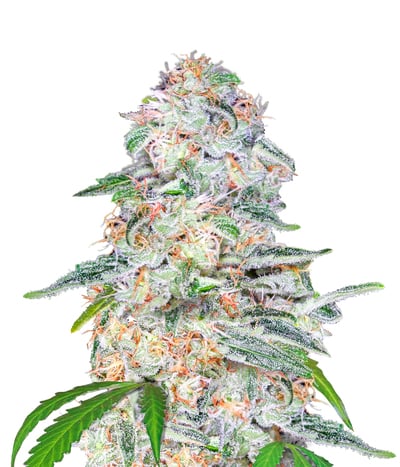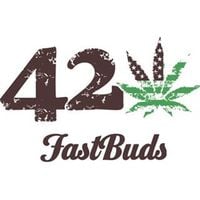 The FastBuds team are happy to introduce Blue Dream'matic, a potent, delicious Sativa/Indica hybrid all bundled up into a bushy, productive auto flowering plant. Coming from a hybridisation of "Blue ...


Feminized
Harvest
Medium


9 - 10 weeks


Mostly Sativa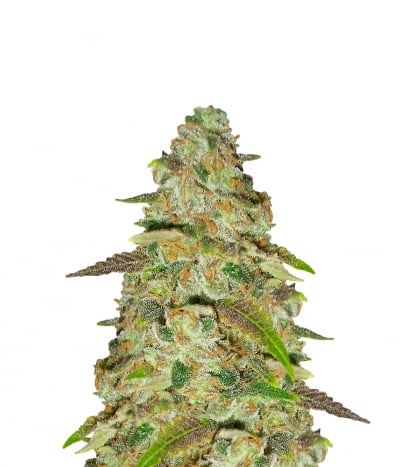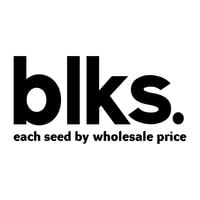 Buy Pineapple Chunk Feminised Seeds from Blk. For Skunk Lovers… For creating a Pineapple Chunk we used our Skunk#1 and Cheese and combined it with Pineapple. The result we have acheived is a vi ...


Feminized
Harvest
0.7%


8 weeks


Mostly Indica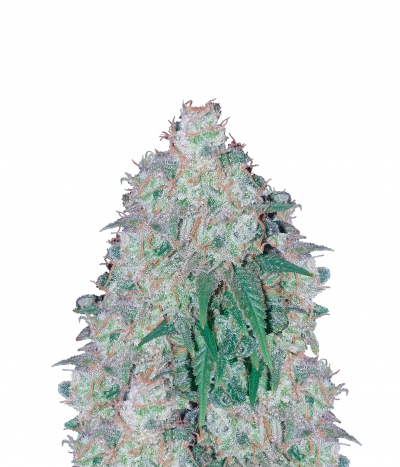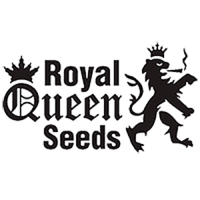 Royal Queen Seeds Critical the Critical Royal queen seeds is a weedplant that stays small but has a nice yield. Critical is a type which is popular in Spain and has also won prizes there. Royal queen ...


Feminized
Harvest
Medium


7 weeks


Mostly Indica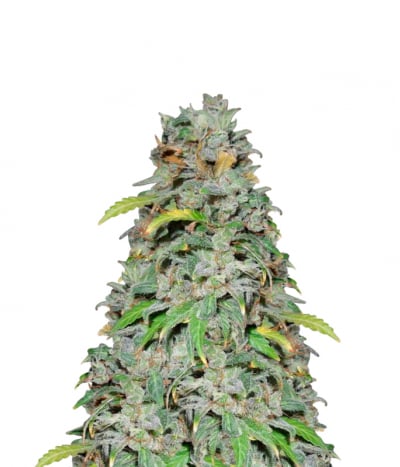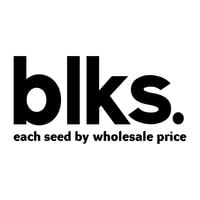 One of the most popular strains on the market has just been transformed into a new auto version. Our Auto White Widow is a cross between Brazilian sativa x South Indian Indica x Ruderalis. It expresse ...


Feminized
Harvest
Medium


52 - 60 days


Mostly Indica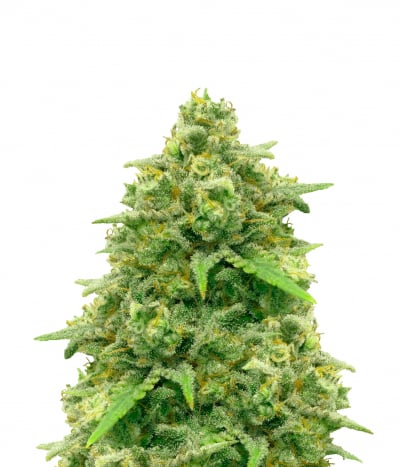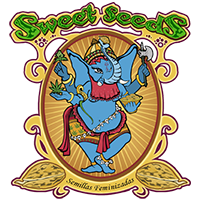 Nothing really beats the old good Indica plants. They produce the juiciest bud, bear a lot of resin and because of that people have been using them for thousands of years for making hashish and as a r ...


Feminized
Harvest
1.4%


8 weeks


Mostly Indica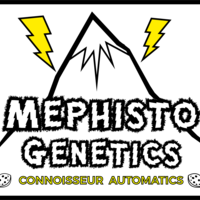 So many puns I don't even know where to start… Ok this strain really is driving us bananas.. Mephisto obviously don't just jump on the band wagon of others success or intend to draw people in solemnly ...


Feminized
Harvest
Medium


60 to 65 days


Sativa Indica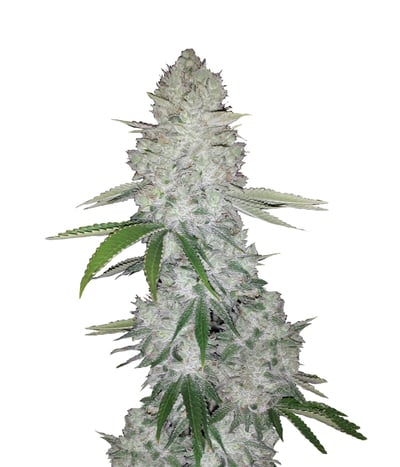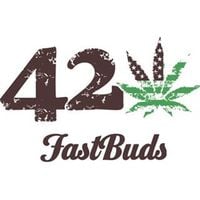 If THC is all you love, you've definitely heard of Gorilla Glue – the monster plant that glues up scissors. This amazing strain was created by crossing three super powerful strains including Chem's Si ...


Feminized
Harvest
0.8%


8-9 week


Mostly Indica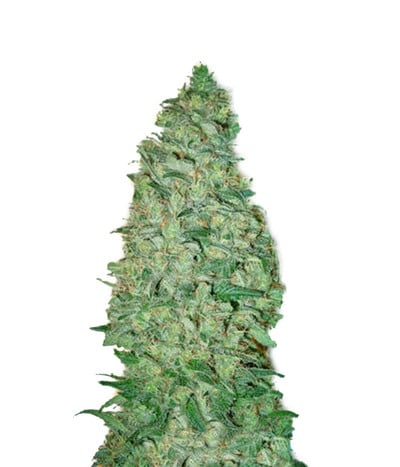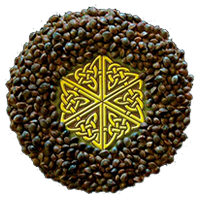 California Dream starts flowering soon after 12/12 and continues progressively at a regular pace. The plants are very similar in appearance and height, which means you can rely on steady results when ...


Feminized
Harvest
High


9 weeks


Sativa Indica