Properties

Gender
Feminized

Type
Photoperiod

Genotype
80% Indica / 20% Sativa

Genetics
Zkittlez x OGKB (OG Kush Breath)

Flowering
60-65 days

Harvest
400-500 g/m2

Height
Outdoor: 3-4 m

Thc
24%

Cbd
0.1%

Method
Outdoor

Method
Indoor

Method
Greenhouse
Growers Who Bought This Also Bought
40%
OFF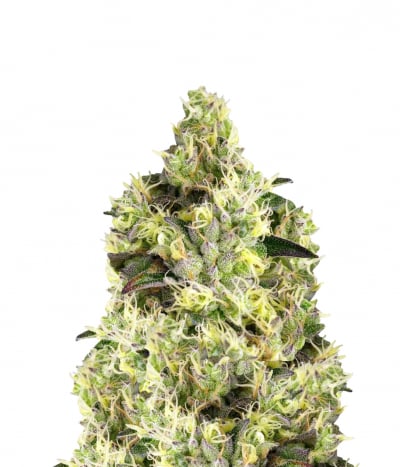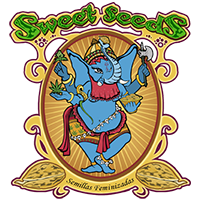 Sweet Gelato Auto is the autoflowering version of one of America's finest strains – the Gelato. Gelato is a descendant of the Cookies family. Due to a stupendous combination of Thin Mint Cookies and S ...


Feminized
Harvest


8 Weeks


Gelato x Killer Kush Auto®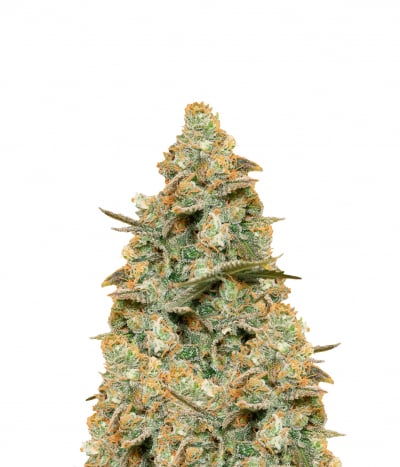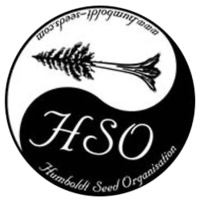 Long ago, but not so long ago, two cannabis strains were cross-pollinated to create something special. And special it was, indeed, especially because the two strains boasting of raw power were none ot ...


Feminized
Harvest
24%
0.1%


63-70 days


70% Indica / 30% Sativa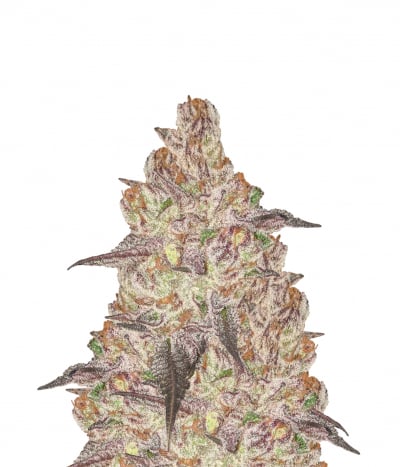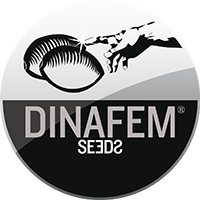 Purps #1 – an Indica-dominant strain by Dinafem – is a potent hybrid of Purple Afghan Kush and Blueberry. A strain with high THC, Purps #1 offers potency you've never known. Although the THC is super ...


Feminized
Harvest
High
Low


60 days


Indica-dominant
40%
OFF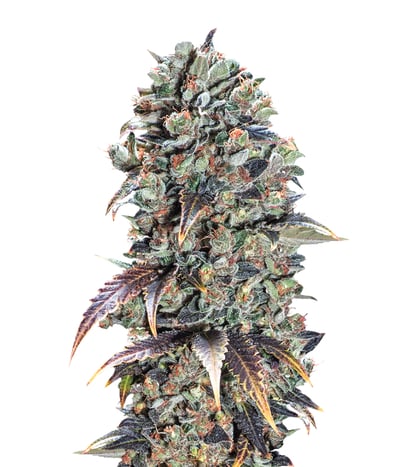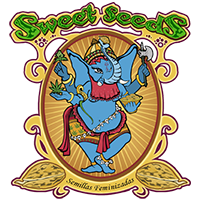 Still don't know which strain to choose? Try out our Indica powerhouse called Cream Caramel. These plants develop a bunch of incredibly large nugs that are covered with plenty of crystallic tric ...


Feminized
Harvest
19%
1.6%


8 weeks


Indica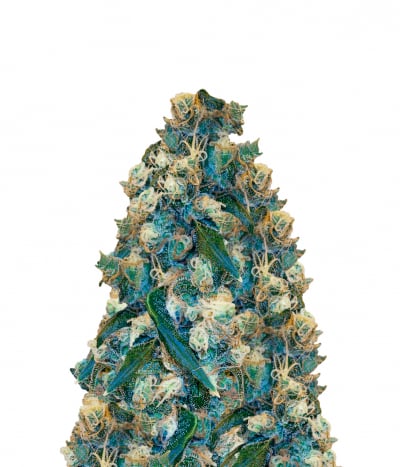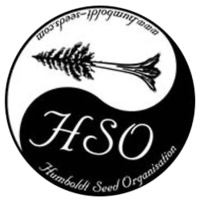 Given a choice, would you grow ten small plants or one gargantuan monster putting every other plant to shame? If you prefer the later, brace yourselves to meet Blue Fire – a herculean strain from Humb ...


Feminized
Harvest
24%
0.1%


70-75 days


60% Indica / 40% Sativa
40%
OFF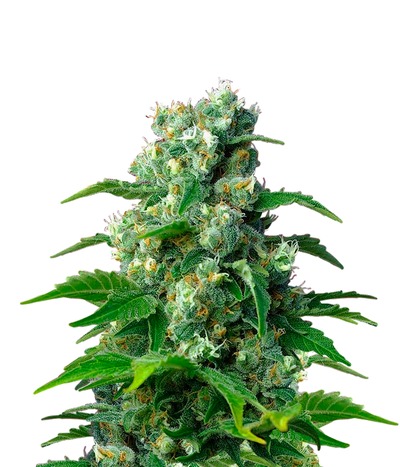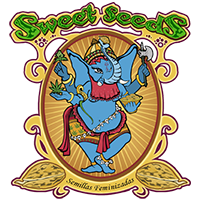 With a name that would probably be the weirdest super hero ever, Gorilla Girl is quite the unique strain. The result of a crossing between probably the two most famous strains of the States; Gorilla G ...


Feminized
Harvest
25%


9 weeks


Mostly Sativa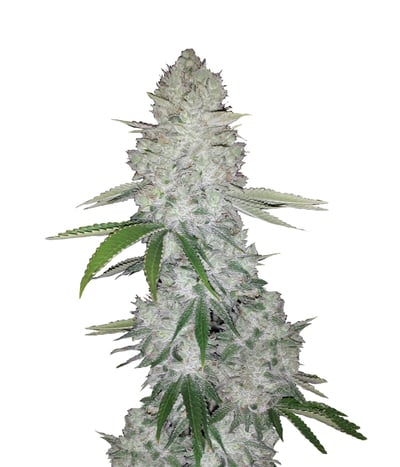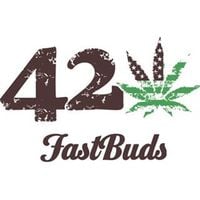 This new strain receives its name from the trichomes, that "glue up" the scissors when manicuring this baby. Gorilla Glue is a potent hybrid strain that delivers heavy-handed euphoria and relaxati ...


Feminized
Harvest
24%
0.8%


8-9 week


Mostly Indica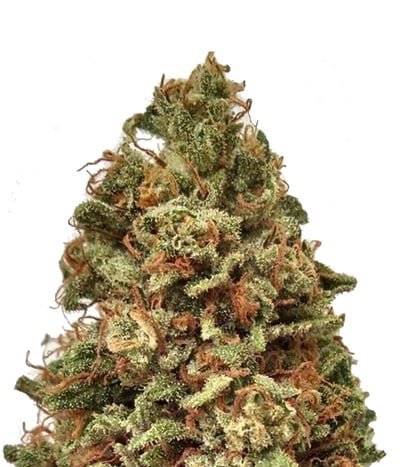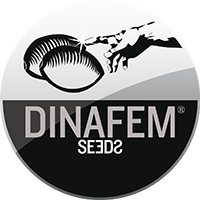 Bubba Kush CBD seeds by Dinafem Seeds is a delicious feminised indica-dominant which is the result of a genetical pairing between the Pre'98 Bubba Kush and a CBD rich strain. The effects of this ...


Feminized
Harvest
8%
10%


8-9 Weeks


Mostly Indica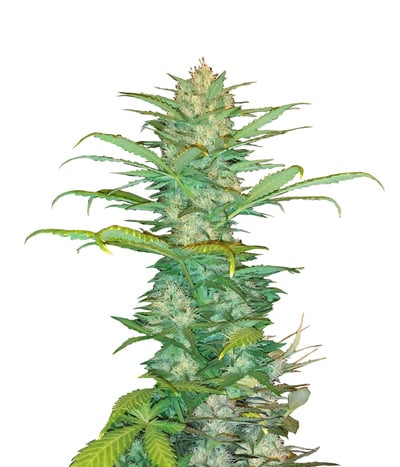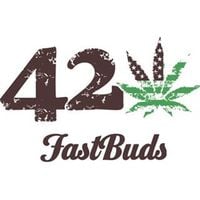 OG…a legendary strain that retained its championship status due to its fundamental nature, with different varieties consistently awarded the recognition of all major Cups; a straight-up indispen ...


Feminized
Harvest
21%
1%


8-9 weeks


Mostly Indica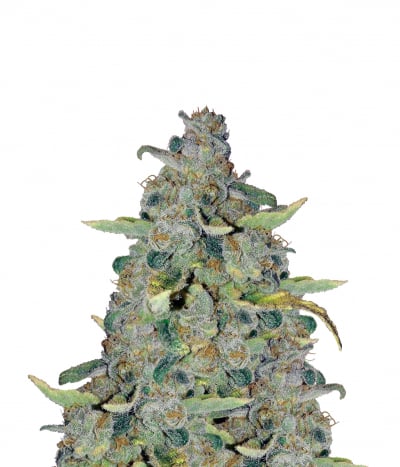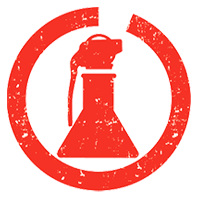 The Mendocino Purple Kush is a new-comer to the marijuana world and has already made a bold entrance winning more than a few awards – Check the list on the bottom ! Medical Seeds worked some magic and ...


Feminized
Harvest
Very high
Medium


8-9 weeks


Mostly Indica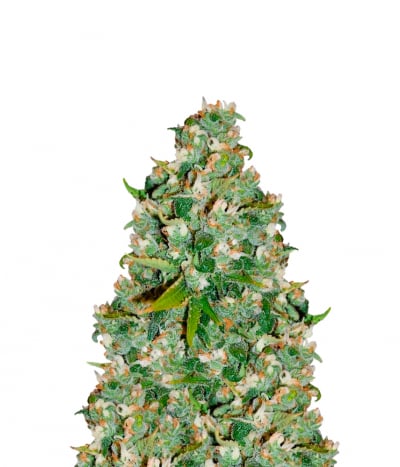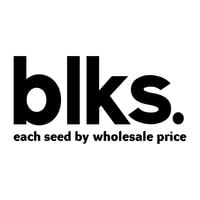 The name is derived from the Hindu Kush Mountain range and is widely considered some of the world's oldest and strongest strains of cannabis. But you can forget all that cause we are talking about OG ...


Feminized
Harvest
Medium
High


60 days


Mostly Indica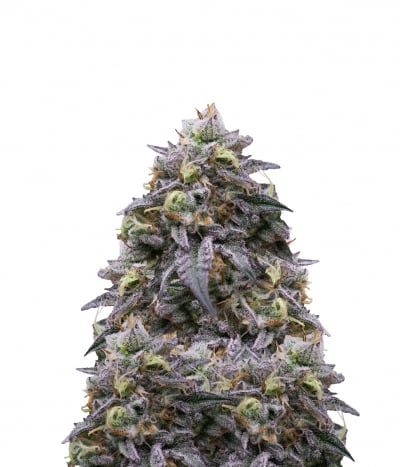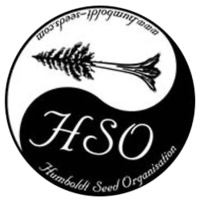 Humboldt Seeds is renowned to produce strains that set the standard higher for other breeders time and again. Botanists at Humboldt approach the breeding process very meticulously leaving nothing to c ...


Feminized
Harvest
26%
0.1%


60-65 days


70% Indica / 30% Sativa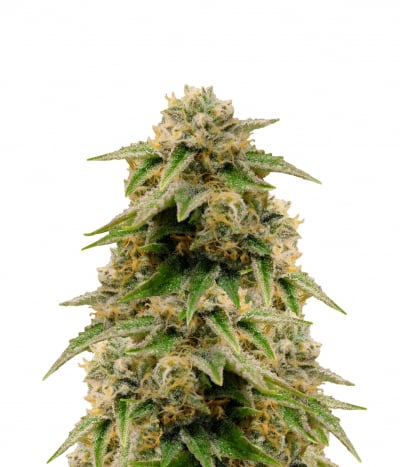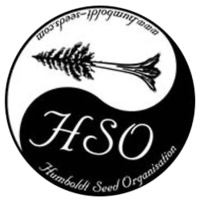 Most people growing outside have just one mission. And that's to grow the biggest and most powerful cannabis plants possible. And why not? You have space and passion, so why not make the best of it, e ...


Feminized
Harvest
27%
0.1%


65-70 days


80% Indica / 20% Sativa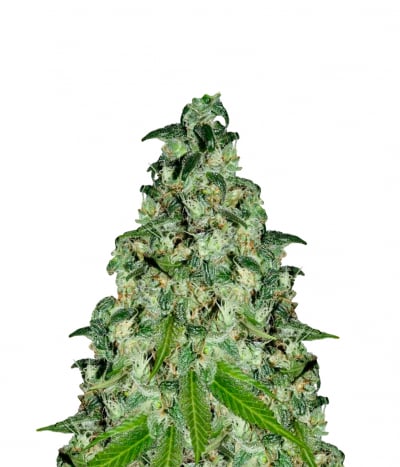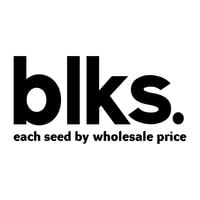 Blueberry; a large producer under optimum conditions. A dense and stout plant with red, purple and finally blue hues, that usually cure to a lavender blue (when the nighttime temperature varies by mor ...


Feminized
Harvest
High
Medium


56 - 67 days


Mostly Indica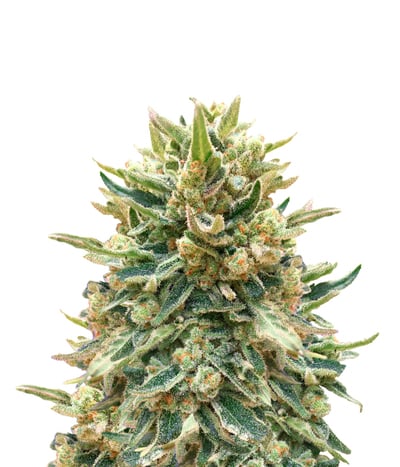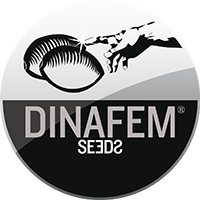 A very sweet strain that is almost a pure Indica. The high of Bubba Kush is intense and physical, leaving a strong relaxation in your body. Short stature, wide leaves, it is the typical Indica with s ...


Feminized
Harvest
18%
0.22%


8-9 weeks


Mostly Indica