Properties

Gender
Feminized

Type
Photoperiod

Genotype
80% Indica / 20% Sativa

Genetics
Zkittlez x OGKB (OG Kush Breath)

Flowering
60-65 days

Harvest
400-500 g/m2

Height
Outdoor: 3-4 m

Cbd
0.1%

Method
Outdoor

Method
Indoor

Method
Greenhouse
Growers Who Bought This Also Bought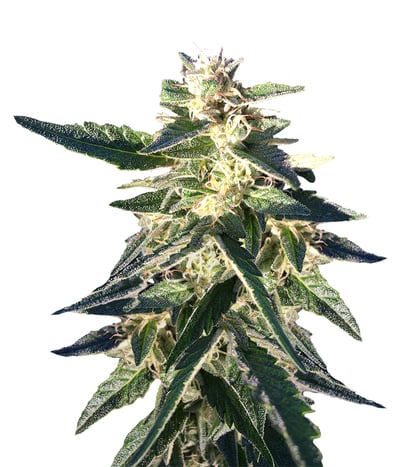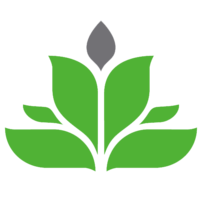 This new female seed's strain is actually a combination of two absolute classics, and will blow your socks off with its amazing sturdiness, tastes and effects. Description This strain is an America ...


Feminized
Harvest


8-9 weeks


Sativa Indica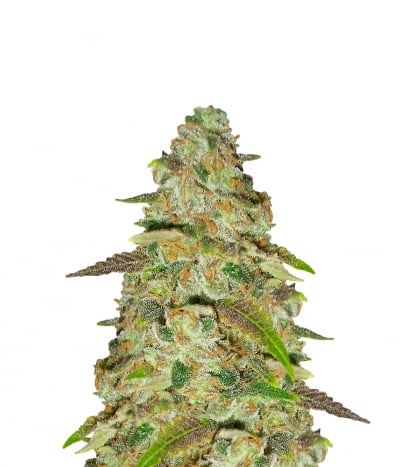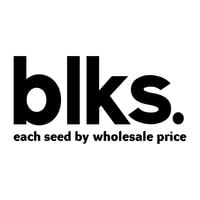 Buy Pineapple Chunk Feminised Seeds from Blk. For Skunk Lovers… For creating a Pineapple Chunk we used our Skunk#1 and Cheese and combined it with Pineapple. The result we have acheived is a vi ...


Feminized
Harvest
0.7%


8 weeks


Mostly Indica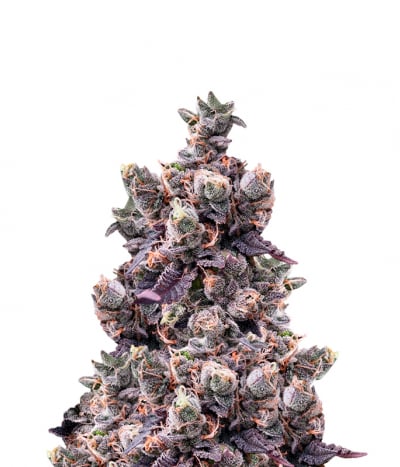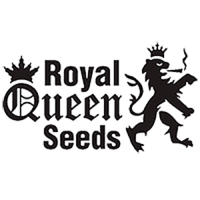 Cannabis growers fall in such deep love with the strains they grow that they treat them like babies. Rare strains are hard to come by, so growers keep going back to their all-time favorites to get som ...


Feminized
Harvest
Low


8 - 9 Weeks


Sativa 40% Indica 60%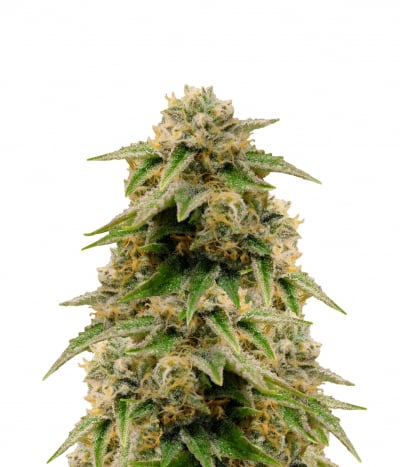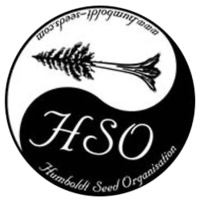 Most people growing outside have just one mission. And that's to grow the biggest and most powerful cannabis plants possible. And why not? You have space and passion, so why not make the best of it, e ...


Feminized
Harvest
0.1%


65-70 days


80% Indica / 20% Sativa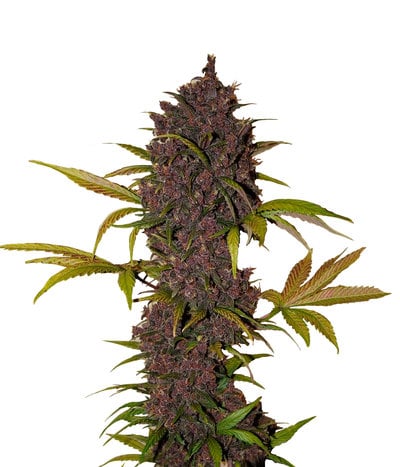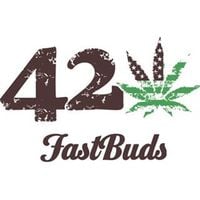 As a cannabis user, you've probably tried various strains, but one strain that will forever stay in your heart is LSD-25. It was a difficult task to create the strain in the first place, but Fastbuds ...


Feminized
Harvest
1.1%


8-9 weeks


Mostly Indica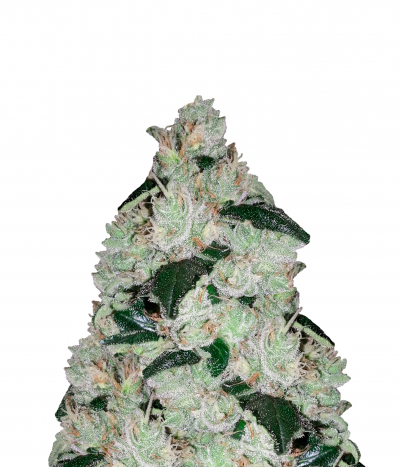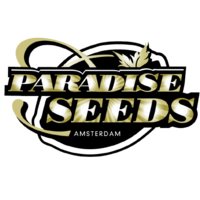 Flowering period Outdoors: Early October Suitable environments: Indoors. Outdoors between 50º n.L. and 50º s.L. Effect: Strong and mighty Flavour: Floral and pine White Widow is one of the most famou ...


Feminized
Harvest
Medium


8 - 9 weeks


Sativa Indica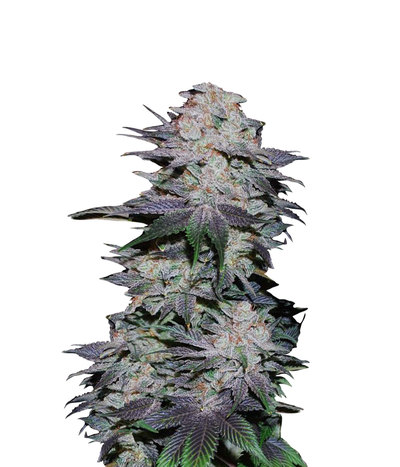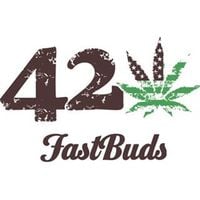 This variety was created by the Fastbuds team as a variety for foodies who love marijuana. The Fastbuds Blackberry strain offers a mix of flavours that create a burst of spicy, sweet, fruity, wild ber ...


Feminized
Harvest
0.8%


8 weeks


Mostly Indica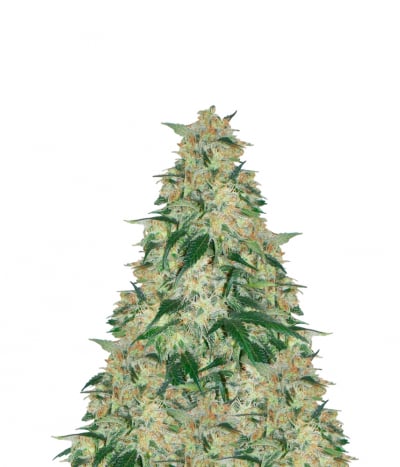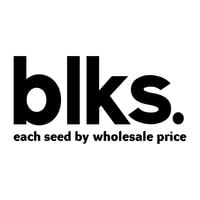 Amnesia, contradictory to the name, isn't a strain that you'll forget anytime soon ! One of the most legendary strains around the world known for its Sativa dominant effects and it's awesome line of g ...


Feminized
Harvest
0.1%


80 - 84 days


Mostly Sativa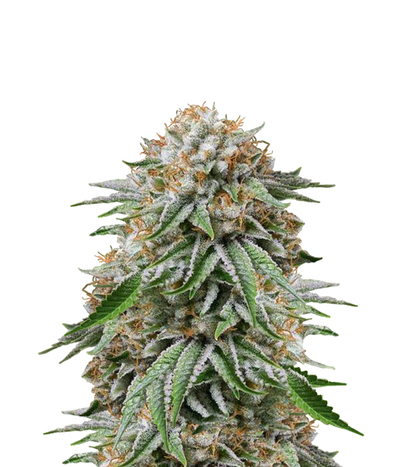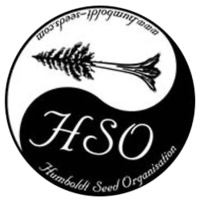 Introducing the combined efforts of two premiere varieties creating another masterpiece of flavor size, resistance and harvesting period. The HSO's OG/Afghan X the HSO's elite clone of Bu ...


Feminized
Harvest
0.1%


48-53


Mostly Indica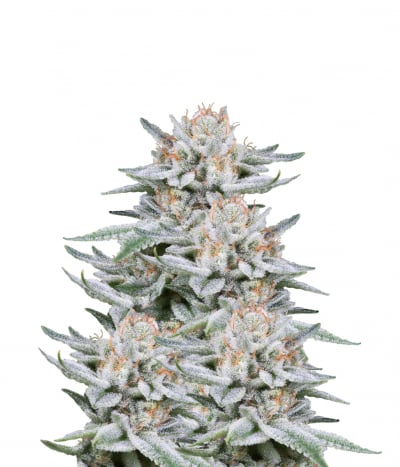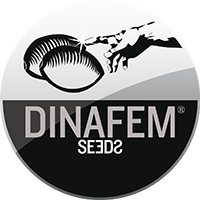 Gorilla is an extremely famous cannabis strain with its fan following spread across the USA. Descending from the Chem family, Gorilla carries the legacy forward with her unbelievable taste and potenc ...


Feminized
0.1%


58-63 days


60% Indica / 40%Sativa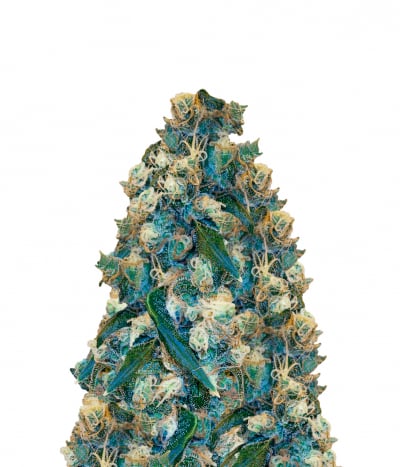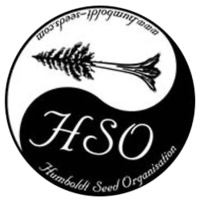 Given a choice, would you grow ten small plants or one gargantuan monster putting every other plant to shame? If you prefer the later, brace yourselves to meet Blue Fire – a herculean strain from Humb ...


Feminized
Harvest
0.1%


70-75 days


60% Indica / 40% Sativa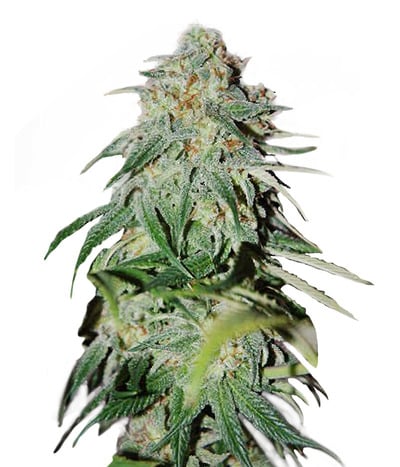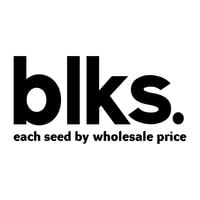 For Skunk Lovers… An amazing result has been achieved using Skunk#1 and Mazar as progenitors. LSD shows great hybrid vigor and is very easy to grow. This mostly Indica is a large yielder indoors ...


Feminized
Harvest
Medium


60 - 65 days


Mostly Indica