Properties

Gender
Feminized

Type
Photoperiod

Genotype
70% Indica / 30% Sativa

Genetics
Do-Si-Dos x OGKB

Flowering
60-65 days

Harvest
400-600 g/m2

Height
Outdoor: 3-4 m

Thc
26%

Cbd
0.1%

Method
Outdoor

Method
Indoor

Method
Greenhouse
Growers Who Bought This Also Bought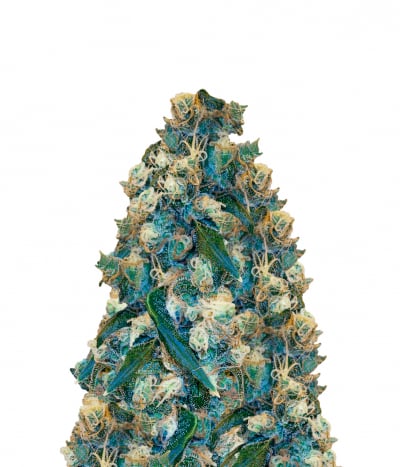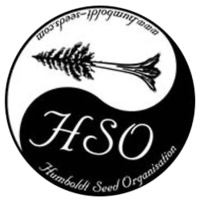 Given a choice, would you grow ten small plants or one gargantuan monster putting every other plant to shame? If you prefer the later, brace yourselves to meet Blue Fire – a herculean strain from Humb ...


Feminized
Harvest
24%
0.1%


70-75 days


60% Indica / 40% Sativa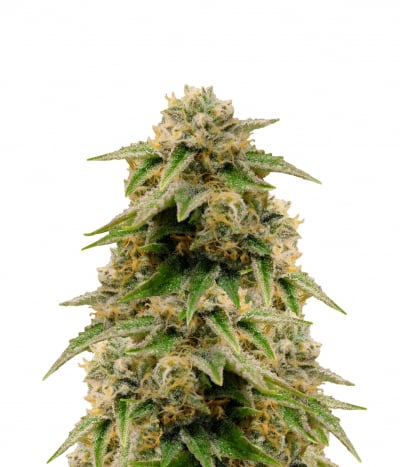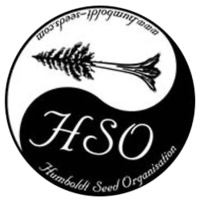 Most people growing outside have just one mission. And that's to grow the biggest and most powerful cannabis plants possible. And why not? You have space and passion, so why not make the best of it, e ...


Feminized
Harvest
27%
0.1%


65-70 days


80% Indica / 20% Sativa
40%
OFF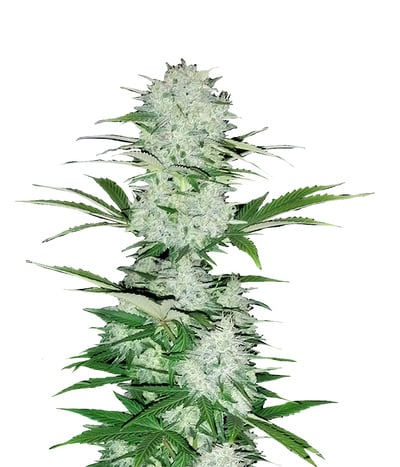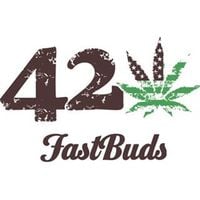 After FastBuds set their sights on the goal of creating a super productive auto flowering strain, they thought long and hard about the traits that their geneticist could select to attain maximum resul ...


Feminized
Harvest
21%
0.6%


9 weeks


Sativa Indica
40%
OFF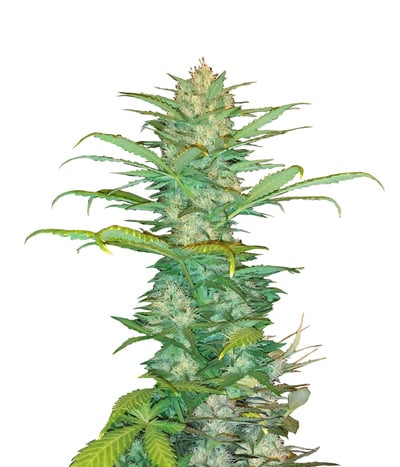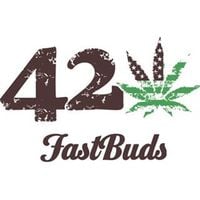 OG…a legendary strain that retained its championship status due to its fundamental nature, with different varieties consistently awarded the recognition of all major Cups; a straight-up indispen ...


Feminized
Harvest
21%
1%


8-9 weeks


Mostly Indica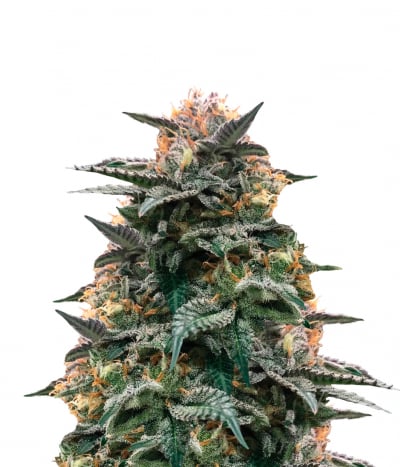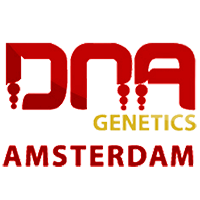 Citrus and cream sound like an unlikely combination, but DNA Genetics has proved yet again that anything is possible. A super powerful strain in their arsenal – Blood Orange Sorbet – is a wonderful mi ...


Feminized
Harvest
High


8-9 Weeks


Indica: 60% | Sativa: 40%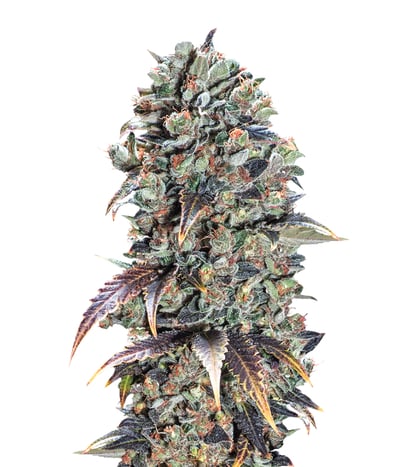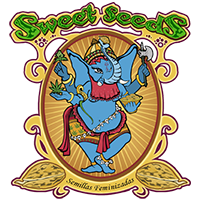 Still don't know which strain to choose? Try out our Indica powerhouse called Cream Caramel. These plants develop a bunch of incredibly large nugs that are covered with plenty of crystallic tric ...


Feminized
Harvest
19%
1.6%


8 weeks


Indica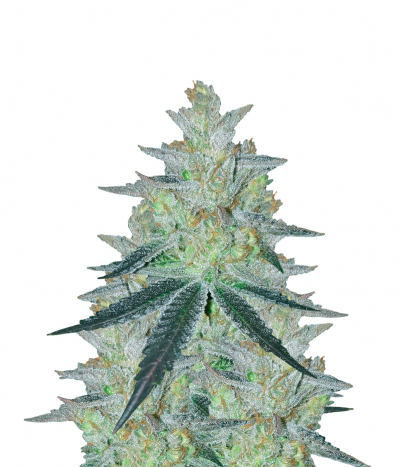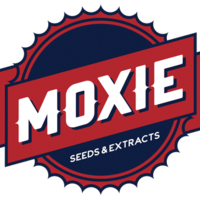 Snake Venom is a Gorilla Glue crossing with Viper City. A masterpiece of Moxies' creation! It is the creamy sweetness that makes this strain so special. It is not only creamy in the taste, but t ...


Feminized
Harvest
Very High
High


50-60 days


Mostly Indica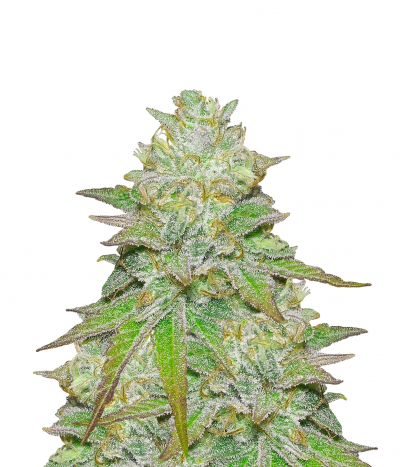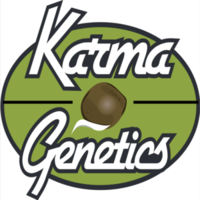 Headstash is the final form of the development work of Karma crossing 4 exceptionnal strains: Girl Scout Cookies x Cherry Pie x Karmarado OG x Biker Kush. The result is this stunning 4 way hybrid with ...


Feminized
Harvest
Very High


9 - 10 weeks


Mostly Indica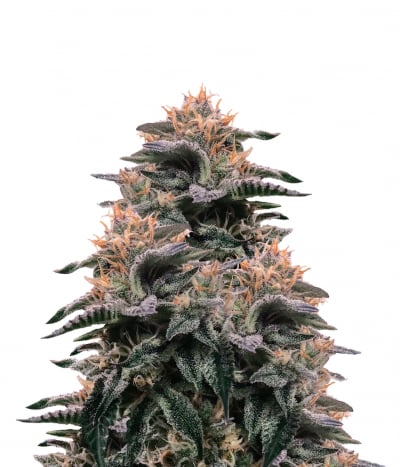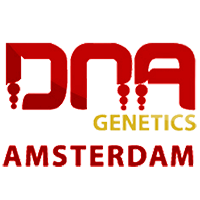 A sorbet feels like the perfect excuse to indulge yourself in guilty pleasures. But, what if it was combined with bananas? Sweetness, all the way! Now imagine the flavor while puffing on dank buds. If ...


Feminized
Harvest
Medium
Low


8-9 weeks


Indica: 70% | Sativa: 30%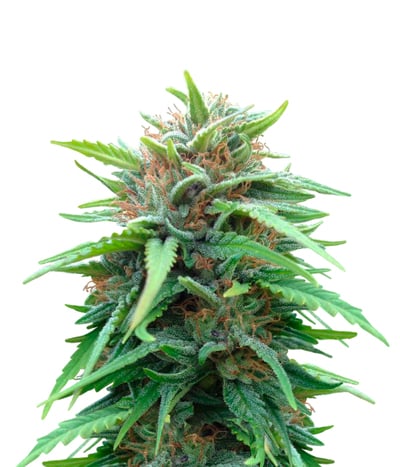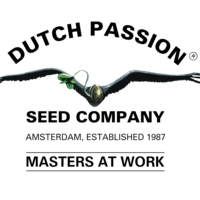 Ladies and gentlemen, we present you the genetically pure Sativa that arrived to Europe originally as a landrace from South Africa. Breeders stabilized it and boosted some of its properties. We want t ...


Feminized
Harvest
16%
High


8 - 9 weeks


Sativa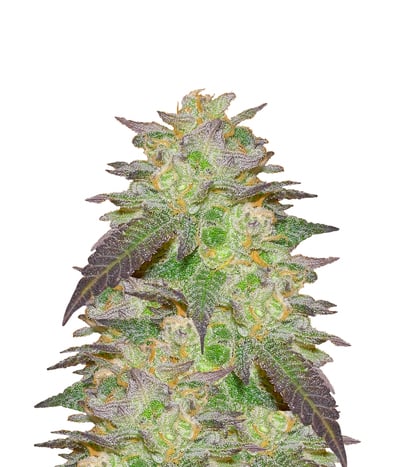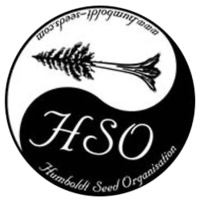 We merged two iconic super strains from the Northern California scene, the infamous OG with the ever classic Granddaddy Purple. Very vigorous growth during beginning stages makes for a quick turnover ...


Feminized
Harvest
26%
Medium


55-65 days


Mostly Indica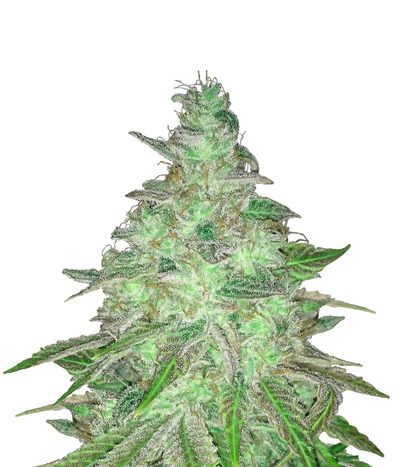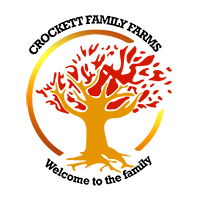 These Sour Tangie seeds are the result of a touch of the past with a wave of modernity thrown in the mix. The Marijuana genetics used in this one are a combination of an East Coast Sour Diesel (ECSD) ...


Regular
Harvest
High
Medium


9 - 10 weeks


Mostly Sativa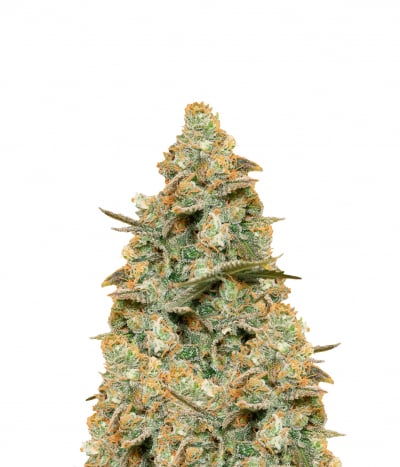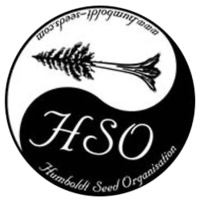 Long ago, but not so long ago, two cannabis strains were cross-pollinated to create something special. And special it was, indeed, especially because the two strains boasting of raw power were none ot ...


Feminized
Harvest
24%
0.1%


63-70 days


70% Indica / 30% Sativa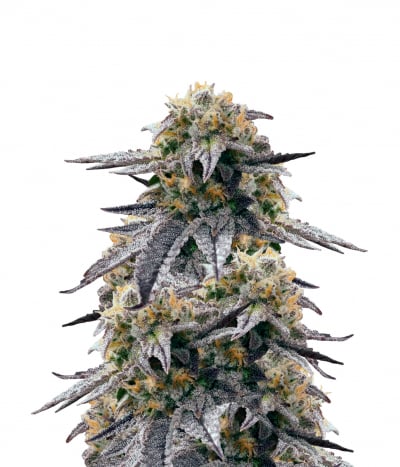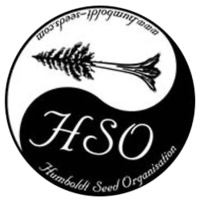 Most cannabis strains are either potent or huge because you can't have everything in one. Growers usually compromise either on yields or potency. But, what if a strain carried all the attributes? What ...


Feminized
Harvest
24%
0.1%


60-65 days


80% Indica / 20% Sativa