Properties

Gender
Feminized

Type
Photoperiod

Genotype
75% Indica/ 25% Sativa

Genetics
Critical + x Critical + 2.0 Auto

Flowering
42-49 days

Harvest
Up to 600 g/m2

Height
Outdoor: Up to 2.5 m

Cbd
0.1%

Method
Outdoor

Method
Indoor

Method
Greenhouse
Growers Who Bought This Also Bought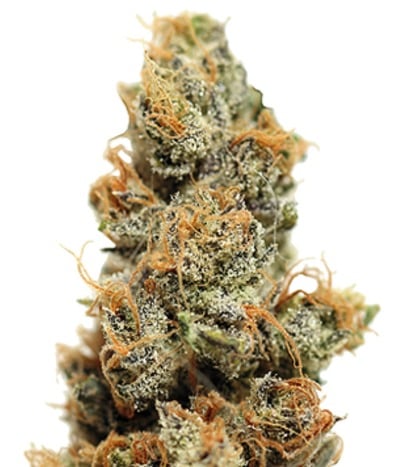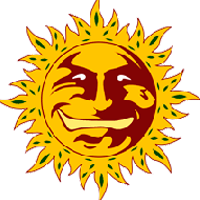 Legendary genetics of Skunk #1 and Cheese make this strain very potent, convenient to grow and productive. Tests show that there is up to 24% THC in these buds, which is on a par with the most power ...


Feminized
Harvest
25%
1.1%


8 - 9 weeks


Mostly Indica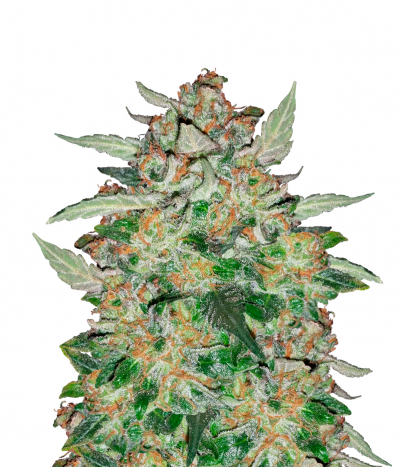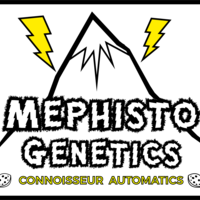 Sour Blues is a cross of Sour Crack and Auto Blues from Mephisto genetics crew. The structure of the plant is compact .. but the bud density … Clusters of chunky green buds hanging off the plant, mak ...


Feminized
Harvest
High


60 days


Mostly Indica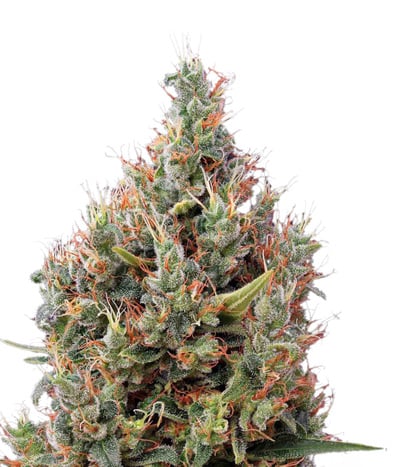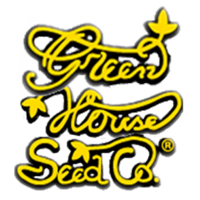 The glorious Big Bang is now available in the autoflowering form! Breeders from Barney's farm had added just a little bid of the Lowryder genes just so the plants could start blooming regardless of th ...


Feminized
Harvest
High
Medium


6 weeks


Sativa Indica Ruderalis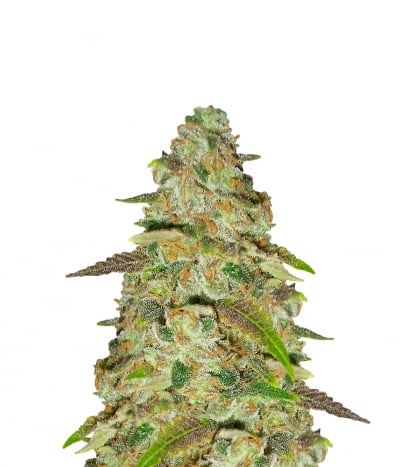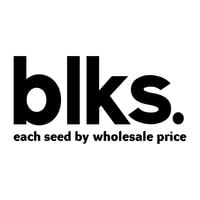 Buy Pineapple Chunk Feminised Seeds from Blk. For Skunk Lovers… For creating a Pineapple Chunk we used our Skunk#1 and Cheese and combined it with Pineapple. The result we have acheived is a vi ...


Feminized
Harvest
23%
0.7%


8 weeks


Mostly Indica
40%
OFF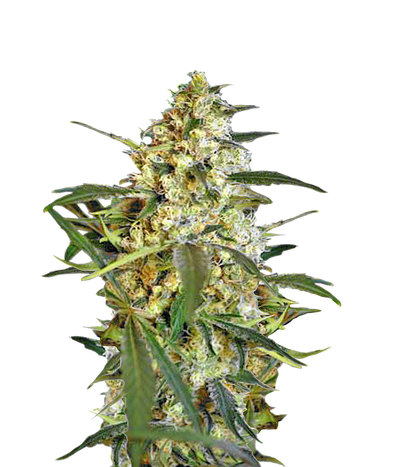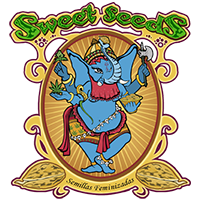 Fast Bud is one of our very first completely feminized autoflowering varieties first introduced in 2009 That's when breeders were experimenting Ruderalis genes, giving birth to the first autos, such a ...


Feminized
Harvest
16%
0.8%


7-8 weeks


Sativa Indica
40%
OFF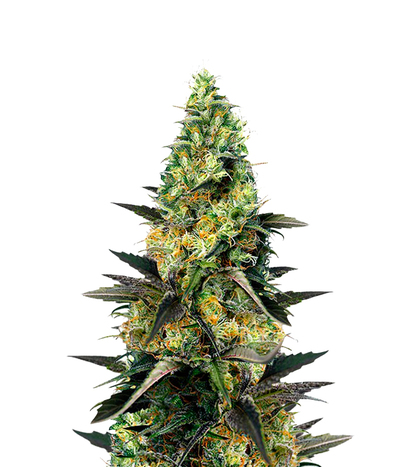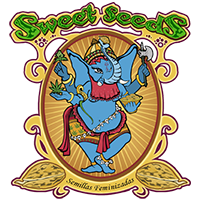 It's always a pleasure to smoke some dank weed, but it becomes even more amazing when it's a perfect mix of CBD and THC. Rather than toking something that contains high levels of either THC or CBD, a ...


Feminized
Harvest
12%
13%


56-63 days


Mostly Sativa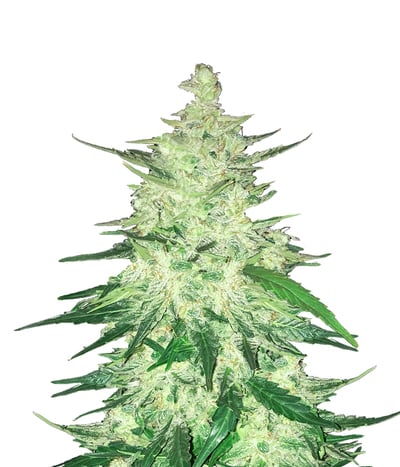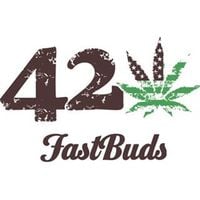 CBD Crack a pine tree like plant that's quickly becoming our all time favourite strain, here's why : Starting off with the plant, It's a small robust plant that should grow up to just about a meter he ...


Feminized
Harvest
8%
6%


9-10 weeks


Sativa Indica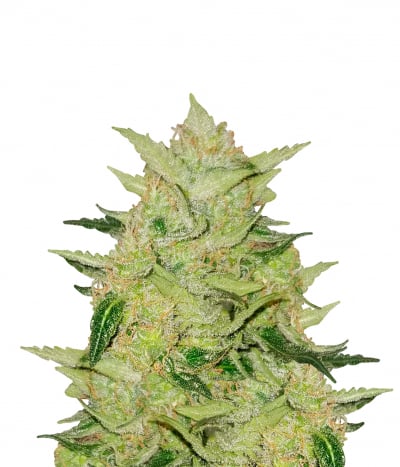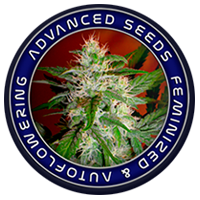 Auto Biodiesel Mass x Auto Blueberry, two of the most recognized and genetic all-time winning combined into a new autoflowering strain. It is an extraordinary genetic on aroma and flavor, keeps the ...


Feminized
Harvest
16%
High


8 weeks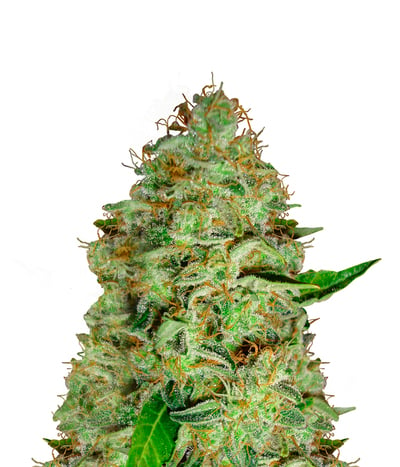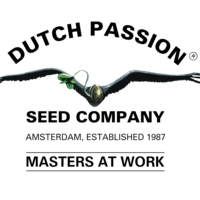 Mazar or, alternatively, Mazar-i-Shariff is a phenomenal crossbred between Skunk x Afghani. The most talented breeders from Dutch Passion had been working on this strain for years, and the outcome was ...


Feminized
Harvest
19.5%
Medium


8 - 9 weeks


Indica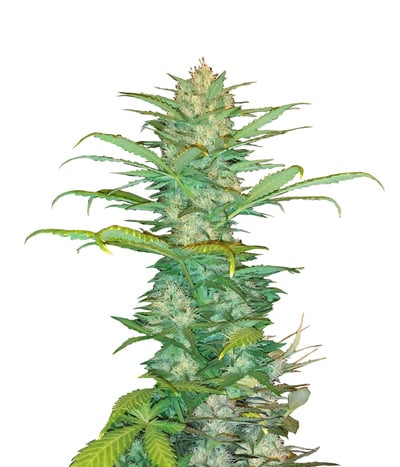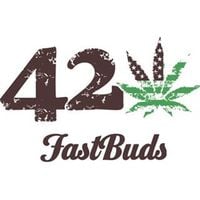 OG…a legendary strain that retained its championship status due to its fundamental nature, with different varieties consistently awarded the recognition of all major Cups; a straight-up indispen ...


Feminized
Harvest
21%
1%


8-9 weeks


Mostly Indica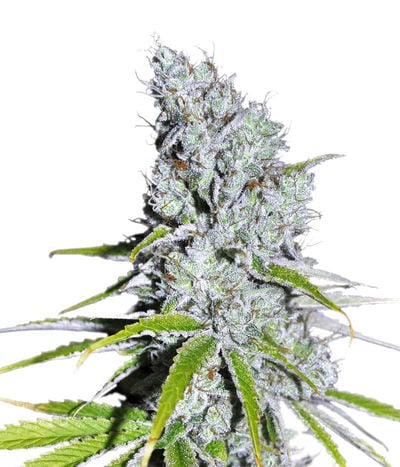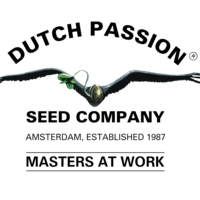 One of the newer trends in the cannabis industry is the development of strains high in CBD. CBD is also a cannabinoid, just like THC but it possesses different properties. It's claimed to work better ...


Feminized
Harvest
7.5%
7.5%


Harwest: 10 weeks


Sativa Indica
40%
OFF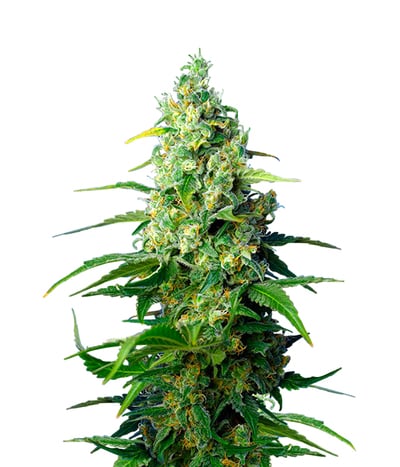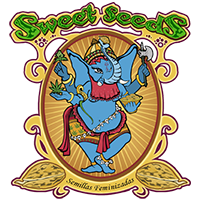 Honey Peach Auto CBD is an autoflowering cannabis seed of Sweet Seeds. This autoflowering of fifth generation is characterized by its fruit flavor and its high CBD content, which varies between 7 and ...


Feminized
Harvest
9%
12%


40-45 days


Mostly Indica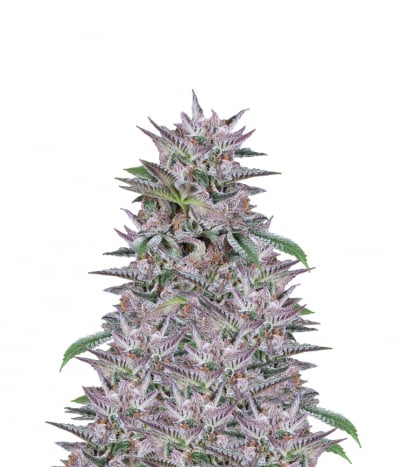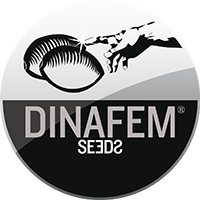 A strain with Kush genetics that's quick at the same time? Yes, you read that right! Introducing Quick Kush – a super hybrid boasting of genetics none other than OG. OG Kush, as you may all know, is c ...


Feminized
Harvest


49-56 days


75% Indica / 25% Sativa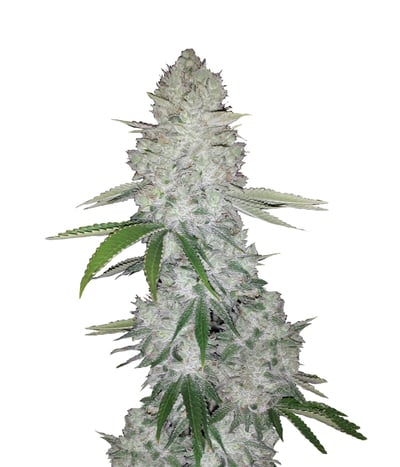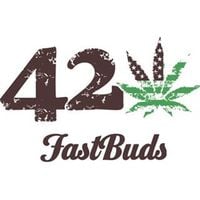 This new strain receives its name from the trichomes, that "glue up" the scissors when manicuring this baby. Gorilla Glue is a potent hybrid strain that delivers heavy-handed euphoria and relaxati ...


Feminized
Harvest
24%
0.8%


8-9 week


Mostly Indica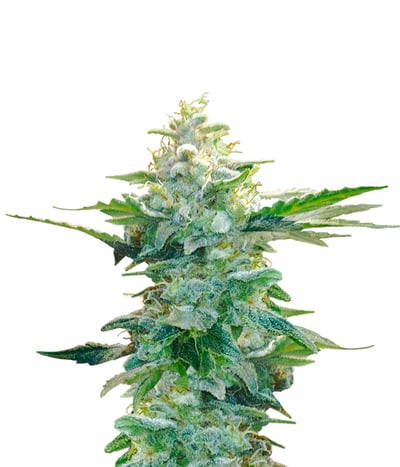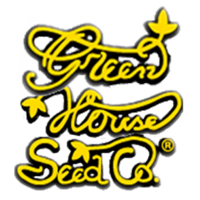 What would happen if you cross Super Silver Haze and Kush? Well, the answer is here. Kaia Kush is a sturdy and robust plant that delivers a decent yield of unbelievable powerful buds. The beauty will ...


Feminized
Harvest
19.8%
0.36%


9 weeks


Mostly Indica