Properties

Gender
Feminized

Type
Photoperiod

Genotype
75% Indica/ 25% Sativa

Genetics
Critical + x Critical + 2.0 Auto

Flowering
42-49 days

Harvest
Up to 600 g/m2

Height
Outdoor: Up to 2.5 m

Cbd
0.1%

Method
Outdoor

Method
Indoor

Method
Greenhouse
Growers Who Bought This Also Bought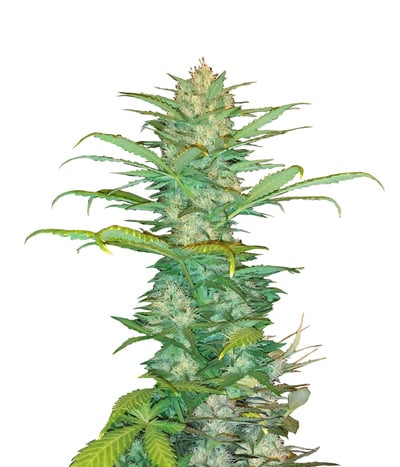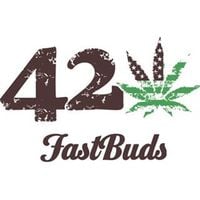 Classic strains like OG Kush have gained legendary status for a reason. Once you've tried the OG, it's impossible to go back to anything else. As a tribute to its power, the Fastbuds team has created ...


Feminized
Harvest
21%
1%


8-9 weeks


Mostly Indica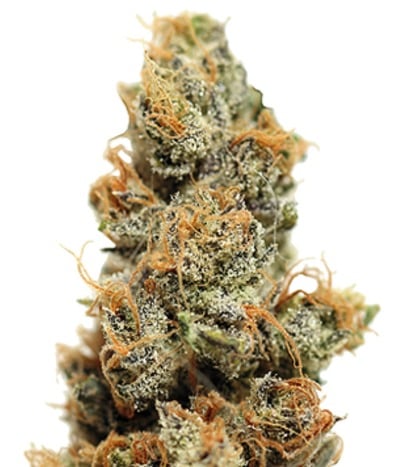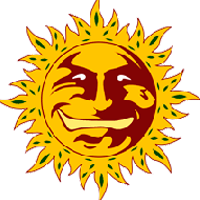 Legendary genetics of Skunk #1 and Cheese make this strain very potent, convenient to grow and productive. Tests show that there is up to 24% THC in these buds, which is on a par with the most power ...


Feminized
Harvest
25%
1.1%


8 - 9 weeks


Mostly Indica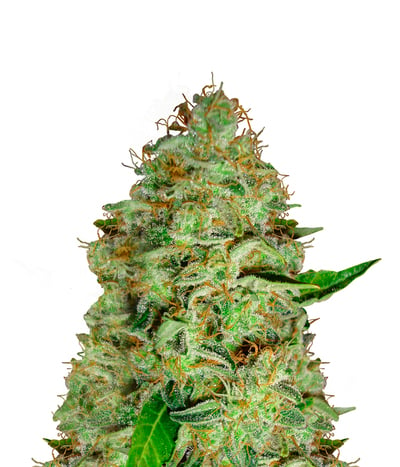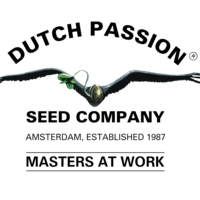 Mazar or, alternatively, Mazar-i-Shariff is a phenomenal crossbred between Skunk x Afghani. The most talented breeders from Dutch Passion had been working on this strain for years, and the outcome was ...


Feminized
Harvest
19.5%
Medium


8 - 9 weeks


Indica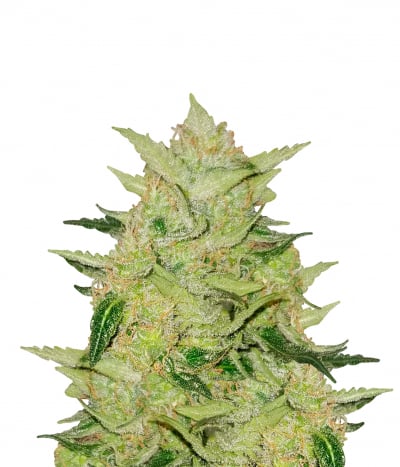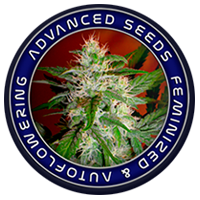 Auto Biodiesel Mass x Auto Blueberry, two of the most recognized and genetic all-time winning combined into a new autoflowering strain. It is an extraordinary genetic on aroma and flavor, keeps the ...


Feminized
Harvest
16%
High


8 weeks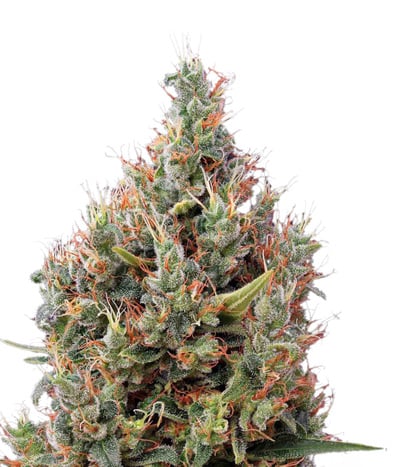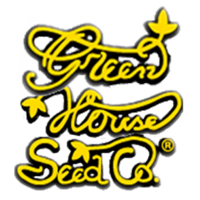 The glorious Big Bang is now available in the autoflowering form! Breeders from Barney's farm had added just a little bid of the Lowryder genes just so the plants could start blooming regardless of th ...


Feminized
Harvest
High
Medium


6 weeks


Sativa Indica Ruderalis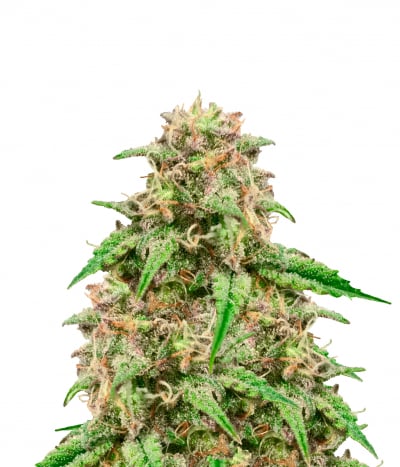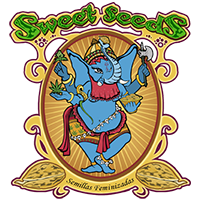 Say hello to the new autoflowering variety derived straight from renowned Cream Caramel! We managed to keep all the properties that the original strain had, including superior taste, delightful aroma, ...


Feminized
Harvest
18%
1.6%


8 weeks


Indica Ruderalis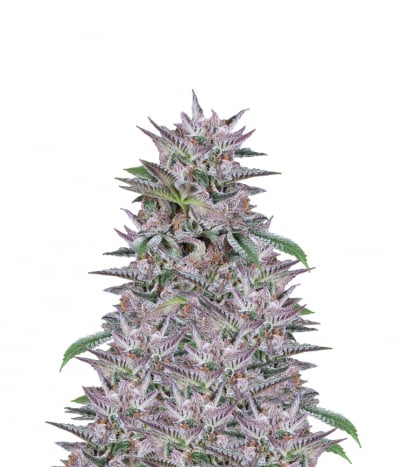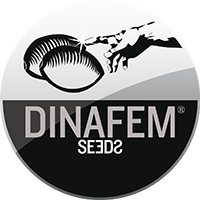 A strain with Kush genetics that's quick at the same time? Yes, you read that right! Introducing Quick Kush – a super hybrid boasting of genetics none other than OG. OG Kush, as you may all know, is c ...


Feminized
Harvest


49-56 days


75% Indica / 25% Sativa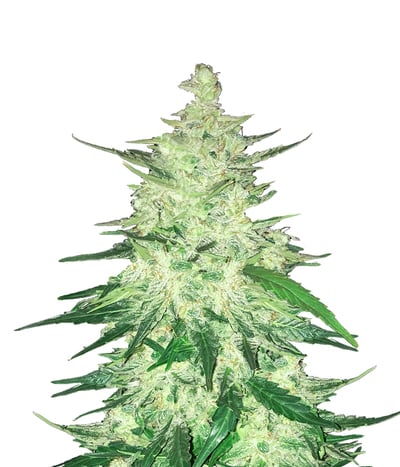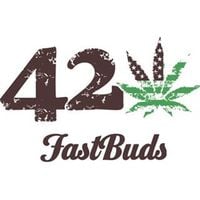 CBD Crack a pine tree like plant that's quickly becoming our all time favourite strain, here's why : Starting off with the plant, It's a small robust plant that should grow up to just about a meter he ...


Feminized
Harvest
8%
6%


9-10 weeks


Sativa Indica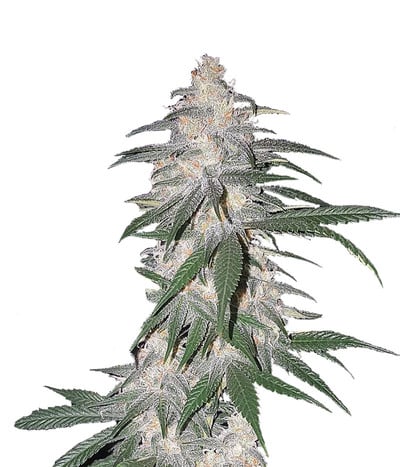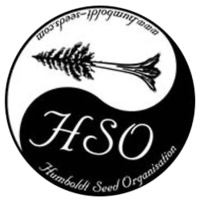 Blue Dream CBD is Humboldt´s newest CBD creation by crossing their original Blue Dream with a California Orange CBD to get a delicious strain in a medical version with a 1:1 CBD:THC ratio. It is an ab ...


Feminized
Harvest
10%
10%


9-10 weeks


Sativa Indica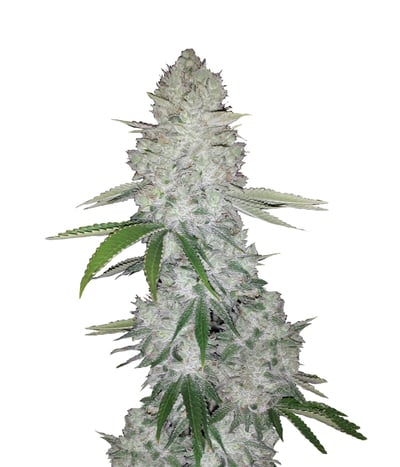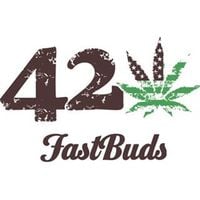 If THC is all you love, you've definitely heard of Gorilla Glue – the monster plant that glues up scissors. This amazing strain was created by crossing three super powerful strains including Chem's Si ...


Feminized
Harvest
24%
0.8%


8-9 week


Mostly Indica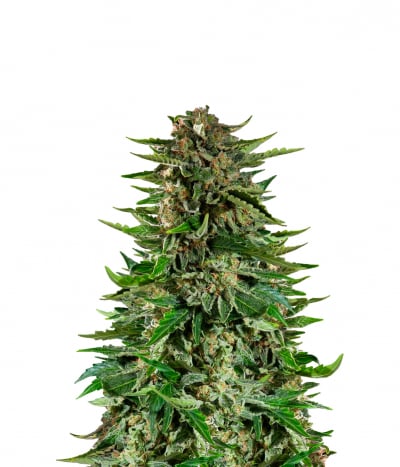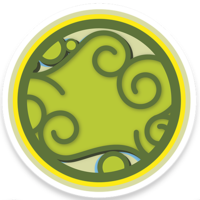 After several generations of crossing an elite clone of U.K. Expdus Cheese with ruderalis strain, a high standart hybrid Cheese Auto was born. If you have a secret spot to grow but not ready to pro ...


Feminized
Harvest
15%


65-85 days cycle


Sativa Indica Ruderalis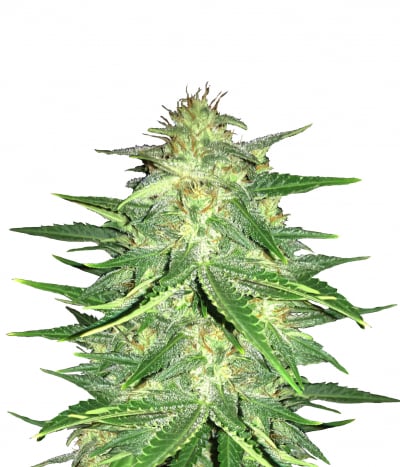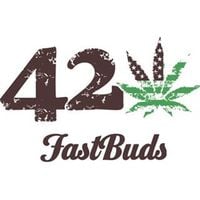 AK-47 is one of the most celebrated cannabis strains worldwide. But, have you imagined how it would taste when combined with citrus? No? Well, Fastbuds now makes it possible. A remake of the original ...


Feminized
Harvest
20%
1%


8-9 weeks


Mostly Sativa
40%
OFF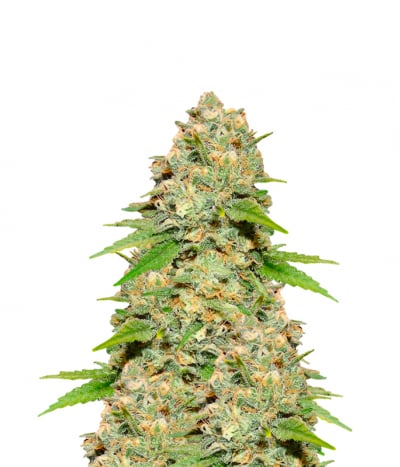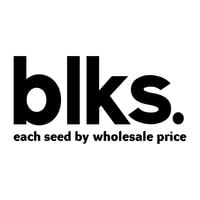 Auto Blueberry is a cross of DJ Shorts Blueberry and the original Lowryder. A lot of growers have found normal Blueberry to be sensitive to over feeding and to not actually smell too fruity. We couldn ...


Feminized
Harvest
18%
Medium


68 days


Indica Ruderalis
40%
OFF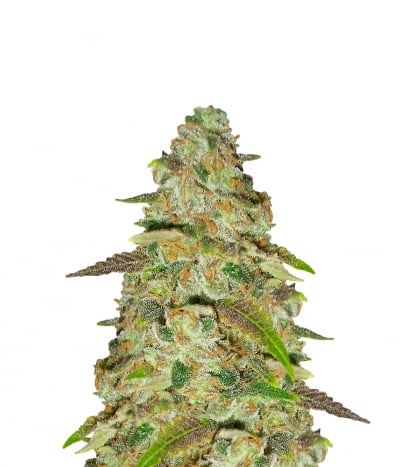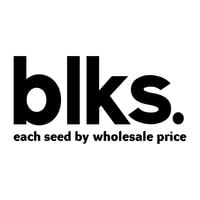 Buy Pineapple Chunk Feminised Seeds from Blk. For Skunk Lovers… For creating a Pineapple Chunk we used our Skunk#1 and Cheese and combined it with Pineapple. The result we have acheived is a vi ...


Feminized
Harvest
23%
0.7%


8 weeks


Mostly Indica
40%
OFF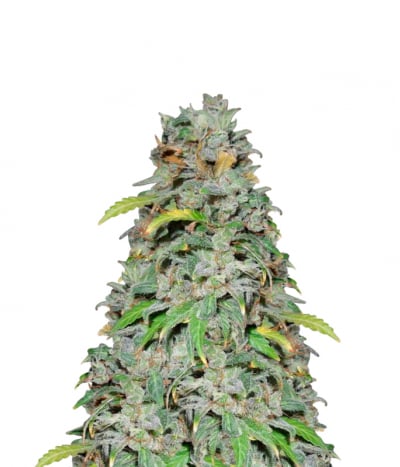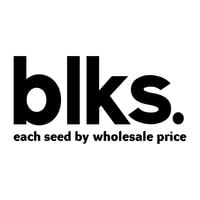 One of the most popular strains on the market has just been transformed into a new auto version. Our Auto White Widow is a cross between Brazilian sativa x South Indian Indica x Ruderalis. It expresse ...


Feminized
Harvest
High
Medium


52 - 60 days


Mostly Indica