Properties

Gender
Feminized

Type
Photoperiod

Genotype
75% Indica/ 25% Sativa

Genetics
Critical + x Critical + 2.0 Auto

Flowering
42-49 days

Harvest
Up to 600 g/m2

Height
Outdoor: Up to 2.5 m

Cbd
0.1%

Method
Outdoor

Method
Indoor

Method
Greenhouse
Growers Who Bought This Also Bought
20%
OFF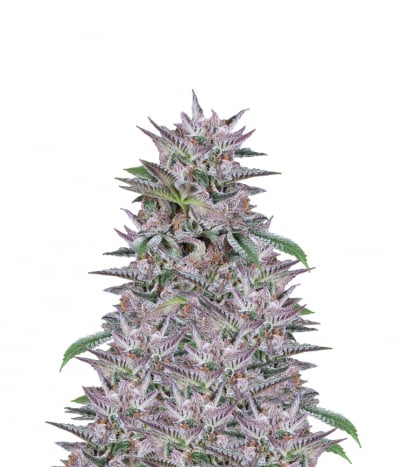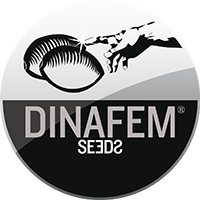 A strain with Kush genetics that's quick at the same time? Yes, you read that right! Introducing Quick Kush – a super hybrid boasting of genetics none other than OG. OG Kush, as you may all know, is c ...


Feminized
Harvest


49-56 days


75% Indica / 25% Sativa
20%
OFF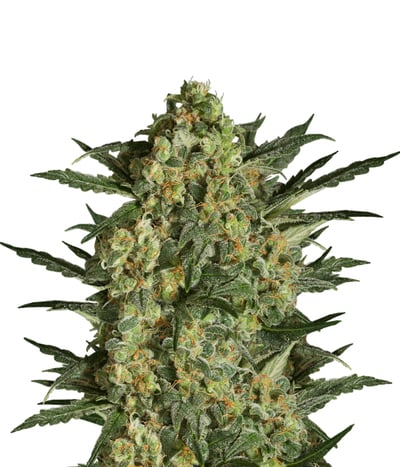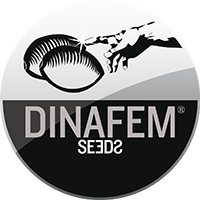 Critical + 2.0 is the revamped version of a strain considered a legendary icon in the cannabis industry. Critical + gained so much respect that the very name was enough to send her fans in a tizzy. E ...


Feminized
Harvest
20%
0.3%


6-7 weeks


Mostly Indica
20%
OFF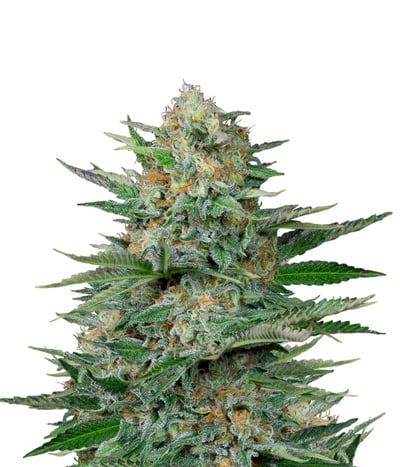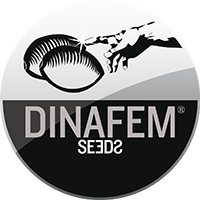 INDUSTRIAL PLANT: The first strain that was specially adapted to be grown under artificial light, a cross between a high-yielding Afghani Indica and a Thai Sativa, was created in the seventies in Seat ...


Feminized
Harvest
13%
High


6 - 7 weeks


Mostly Indica