Properties

Gender
Feminized

Type
Photoperiod

Genotype
75% Indica / 25% Sativa

Genetics
OG Kush x OG Kush Auto

Flowering
49-56 days

Harvest
500 g/m2

Height
Outdoor: up to 3m

Method
Greenhouse

Method
Indoor

Method
Outdoor
Growers Who Bought This Also Bought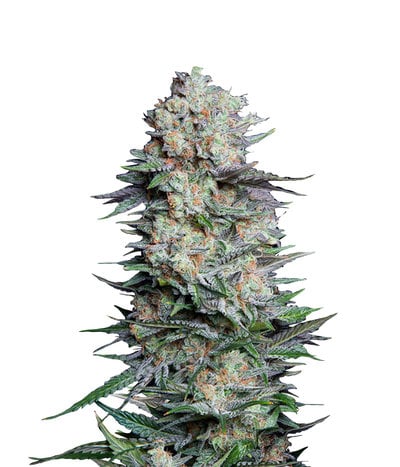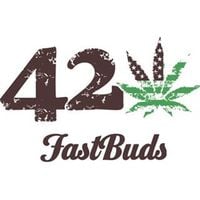 If you're a fan of landrace sativas but don't want to wait months to get buds, say hello to Mexican Airlines from Fastbuds. Mexican Airlines is stunning right from the period of germination to the poi ...


Feminized
Harvest
1%


9 weeks


Mostly Sativa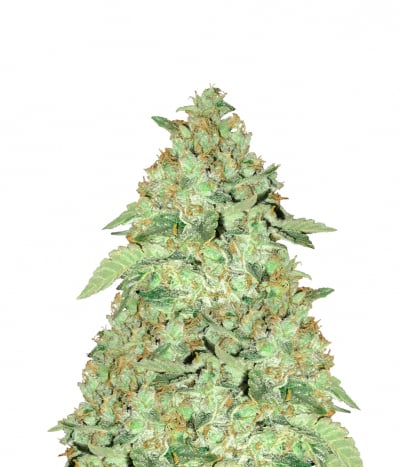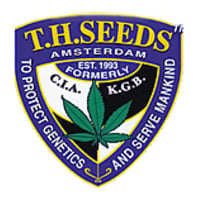 TH Seeds MK Ultra Wreck Feminized will leave as the name implies, ultrawrecked. It is a mix of MK Ultra which combines the legendary G13 with LA's finest, the OG Kush and was the winner of the Indica ...


Feminized
Harvest
Medium


8-9 weeks


Mostly Indica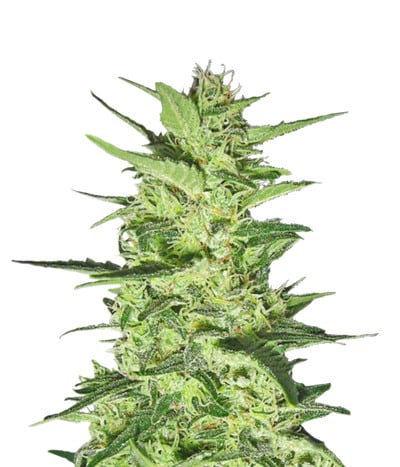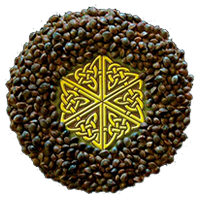 "I've never grown or smoked anything like this before, it has to be experienced to be believed and understood." (customer review) Beyond the Brain is the definitive connoisseur high for the discern ...


Regular
Harvest
Medium


10 weeks


Mostly Sativa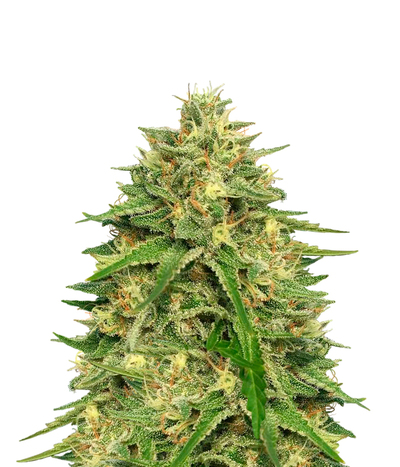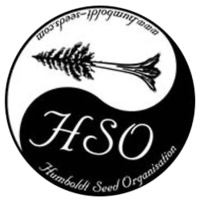 Lost Coast Hash Plant is a wonderful cannabis strain created by Humboldt Seeds Organization. If you've ever tasted the famous Hash Plant, you'll know how precious this strain actually is. And that's b ...


Feminized
Harvest
0.1%


60-65 days


Mostly Indica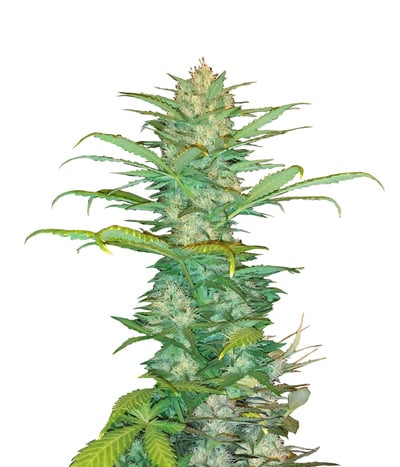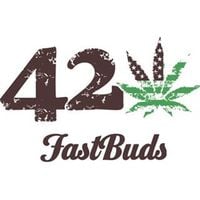 Classic strains like OG Kush have gained legendary status for a reason. Once you've tried the OG, it's impossible to go back to anything else. As a tribute to its power, the Fastbuds team has created ...


Feminized
Harvest
1%


8-9 weeks


Mostly Indica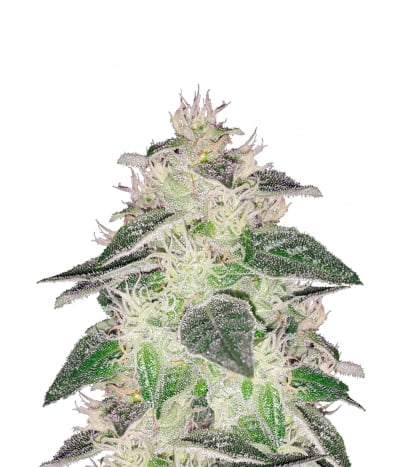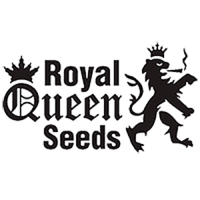 Originally from Northern California, this cannabis strain has quickly become known around the world for its distinct aroma and strong effects. OG Kush is a very unique strain that can't be compared wi ...


Feminized
Harvest
Medium


8 weeks


Mostly Indica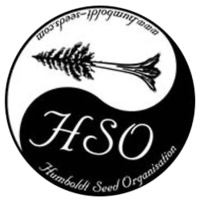 Humboldt Seeds Organization understands the importance of working with other renowned breeders to develop amazing strains. If not for them, you'd never be able to enjoy many of the strains they offer ...


Feminized
Harvest
Medium




Mostly Indica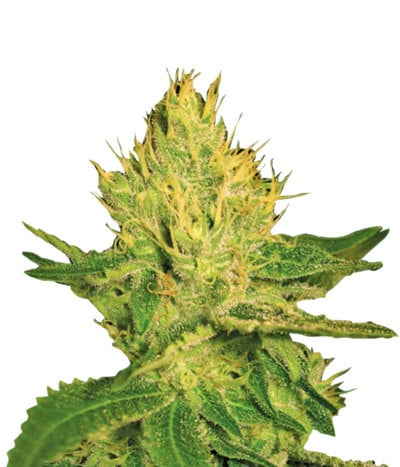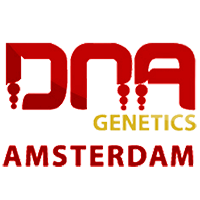 This strain is renowned for its very melon and sweet smelling buds. This translates into a very nice taste and smoothness on both the inhale and exhale. The high is heady hitting in the temples and ey ...


Feminized
Harvest
Medium


8 weeks


Mostly Sativa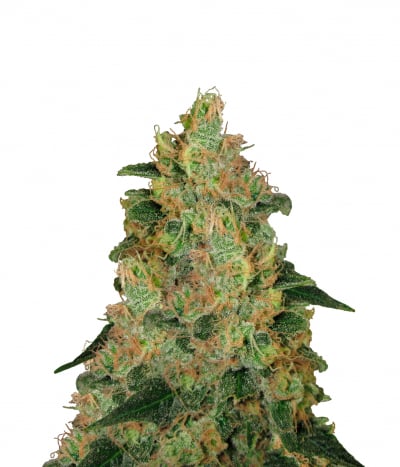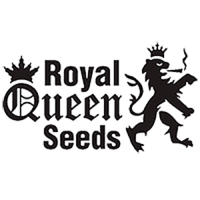 Royal Queen Seeds Special Kush #1 the Special Kush #1 is the newest indica strain from Royal Queen Seeds. The seeds are on the market since the beginning of 2010 and have a low price which makes them ...


Feminized
Harvest
Medium


7 - 8 weeks


Indica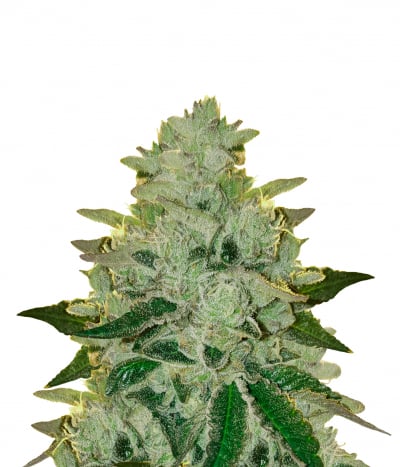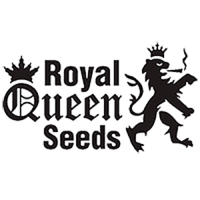 Royal Queen Seeds introduces Royal Cookies – a strain consisting of the best Californian genetics. The name "Royal Cookies" gives it away for this strain. It's easy to discern that she will be sweet, ...


Feminized
Harvest
Low


Cookies Forum x Cookies Forum


Sativa 20% Indica 80%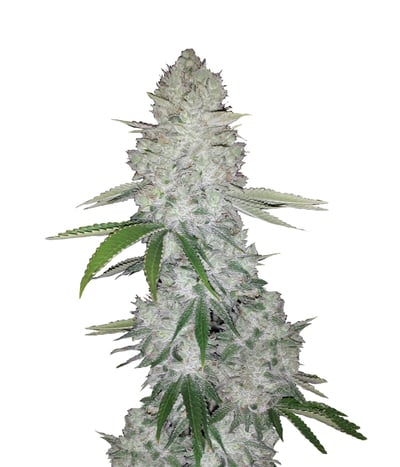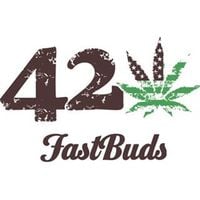 If THC is all you love, you've definitely heard of Gorilla Glue – the monster plant that glues up scissors. This amazing strain was created by crossing three super powerful strains including Chem's Si ...


Feminized
Harvest
0.8%


8-9 week


Mostly Indica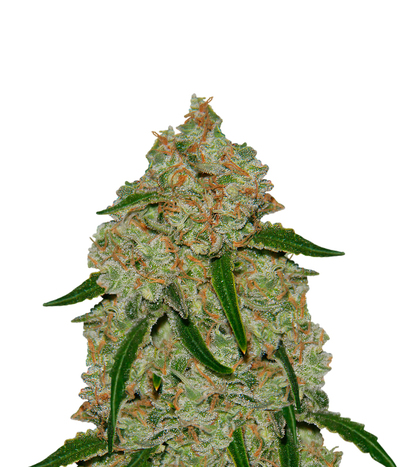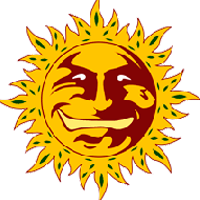 Breeders at Barney's Farm had a goal to improve the cannabinoid levels of Phantom Cookies. And what better way than crossing it with the mighty OG Kush? So, there you have it… Phantom OG – a strain wi ...


Feminized
Harvest
High


55 - 65 days


Mostly Sativa