Growers Who Bought This Also Bought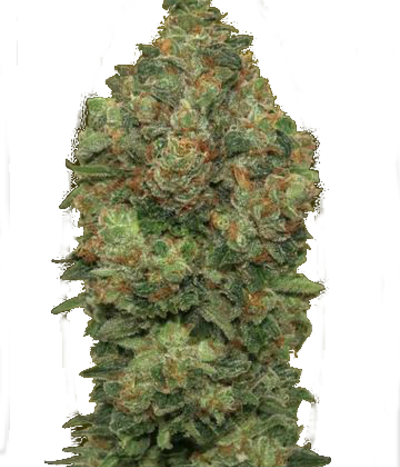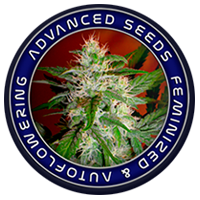 With a THC level of 15% this is a beautiful mellow strain full of versatility, tenacity and productivity coming from a mixture of the best phenotypes and landraces that Advanced Seeds could get their ...


Feminized
Harvest
15%
3%


65-75 days


Sativa Indica Ruderalis
40%
OFF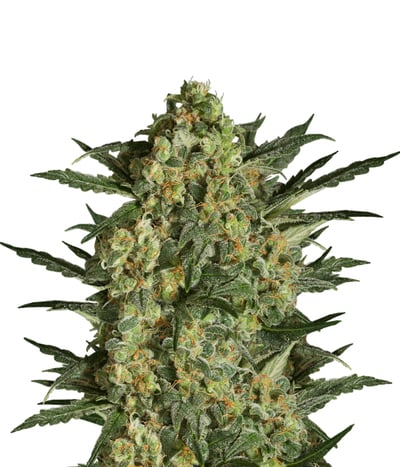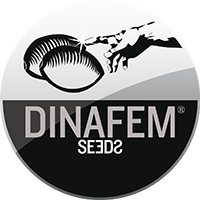 Critical + 2.0 is the revamped version of a strain considered a legendary icon in the cannabis industry. Critical + gained so much respect that the very name was enough to send her fans in a tizzy. E ...


Feminized
Harvest
20%
0.3%


6-7 weeks


Mostly Sativa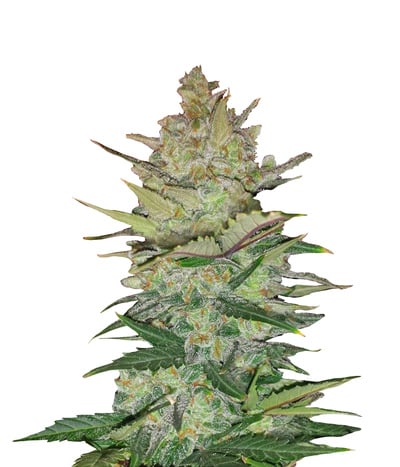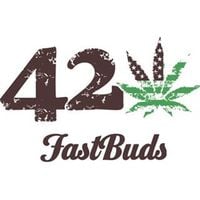 Green Crack is a very popular hybrid that gained its name from none other than Snoop Dog. The strain is most famous for its ability to induce loads of energy with every single puff. Fastbuds Green Cra ...


Feminized
Harvest
20%
0.7%


8 weeks


Mostly Indica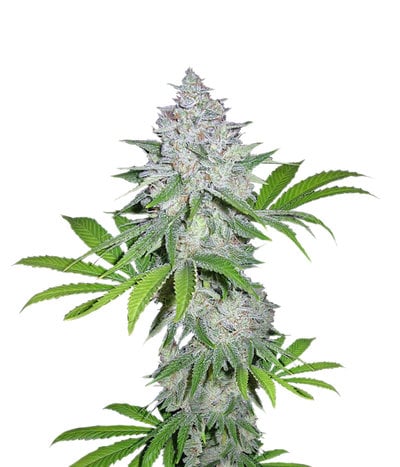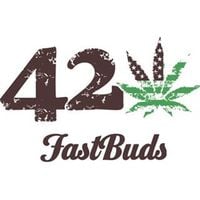 A classic American strain crossed with a Canadian autoflower led to the creation of Californian Snow Auto. This strain has a complex profile, but what makes it rare is its trichome production saturati ...


Feminized
Harvest
19%
1%


8 weeks


Sativa Indica
40%
OFF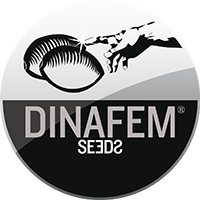 Description   The legendary Kush returns now as a brand-new CBD-enriched auto-flowering strain, combining the epic OG Kush tastes, the avant-garde auto-flowering genetics and adding some high doses of ...


Feminized
Harvest
7%
14%


70-80 días


Sativa Indica Ruderalis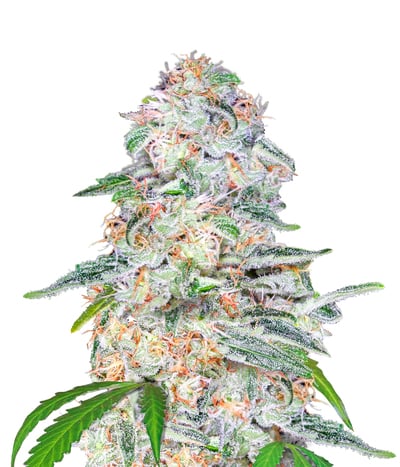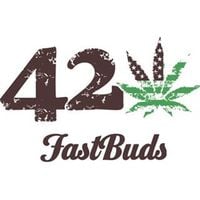 The FastBuds team are happy to introduce Blue Dream'matic, a potent, delicious Sativa/Indica hybrid all bundled up into a bushy, productive auto flowering plant. Coming from a hybridisation of "Blue ...


Feminized
Harvest
Very high
Medium


9 - 10 weeks


Mostly Sativa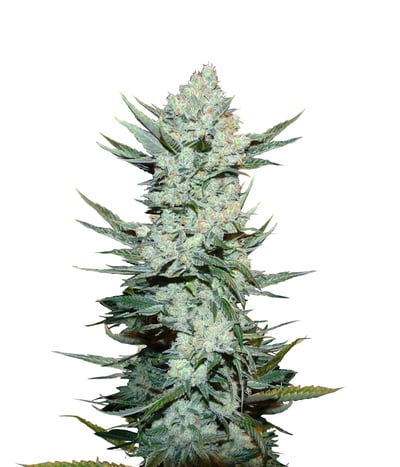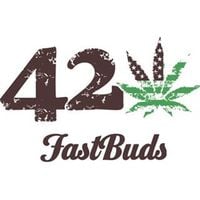 Some strains are worth all the effort for breeders. It takes several years to create a stable powerful strain that resembles its parents, and botanists at Fastbuds have produced nothing but a masterpi ...


Feminized
Harvest
23%
0.9%


9 week


Mostly Sativa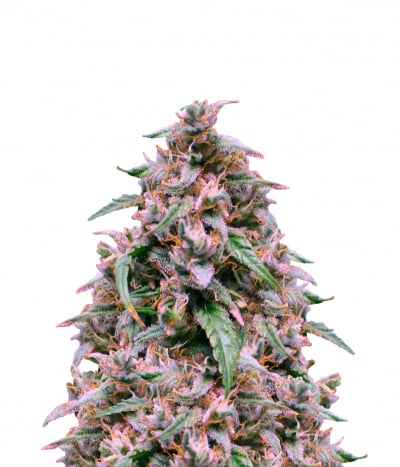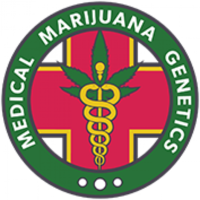 We're happy to present to you the all new Candida (CD-1), the High-CBD, low-THC strain by MM Genetics. The ratio is around CBD 20:1 THC, meaning an average of around 11-20% CBD and less than 0.5% THC, ...


Feminized
Harvest
0.5%
18%


9 Weeks


Sativa Indica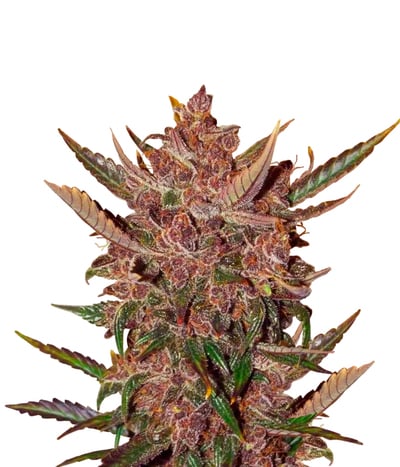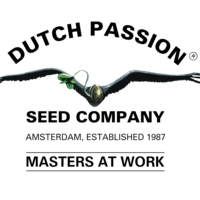 Auto Blackberry Kush is a good-looking and, most importantly, heavy-yielding strain that is a cross between the original Blueberry and a very productive Kush variety. The autoflowering descendant keep ...


Feminized
Harvest


10 weeks from seed


Mostly Indica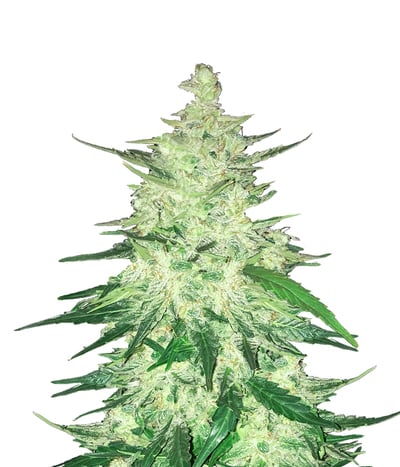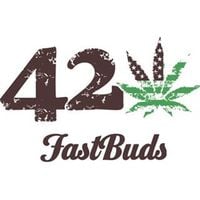 CBD Crack a pine tree like plant that's quickly becoming our all time favourite strain, here's why : Starting off with the plant, It's a small robust plant that should grow up to just about a meter he ...


Feminized
Harvest
8%
6%


9-10 weeks


Sativa Indica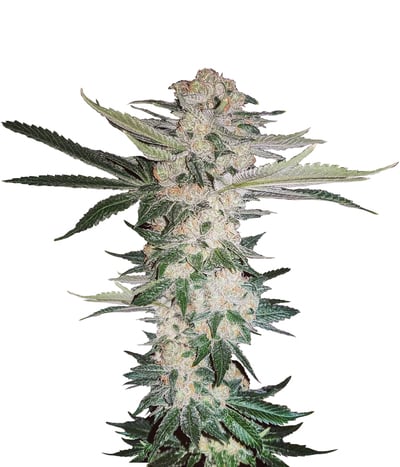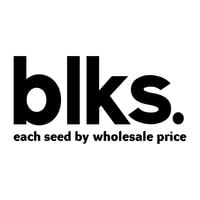 Today, the Sour Diesel is considered as one of the best genetics on the market. This crossing is a powerful variety with Sativa predominance really characterized by abundant harvests with their buds f ...


Feminized
Harvest
High
Medium


70 Days


Mostly Sativa
40%
OFF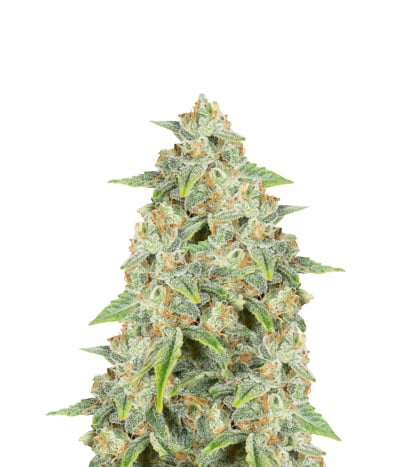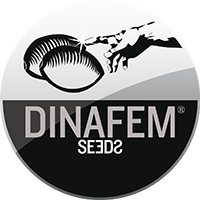 Ever wanted to enjoy cannabis without going bonkers due to crazy amounts of THC? Then we have just the thing for you! Meet Dinamed CBD Auto – a cannabis strain with high CBD levels enough to make your ...


Feminized
Harvest
0.8%
14%


70 days


Indica: 20% Sativa: 30% Ruderalis: 50%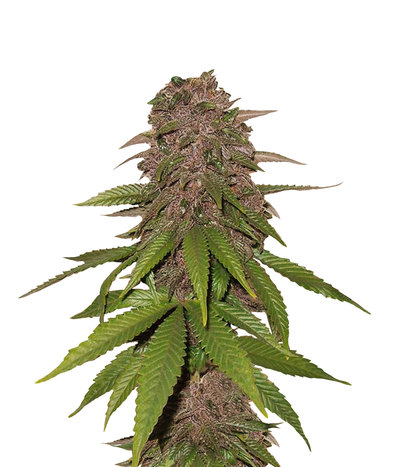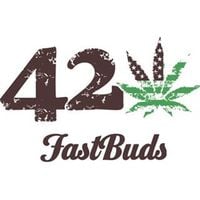 People love purple cannabis strains. After all, who wouldn't want purple and pink buds covered in thick sticky frost whenever they visit the grow room? Due to popular demand, Fastbuds decided to creat ...


Feminized
Harvest
19%
1.1%


8 weeks


Sativa Indica Ruderalis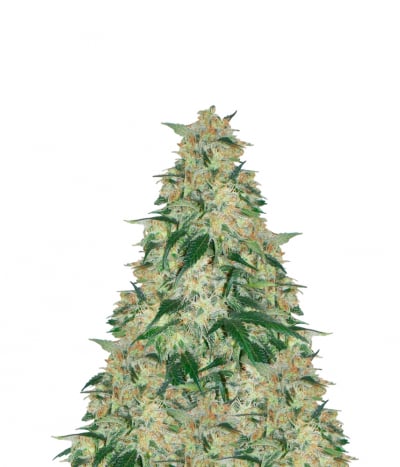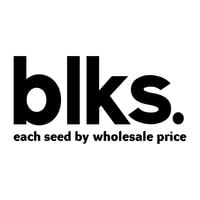 Amnesia, contradictory to the name, isn't a strain that you'll forget anytime soon ! One of the most legendary strains around the world known for its Sativa dominant effects and it's awesome line of g ...


Feminized
Harvest
22%
0.1%


80 - 84 days


Mostly Sativa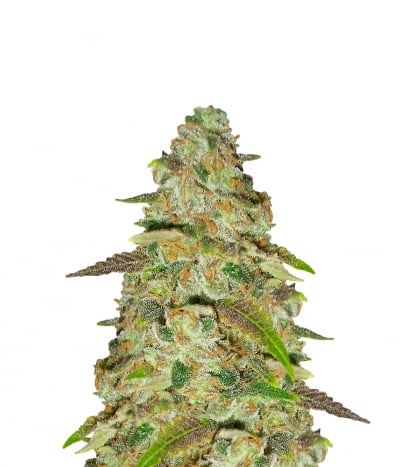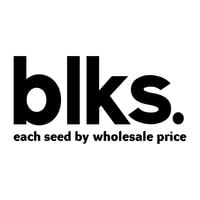 Buy Pineapple Chunk Feminised Seeds from Blk. For Skunk Lovers… For creating a Pineapple Chunk we used our Skunk#1 and Cheese and combined it with Pineapple. The result we have acheived is a vi ...


Feminized
Harvest
23%
0.7%


8 weeks


Mostly Indica