Properties

Gender
Feminized

Type
Photoperiod

Genotype
Indica: 40% Sativa: 60%

Genetics
Dinamed CBD 5 x Dinamed CBD 5

Flowering
55-60 days

Harvest
Indoor 500 g/m2; Outdoor 1000 gr/plant

Height
3 m

Thc
0.5%

Cbd
20%

Method
Outdoor

Method
Indoor

Method
Greenhouse
Growers Who Bought This Also Bought
20%
OFF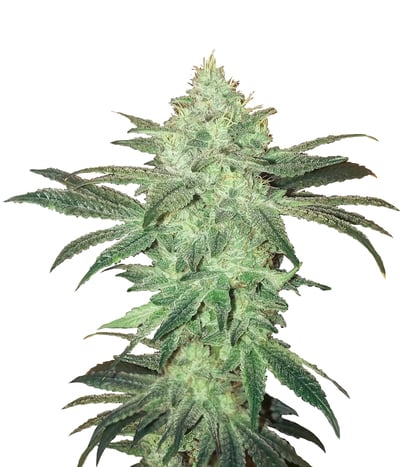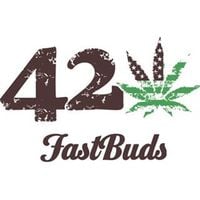 Named after her brilliant display of sparkling trichomes that dazzle you, Stardawg has managed to impress the jury in many cannabis cups worldwide. Created by crossing Tres Dawg and Chemdawg 4 that ar ...


Feminized
Harvest
22%
Low


8-9 weeks


Mostly Indica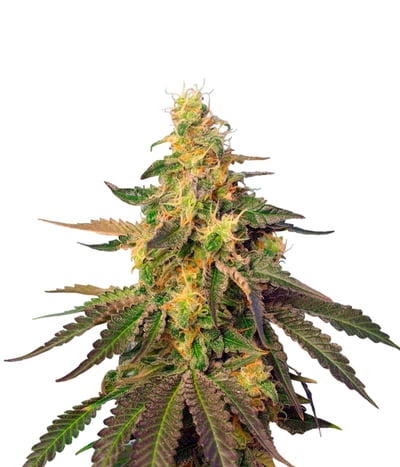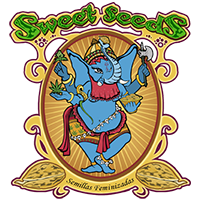 You love cannabis, but you avoid it because you're terrified of the psychoactive highs. Like you, many people wish to enjoy the benefits of cannabis without having to worry about the side effects. And ...


Feminized
Harvest
15%
17%


54-59 days


Mostly Indica
20%
OFF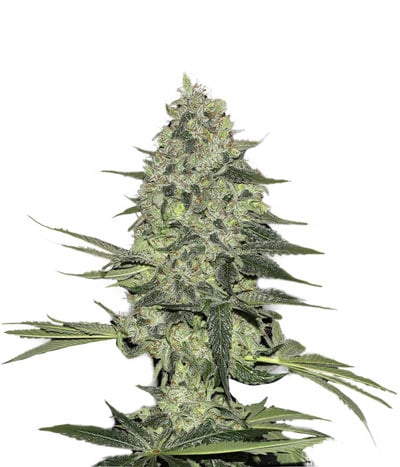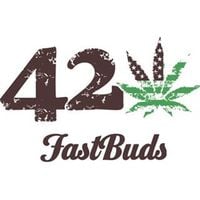 One of the most famous strains for medicinal purposes was Medicine Man or White Rhino. Fastbuds created an autoflowering version of the original to help medicinal users. As you may know, a big advanta ...


Feminized
Harvest
20%
1.2%


9-10 weeks


Sativa Indica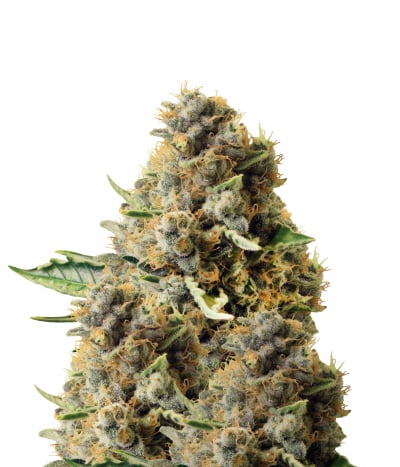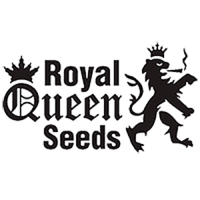 Euphoria, if the name doesn't say it all we're going to give you a little explanation about what makes this strain so goddamn good! The strain from Royal Queen Seeds is a superior blend between two su ...


Feminized
Harvest
9%
10%


8 weeks


Sativa Indica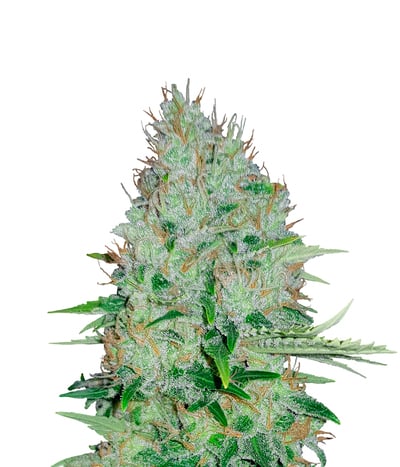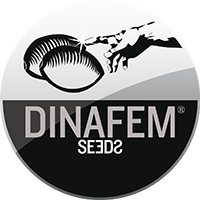 Dinafem Seeds Moby Dick is one of the strongest and very typical sativa. It is the result of crossing the 2 best clones of our Mother Plants, a sativa with an indica. Dinafem Seeds Moby Dick is our m ...


Feminized
Harvest
21%


9 - 10 weeks


Mostly Sativa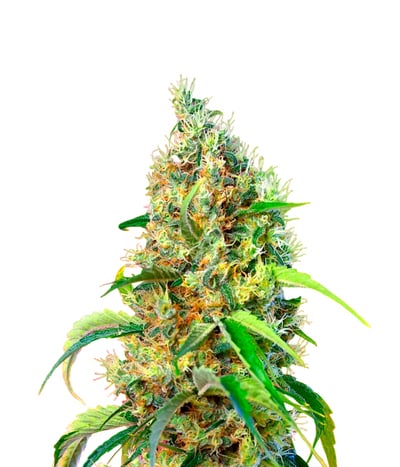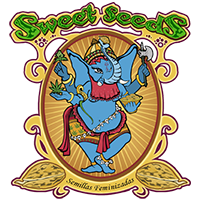 The cannabis community evolves on a daily basis with new techniques, strains, and products that change the way people perceive marijuana. Naturally, some strains that were considered classics for thei ...


Feminized
Harvest
18%
17%


56-63


Sativa Indica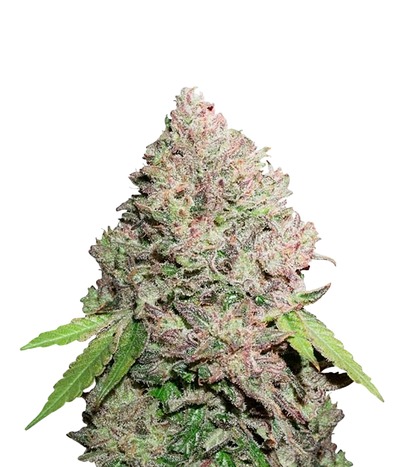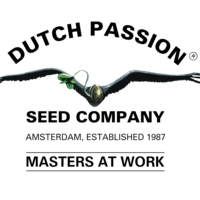 When a documentary of a little girl named Charlotte Figi was released, the world sat up and noticed. Just about everyone wanted to know the effects of CBD and how it cured her. Breeders suddenly had a ...


Feminized
Harvest
0.6%
15%




Mostly Sativa
20%
OFF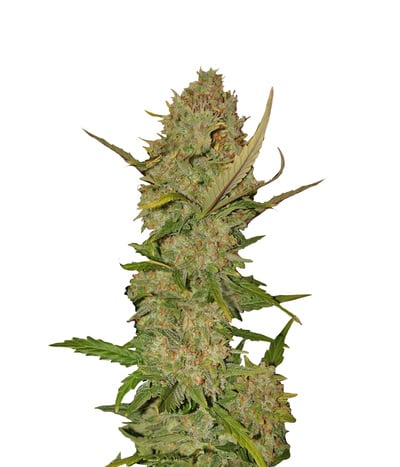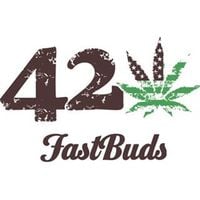 Cannabis strains are a dime a dozen, but some strains are so exquisite that there are movies dedicated to them. Pineapple Express, named aptly due to her pineapple flavors and ability to flower quickl ...


Feminized
Harvest
20%
0.9%


9 weeks


Mostly Sativa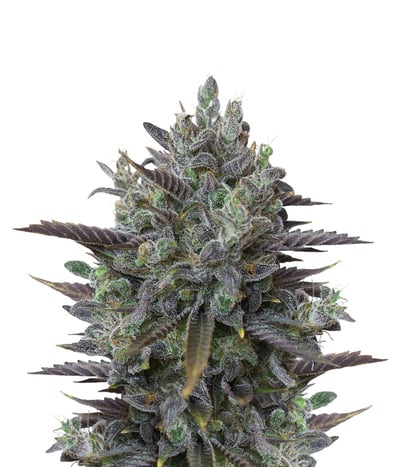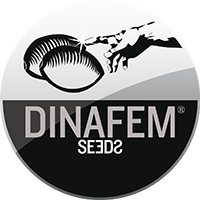 A lot of work went into the creation of Shark Shock when it was introduced to the cannabis community in the 90s. Shark Shock quickly amassed a huge fan following, thanks to her effects and taste that ...


Feminized
Harvest
5%
10%


8-9weeks


Mostly Sativa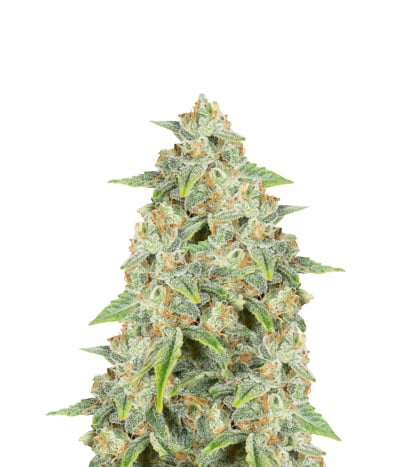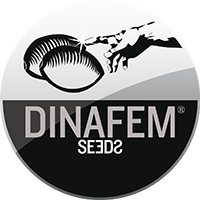 Ever wanted to enjoy cannabis without going bonkers due to crazy amounts of THC? Then we have just the thing for you! Meet Dinamed CBD Auto – a cannabis strain with high CBD levels enough to make your ...


Feminized
Harvest
0.8%
14%


70 days


Indica: 20% Sativa: 30% Ruderalis: 50%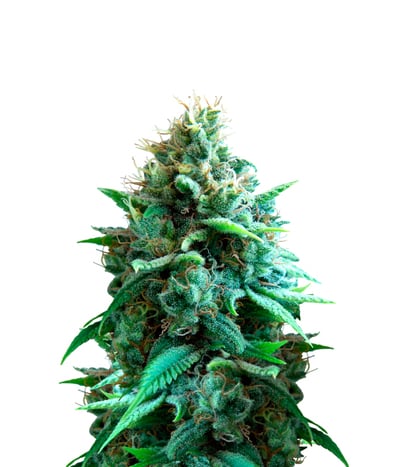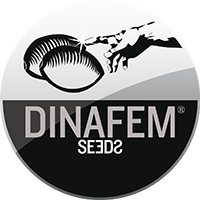 ROYAL HAZE High quality sativas produce clear psychoactive effects, without the feeling of sleepiness or tiredness. The presence of THCV, a compound that makes the stimulant effect of THC stronger, a ...


Feminized
Harvest
18.5%
Medium


10 weeks


Mostly Sativa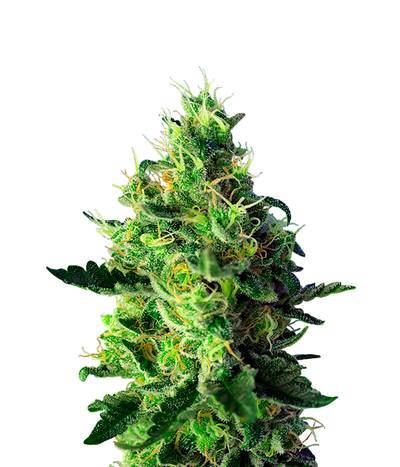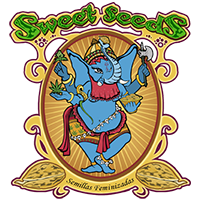 Recreational and medical cannabis users adore cannabis for one thing - THC. A powerful cannabinoid, THC has earned its fame for both its medical and psychoactive effects. However, CBD - the lesser kno ...


Feminized
Harvest
1%
15%


60-65 days


Mostly Sativa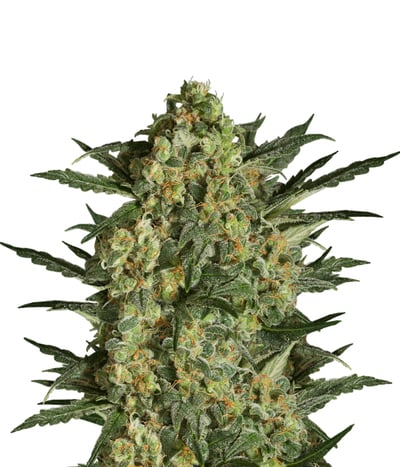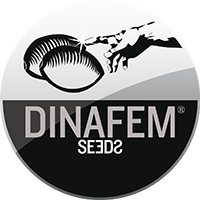 Critical + 2.0 is the revamped version of a strain considered a legendary icon in the cannabis industry. Critical + gained so much respect that the very name was enough to send her fans in a tizzy. E ...


Feminized
Harvest
20%
0.3%


6-7 weeks


Mostly Indica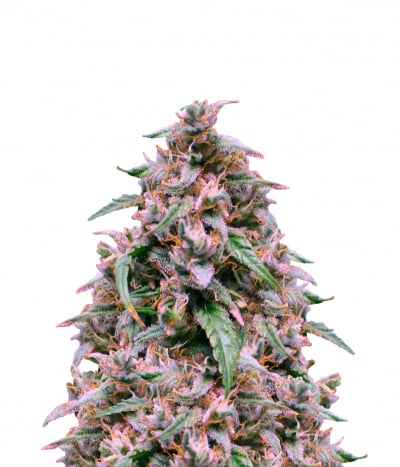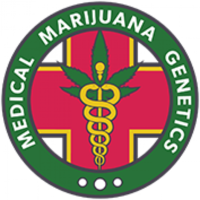 We're happy to present to you the all new Candida (CD-1), the High-CBD, low-THC strain by MM Genetics. The ratio is around CBD 20:1 THC, meaning an average of around 11-20% CBD and less than 0.5% THC, ...


Feminized
Harvest
0.5%
18%


9 Weeks


Sativa Indica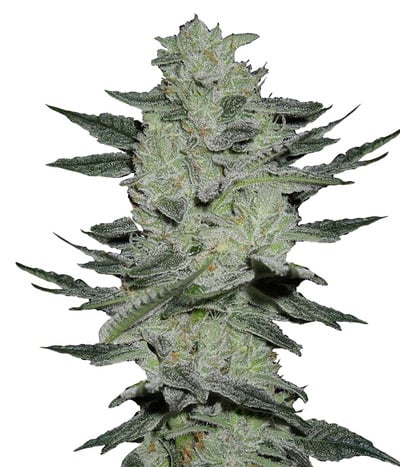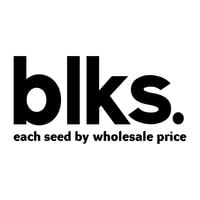 Jack Herer has a reputation for being one of the most powerful, stable genetically, easiest in growing strains available. Thats why the guys from BulkSeeds didnt doubt no one minute about the creation ...


Feminized
Harvest
High
High


63 days


Mostly Sativa