Properties

Gender
Feminized

Type
Photoperiod

Genotype
Indica: 40% Sativa: 60%

Genetics
Dinamed CBD 5 x Dinamed CBD 5

Flowering
55-60 days

Harvest
Indoor 500 g/m2; Outdoor 1000 gr/plant

Height
3 m

Cbd
20%

Method
Greenhouse

Method
Indoor

Method
Outdoor
Growers Who Bought This Also Bought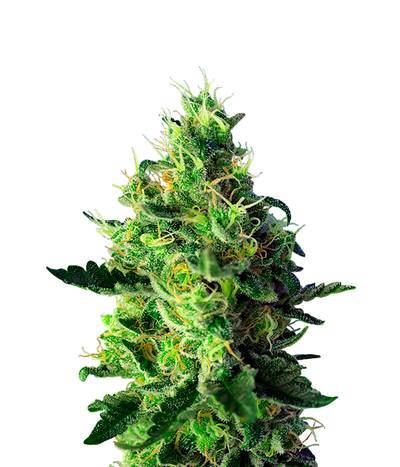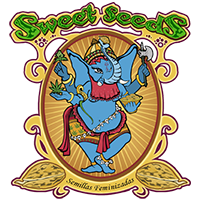 Recreational and medical cannabis users adore cannabis for one thing - THC. A powerful cannabinoid, THC has earned its fame for both its medical and psychoactive effects. However, CBD - the lesser kno ...


Feminized
Harvest
15%


60-65 days


Mostly Sativa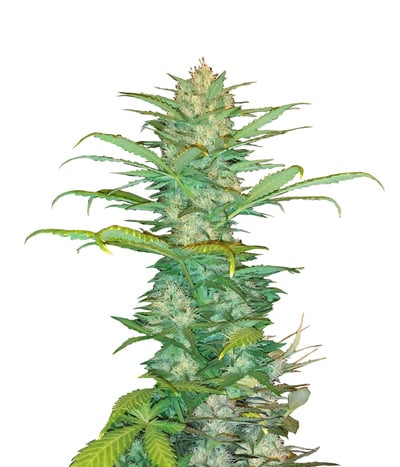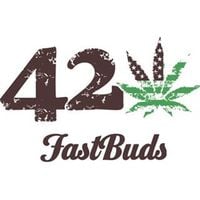 Classic strains like OG Kush have gained legendary status for a reason. Once you've tried the OG, it's impossible to go back to anything else. As a tribute to its power, the Fastbuds team has created ...


Feminized
Harvest
1%


8-9 weeks


Mostly Indica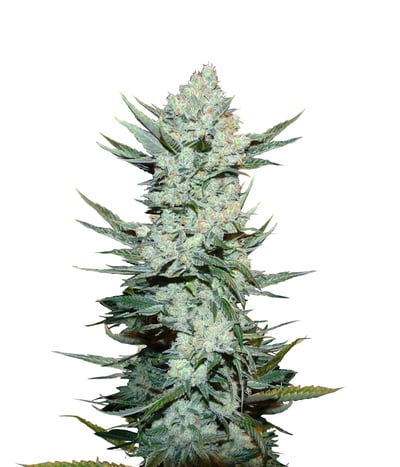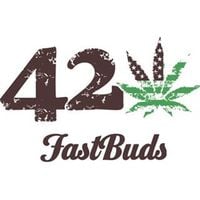 Some strains are worth all the effort for breeders. It takes several years to create a stable powerful strain that resembles its parents, and botanists at Fastbuds have produced nothing but a masterpi ...


Feminized
Harvest
0.9%


9 week


Mostly Sativa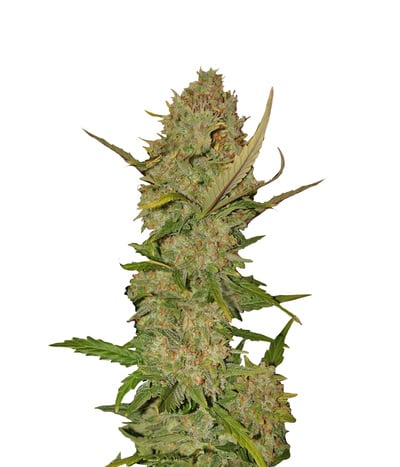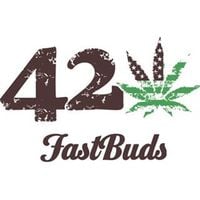 Cannabis strains are a dime a dozen, but some strains are so exquisite that there are movies dedicated to them. Pineapple Express, named aptly due to her pineapple flavors and ability to flower quickl ...


Feminized
Harvest
0.9%


9 weeks


Mostly Sativa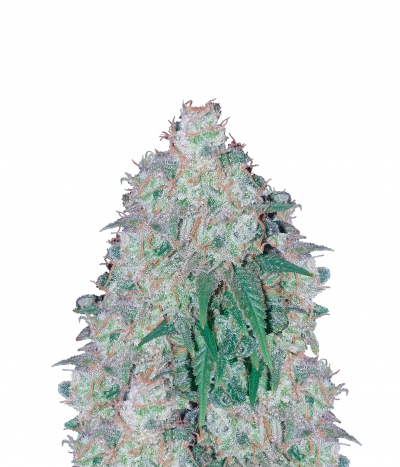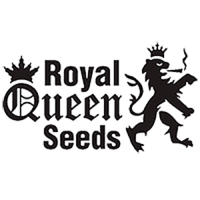 Royal Queen Seeds Critical the Critical Royal queen seeds is a weedplant that stays small but has a nice yield. Critical is a type which is popular in Spain and has also won prizes there. Royal queen ...


Feminized
Harvest
Medium


7 weeks


Mostly Indica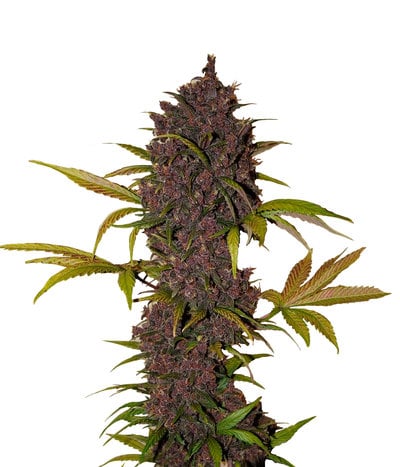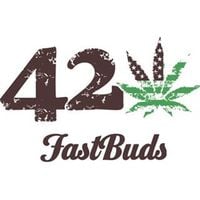 As a cannabis user, you've probably tried various strains, but one strain that will forever stay in your heart is LSD-25. It was a difficult task to create the strain in the first place, but Fastbuds ...


Feminized
Harvest
1.1%


8-9 weeks


Mostly Indica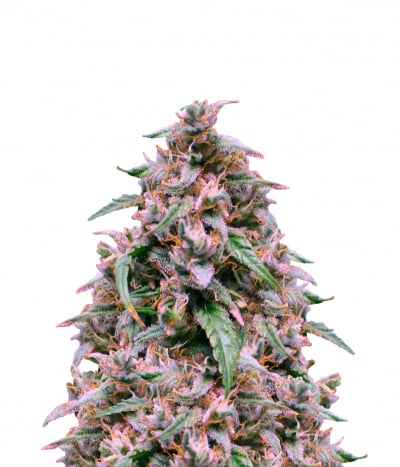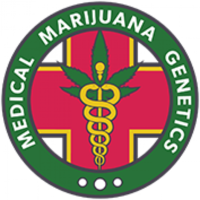 We're happy to present to you the all new Candida (CD-1), the High-CBD, low-THC strain by MM Genetics. The ratio is around CBD 20:1 THC, meaning an average of around 11-20% CBD and less than 0.5% THC, ...


Feminized
Harvest
18%


9 Weeks


Sativa Indica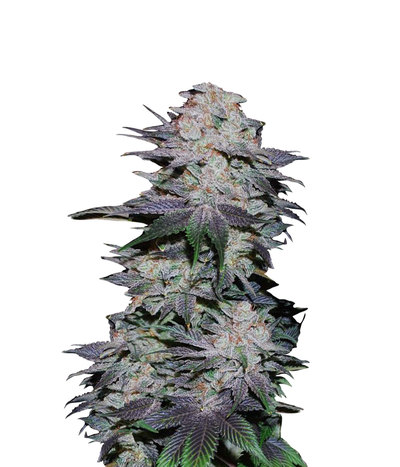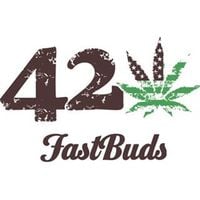 This variety was created by the Fastbuds team as a variety for foodies who love marijuana. The Fastbuds Blackberry strain offers a mix of flavours that create a burst of spicy, sweet, fruity, wild ber ...


Feminized
Harvest
0.8%


8 weeks


Mostly Indica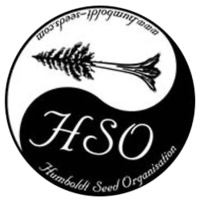 One of California's most famous cash crops has now become a global icon. HSO is proud to introduce this elite selection, branded with the classic Skunk#1 x a pure isolated Afghani. The exquisit ...


Feminized
Harvest
High


8-9 weeks


Mostly Indica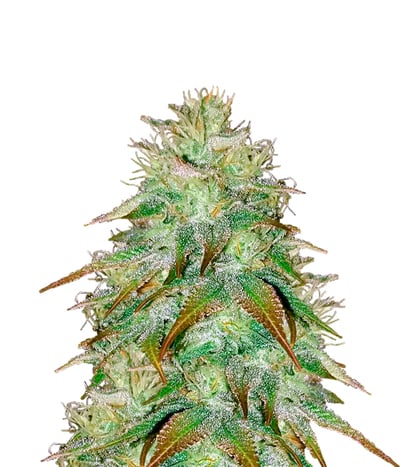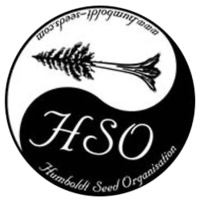 OG Kush was solely responsible for inducing a cannabis craze among people when it was introduced way back in the 90s. Even non-smokers are familiar with her legendary power. A single puff is enough to ...


Feminized
Harvest
Medium


9 weeks


Sativa Indica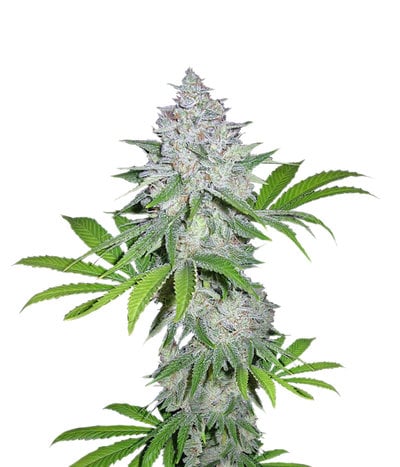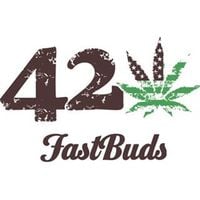 A classic American strain crossed with a Canadian autoflower led to the creation of Californian Snow Auto. This strain has a complex profile, but what makes it rare is its trichome production saturati ...


Feminized
Harvest
1%


8 weeks


Sativa Indica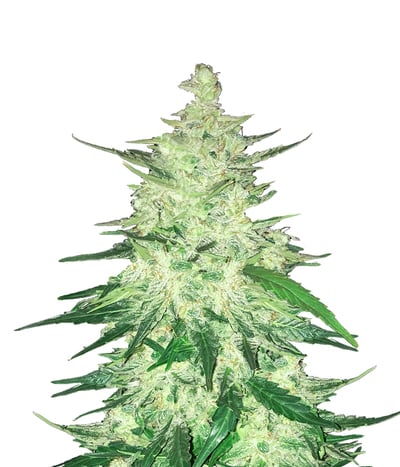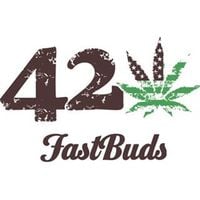 CBD Crack a pine tree like plant that's quickly becoming our all time favourite strain, here's why : Starting off with the plant, It's a small robust plant that should grow up to just about a meter he ...


Feminized
Harvest
6%


9-10 weeks


Sativa Indica