Properties

Gender
Feminized

Type
Photoperiod

Genotype
Indica: 40% Sativa: 60%

Genetics
Dinamed CBD 5 x Dinamed CBD 5

Flowering
55-60 days

Harvest
500 g/m2

Height
Tall

Thc
0.5%

Cbd
20%

Method
Outdoor

Method
Indoor

Method
Greenhouse
Growers Who Bought This Also Bought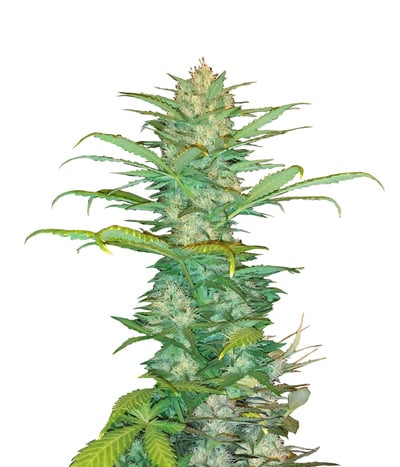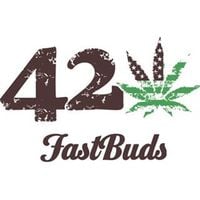 Classic strains like OG Kush have gained legendary status for a reason. Once you've tried the OG, it's impossible to go back to anything else. As a tribute to its power, the Fastbuds team has created ...


Feminized
Harvest
21%
1%


8-9 weeks


Mostly Indica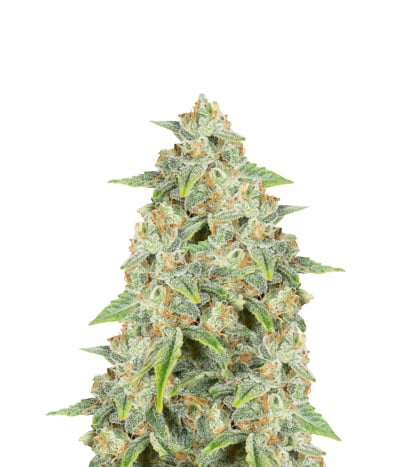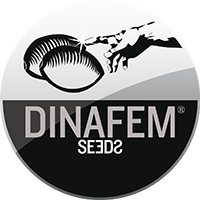 Ever wanted to enjoy cannabis without going bonkers due to crazy amounts of THC? Then we have just the thing for you! Meet Dinamed CBD Auto – a cannabis strain with high CBD levels enough to make your ...


Feminized
Harvest
0.8%
14%


70 days


Indica: 20% Sativa: 30% Ruderalis: 50%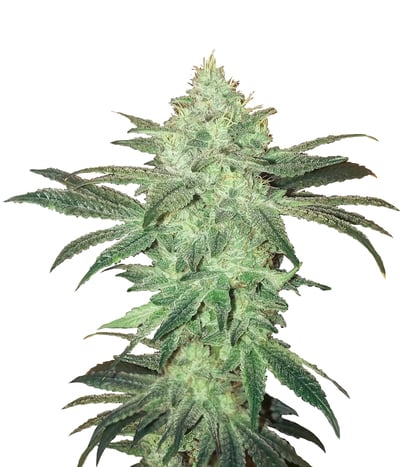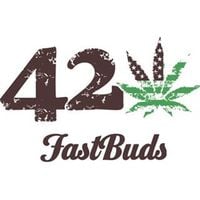 Named after her brilliant display of sparkling trichomes that dazzle you, Stardawg has managed to impress the jury in many cannabis cups worldwide. Created by crossing Tres Dawg and Chemdawg 4 that ar ...


Feminized
Harvest
22%
Low


8-9 weeks


Mostly Indica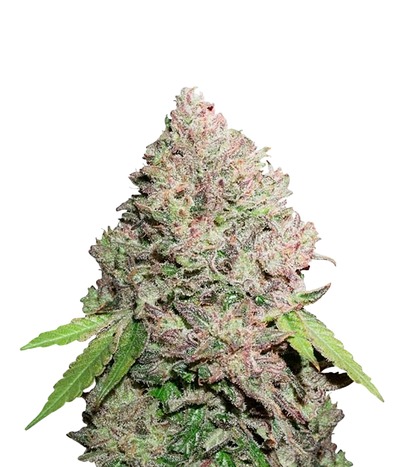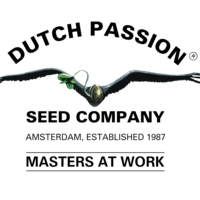 This Sativa dominant strain has deliciously high levels of CBD reaching anywhere in-between 10% and 16% CBD and has much lower percentages of THC, that'll always be lower than 1%. The strain is the re ...


Feminized
Harvest
0.6%
15%




Mostly Sativa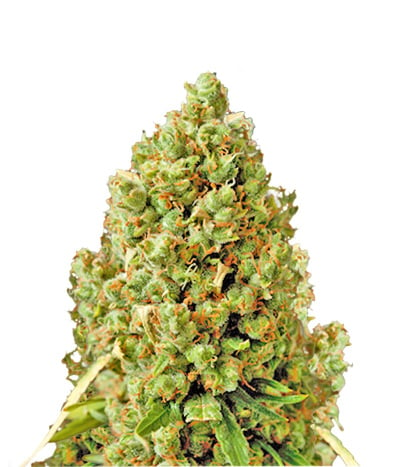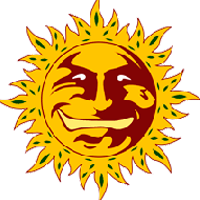 Barney's Farm is renowned for producing legendary strains. And one of them is Critical Kush. With the ability to knock your socks off, she is perfect as a medicinal strain when your over-the-counter p ...


Feminized
Harvest
25%
2.1%


8 weeks


Indica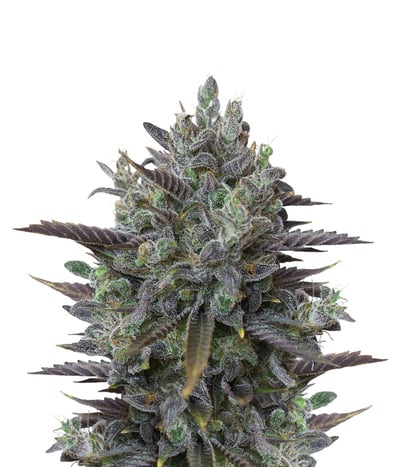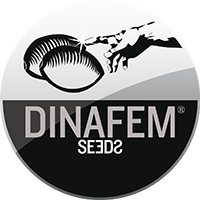 Purple Orange CBD comes from a mixture of California Orange and Diesel, resulting in a feminised Sativa dominant cannabis strain which is just an all round delight ! It's high CBD count gives it ...


Feminized
Harvest
5%
10%


8-9weeks


Mostly Sativa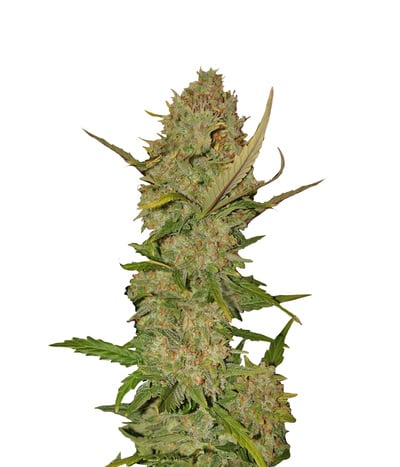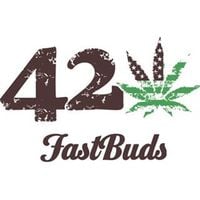 Cannabis strains are a dime a dozen, but some strains are so exquisite that there are movies dedicated to them. Pineapple Express, named aptly due to her pineapple flavors and ability to flower quickl ...


Feminized
Harvest
20%
0.9%


9 weeks


Mostly Sativa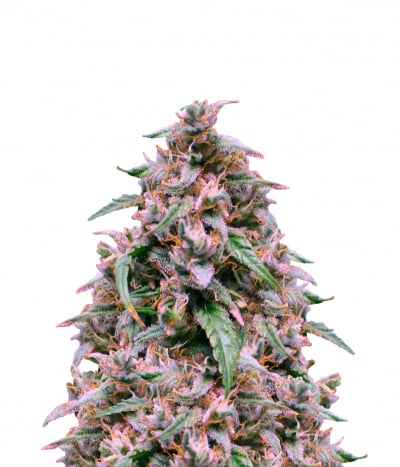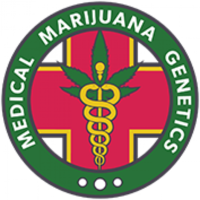 We're happy to present to you the all new Candida (CD-1), the High-CBD, low-THC strain by MM Genetics. The ratio is around CBD 20:1 THC, meaning an average of around 11-20% CBD and less than 0.5% THC, ...


Feminized
Harvest
0.5%
18%


9 Weeks


Sativa Indica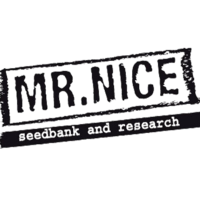 After the success of the first hybrid (early pear lx skunk) and its practical applications in outdoor cold climate countries , it was decided to make a Haze hybrid for the same reasons. It is a hybrid ...


Regular
Harvest
High
Medium


8-10 weeks


Sativa Indica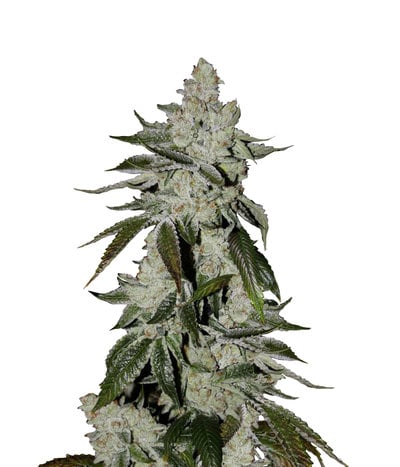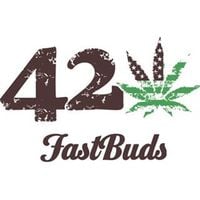 If there's ever a strain worthy of worship, it's the Girl Scout Cookies. Just about everything is sweet about her, including her name. After winning the hearts of millions of users in America, her fam ...


Feminized
Harvest
22%
0.6%


8 - 9 weeks from seed


Sativa Indica Ruderalis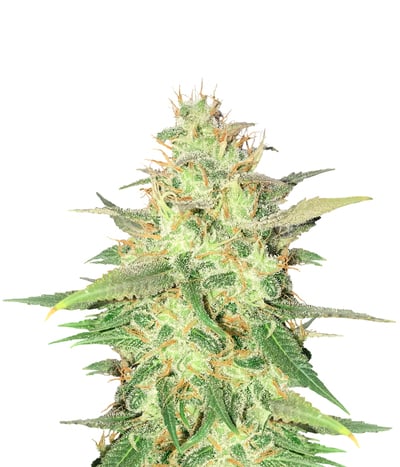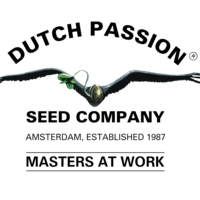 Don't feel too good? Can't sleep well? Or maybe you're depressed and everything looks meaningless to you? Whoa, whoa, wait a second, don't get hooked on drugs, my man, but take some medicine instead… ...


Feminized
Harvest
11.9%
Medium


9 - 10 weeks


Sativa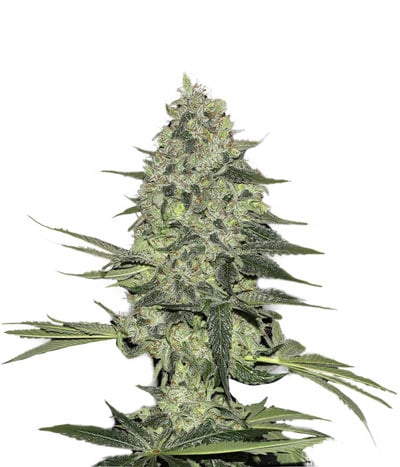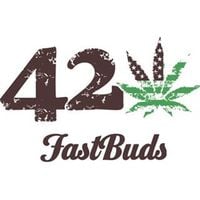 One of the most famous strains for medicinal purposes was Medicine Man or White Rhino. Fastbuds created an autoflowering version of the original to help medicinal users. As you may know, a big advanta ...


Feminized
Harvest
20%
1.2%


9-10 weeks


Sativa Indica