Properties

Gender
Feminized

Type
Photoperiod

Genotype
Indica: 40% Sativa: 60%

Genetics
Dinamed CBD 5 x Dinamed CBD 5

Flowering
55-60 days

Harvest
500 g/m2

Height
Tall

Thc
0.5%

Cbd
20%

Method
Outdoor

Method
Indoor

Method
Greenhouse
Growers Who Bought This Also Bought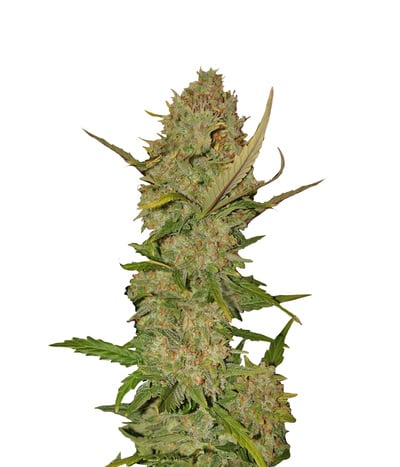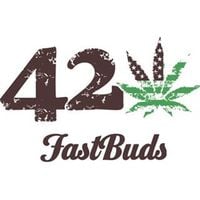 The Pineapple Express strain from the FastBuds seed bank is the perfect combination of sensations and flavors, a strain for those who enjoy the finer things in life, tasty and exemplary overall, this ...


Feminized
Harvest
20%
0.9%


9 weeks


Mostly Sativa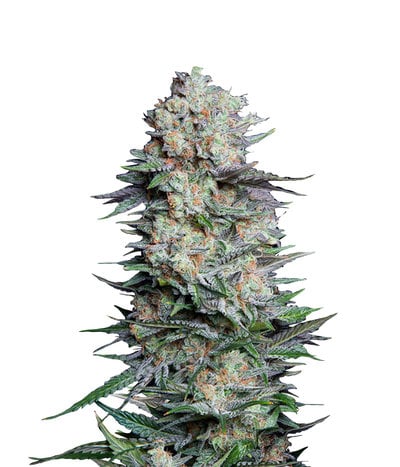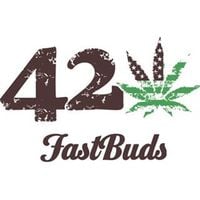 The Mexican Airlines strain from FastBuds will take you on a journey to tropical beaches, as all your worries and cares sink into the clear blue water, as this strain takes effect. The FastBuds Team h ...


Feminized
Harvest
19%
1%


9 weeks


Mostly Sativa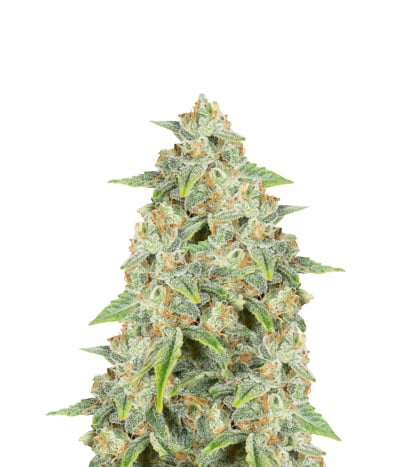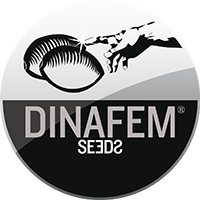 Ever wanted to enjoy cannabis without going bonkers due to crazy amounts of THC? Then we have just the thing for you! Meet Dinamed CBD Auto – a cannabis strain with high CBD levels enough to make your ...


Feminized
Harvest
0.8%
14%


70 days


Indica: 20% Sativa: 30% Ruderalis: 50%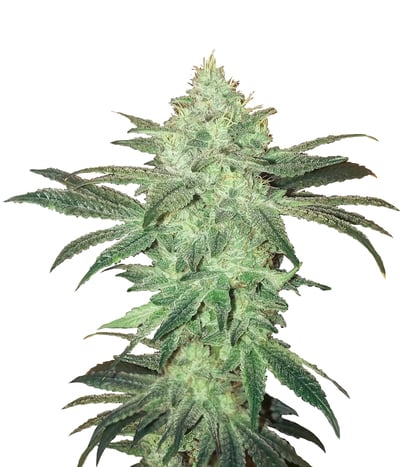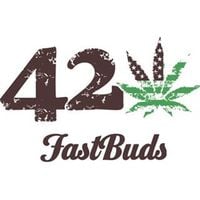 The Stardawg genetic receives its name for the crystallized and bright trichomes that make this variety dazzle anyone. It is a hybrid cross between Chemdawg 4 and Tres Dawg. Our Stardawg Autoflowerin ...


Feminized
Harvest
22%
High


8-9 weeks


Mostly Indica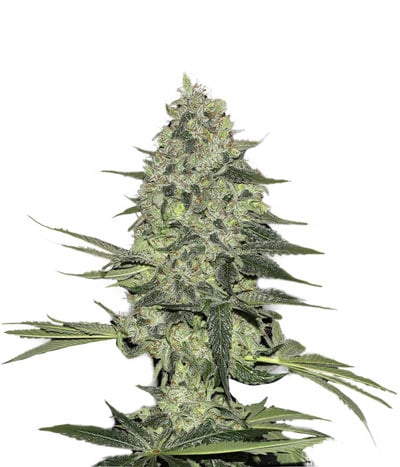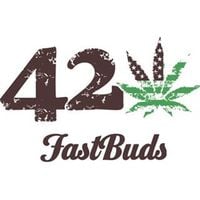 If you are after medicinal cannabis, this is the strain for you. This auto flowering and feminized adaptation of Medicine Man also known as White Rhino from the FastBuds lab, with the goal of creating ...


Feminized
Harvest
20%
1.2%


9-10 weeks


Sativa Indica
40%
OFF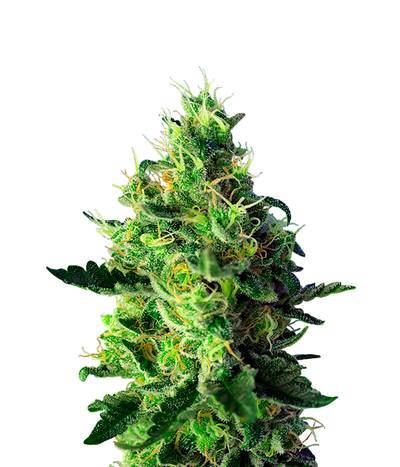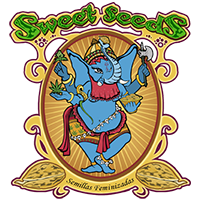 Recreational and medical cannabis users adore cannabis for one thing - THC. A powerful cannabinoid, THC has earned its fame for both its medical and psychoactive effects. However, CBD - the lesser kno ...


Feminized
Harvest
1%
15%


60-65 days


Mostly Sativa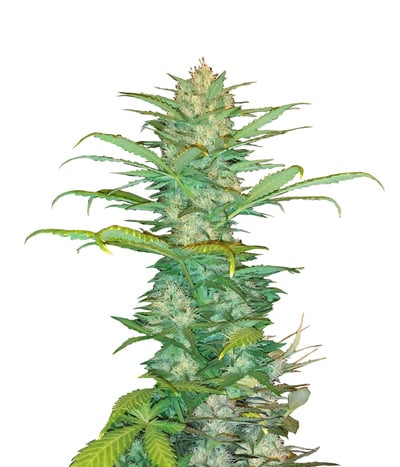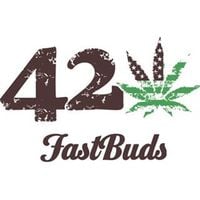 OG…a legendary strain that retained its championship status due to its fundamental nature, with different varieties consistently awarded the recognition of all major Cups; a straight-up indispen ...


Feminized
Harvest
21%
1%


8-9 weeks


Mostly Indica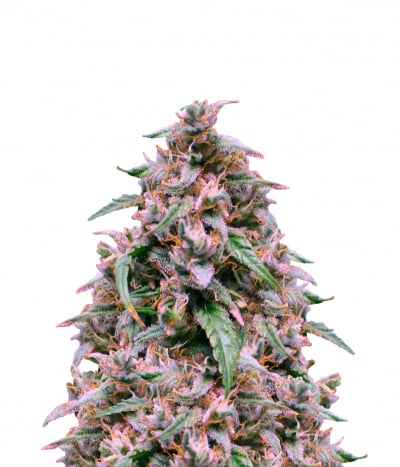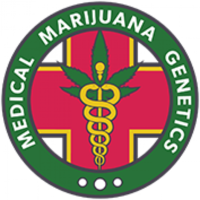 We're happy to present to you the all new Candida (CD-1), the High-CBD, low-THC strain by MM Genetics. The ratio is around CBD 20:1 THC, meaning an average of around 11-20% CBD and less than 0.5% THC, ...


Feminized
Harvest
0.5%
18%


9 Weeks


Sativa Indica
40%
OFF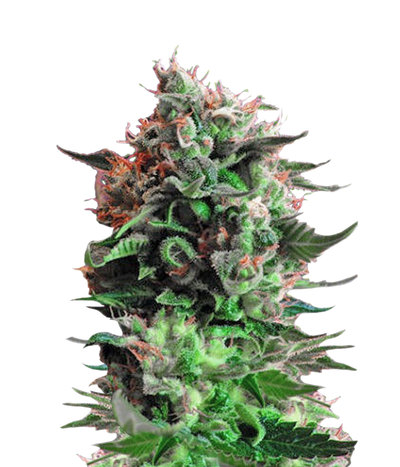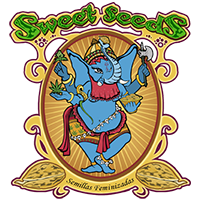 Just like the rest of our experimental F1 varieties, Jack 47 Fast Version saved most of its original traits while finishing two weeks earlier than classic photoperiodic strains. We made it possible by ...


Feminized
Harvest
High
Medium


7-8 weeks


Mostly Sativa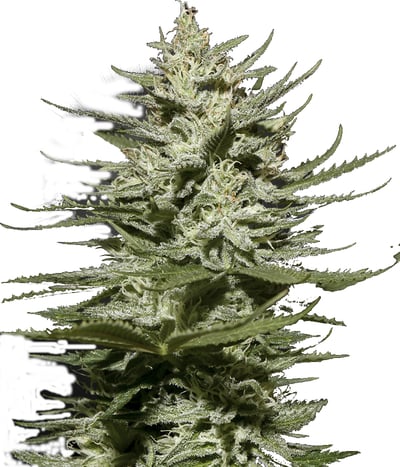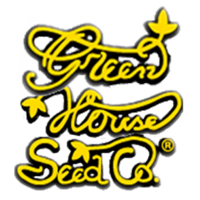 Now personally I'm not religious, but here's a Church I could see myself going to. The strain is ever so slightly Indica dominant and will hit you with relaxing vibes as well as soporific. An average ...


Feminized
Harvest
8%
8%


8 weeks


Sativa Indica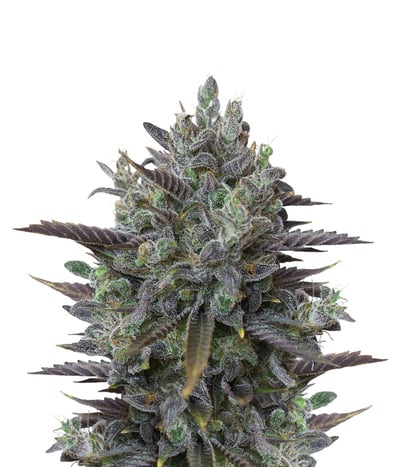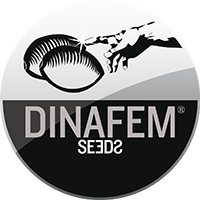 Purple Orange CBD comes from a mixture of California Orange and Diesel, resulting in a feminised Sativa dominant cannabis strain which is just an all round delight ! It's high CBD count gives it ...


Feminized
Harvest
5%
10%


8-9weeks


Mostly Sativa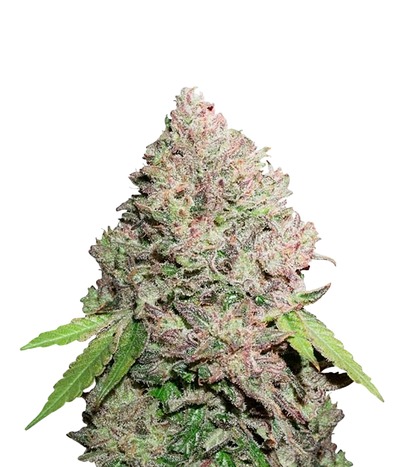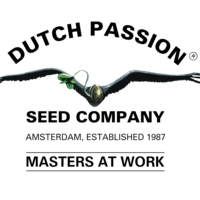 This Sativa dominant strain has deliciously high levels of CBD reaching anywhere in-between 10% and 16% CBD and has much lower percentages of THC, that'll always be lower than 1%. The strain is the re ...


Feminized
Harvest
0.6%
15%




Mostly Sativa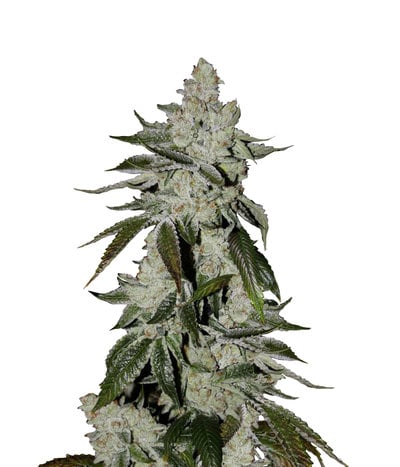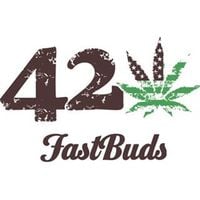 The famous Girl Scout Cookies strain is one of the best Californian strains of all time, developing a large number of fans throughout the United States as well as Europe and Asia. The guys over at Fas ...


Feminized
Harvest
22%
0.6%


8 - 9 weeks from seed


Sativa Indica Ruderalis
40%
OFF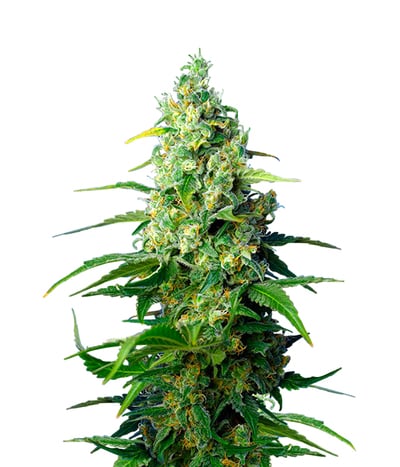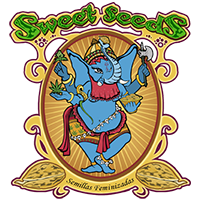 Honey Peach Auto CBD is an autoflowering cannabis seed of Sweet Seeds. This autoflowering of fifth generation is characterized by its fruit flavor and its high CBD content, which varies between 7 and ...


Feminized
Harvest
9%
12%


40-45 days


Mostly Indica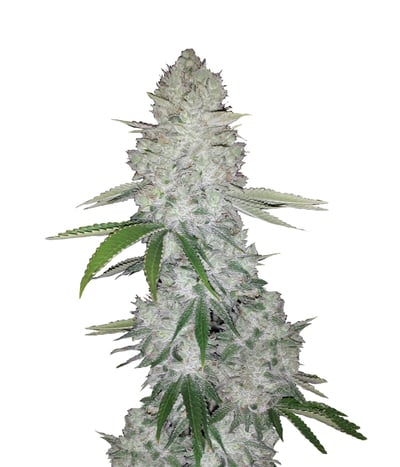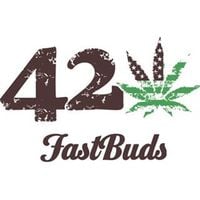 This new strain receives its name from the trichomes, that "glue up" the scissors when manicuring this baby. Gorilla Glue is a potent hybrid strain that delivers heavy-handed euphoria and relaxati ...


Feminized
Harvest
24%
0.8%


8-9 week


Mostly Indica