Growers Who Bought This Also Bought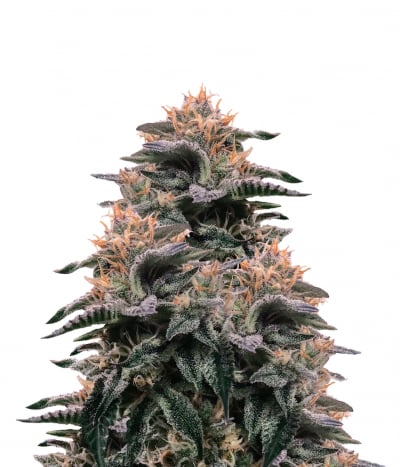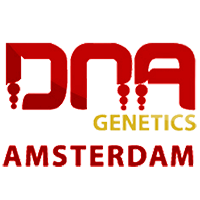 A sorbet feels like the perfect excuse to indulge yourself in guilty pleasures. But, what if it was combined with bananas? Sweetness, all the way! Now imagine the flavor while puffing on dank buds. If ...


Feminized
Harvest
Medium
Low


8-9 weeks


Indica: 70% | Sativa: 30%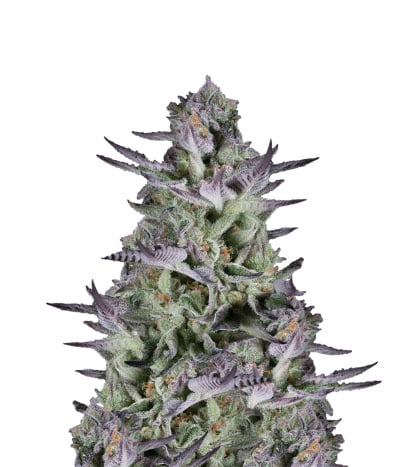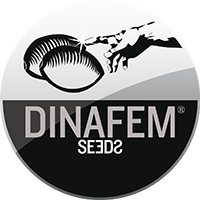 Owing to the popularity of the Cookies family in the USA, Dinafem decided to experiment. And we're so glad they did! Created by crossing Girl Scout Cookies with their very own dazzling Blueberry, Blue ...


Feminized
Harvest
18%
0.1%


55-60 days


60% Indica / 40% Sativa
20%
OFF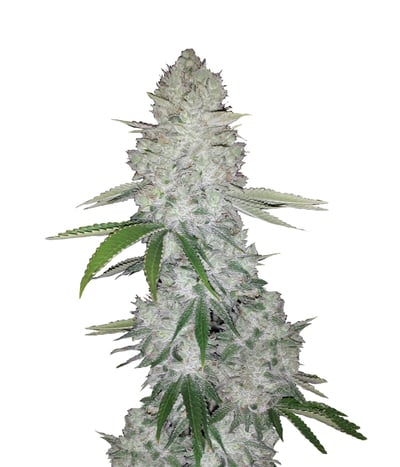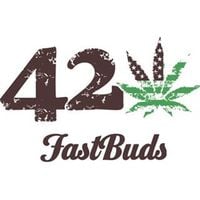 If THC is all you love, you've definitely heard of Gorilla Glue – the monster plant that glues up scissors. This amazing strain was created by crossing three super powerful strains including Chem's Si ...


Feminized
Harvest
24%
0.8%


8-9 week


Mostly Indica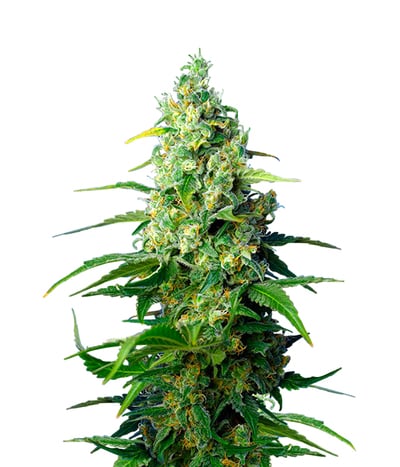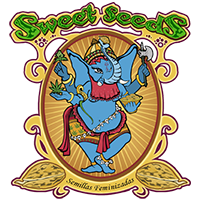 Honey Peach Auto CBD, a 5th generation auto, is an exceptional medicinal strain with abundant amounts of CBD. Sweet Seeds produced this strain by breeding some of the best autoflowers with a photoperi ...


Feminized
Harvest
9%
12%


40-45 days


Mostly Indica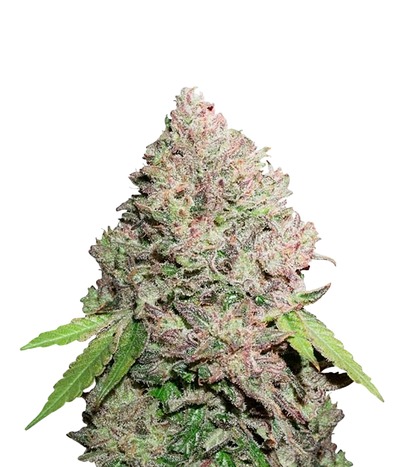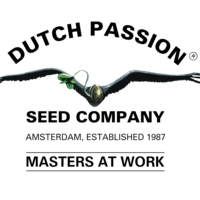 When a documentary of a little girl named Charlotte Figi was released, the world sat up and noticed. Just about everyone wanted to know the effects of CBD and how it cured her. Breeders suddenly had a ...


Feminized
Harvest
0.6%
15%




Mostly Sativa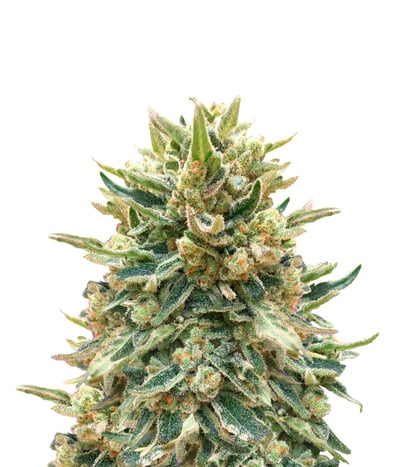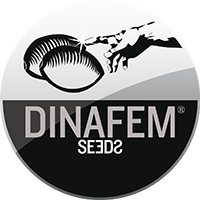 Cannabidiol, better known as CBD, has been making waves due to researchers focusing more on its potential. Finally, the world is accepting cannabis for what it is – an incredibly powerful healing plan ...


Feminized
Harvest
5%
5%


7-8 weeks


Mostly Indica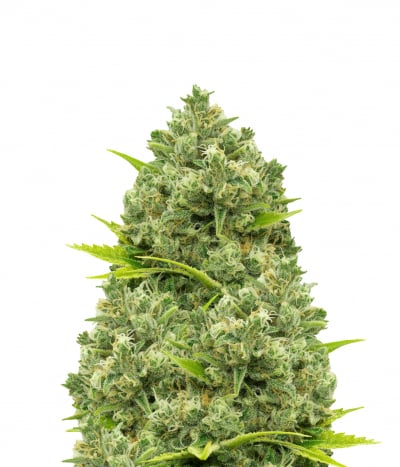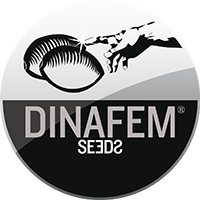 The stellar success of Dinamed CBD – a CBD-rich strain – proved to us that even recreational cannabis users loved CBD as much as the medical users. With our thinking caps on, we pulled our socks up an ...


Feminized
Harvest
0.5%
20%


55-60 days


Indica: 40% Sativa: 60%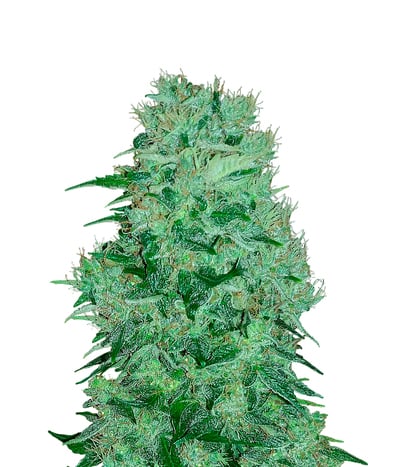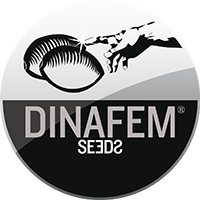 The very name – Dinamed – should give you a clear idea of this cannabis strain's medicinal benefits. Obtained by crossing two cultivars of Pure CBD 4, Dinamed CBD was created after a lot of efforts. B ...


Feminized
Harvest
0.5%
14%


60 days


Mostly Sativa
20%
OFF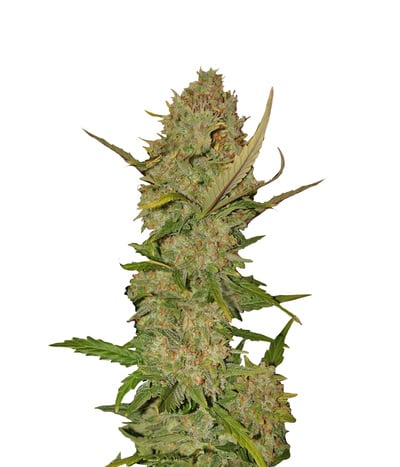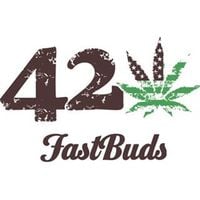 Cannabis strains are a dime a dozen, but some strains are so exquisite that there are movies dedicated to them. Pineapple Express, named aptly due to her pineapple flavors and ability to flower quickl ...


Feminized
Harvest
20%
0.9%


9 weeks


Mostly Sativa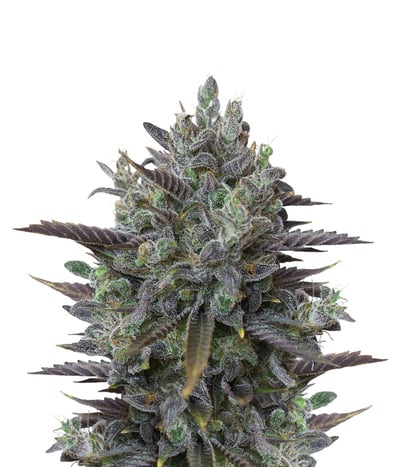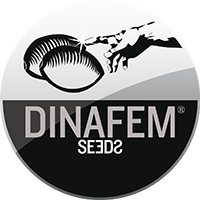 A lot of work went into the creation of Shark Shock when it was introduced to the cannabis community in the 90s. Shark Shock quickly amassed a huge fan following, thanks to her effects and taste that ...


Feminized
Harvest
5%
10%


8-9weeks


Mostly Sativa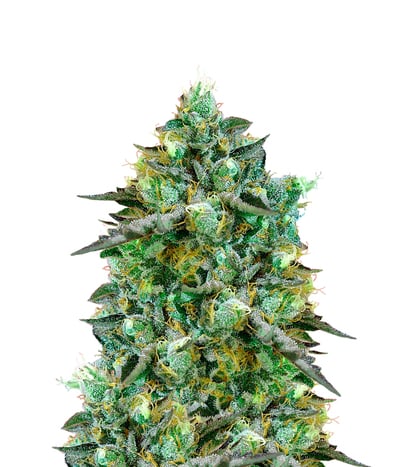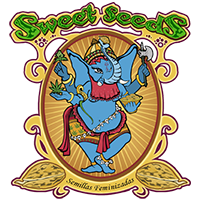 Sweet Nurse Auto CBD Is a strain with high amounts of CBD. Thanks to the abundance of cannabidiol, it helps to relieve several illnesses including asthma and chronic pain. With a perfect THC: CBD rati ...


Feminized
Harvest
5%
5%


8 weeks cycle


Sativa Indica Ruderalis
20%
OFF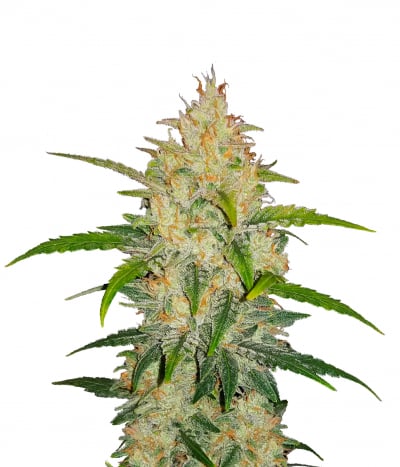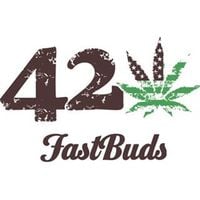 Zkittlez is undoubtedly one of the most beautiful strains you'll ever see. Known as the strain that shows you the rainbow, expect her to dazzle in all her glory. The buds are oh-so-sweet and lip-smack ...


Feminized
Harvest
20%
1%


8-9 weeks


Mostly Indica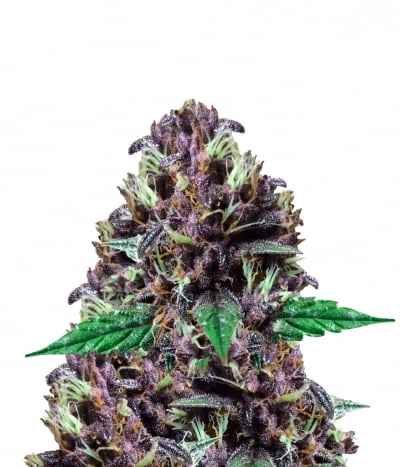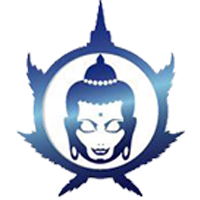 New autoflowering strain from the fertile valleys and slopes of the Hindu Kush; our fast-flowering, 100% purple variety is the beautiful girl of any garden, not only for its passionate purple color bu ...


Feminized
Harvest
High
Medium


9 Weeks


Mostly Indica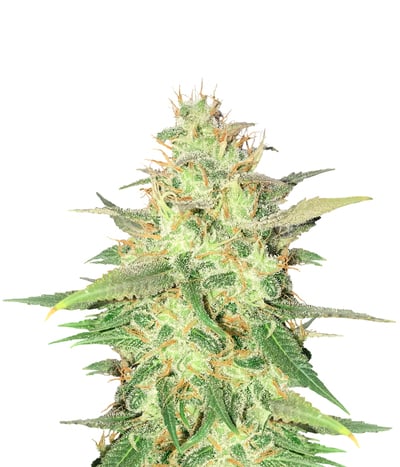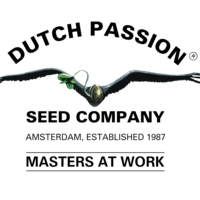 Don't feel too good? Can't sleep well? Or maybe you're depressed and everything looks meaningless to you? Whoa, whoa, wait a second, don't get hooked on drugs, my man, but take some medicine instead… ...


Feminized
Harvest
11.9%
Medium


9 - 10 weeks


Sativa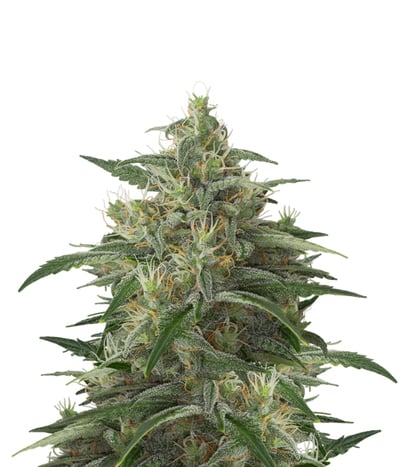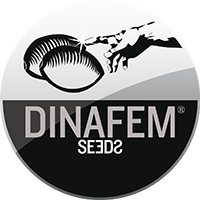 Named after the famous whale, Moby Dick by Dinafem Seeds is nothing short of a gargantuan cannabis tree. Moby Dick, true to its name, is one of the biggest and most powerful strains you could find to ...


Feminized
Harvest
High
Medium


11-12 weeks


Sativa Indica Ruderalis