Growers Who Bought This Also Bought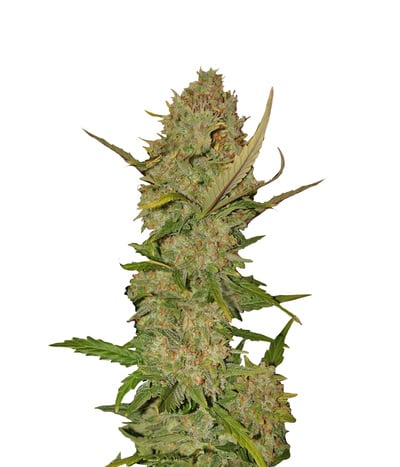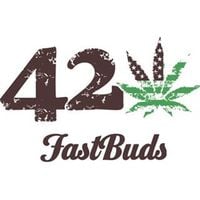 The Pineapple Express strain from the FastBuds seed bank is the perfect combination of sensations and flavors, a strain for those who enjoy the finer things in life, tasty and exemplary overall, this ...


Feminized
Harvest
20%
0.9%


9 weeks


Mostly Sativa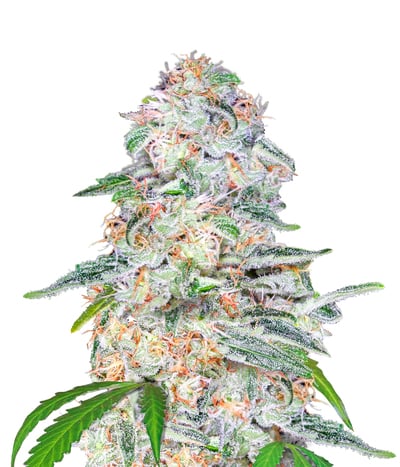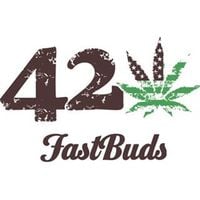 The FastBuds team are happy to introduce Blue Dream'matic, a potent, delicious Sativa/Indica hybrid all bundled up into a bushy, productive auto flowering plant. Coming from a hybridisation of "Blue ...


Feminized
Harvest
Very high
Medium


9 - 10 weeks


Mostly Sativa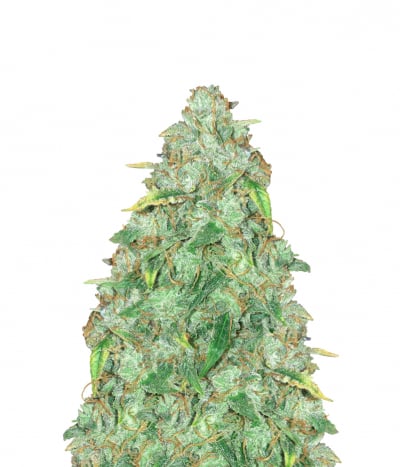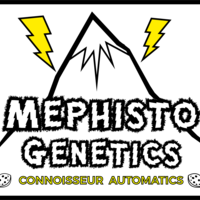 Mephisto has surprised people time and again with strains boasting of unbelievable genetics. Each and every strain is handpicked to ensure it delivers the best. And, the newly introduced Ripley's OG ...


Feminized
Harvest
Medium
Low


70 days


Sativa/Indica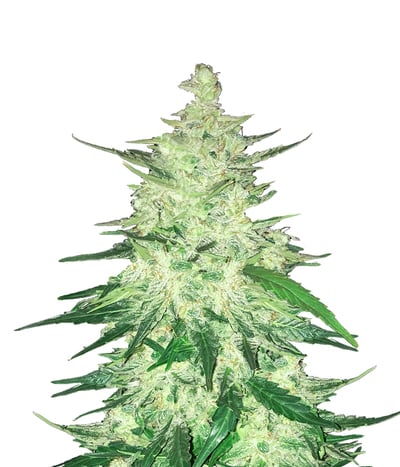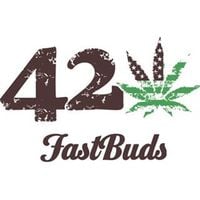 CBD Crack a pine tree like plant that's quickly becoming our all time favourite strain, here's why : Starting off with the plant, It's a small robust plant that should grow up to just about a meter he ...


Feminized
Harvest
8%
6%


9-10 weeks


Sativa Indica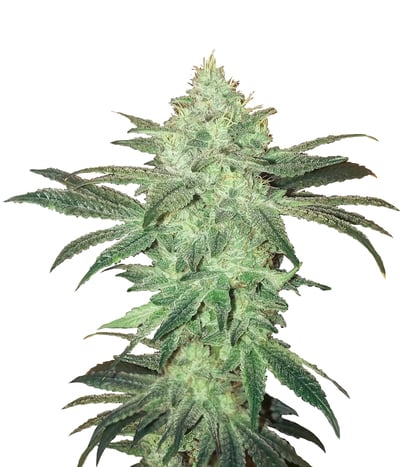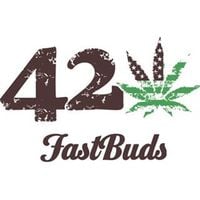 The Stardawg genetic receives its name for the crystallized and bright trichomes that make this variety dazzle anyone. It is a hybrid cross between Chemdawg 4 and Tres Dawg. Our Stardawg Autoflowerin ...


Feminized
Harvest
22%
High


8-9 weeks


Mostly Indica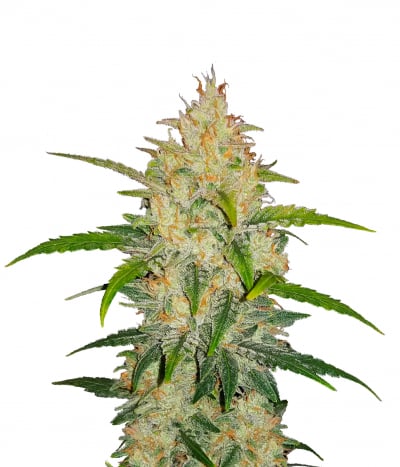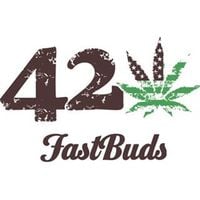 The legalization of cannabis in California has brought us new strains. The sweet strains are becoming more popular and appeare the most, but the sweetest one is most definitely Zkitllez Auto by Fas ...


Feminized
Harvest
20%
1%


8-9 weeks


Mostly Indica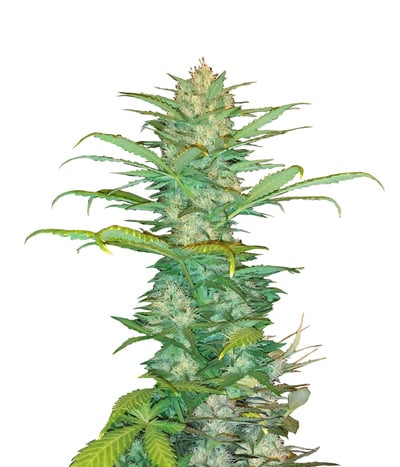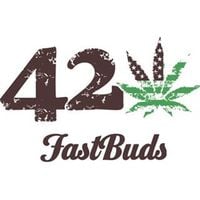 OG…a legendary strain that retained its championship status due to its fundamental nature, with different varieties consistently awarded the recognition of all major Cups; a straight-up indispen ...


Feminized
Harvest
21%
1%


8-9 weeks


Mostly Indica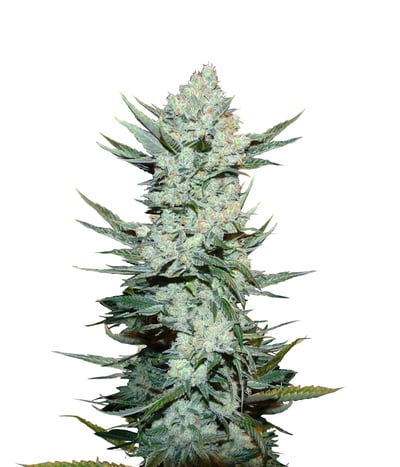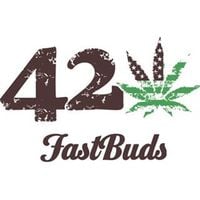 Tangie'matic is the creation resulting from our latest research , where we have used the best Autoflowering varieties of the latest generation . This is how, as autoflowering , this variety comes to d ...


Feminized
Harvest
23%
0.9%


9 week


Mostly Sativa
40%
OFF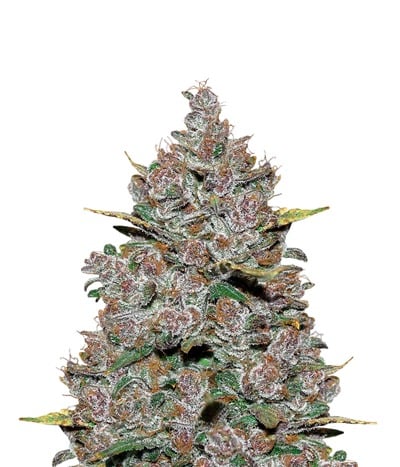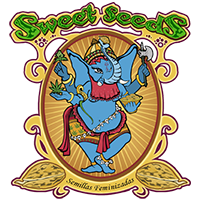 This isn't just your average weed, it's a gorgeous looking treasure. It has genes of Black Cream variety, which is a descendant of ancient Pakistani strains. These feminized seeds will pro ...


Feminized
Harvest
High
High


8 weeks


Mostly Indica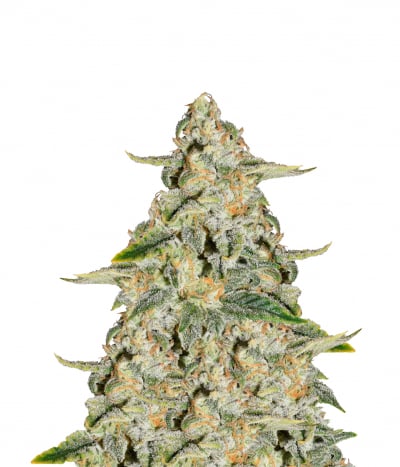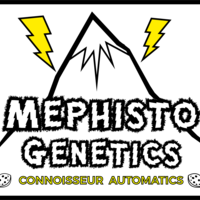 If you've enjoyed a variety of strains for long, you probably understand that different strains are meant to do different things. And if there's one thing the Forum Stomper from Mephisto Seeds is bril ...


Feminized
Harvest
Medium
Low


65-75 days


Indica/Sativa: 50/50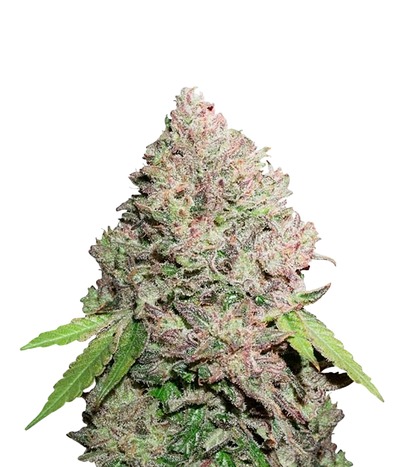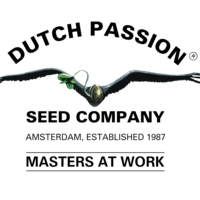 This Sativa dominant strain has deliciously high levels of CBD reaching anywhere in-between 10% and 16% CBD and has much lower percentages of THC, that'll always be lower than 1%. The strain is the re ...


Feminized
Harvest
0.6%
15%




Mostly Sativa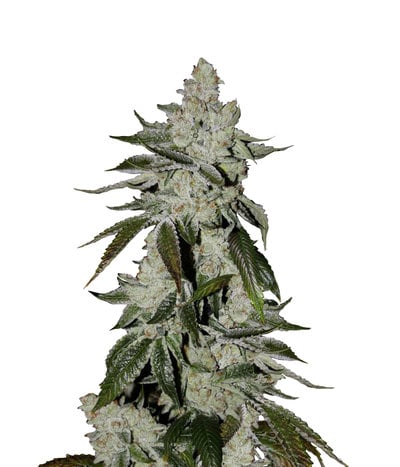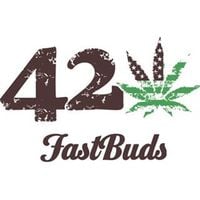 The famous Girl Scout Cookies strain is one of the best Californian strains of all time, developing a large number of fans throughout the United States as well as Europe and Asia. The guys over at Fas ...


Feminized
Harvest
22%
0.6%


8 - 9 weeks from seed


Sativa Indica Ruderalis
40%
OFF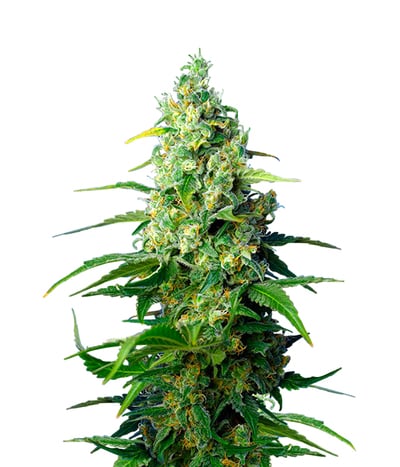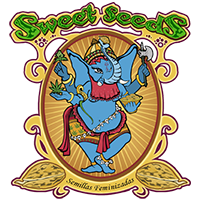 Honey Peach Auto CBD is an autoflowering cannabis seed of Sweet Seeds. This autoflowering of fifth generation is characterized by its fruit flavor and its high CBD content, which varies between 7 and ...


Feminized
Harvest
9%
12%


40-45 days


Mostly Indica
40%
OFF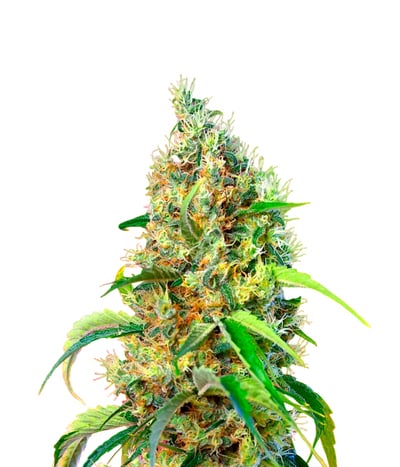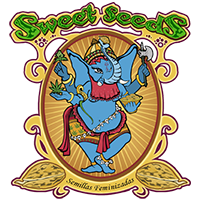 Black Jack CBD from Sweet Seeds is the adaptation of a classic to the new trends in the cannabis world. This high CBD content version of Black Jack has the best characteristics of this time-honored st ...


Feminized
Harvest
18%
17%


56-63


Sativa Indica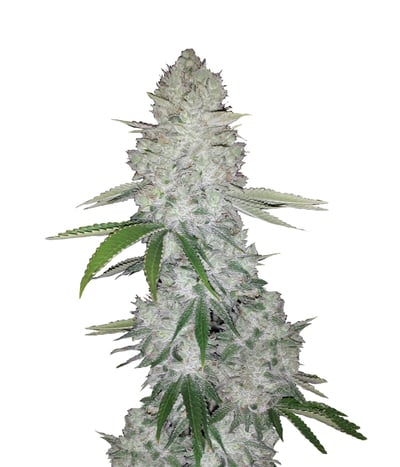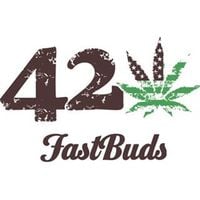 This new strain receives its name from the trichomes, that "glue up" the scissors when manicuring this baby. Gorilla Glue is a potent hybrid strain that delivers heavy-handed euphoria and relaxati ...


Feminized
Harvest
24%
0.8%


8-9 week


Mostly Indica