Properties

Gender
Feminized

Type
Photoperiod

Genotype
Indica: 70% | Sativa: 30%

Genetics
Banana OG x Sorbet

Flowering
8-9 weeks

Harvest
450-500 g/m2


Height
Medium

Thc
Medium

Cbd
Low

Method
Outdoor

Method
Indoor

Method
Greenhouse
Growers Who Bought This Also Bought
40%
OFF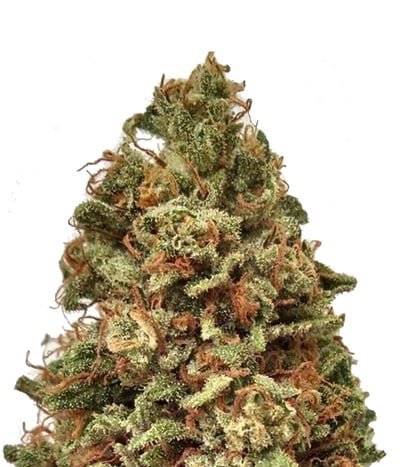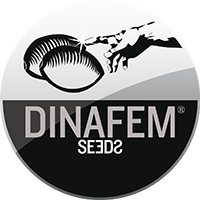 The cannabis community adores a few strains it simply cannot do without. Such strains, including the Bubba Kush, have created a special space for themselves in the hearts of millions of growers and us ...


Feminized
Harvest
8%
10%


8-9 Weeks


Mostly Indica
40%
OFF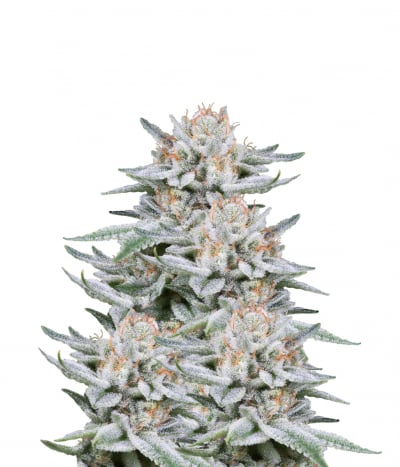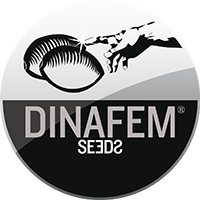 Gorilla is an extremely famous cannabis strain with its fan following spread across the USA. Descending from the Chem family, Gorilla carries the legacy forward with her unbelievable taste and potenc ...


Feminized
25%
0.1%


58-63 days


60% Indica / 40%Sativa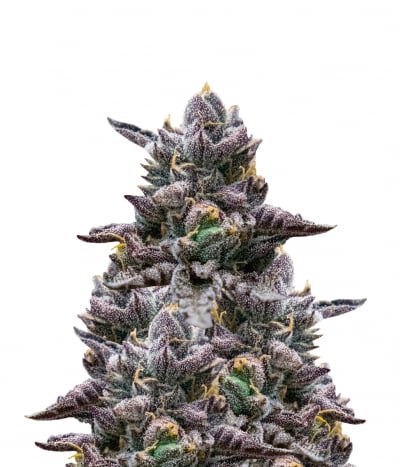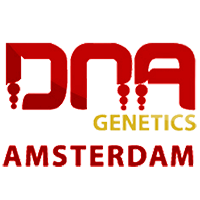 Double Stuffed Sorbet is not that delicious ice-cream you've been eyeing all along. It's not that rich, creamy sundae with generous nuts and cherries stuffed with Oreos either. No, no… it is, in fact, ...


Feminized
Harvest
Medium
Low


8-9 weeks


Indica: 70% | Sativa: 30%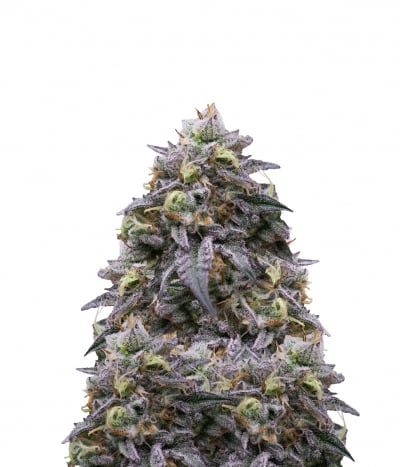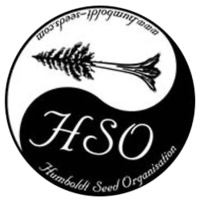 Humboldt Seeds is renowned to produce strains that set the standard higher for other breeders time and again. Botanists at Humboldt approach the breeding process very meticulously leaving nothing to c ...


Feminized
Harvest
26%
0.1%


60-65 days


70% Indica / 30% Sativa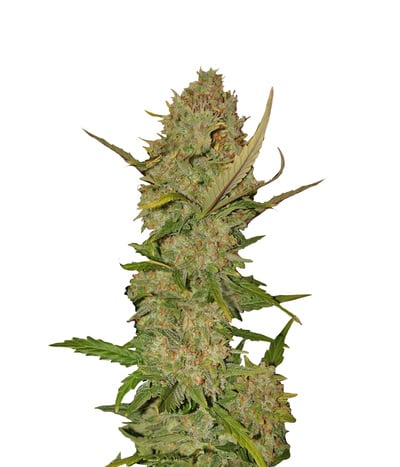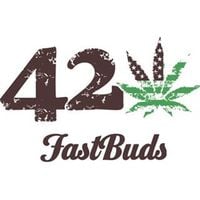 Cannabis strains are a dime a dozen, but some strains are so exquisite that there are movies dedicated to them. Pineapple Express, named aptly due to her pineapple flavors and ability to flower quickl ...


Feminized
Harvest
20%
0.9%


9 weeks


Mostly Sativa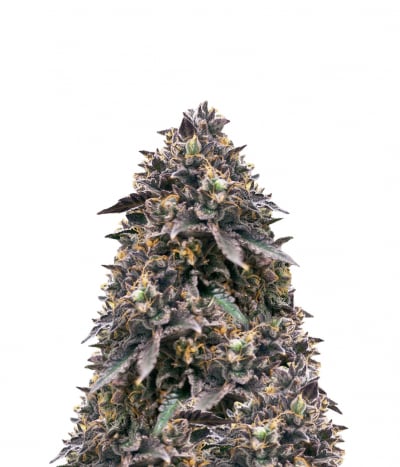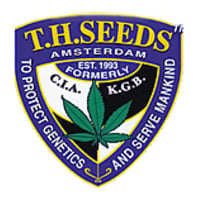 French Macaron, a popular cookie from France, is a sweet sandwich consisting of icing sugar between two delectable pieces of meringue. But, what does this have to do with a cannabis strain? Well, We'l ...


Feminized
Harvest
Medium
Low


63 days


Mostly Indica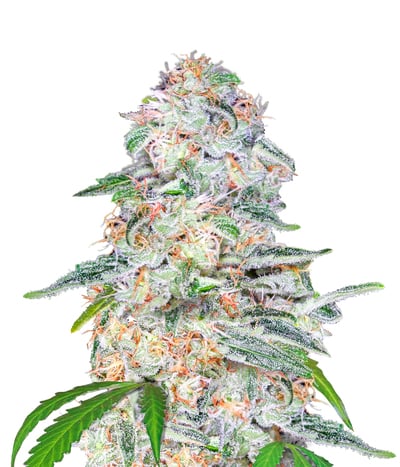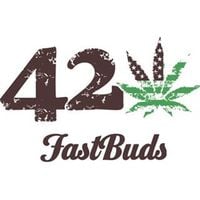 The FastBuds team are happy to introduce Blue Dream'matic, a potent, delicious Sativa/Indica hybrid all bundled up into a bushy, productive auto flowering plant. Coming from a hybridisation of "Blue ...


Feminized
Harvest
Very high
Medium


9 - 10 weeks


Mostly Sativa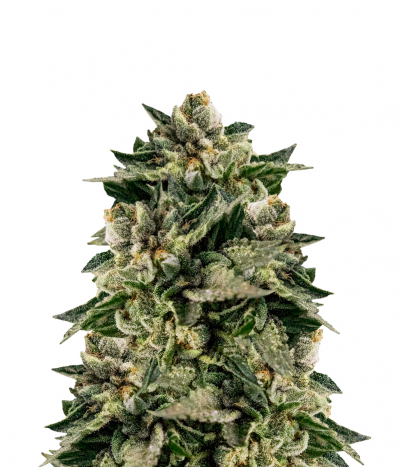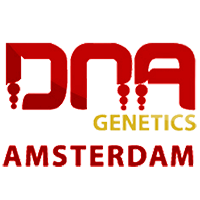 Ice-creams always evoke positive emotions, no matter how many times you consume them. They remind you of hot summer days that were spent ravishing ice-creams without a care in the world. But, even wit ...


Feminized
Harvest
Medium
Low


8-9 weeks


70% | Sativa: 30%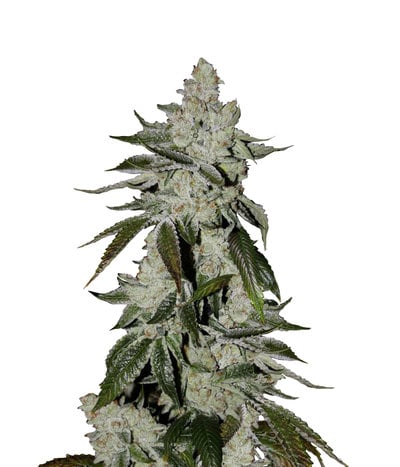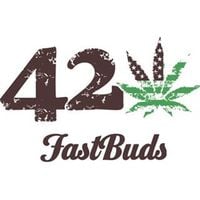 If there's ever a strain worthy of worship, it's the Girl Scout Cookies. Just about everything is sweet about her, including her name. After winning the hearts of millions of users in America, her fam ...


Feminized
Harvest
22%
0.6%


8 - 9 weeks from seed


Sativa Indica Ruderalis
40%
OFF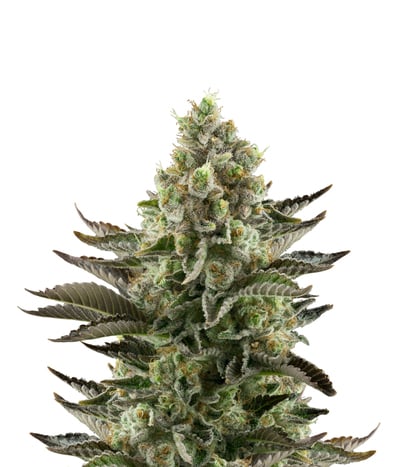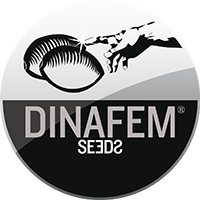 White Widow cannabis seeds by Dinafem Seeds belong to a feminized, Indica-dominant cannabis strain that results from a 1997 White Widow elite clone. This legendary seed was the queen of the Dutch coff ...


Feminized
Harvest
22%
Medium


7 - 8 weeks


Mostly Indica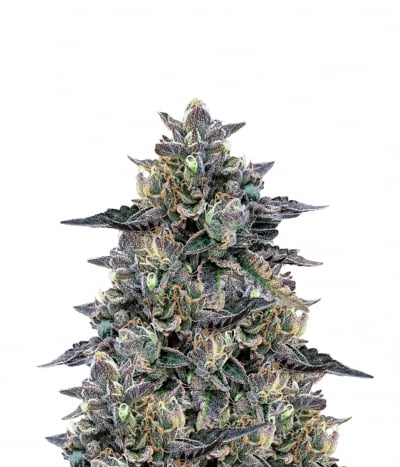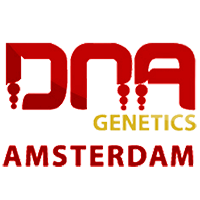 Gelato Sorbet – the name sounds delicious by itself. Created by the geniuses from DNA Genetics, the Gelato Sorbet gained its name purely because of the way it impacts your taste buds. She's sweeter th ...


Feminized
Harvest
Medium
Low


8-9 weeks


Indica: 70% | Sativa: 30%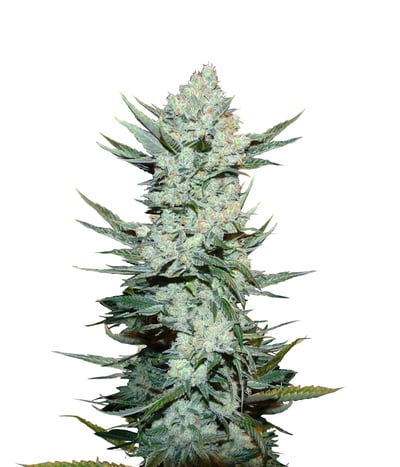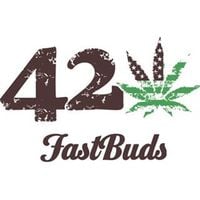 Some strains are worth all the effort for breeders. It takes several years to create a stable powerful strain that resembles its parents, and botanists at Fastbuds have produced nothing but a masterpi ...


Feminized
Harvest
23%
0.9%


9 week


Mostly Sativa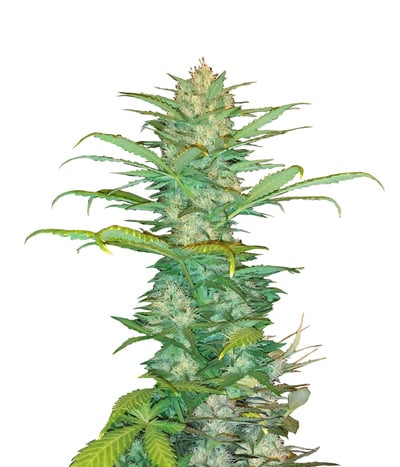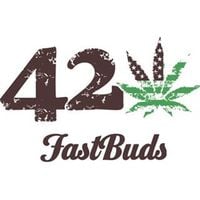 Classic strains like OG Kush have gained legendary status for a reason. Once you've tried the OG, it's impossible to go back to anything else. As a tribute to its power, the Fastbuds team has created ...


Feminized
Harvest
21%
1%


8-9 weeks


Mostly Indica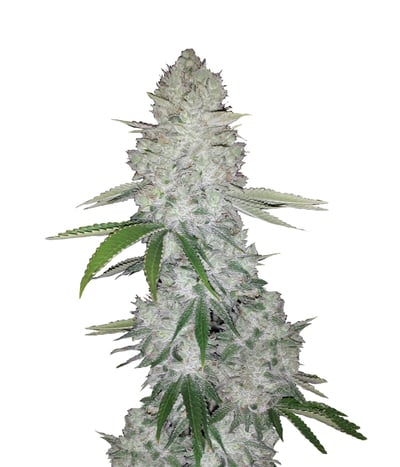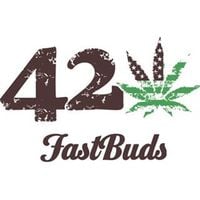 If THC is all you love, you've definitely heard of Gorilla Glue – the monster plant that glues up scissors. This amazing strain was created by crossing three super powerful strains including Chem's Si ...


Feminized
Harvest
24%
0.8%


8-9 week


Mostly Indica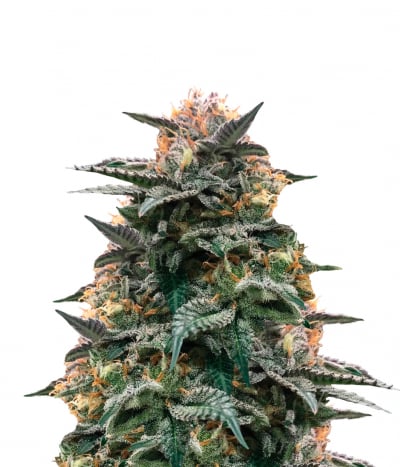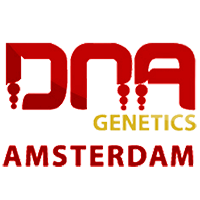 Citrus and cream sound like an unlikely combination, but DNA Genetics has proved yet again that anything is possible. A super powerful strain in their arsenal – Blood Orange Sorbet – is a wonderful mi ...


Feminized
Harvest
High


8-9 Weeks


Indica: 60% | Sativa: 40%