Properties

Gender
Feminized

Type
Photoperiod

Genotype
Mostly Sativa

Genetics
Blueberry x Thin Mint Girl Scout Cookies

Flowering
63-70 days

Harvest
600-700 g/m2

Height
150-200 cm

Thc
Medium

Cbd
Low

Method
Indoor
Growers Who Bought This Also Bought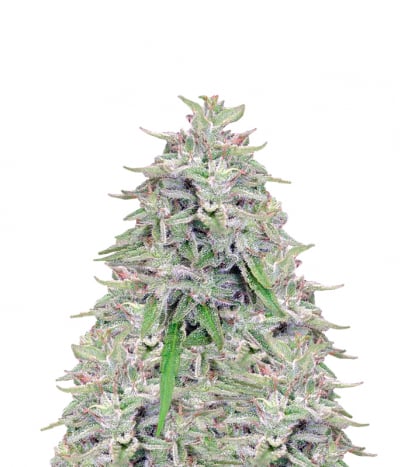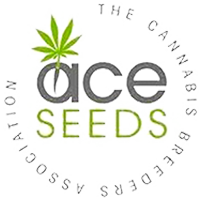 Bangi Haze is a multinational hybrid, we've got a hybrid coming from sturdy nepalese landraces, mixed with some Congolese Sativa resulting in a Sativa dominant hybrid (70%). Surprisingly enough it's a ...


Regular
Harvest
17%
Medium


70 days


Mostly Sativa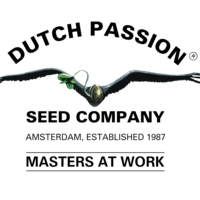 Coming from Colorado with some of the strongest indica-dominant auto genetics we have found so far. This is a USA autoflowering variety combining a delicious fruity flavour with typical Dutch Passion ...


Feminized
Harvest
High
Medium


11 weeks


Mostly Indica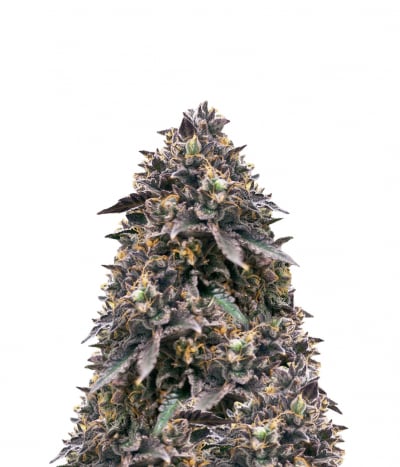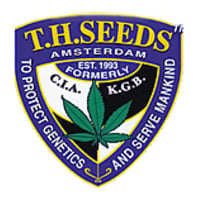 French Macaron, a popular cookie from France, is a sweet sandwich consisting of icing sugar between two delectable pieces of meringue. But, what does this have to do with a cannabis strain? Well, We'l ...


Feminized
Harvest
Medium
Low


63 days


Mostly Indica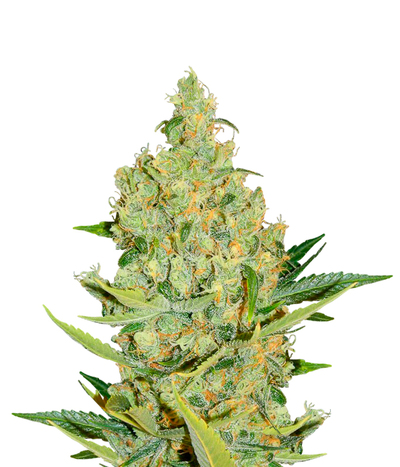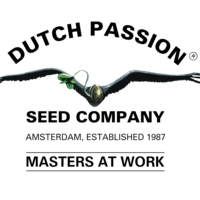 Freddy is an accomplished breeder from the Dutch Passion seed bank. He was a part of the team that created masterpieces like Blueberry, Mazar, Orange Bud, Passion #1, Strawberry Cough and many others. ...


Feminized
Harvest
15%
Medium


8 - 9 weeks


Sativa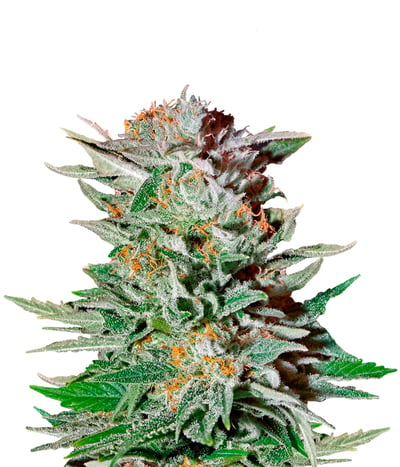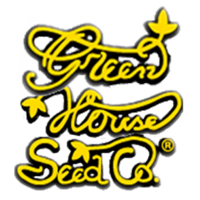 Another illustration of what the true Sativa strain should be. Tall plants (they reach the point 2 of meters easily, so pruning and trimming is important, so as the SOG/SCROG techniques) with tight, s ...


Feminized
Harvest
19.33%
0.21%


9 - 10 weeks


Mostly Sativa
40%
OFF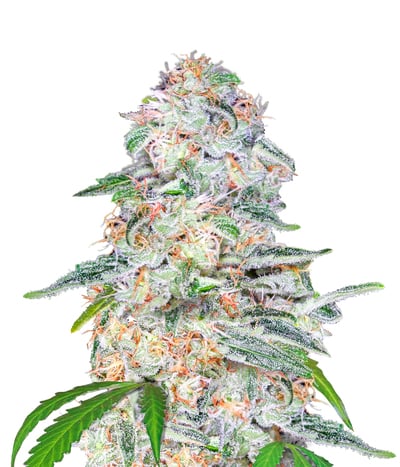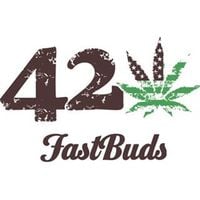 The FastBuds team are happy to introduce Blue Dream'matic, a potent, delicious Sativa/Indica hybrid all bundled up into a bushy, productive auto flowering plant. Coming from a hybridisation of "Blue ...


Feminized
Harvest
Very High
Medium


9 - 10 weeks


Mostly Sativa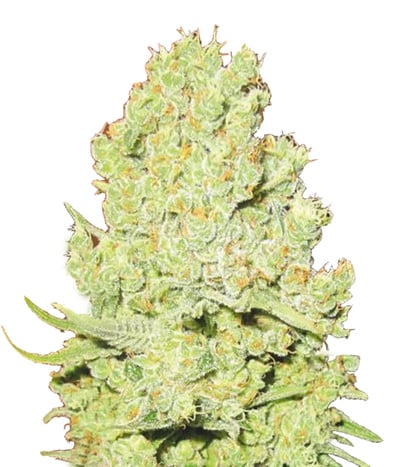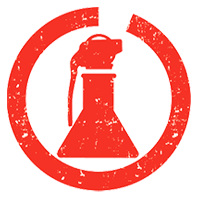 Medical Seeds Channel + Feminized boasts an enormous aroma, perfect for SCROG cultivation. Medical Seeds Channel Plus grows up like a Sativa, thin and without many leaves. When flowering it grows tall ...


Feminized
Harvest
18%
5%


6 - 7 weeks


Sativa Indica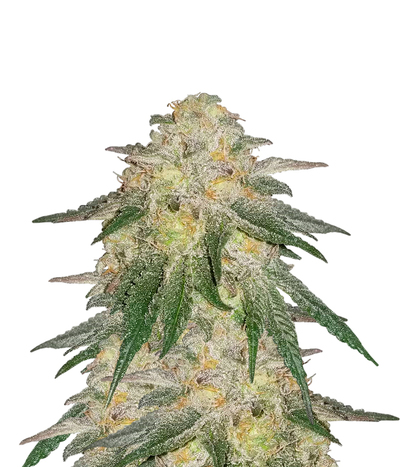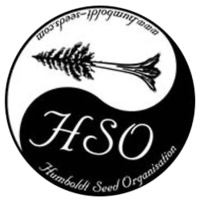 Blueberry Headband by Humboldt Seed Organization is a beautiful fusion of size and flavour. This vigorous plant is very resistant and has a sturdy infrastructure. Its flowering sites end in large d ...


Feminized
Harvest
23%
0.1%


65-70 days


Mostly Indica
40%
OFF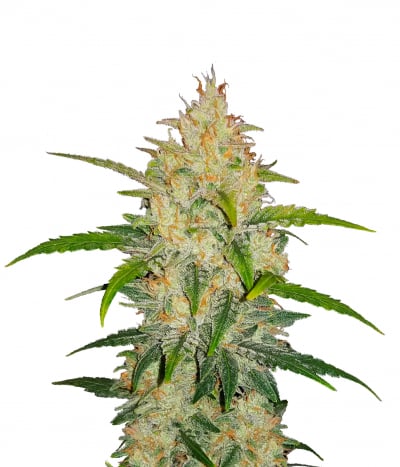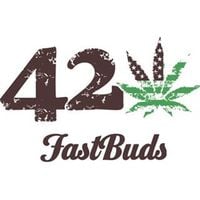 The legalization of cannabis in California has brought us new strains. The sweet strains are becoming more popular and appeare the most, but the sweetest one is most definitely Zkitllez Auto by Fas ...


Feminized
Harvest
20%
1%


8-9 weeks


Mostly Indica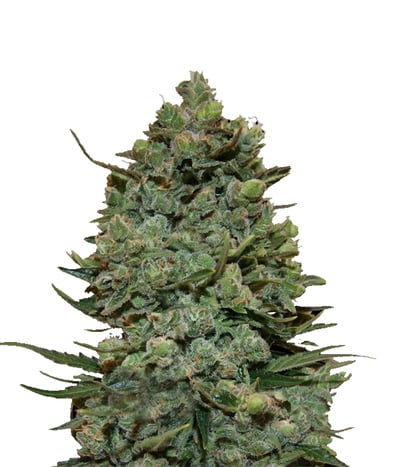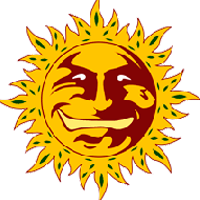 This 100% Indica strains was born as a result of hybridization between Girls Scout Cookies, the variety that was chosen for its superior taste, and an undisputed champion, renowned OG Kush. The offspr ...


Feminized
Harvest
24%
High


50-60 days


Indica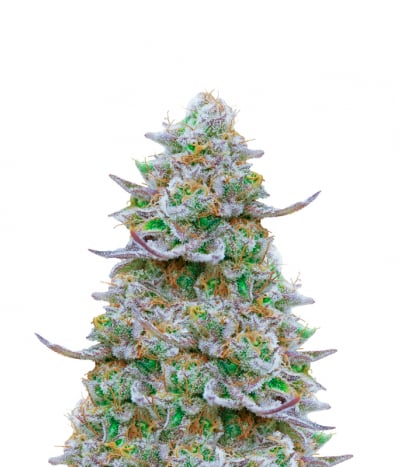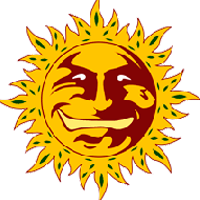 Barneys farm is known to release strains with extraordinary abilities. This time, they have pushed the boundaries by cross-breeding two strains that have been praised by enthusiastic cannabis users al ...


Feminized
Harvest
24%
0.1%


56 - 63 days


60% Indica / 40%Sativa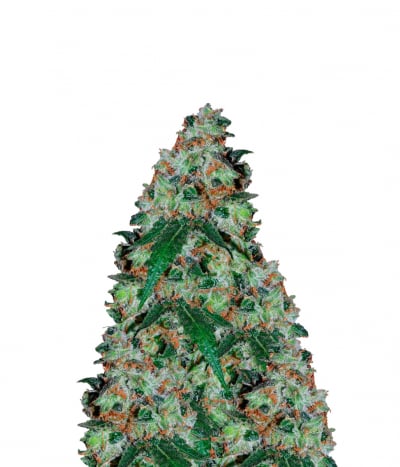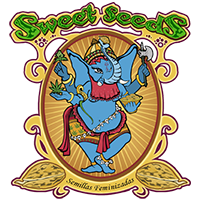 Sweet Seeds Black Jack is a unique 50/50 indica/sativa cross between Sweet Seeds' Black Domina and Jack Herer. Her feminized seeds combine the best qualities of both parents and produce powerful plant ...


Feminized
Harvest
18%
0.6%


9 weeks


Sativa Indica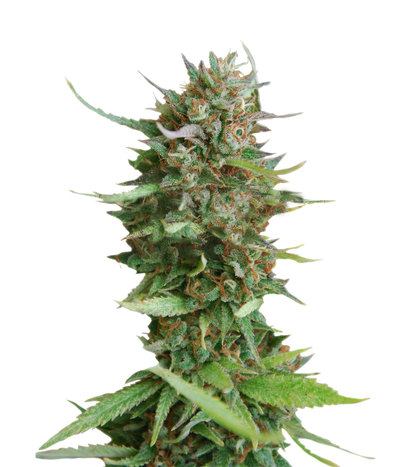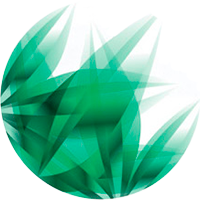 This strain was bred for those exacting connoisseurs that value taste and aroma just as much as potency. Heavily pronounced smell of berries and fruits, hard to determine which ones exactly, but there ...


Feminized
Harvest
20%
Medium


60-70 days


Mostly Sativa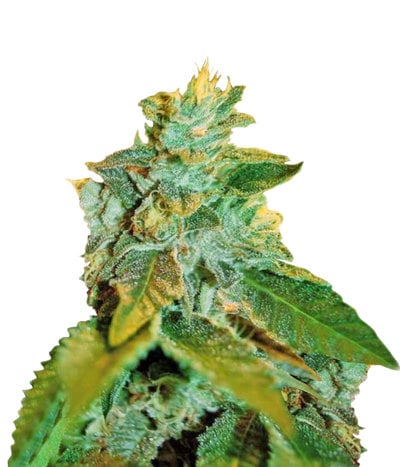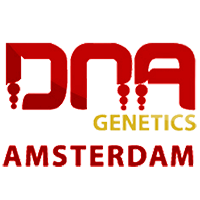 DNA Cataract Kush. This is the combination of two known winners, LA Confidential and OG Kush. She finishes in 8-9 weeks and has blankets of crystals! The Cataract Kush looks almost grey-black when cur ...


Feminized
Harvest
High
Medium


8 - 9 weeks


Indica