Properties

Gender
Feminized

Type
Autoflowering

Genotype
Mostly Sativa

Genetics
Forum Stomper X Fugue State

Flowering
70-80 days

Harvest
90-150g

Height
60-90cm

Method
Greenhouse

Method
Indoor
Growers Who Bought This Also Bought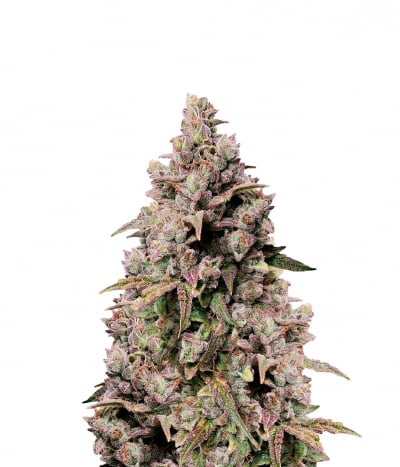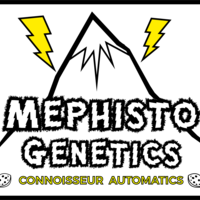 Grape Walker Kush, presented by Mephisto Genetics, is a result of the Illuminatos program 2017. Due to its strong genetics and powerful effects, it has already gained massive popularity. Created by br ...
Harvest
Low


70-80 days


Indica/Sativa: 65/35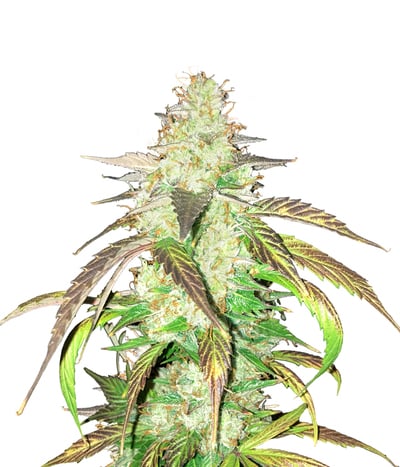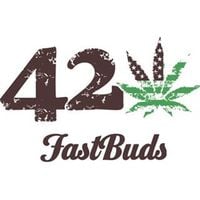 Fast Buds newest arrival Cream Cookies, will blow your senses away combining potency, taste, beauty and of course most importantly; effects. The Cream Cookies commences with the study growing plant th ...


Feminized
Harvest
Low


9 weeks


Mostly Indica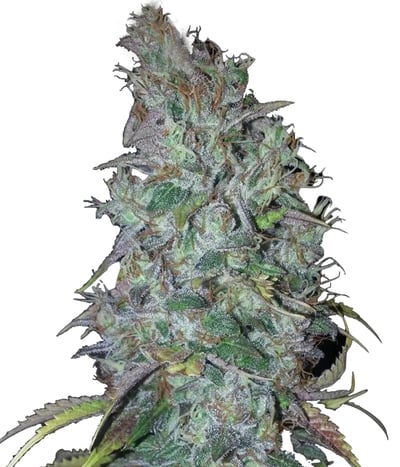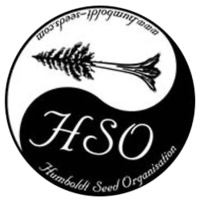 The breeders at Humboldt Seeds were so mystified with Blue Dream that they decided to produce an autoflowering version of the original by crossing her with ruderalis. She's one of those rare autoflowe ...


Feminized
Harvest
Medium


75-80 days


Sativa Indica Ruderalis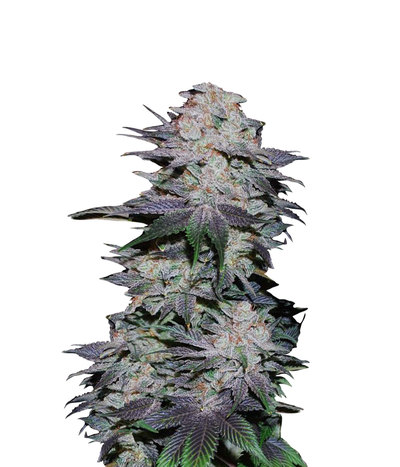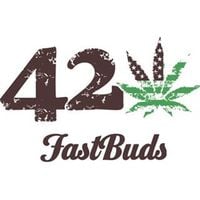 This variety was created by the Fastbuds team as a variety for foodies who love marijuana. The Fastbuds Blackberry strain offers a mix of flavours that create a burst of spicy, sweet, fruity, wild ber ...


Feminized
Harvest
0.8%


8 weeks


Mostly Indica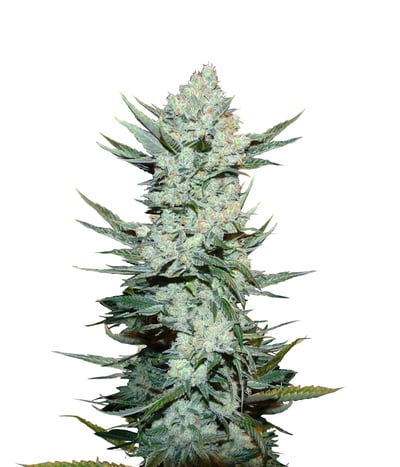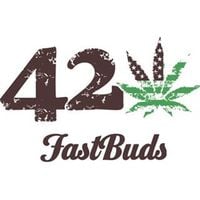 Some strains are worth all the effort for breeders. It takes several years to create a stable powerful strain that resembles its parents, and botanists at Fastbuds have produced nothing but a masterpi ...


Feminized
Harvest
0.9%


9 week


Mostly Sativa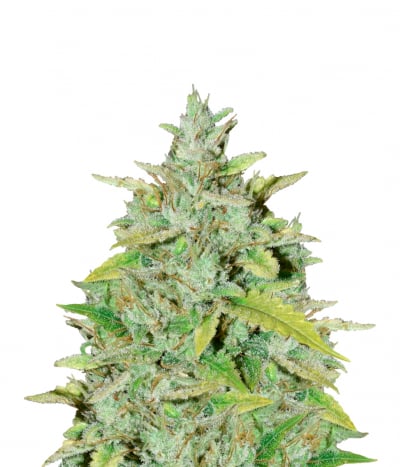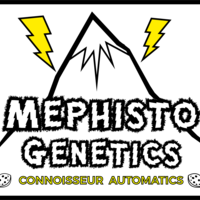 White Chem is an autoflowering feminized seed from Mephisto Genetics. It is a cross between Chemdogging with Walter White. It is a hybrid with 50% Indica and 50% Sativa, very well balanced, which wi ...


Feminized
Harvest
Low


70 - 80 days


Sativa Indica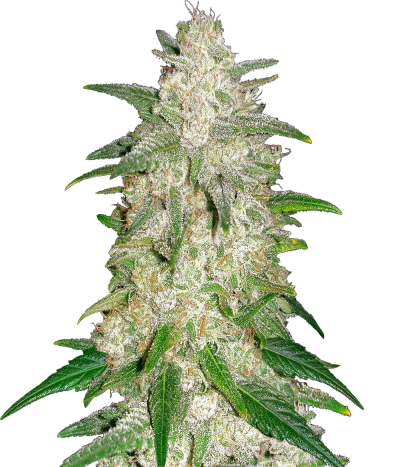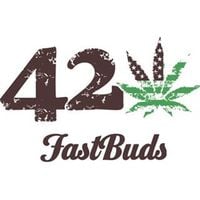 Originally born from a Colombian native strain, Gelato rapidly gained popularity all across the globe thanks to its unique and delicious taste. FastBuds have been trying to reproduce an autoflower ...


Feminized
Harvest
Low


8 weeks


Sativa 55% / Indica 45%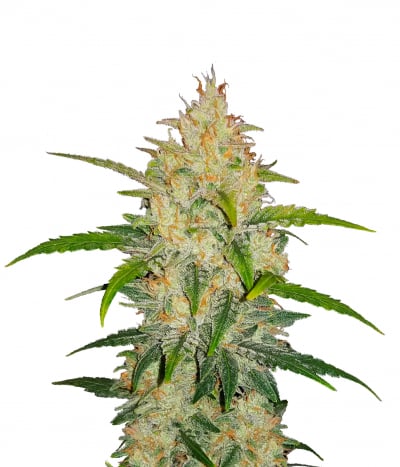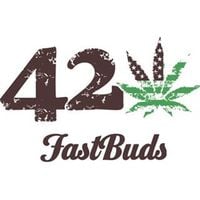 Zkittlez is undoubtedly one of the most beautiful strains you'll ever see. Known as the strain that shows you the rainbow, expect her to dazzle in all her glory. The buds are oh-so-sweet and lip-smack ...


Feminized
Harvest
1%


8-9 weeks


Mostly Indica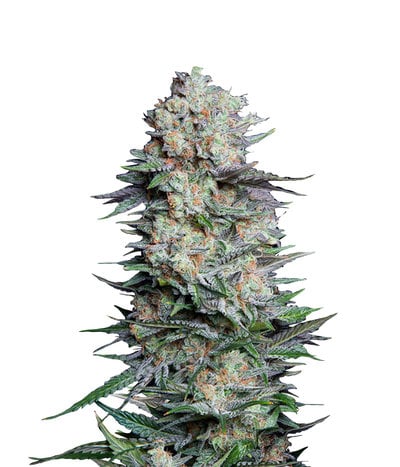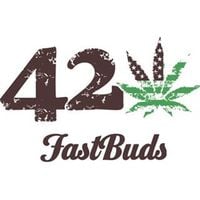 If you're a fan of landrace sativas but don't want to wait months to get buds, say hello to Mexican Airlines from Fastbuds. Mexican Airlines is stunning right from the period of germination to the poi ...


Feminized
Harvest
1%


9 weeks


Mostly Sativa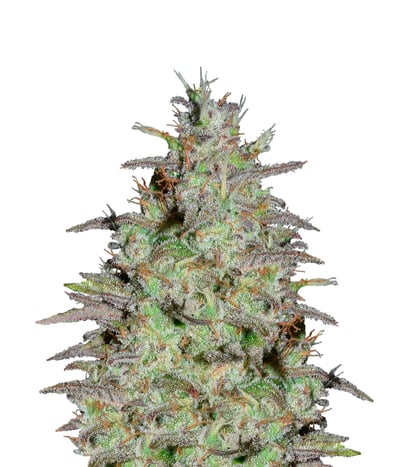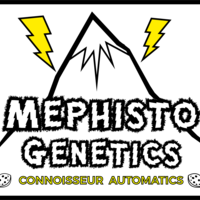 An automatic Sativa dominant strain that's really quite out of this world ! Waves of euphoria and mental buzzes can be expected from the strain. The mental acuity one feels will make you want to jump ...


Feminized
Harvest
Medium


65 to 75 days


Mostly Sativa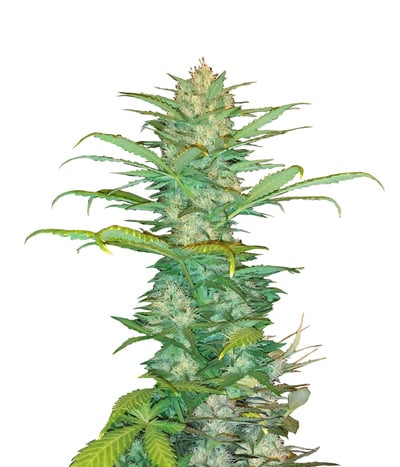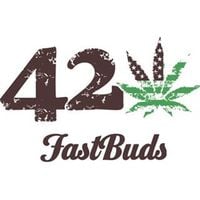 Classic strains like OG Kush have gained legendary status for a reason. Once you've tried the OG, it's impossible to go back to anything else. As a tribute to its power, the Fastbuds team has created ...


Feminized
Harvest
1%


8-9 weeks


Mostly Indica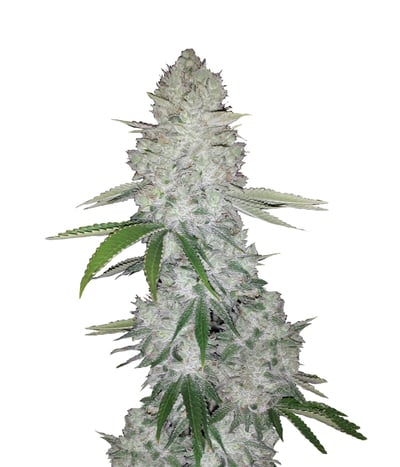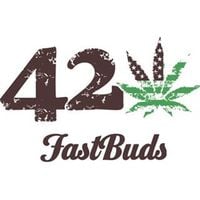 If THC is all you love, you've definitely heard of Gorilla Glue – the monster plant that glues up scissors. This amazing strain was created by crossing three super powerful strains including Chem's Si ...


Feminized
Harvest
0.8%


8-9 week


Mostly Indica