Properties

Gender
Feminized

Type
Autoflowering

Genotype
75% Indica/ 25% Sativa

Genetics
Sour Crack x Walter White

Flowering
65 - 75 days

Harvest
100 - 180 gr/plant

Height
60 - 90 cm.

Thc
28%

Cbd
Low

Method
Indoor

Method
Greenhouse
Growers Who Bought This Also Bought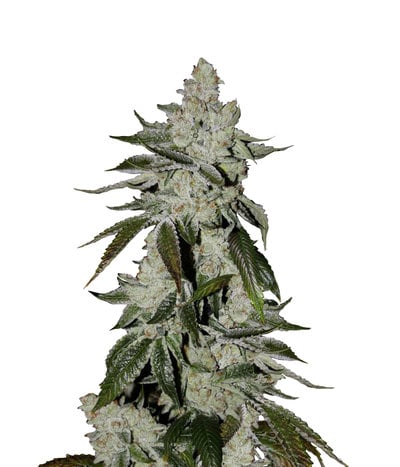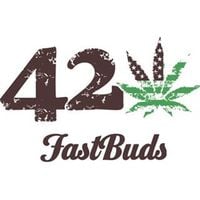 If there's ever a strain worthy of worship, it's the Girl Scout Cookies. Just about everything is sweet about her, including her name. After winning the hearts of millions of users in America, her fam ...


Feminized
Harvest
22%
0.6%


8 - 9 weeks from seed


Sativa Indica Ruderalis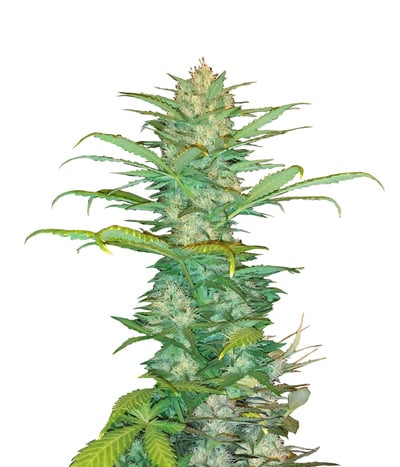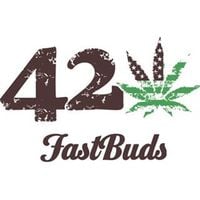 Classic strains like OG Kush have gained legendary status for a reason. Once you've tried the OG, it's impossible to go back to anything else. As a tribute to its power, the Fastbuds team has created ...


Feminized
Harvest
21%
1%


8-9 weeks


Mostly Indica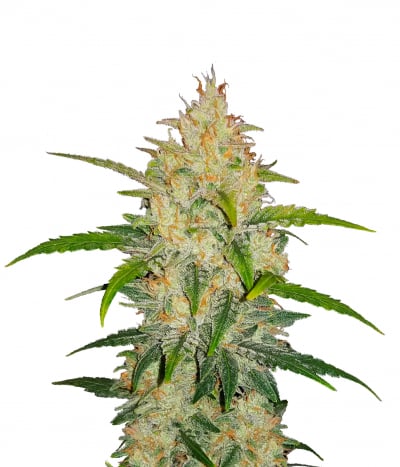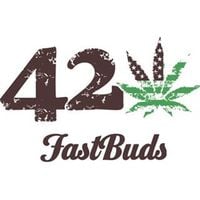 Zkittlez is undoubtedly one of the most beautiful strains you'll ever see. Known as the strain that shows you the rainbow, expect her to dazzle in all her glory. The buds are oh-so-sweet and lip-smack ...


Feminized
Harvest
20%
1%


8-9 weeks


Mostly Indica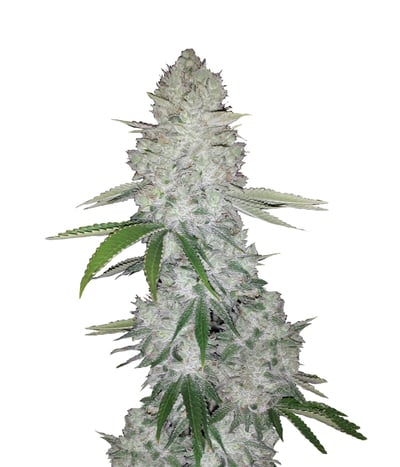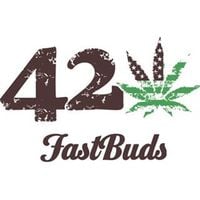 If THC is all you love, you've definitely heard of Gorilla Glue – the monster plant that glues up scissors. This amazing strain was created by crossing three super powerful strains including Chem's Si ...


Feminized
Harvest
24%
0.8%


8-9 week


Mostly Indica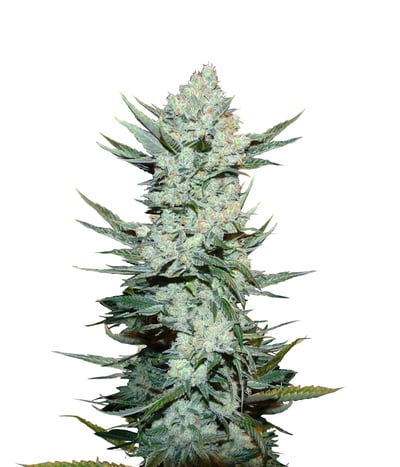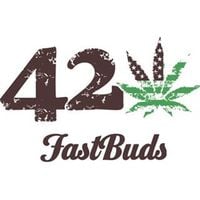 Some strains are worth all the effort for breeders. It takes several years to create a stable powerful strain that resembles its parents, and botanists at Fastbuds have produced nothing but a masterpi ...


Feminized
Harvest
23%
0.9%


9 week


Mostly Sativa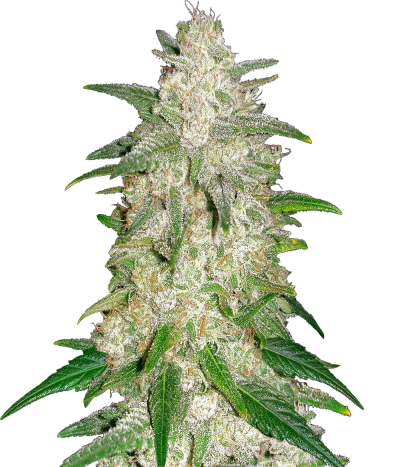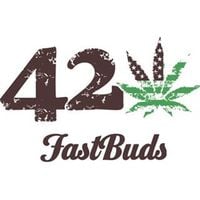 Originally born from a Colombian native strain, Gelato rapidly gained popularity all across the globe thanks to its unique and delicious taste. FastBuds have been trying to reproduce an autoflower ...


Feminized
Harvest
24%
Low


8 weeks


Sativa 55% / Indica 45%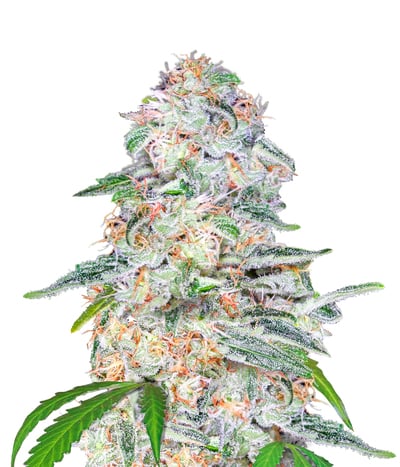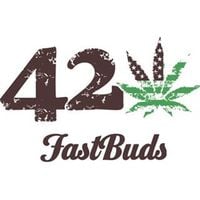 The FastBuds team are happy to introduce Blue Dream'matic, a potent, delicious Sativa/Indica hybrid all bundled up into a bushy, productive auto flowering plant. Coming from a hybridisation of "Blue ...


Feminized
Harvest
Very high
Medium


9 - 10 weeks


Mostly Sativa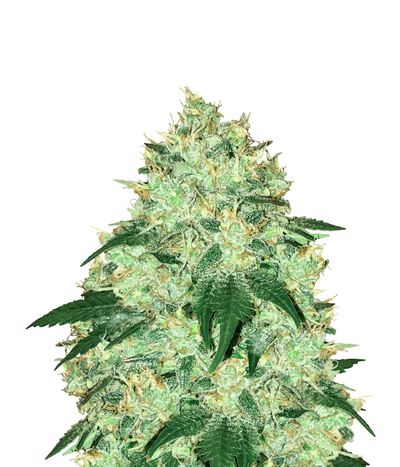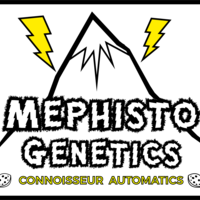 Chemdogging is Mephisto Genetics' elite auto version of the more than well-known Chemdawg. The result of intensive breeding, as to get the perfect strain – she will soon become a parent to Mephi ...


Feminized
Harvest
22.5%


70 to 75 days


Sativa Indica Ruderalis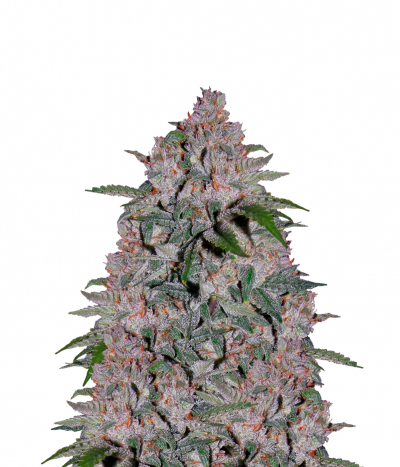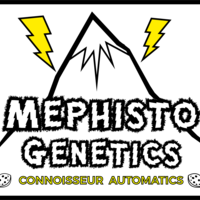 Strawberry Nuggets Auto is an autoflowering feminized seed from the Mephisto Genetics bank. It is a cross between Sour Strawberry Kush with 24 Carat (Pink Pheno). Its name says it all! Strawberry ...


Feminized
Harvest
20%
Low


65 - 75 days


Indica 85% | Sativa 15%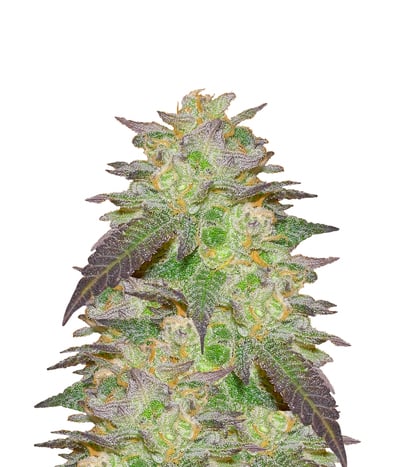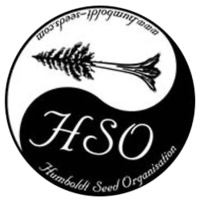 We merged two iconic super strains from the Northern California scene, the infamous OG with the ever classic Granddaddy Purple. Very vigorous growth during beginning stages makes for a quick turnover ...


Feminized
Harvest
26%
Medium


55-65 days


Mostly Indica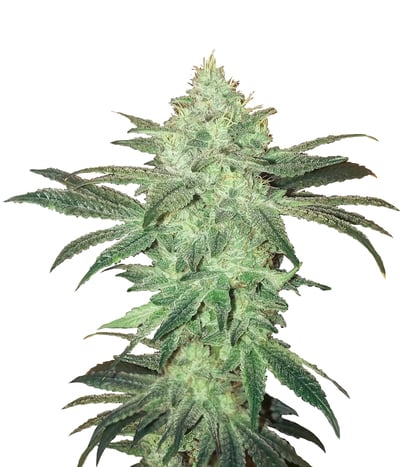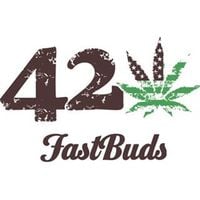 Named after her brilliant display of sparkling trichomes that dazzle you, Stardawg has managed to impress the jury in many cannabis cups worldwide. Created by crossing Tres Dawg and Chemdawg 4 that ar ...


Feminized
Harvest
22%
Low


8-9 weeks


Mostly Indica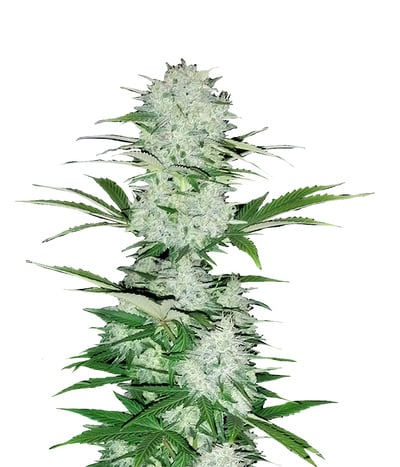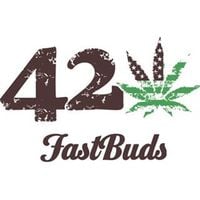 Breeders take years to create special strains, and it was no different for Six Shooter. When botanists at Fastbuds set out to create something spectacular, little did they know that they would end up ...


Feminized
Harvest
21%
0.6%


9 weeks


Sativa Indica