Properties

Gender
Feminized

Type
Autoflowering

Genotype
Sativa Indica

Genetics
Walter White x Chemdogging

Flowering
70 - 80 days

Harvest
120 - 210 gr/plant

Height
80 - 120 cm.

Thc
High

Cbd
Low

Method
Indoor

Method
Greenhouse
Growers Who Bought This Also Bought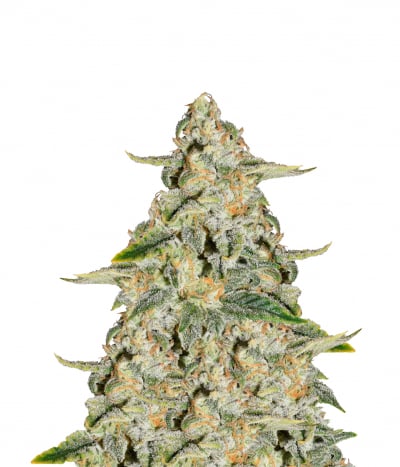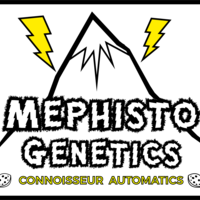 If you've enjoyed a variety of strains for long, you probably understand that different strains are meant to do different things. And if there's one thing the Forum Stomper from Mephisto Seeds is bril ...


Feminized
Harvest
Medium
Low


65-75 days


Indica/Sativa: 50/50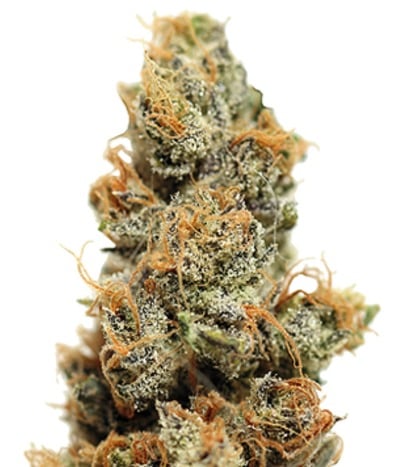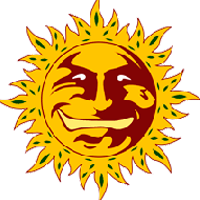 Legendary genetics of Skunk #1 and Cheese make this strain very potent, convenient to grow and productive. Tests show that there is up to 24% THC in these buds, which is on a par with the most power ...


Feminized
Harvest
25%
1.1%


8 - 9 weeks


Mostly Indica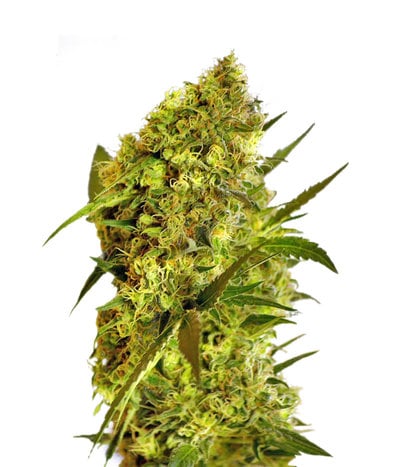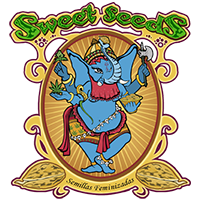 Sweet Seeds Big Devil is a feminized automatic strain of high stature, Sweet Seeds selected this particular one which can reach a 1 to 1.5m, in order to answer our customers demand for a higher automa ...


Feminized
Harvest
18%
1.2%


9 weeks


Sativa Indica Ruderalis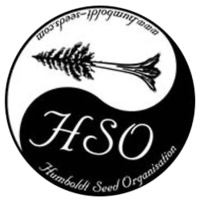 One of California's most famous cash crops has now become a global icon. HSO is proud to introduce this elite selection, branded with the classic Skunk#1 x a pure isolated Afghani. The exquisit ...


Feminized
Harvest
High
High


8-9 weeks


Mostly Indica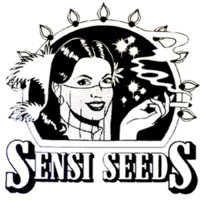 A relatively new release as a seed, this fat, sticky hash-makers' plant has long been prized for its sparkling coating of resin glands and syrupy sweet citrus bouquet. Maple Leaf Indica is bred from p ...


Regular
Harvest


7 weeks


Indica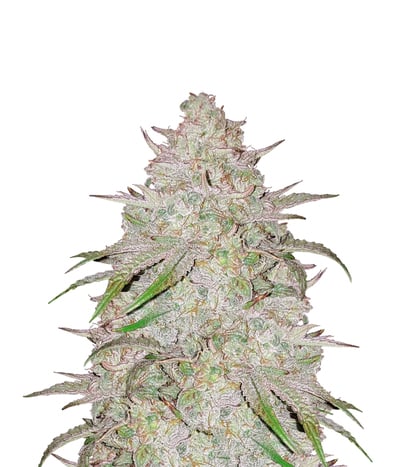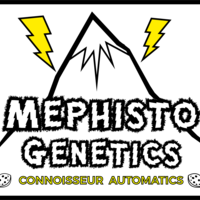 Sour Stomper is the ideal variety for extraction from Mephisto Genetins. From early to middle flowering a sweet red grape smell is very vivid, this develops during flowering and becomes more strong ...


Feminized
Harvest
High


60 to 65 days


Sativa Indica Ruderalis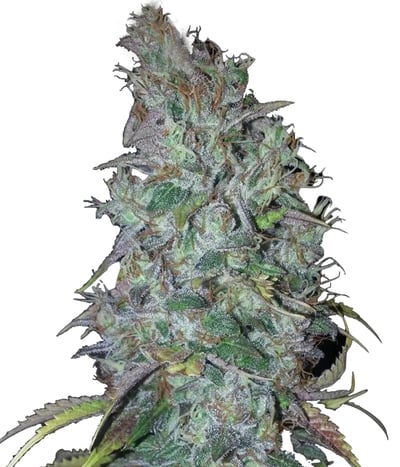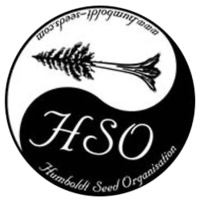 The breeders at Humboldt Seeds were so mystified with Blue Dream that they decided to produce an autoflowering version of the original by crossing her with ruderalis. She's one of those rare autoflowe ...


Feminized
Harvest
High
Medium


75-80 days


Sativa Indica Ruderalis
20%
OFF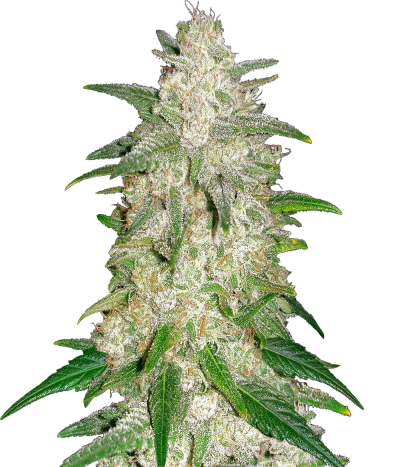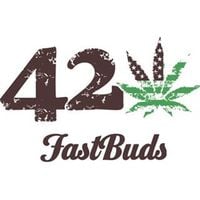 Originally born from a Colombian native strain, Gelato rapidly gained popularity all across the globe thanks to its unique and delicious taste. FastBuds have been trying to reproduce an autoflower ...


Feminized
Harvest
24%
Low


8 weeks


Sativa 55% / Indica 45%
20%
OFF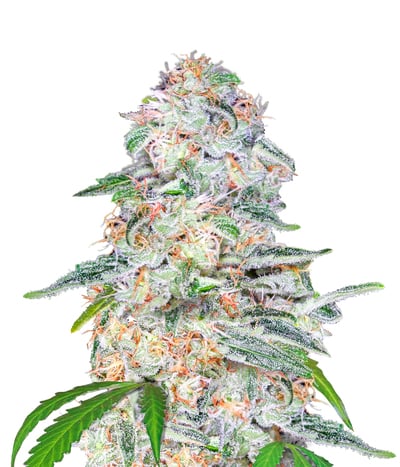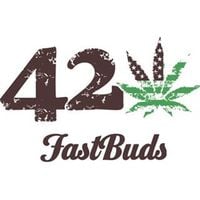 The FastBuds team are happy to introduce Blue Dream'matic, a potent, delicious Sativa/Indica hybrid all bundled up into a bushy, productive auto flowering plant. Coming from a hybridisation of "Blue ...


Feminized
Harvest
Very high
Medium


9 - 10 weeks


Mostly Sativa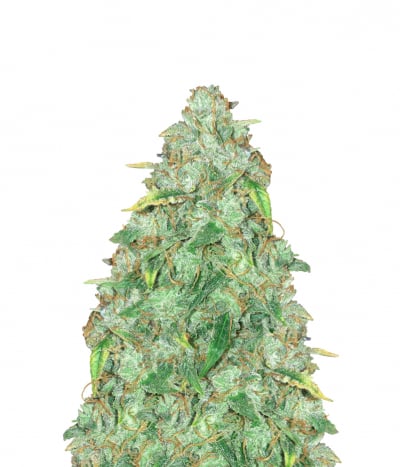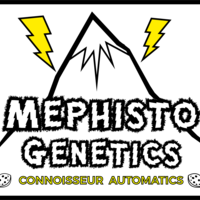 Mephisto has surprised people time and again with strains boasting of unbelievable genetics. Each and every strain is handpicked to ensure it delivers the best. And, the newly introduced Ripley's OG ...


Feminized
Harvest
Medium
Low


70 days


Sativa/Indica
20%
OFF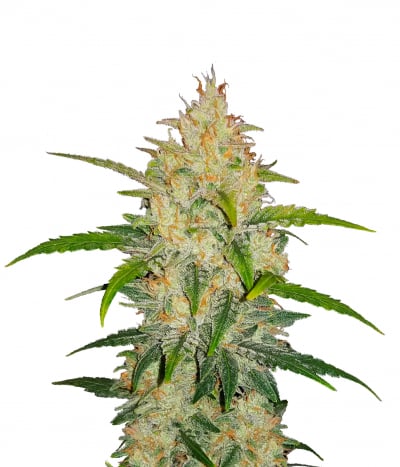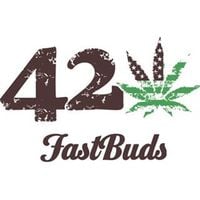 Zkittlez is undoubtedly one of the most beautiful strains you'll ever see. Known as the strain that shows you the rainbow, expect her to dazzle in all her glory. The buds are oh-so-sweet and lip-smack ...


Feminized
Harvest
20%
1%


8-9 weeks


Mostly Indica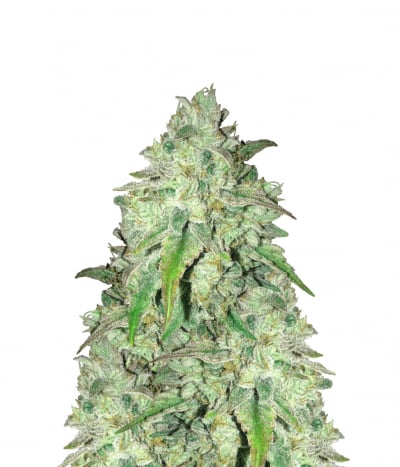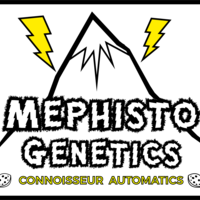 Forgotten Cookies is one of the new limited edition seeds presented by Mephisto Genetics. This creation is a cross between amazing strains like the Forum Stomper and Fugue State. The result is a h ...


Feminized
Harvest
High


70-80 days


Mostly Sativa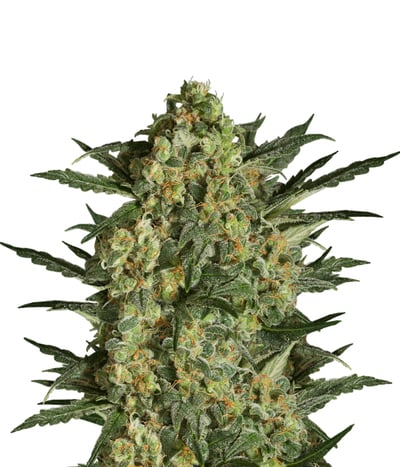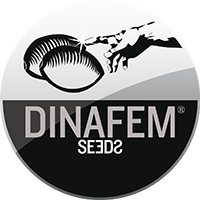 Critical + 2.0 is the revamped version of a strain considered a legendary icon in the cannabis industry. Critical + gained so much respect that the very name was enough to send her fans in a tizzy. E ...


Feminized
Harvest
20%
0.3%


6-7 weeks


Mostly Indica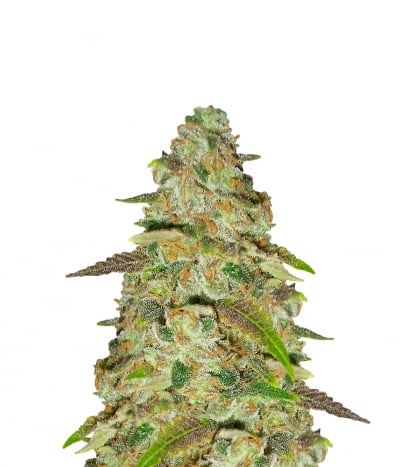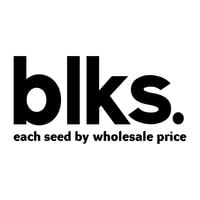 Buy Pineapple Chunk Feminised Seeds from Blk. For Skunk Lovers… For creating a Pineapple Chunk we used our Skunk#1 and Cheese and combined it with Pineapple. The result we have acheived is a vi ...


Feminized
Harvest
23%
0.7%


8 weeks


Mostly Indica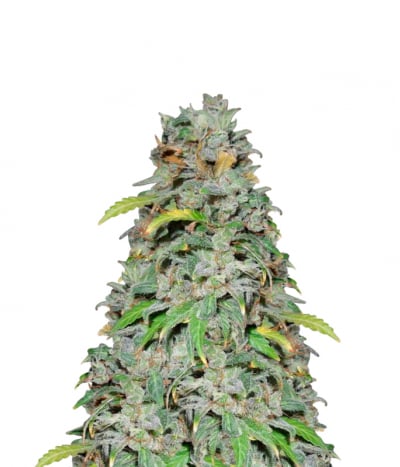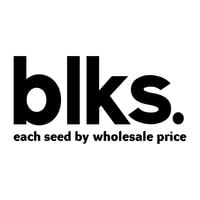 One of the most popular strains on the market has just been transformed into a new auto version. Our Auto White Widow is a cross between Brazilian sativa x South Indian Indica x Ruderalis. It expresse ...


Feminized
Harvest
High
Medium


52 - 60 days


Mostly Indica