Properties

Gender
Feminized

Type
Autoflowering

Genotype
Mostly Indica

Genetics
Zkittlez Autoflowering

Flowering
8-9 weeks

Harvest
300 gr/plant

Height
70-100 cm

Cbd
1%

Method
Indoor

Method
Outdoor

Method
Greenhouse
Growers Who Bought This Also Bought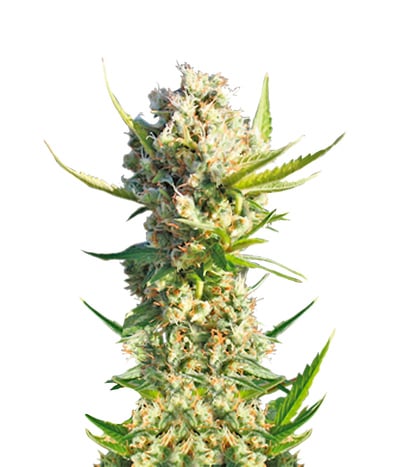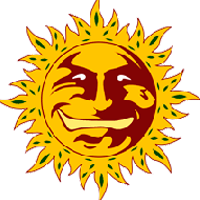 Auto Little Cheese is very similar to the original cheese, but a little smaller. Not everyone can grow huge cannabis plants that grow to epic proportions due to space constraints. Most people worry ab ...


Feminized
Harvest
High


9-10 weeks


Indica Ruderalis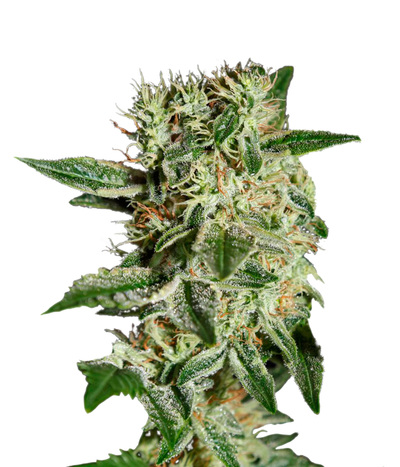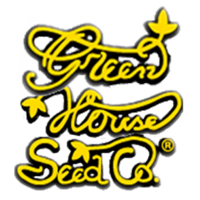 Even though you can spot the Jack Herer in the family tree of this strain, it remains a 100% Indica. Everything about it is simply perfect – it has a pungent aroma that is reminiscent of berries and f ...


Feminized
Harvest
0.11%


9 weeks


Sativa Indica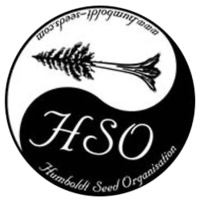 Forbidden Dream by Humboldt Seed Organization is a feminized marijuana strain with fast and vigorous vegetative growth. We have crossed Forbidden Fruit and Geist OG an exclusive variety from a cross o ...


Feminized
Harvest


63 days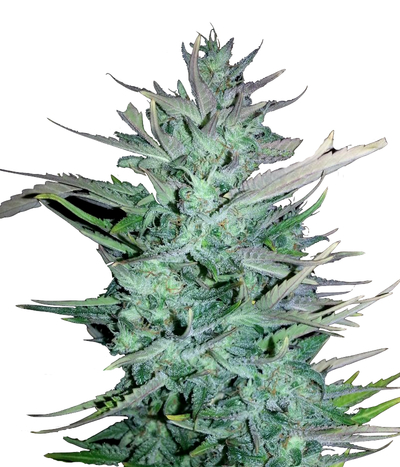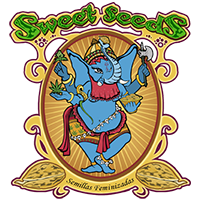 This fella (well, these are actually the feminized seeds, but whatever) is hella big, no doubt about it. Even 200 cm is not really his peak outdoors! That's actually even taller than his majesti ...


Feminized
Harvest
1.1%


9 weeks


Sativa Indica Ruderalis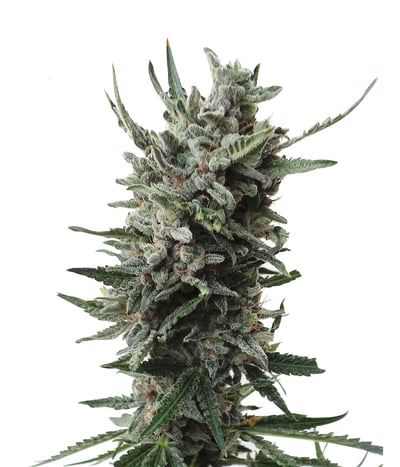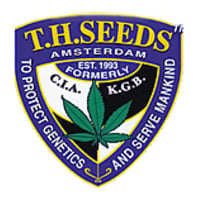 Despite being an Indica dominant strain, the plant will grow as big as it can for an Indica reaching just above 1 meter in height. The strain is really a beast of an auto-flowerer, hence the name Crit ...


Feminized
Harvest
Medium


70 days from seed


Mostly Indica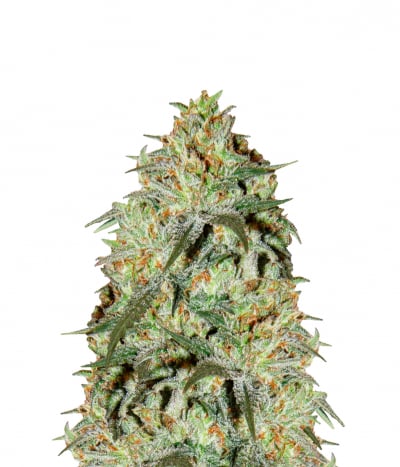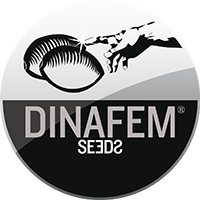 If you know a thing or two about literature, you've probably heard of the legendary Moby Dick that made Ahab lose his sleep in his quest for revenge. But, our Purple Moby Dick, unlike the whale, is al ...


Feminized
Harvest
Low


60-70 days


40% Indica / 60% Sativa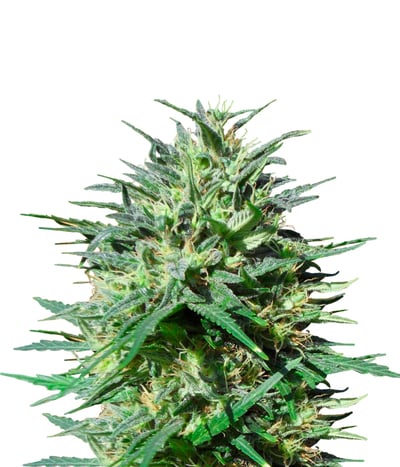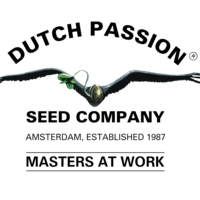 Passion #1 has been of the cornerstones of Dutch Passion since the 70s. It popped up seemingly out of nowhere in California and quickly gained lots of popularity amongst the cannabis smokers and growe ...


Feminized
Harvest


6 weeks


Indica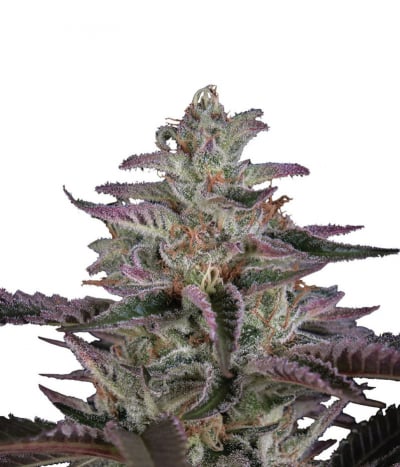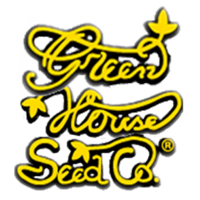 To create Banana Krumble, Greenhouse Seeds crossed Banana Punch, for its fruity aroma and flavor, with their own OG Kush. The result is an extraordinary hybrid with a delicious taste and great pote ...


Feminized
Harvest
Low


Indoor: 56 - 63 days


Sativa Indica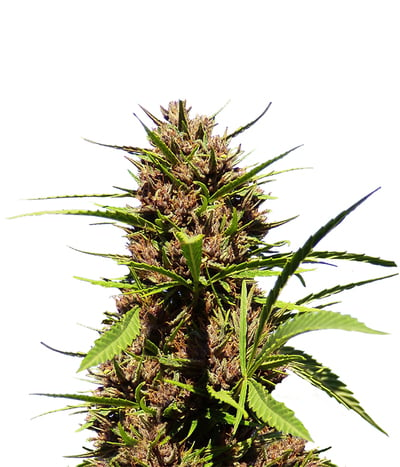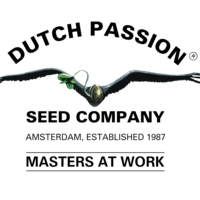 Just like Passion #1, Holland's Hope and Power Plant, this one is a hell of a strain with a lot of history behind it. Purple #1 is an offspring of the vintage Purple strain that was developed in the 8 ...


Feminized
Harvest


8 weeks


Sativa Indica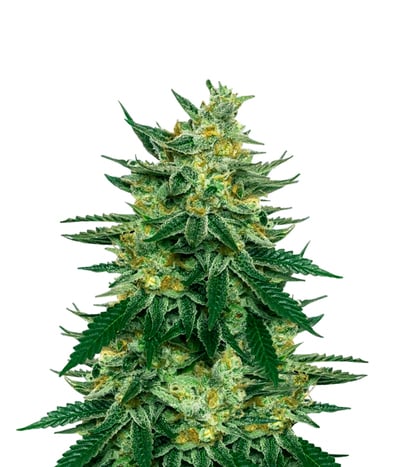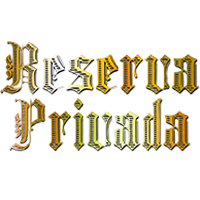 The pure is as good as the name sounds! Although it's nor purely Sativa or Indica, the Sativa dominant strain (75% Sativa / Indica 25%) will flourish and deliver creative outbursts, matched with joyfu ...


Regular
Harvest


9-10 weeks


Mostly Sativa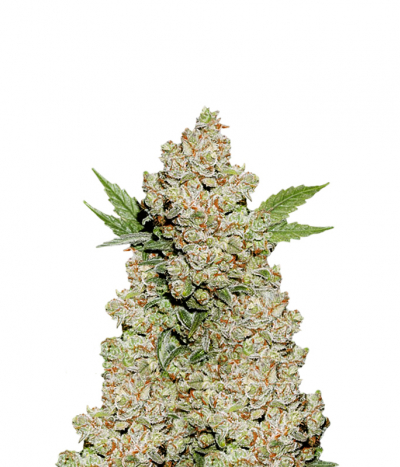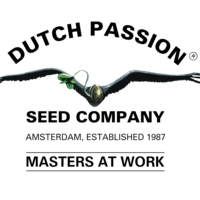 One just can't get enough of Zkittlez – a cannabis strain named after a sweet candy for her unique characteristics. Breeders in the West Coast are proud of their creation and with good reason because ...


Feminized
Harvest
Low


12 weeks


60 % sativa / 40 % indica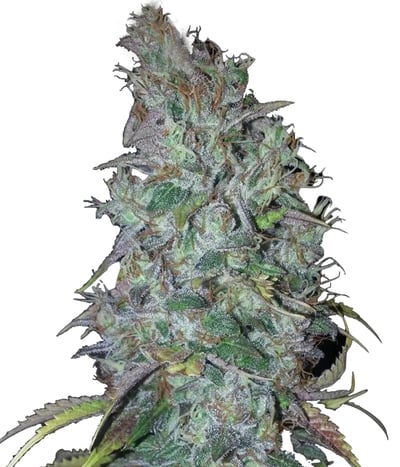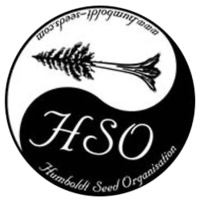 The breeders at Humboldt Seeds were so mystified with Blue Dream that they decided to produce an autoflowering version of the original by crossing her with ruderalis. She's one of those rare autoflowe ...


Feminized
Harvest
Medium


75-80 days


Sativa Indica Ruderalis