Properties

Gender
Feminized

Type
Autoflowering

Genotype
Mostly Indica

Genetics
Zkittlez Autoflowering

Flowering
8-9 weeks

Harvest
300 gr/plant

Height
70-100 cm

Thc
20%

Cbd
1%

Method
Indoor

Method
Outdoor

Method
Greenhouse
Growers Who Bought This Also Bought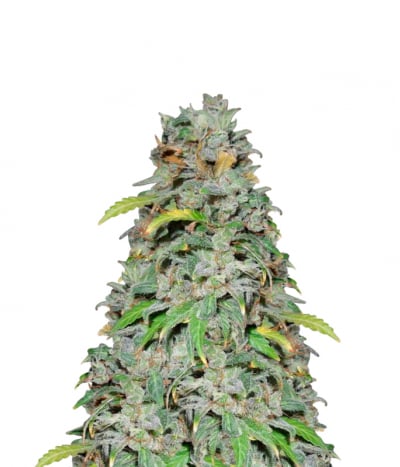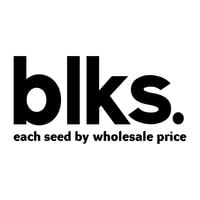 One of the most popular strains on the market has just been transformed into a new auto version. Our Auto White Widow is a cross between Brazilian sativa x South Indian Indica x Ruderalis. It expresse ...


Feminized
Harvest
High
Medium


52 - 60 days


Mostly Indica
40%
OFF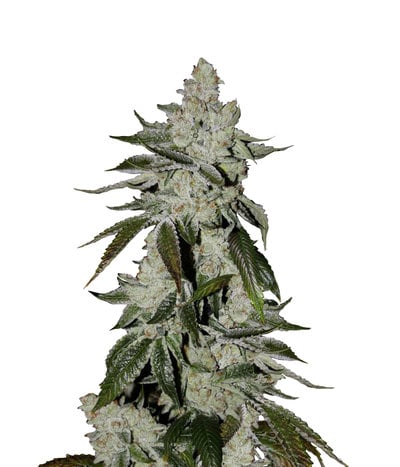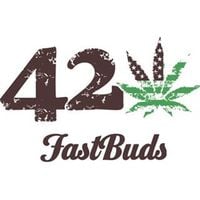 The famous Girl Scout Cookies strain is one of the best Californian strains of all time, developing a large number of fans throughout the United States as well as Europe and Asia. The guys over at Fas ...


Feminized
Harvest
22%
0.6%


8 - 9 weeks from seed


Sativa Indica Ruderalis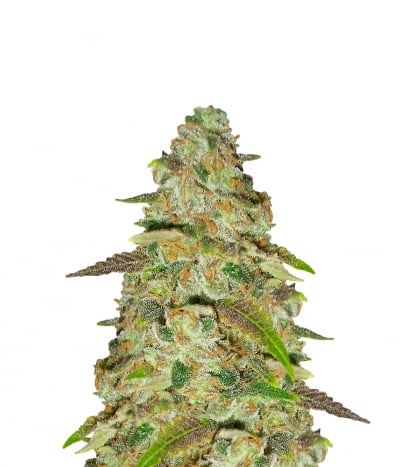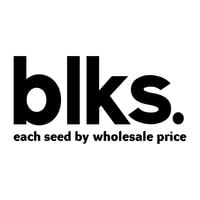 Buy Pineapple Chunk Feminised Seeds from Blk. For Skunk Lovers… For creating a Pineapple Chunk we used our Skunk#1 and Cheese and combined it with Pineapple. The result we have acheived is a vi ...


Feminized
Harvest
23%
0.7%


8 weeks


Mostly Indica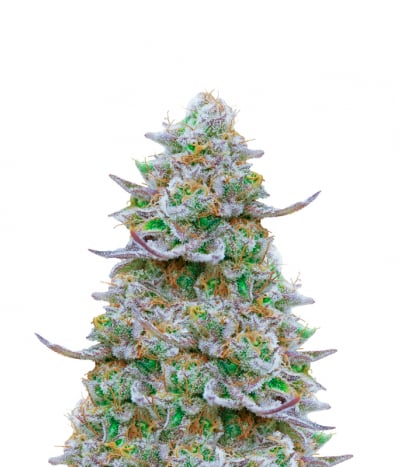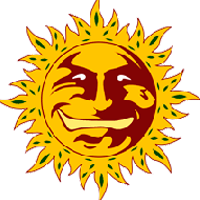 Barneys farm is known to release strains with extraordinary abilities. This time, they have pushed the boundaries by cross-breeding two strains that have been praised by enthusiastic cannabis users al ...


Feminized
Harvest
24%
0.1%


56 - 63 days


60% Indica / 40%Sativa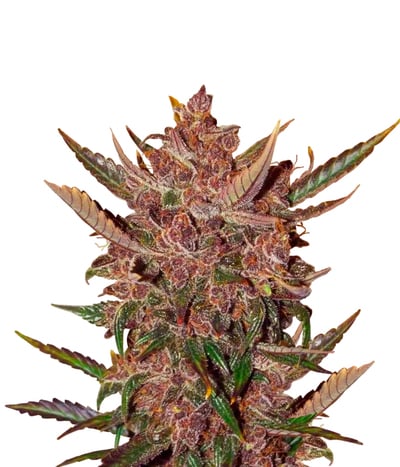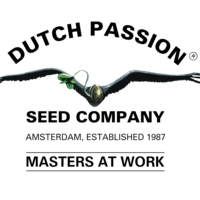 Auto Blackberry Kush is a good-looking and, most importantly, heavy-yielding strain that is a cross between the original Blueberry and a very productive Kush variety. The autoflowering descendant keep ...


Feminized
Harvest


10 weeks from seed


Mostly Indica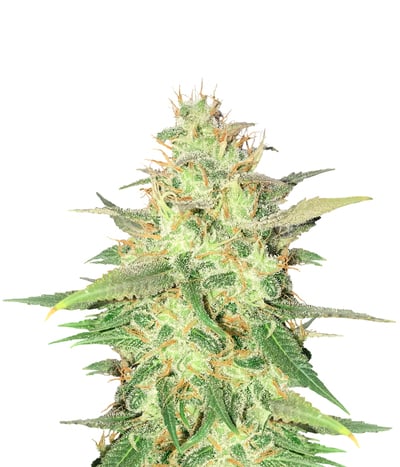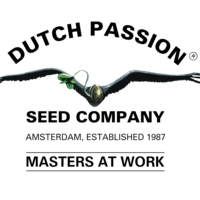 Don't feel too good? Can't sleep well? Or maybe you're depressed and everything looks meaningless to you? Whoa, whoa, wait a second, don't get hooked on drugs, my man, but take some medicine instead… ...


Feminized
Harvest
11.9%
Medium


9 - 10 weeks


Sativa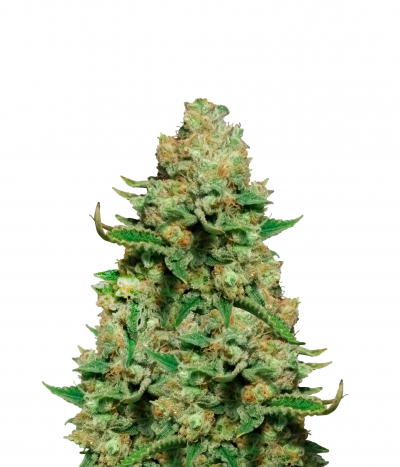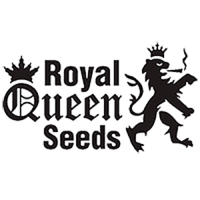 Royal Queen Seeds Special Queen #1 the Special Queen #1 is a new feminized cannabis strain from Royal Queen Seeds. Because Royal Queen Seeds has an excellent reputation, we have high expectations from ...


Feminized
Harvest
High
Medium


7 weeks


Sativa Indica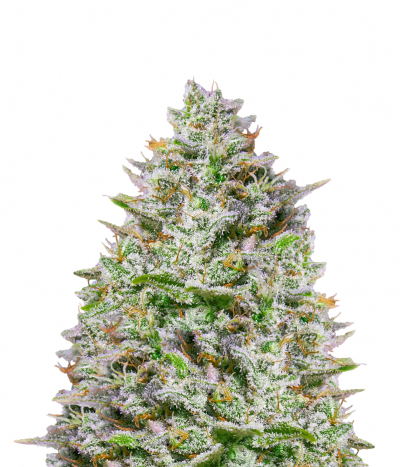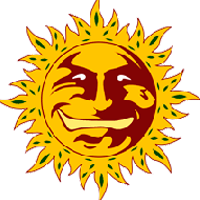 The cannabis industry is booming rapidly with consumers constantly hunting for new strains. Breeders work hard to produce quality strains, and triple-cross strains seem to be the new trend. Breeders a ...


Feminized
Harvest
Medium
Low


63-70 days


Mostly Sativa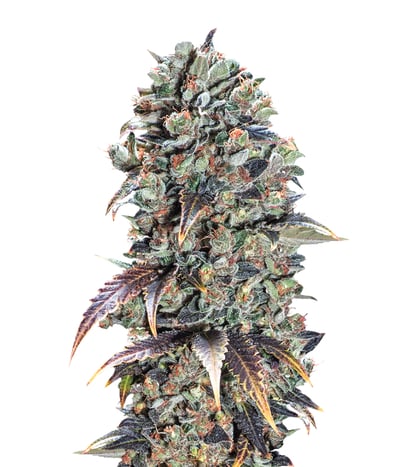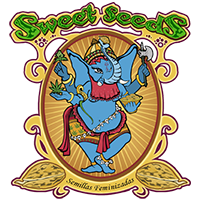 Still don't know which strain to choose? Try out our Indica powerhouse called Cream Caramel. These plants develop a bunch of incredibly large nugs that are covered with plenty of crystallic tric ...


Feminized
Harvest
19%
1.6%


8 weeks


Indica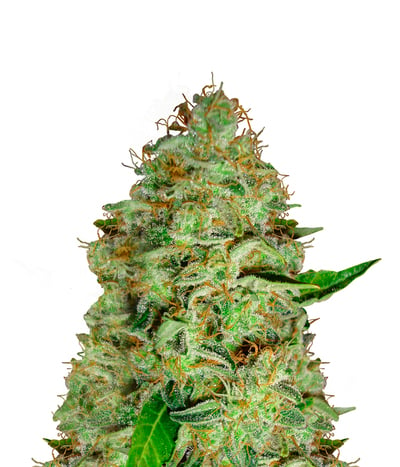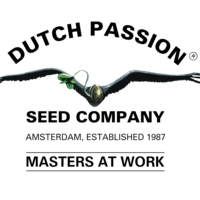 Mazar or, alternatively, Mazar-i-Shariff is a phenomenal crossbred between Skunk x Afghani. The most talented breeders from Dutch Passion had been working on this strain for years, and the outcome was ...


Feminized
Harvest
19.5%
Medium


8 - 9 weeks


Indica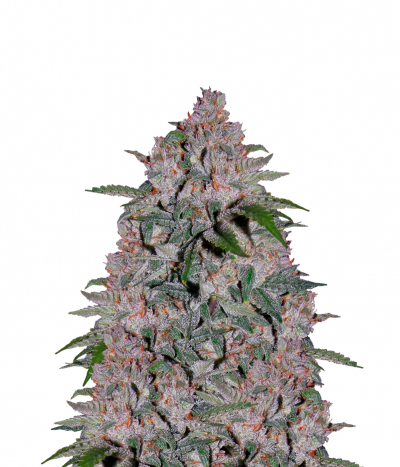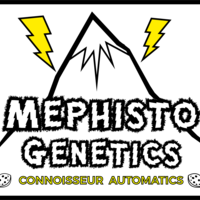 Strawberry Nuggets Auto is an autoflowering feminized seed from the Mephisto Genetics bank. It is a cross between Sour Strawberry Kush with 24 Carat (Pink Pheno). Its name says it all! Strawberry ...


Feminized
Harvest
20%
Low


65 - 75 days


Indica 85% | Sativa 15%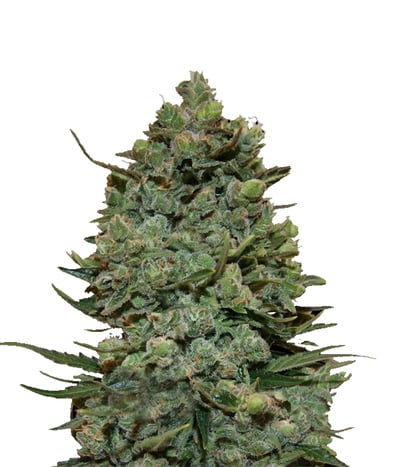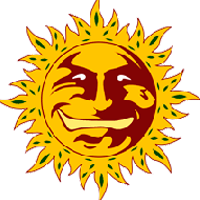 This 100% Indica strains was born as a result of hybridization between Girls Scout Cookies, the variety that was chosen for its superior taste, and an undisputed champion, renowned OG Kush. The offspr ...


Feminized
Harvest
24%
High


50-60 days


Indica
40%
OFF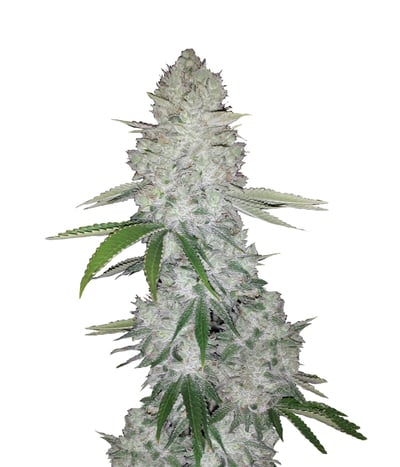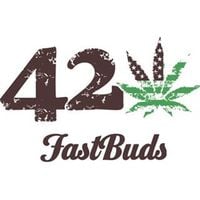 This new strain receives its name from the trichomes, that "glue up" the scissors when manicuring this baby. Gorilla Glue is a potent hybrid strain that delivers heavy-handed euphoria and relaxati ...


Feminized
Harvest
24%
0.8%


8-9 week


Mostly Indica
40%
OFF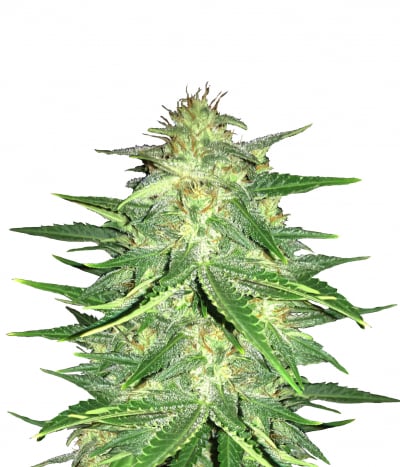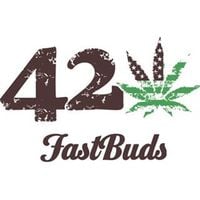 Lemon Ak-47 is an autoflowering feminized cannabis seed from the acclaimed Fast Buds seed bank. This readaptation of a classic of all life is characterized by its citrus flavors and aromas. This fla ...


Feminized
Harvest
20%
1%


8-9 weeks


Mostly Sativa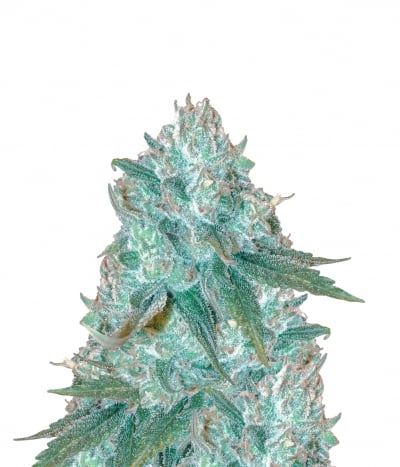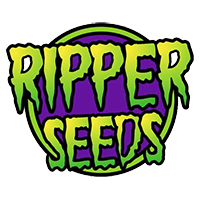 Have you done your washing recently? You might want to after smoking some Washing Machine, this strain comes from a hybridisation of an original "UK Cheese" clone with a Bubba Kush – So it's smelly ! ...


Feminized
Harvest
High
High


60/65 days


Mostly Indica