Properties

Gender
Feminized

Type
Autoflowering

Genotype
Mostly Sativa

Genetics
AK-47 Autoflowering

Flowering
8-9 weeks

Harvest
300 gr/plant

Height
70-100 cm

Cbd
1%

Method
Indoor

Method
Outdoor

Method
Greenhouse
Growers Who Bought This Also Bought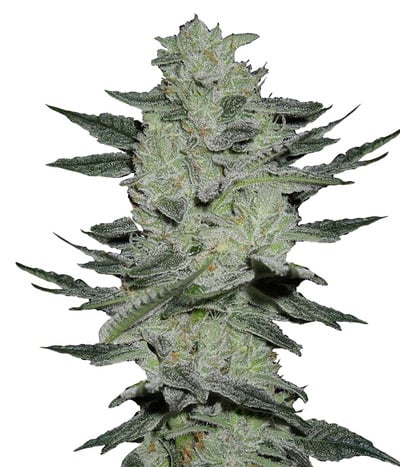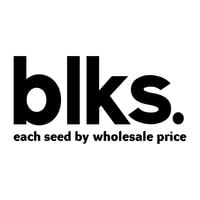 Jack Herer has a reputation for being one of the most powerful, stable genetically, easiest in growing strains available. Thats why the guys from BulkSeeds didnt doubt no one minute about the creation ...


Feminized
Harvest
High


63 days


Mostly Sativa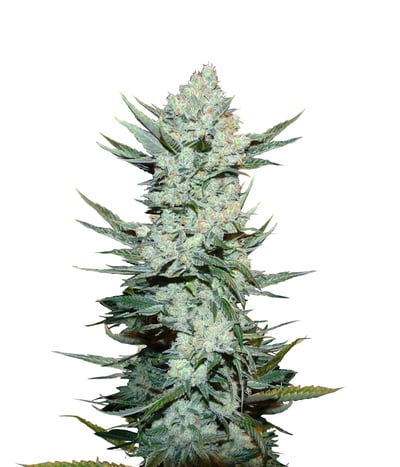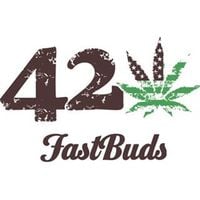 Some strains are worth all the effort for breeders. It takes several years to create a stable powerful strain that resembles its parents, and botanists at Fastbuds have produced nothing but a masterpi ...


Feminized
Harvest
0.9%


9 week


Mostly Sativa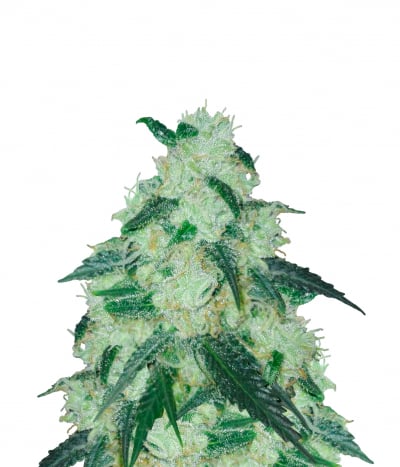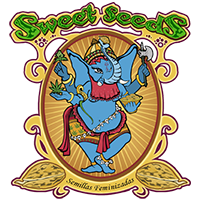 Mythical flavor of the original Cheese is now present in this autoflowering beauty. Honorable yields, plants are healthy and full of hybrid vigor. This strain possesses genes of Fast Bud #2 and Sweet ...


Feminized
Harvest


8 weeks


Sativa Indica Ruderalis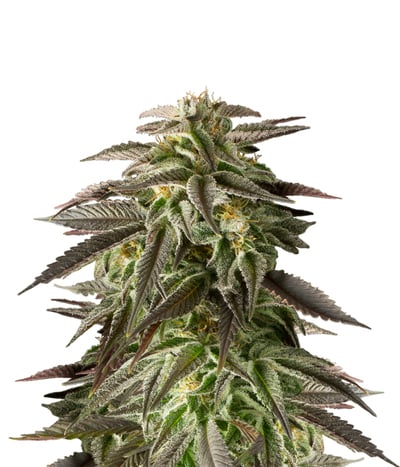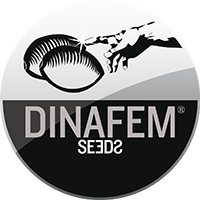 Blue Cheese is one of those strains that can transform the hearts of even those that hate cannabis. Her special qualities come from her parents including the beautiful Blueberry and the exotic Exodus ...


Feminized
Harvest
Medium


7-8 weeks


Mostly Indica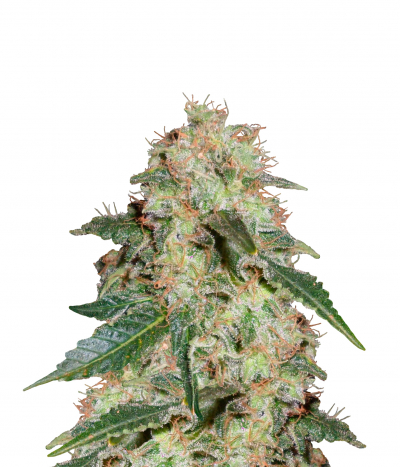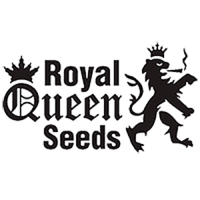 Royal Queen Seeds White Widow, a name, a legend, a winner of the numerous Cannabis Cup awards. This marijuana variety has appeared on the market in 1995 and has been the dominator of the scene ever si ...


Feminized
Harvest
High


8-9 weeks


Sativa Indica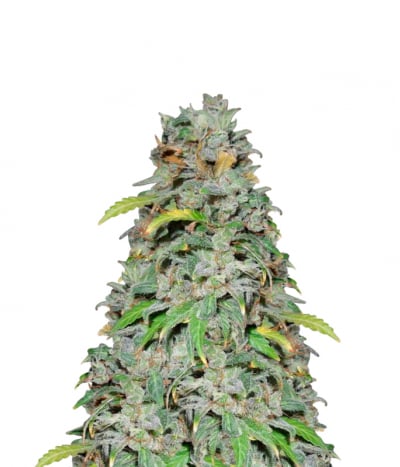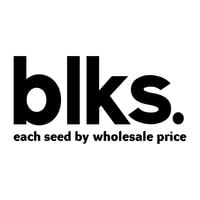 One of the most popular strains on the market has just been transformed into a new auto version. Our Auto White Widow is a cross between Brazilian sativa x South Indian Indica x Ruderalis. It expresse ...


Feminized
Harvest
Medium


52 - 60 days


Mostly Indica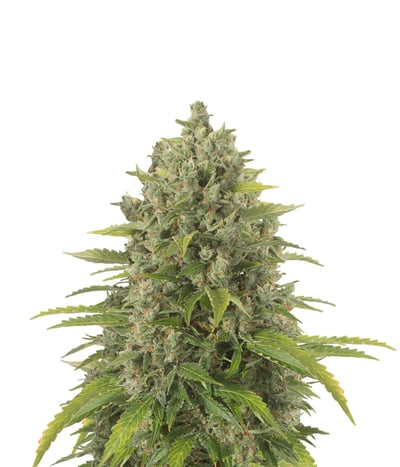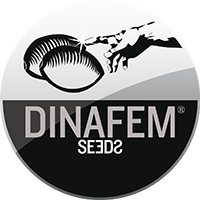 Haze XXL Auto cannabis seeds by Dinafem Seeds belong to a feminized autoflowering Sativa-dominant cannabis strain that results from the cross between a Jack Herer and a Haze 2.0 Autoflowering. It is a ...


Feminized
Harvest
Medium


12 weeks


Sativa Ruderalis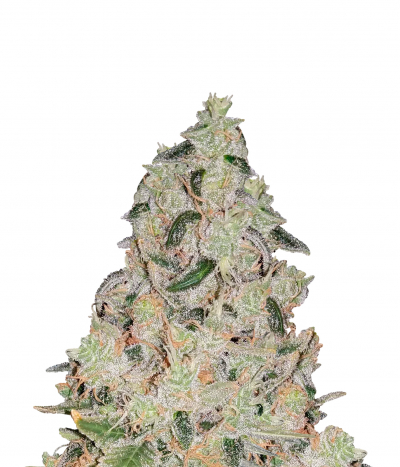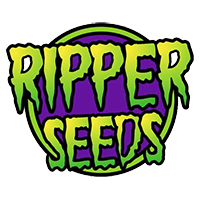 This powerful strain is 100% Indica, coming from the most remote valleys of Afghanistan it's landed here ! This unparalleled strain has everything you could wish for. Stable, homogenised, producti ...


Feminized
Harvest
Very high


9 weeks


Indica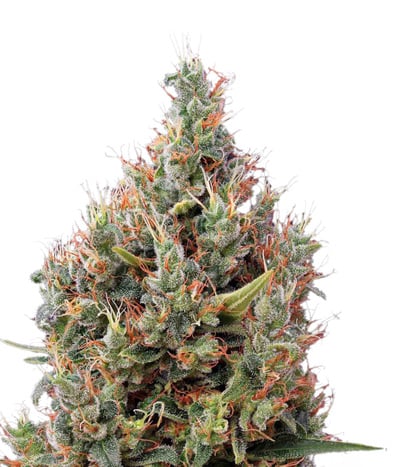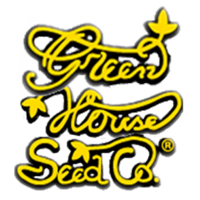 Big Bang is a glorious strain that reached heights of stardom when it was released. She became a best-seller within months of her introduction; however, the breeders at Green House Seeds decided to im ...


Feminized
Harvest
Medium


6 weeks


Sativa Indica Ruderalis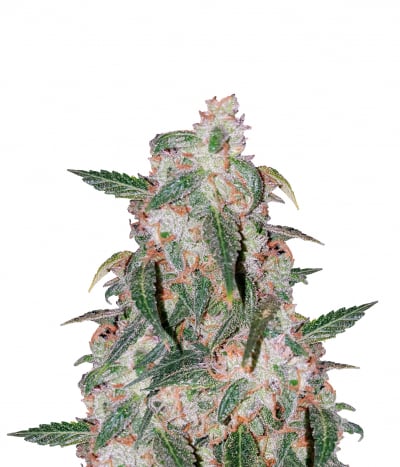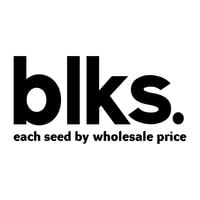 Ease of cultivating the genetic Auto Chemdawg and a powerful effect makes this variety one of the best options for most growers. In addition to the ease of cultivation you will be surprised by the spe ...


Feminized
Harvest
Medium


60-65 Days


Sativa Indica Ruderalis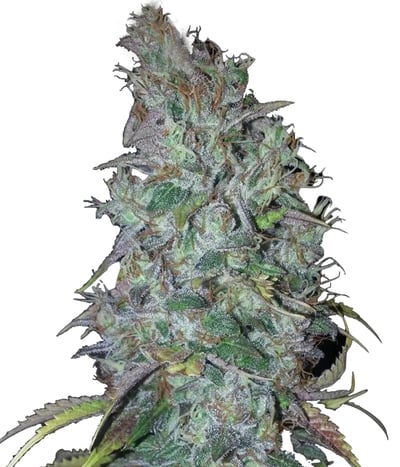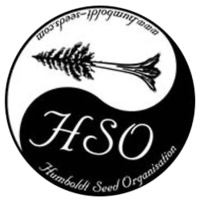 The breeders at Humboldt Seeds were so mystified with Blue Dream that they decided to produce an autoflowering version of the original by crossing her with ruderalis. She's one of those rare autoflowe ...


Feminized
Harvest
Medium


75-80 days


Sativa Indica Ruderalis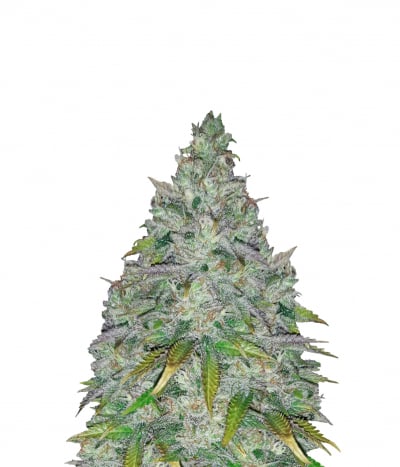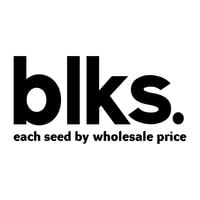 Despite it's formidable and uncompromised name, this strain is a graceful, noble and good looking plant with a worthy and long history in the cannabis world. This easy to grow plant is one of th ...


Feminized
Harvest
1%


56 - 64 days


Mostly Sativa