Growers Who Bought This Also Bought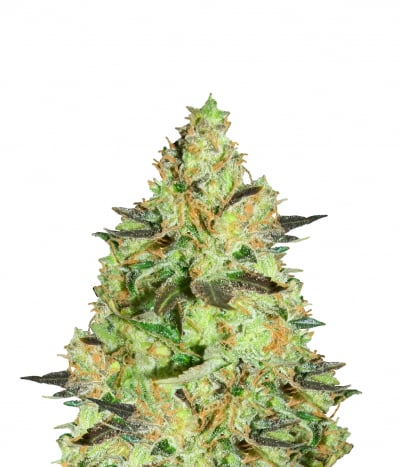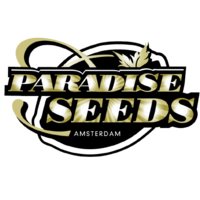 Lucid Bolt – a new hybrid on our menu from great ancestors, dating back to the 90s. Our new powerful release is a great blend of Sativa and Indica genetics. The plants will stand out in your garden, ...


Feminized
Harvest


8 - 9 weeks


Mostly Indica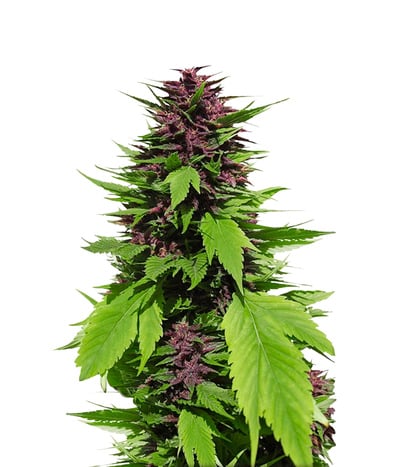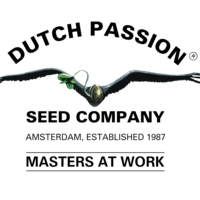 Frisian Duck has leaves that form like a duck footprint, which makes it really difficult for people to recognize it as a marihuana plant! That is also how it got the name. It is a crossing of Frisian ...


Feminized
Harvest


8 weeks


Mostly Sativa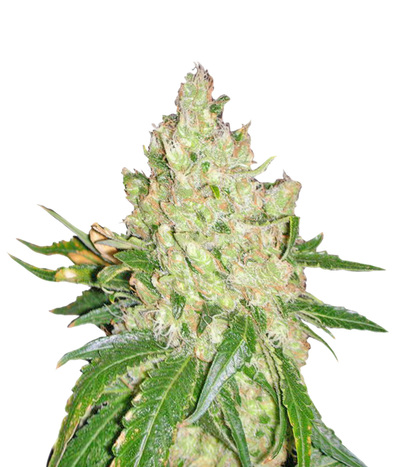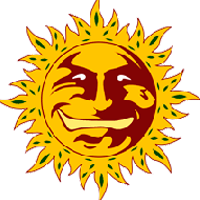 This strain is one of the most successful Indica varieties from Barney's Farm. Violator Kush exhibits massive yields, outstanding vigor and superb performance overall. Just one bong hit of that stuff ...


Feminized
Harvest
1.5%


8-9 weeks


Indica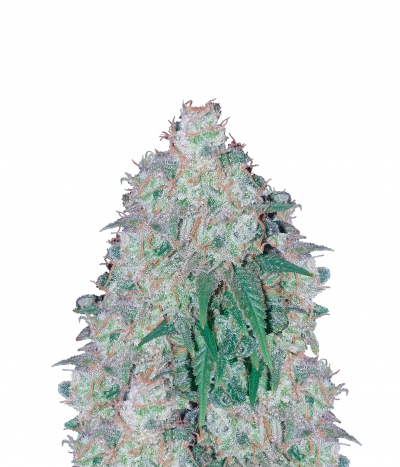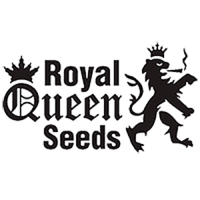 Royal Queen Seeds Critical the Critical Royal queen seeds is a weedplant that stays small but has a nice yield. Critical is a type which is popular in Spain and has also won prizes there. Royal queen ...


Feminized
Harvest
Medium


7 weeks


Mostly Indica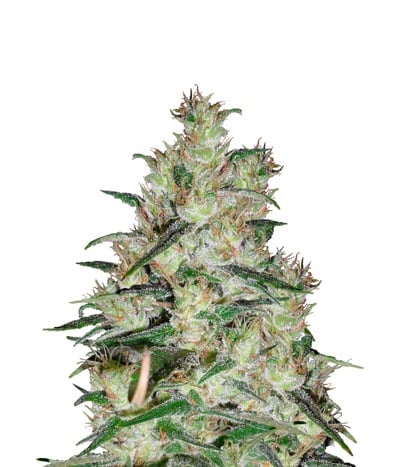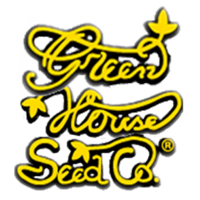 What could possibly outmatch the pure-blooded Sativa strain? Sharp cerebral effect is very clean and precise thanks to the enormous cannabinoid content. 23% THC, how about that? And the CBD percentag ...


Feminized
Harvest
0.17%


12 weeks


Sativa Indica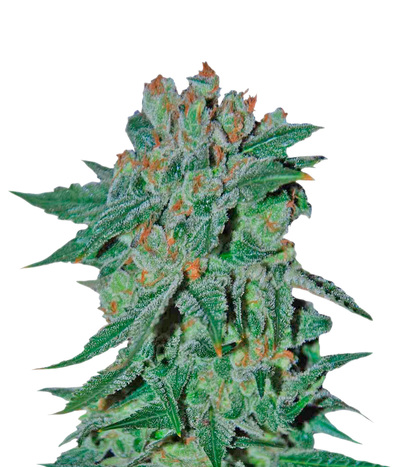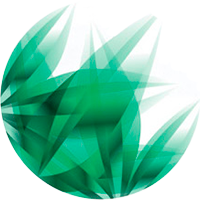 Obsession has its roots in Hindu-Kush (quite literally), that's the mountain range in Pakistan. You can probably already tell that this is the region where the Kush family came from. And Obsession doe ...


Feminized
Harvest
Medium


8-9 weeks


Indica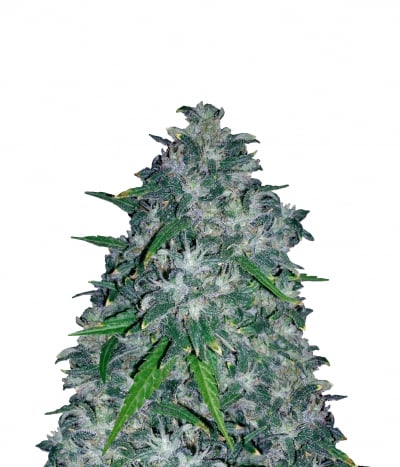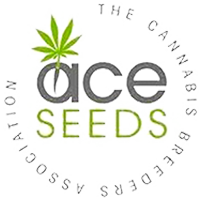 After years of hard work and intense selections with sativas from all around the world, we can confirm that Malawi is the most powerful and psychedelic landrace sativa we know. Its dense flowers of en ...


Feminized
Harvest


11-14 weeks


Sativa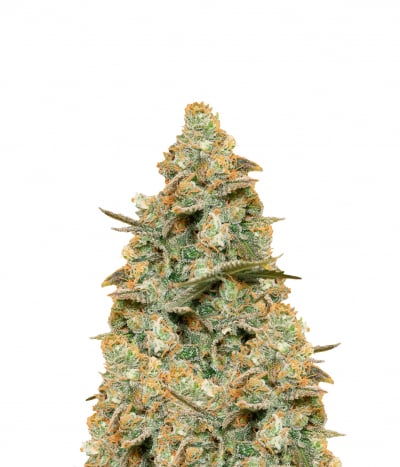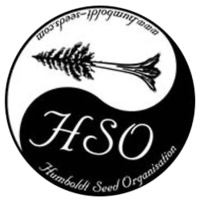 Long ago, but not so long ago, two cannabis strains were cross-pollinated to create something special. And special it was, indeed, especially because the two strains boasting of raw power were none ot ...


Feminized
Harvest
0.1%


63-70 days


70% Indica / 30% Sativa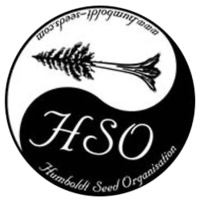 One of California's most famous cash crops has now become a global icon. HSO is proud to introduce this elite selection, branded with the classic Skunk#1 x a pure isolated Afghani. The exquisit ...


Feminized
Harvest
High


8-9 weeks


Mostly Indica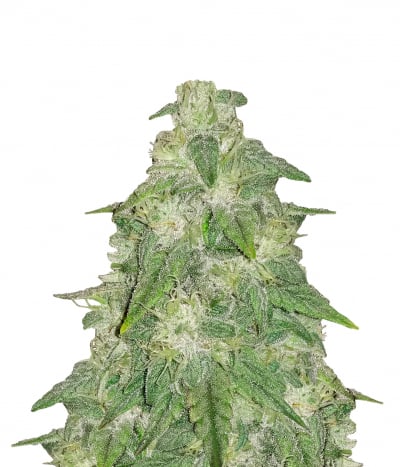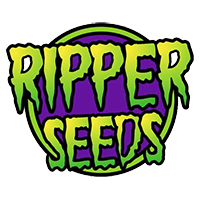 Acid Dough a cross of Lilly x OG Badazz, is an amazing strain for two reasons; it's high production and fast production. A 2 to 4 week vegetative cycle followed by around 65 days flowering will leave ...


Feminized
Harvest
Medium


65-70 Days


Mostly Sativa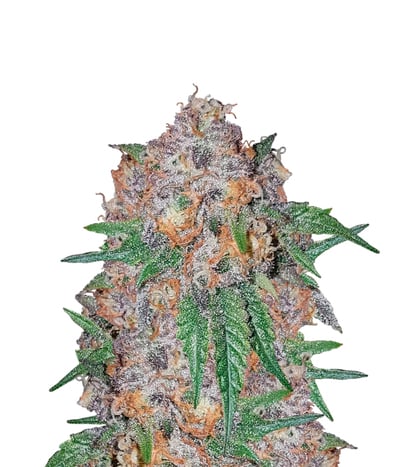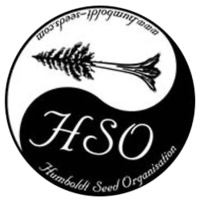 Bubba'gift Seeds by Humboldt Seed Organization is a variety of feminized  Cannabis with Indica dominance. It is the perfect mix between Bubba Kush and God' Gift. Thanks to that it is an almost pure In ...


Feminized
Harvest
Medium


6-7 Weeks


Sativa Indica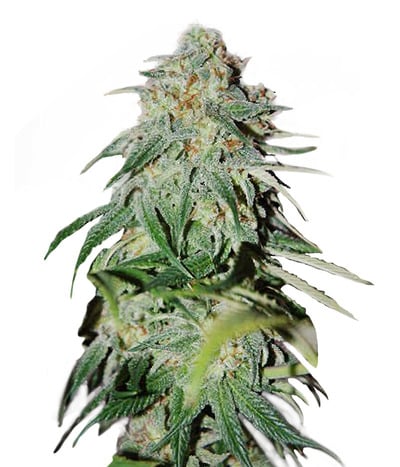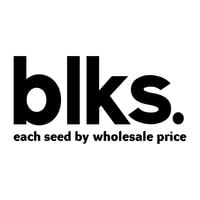 For Skunk Lovers… An amazing result has been achieved using Skunk#1 and Mazar as progenitors. LSD shows great hybrid vigor and is very easy to grow. This mostly Indica is a large yielder indoors ...


Feminized
Harvest
Medium


60 - 65 days


Mostly Indica