Growers Who Bought This Also Bought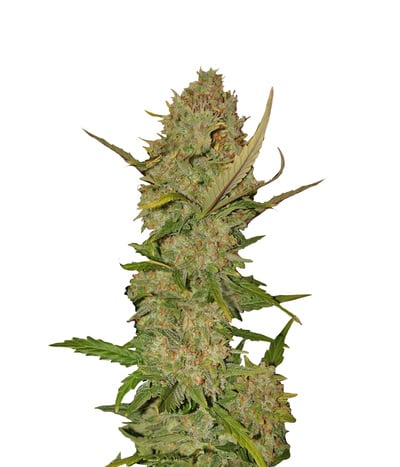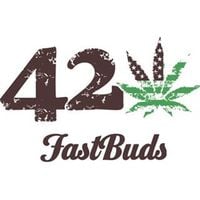 Cannabis strains are a dime a dozen, but some strains are so exquisite that there are movies dedicated to them. Pineapple Express, named aptly due to her pineapple flavors and ability to flower quickl ...


Feminized
Harvest
20%
0.9%


9 weeks


Mostly Sativa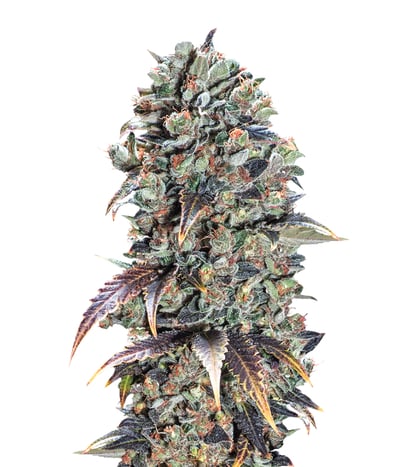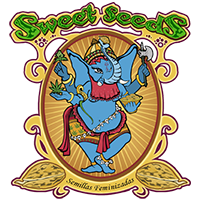 Still don't know which strain to choose? Try out our Indica powerhouse called Cream Caramel. These plants develop a bunch of incredibly large nugs that are covered with plenty of crystallic tric ...


Feminized
Harvest
19%
1.6%


8 weeks


Indica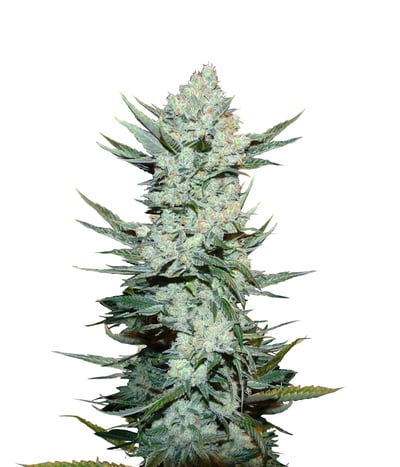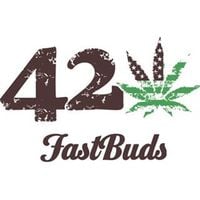 Some strains are worth all the effort for breeders. It takes several years to create a stable powerful strain that resembles its parents, and botanists at Fastbuds have produced nothing but a masterpi ...


Feminized
Harvest
23%
0.9%


9 week


Mostly Sativa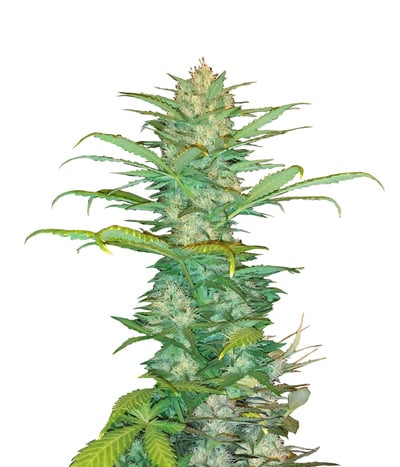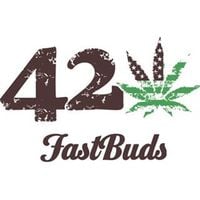 Classic strains like OG Kush have gained legendary status for a reason. Once you've tried the OG, it's impossible to go back to anything else. As a tribute to its power, the Fastbuds team has created ...


Feminized
Harvest
21%
1%


8-9 weeks


Mostly Indica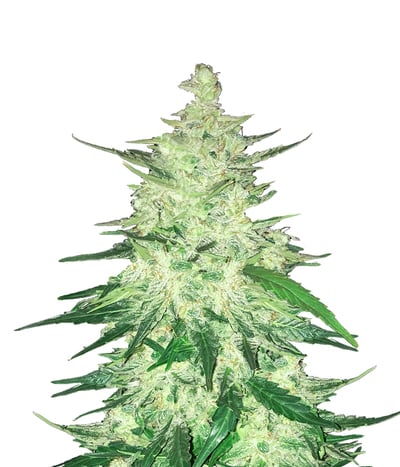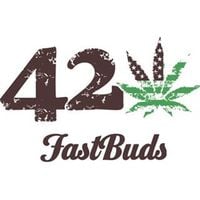 CBD Crack a pine tree like plant that's quickly becoming our all time favourite strain, here's why : Starting off with the plant, It's a small robust plant that should grow up to just about a meter he ...


Feminized
Harvest
8%
6%


9-10 weeks


Sativa Indica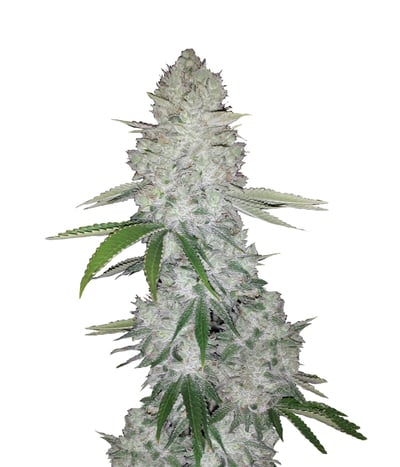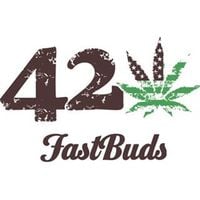 If THC is all you love, you've definitely heard of Gorilla Glue – the monster plant that glues up scissors. This amazing strain was created by crossing three super powerful strains including Chem's Si ...


Feminized
Harvest
24%
0.8%


8-9 week


Mostly Indica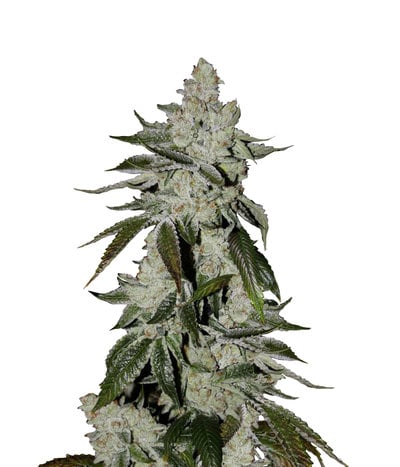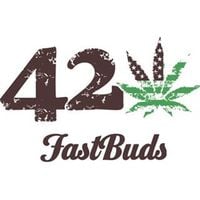 If there's ever a strain worthy of worship, it's the Girl Scout Cookies. Just about everything is sweet about her, including her name. After winning the hearts of millions of users in America, her fam ...


Feminized
Harvest
22%
0.6%


8 - 9 weeks from seed


Sativa Indica Ruderalis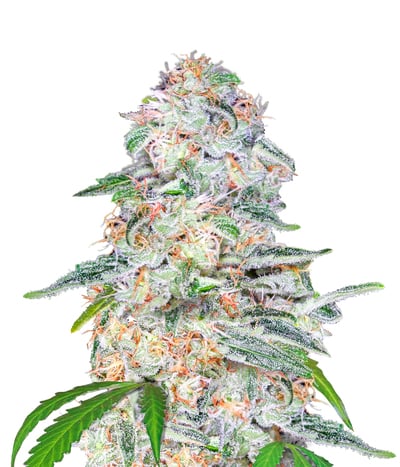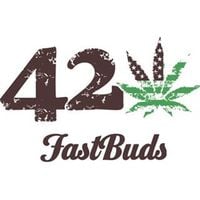 The FastBuds team are happy to introduce Blue Dream'matic, a potent, delicious Sativa/Indica hybrid all bundled up into a bushy, productive auto flowering plant. Coming from a hybridisation of "Blue ...


Feminized
Harvest
Very high
Medium


9 - 10 weeks


Mostly Sativa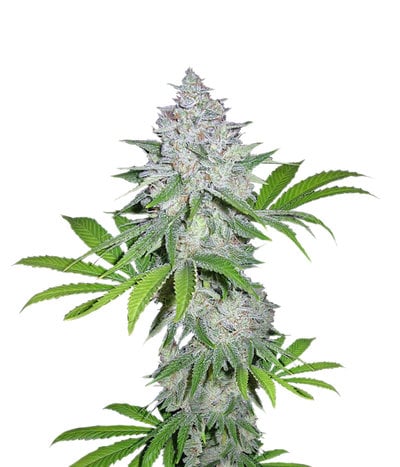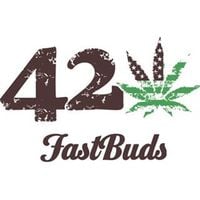 A classic American strain crossed with a Canadian autoflower led to the creation of Californian Snow Auto. This strain has a complex profile, but what makes it rare is its trichome production saturati ...


Feminized
Harvest
19%
1%


8 weeks


Sativa Indica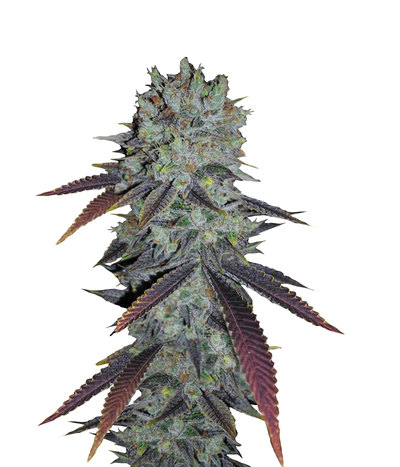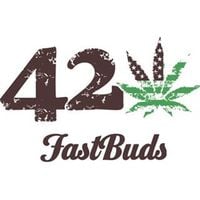 The FastBuds Team has created a unique version of the original Blueberry line. This unique strain is both feminized and auto flowering, and possesses significant performance that will please lovers of ...


Feminized
Harvest
19%
1%


6-7 weeks


Mostly Indica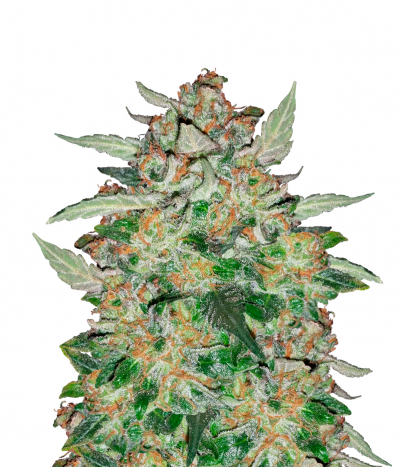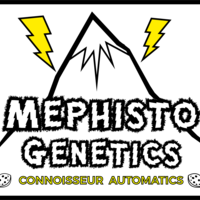 Sour Blues is a cross of Sour Crack and Auto Blues from Mephisto genetics crew. The structure of the plant is compact .. but the bud density … Clusters of chunky green buds hanging off the plant, mak ...


Feminized
Harvest
High


60 days


Mostly Indica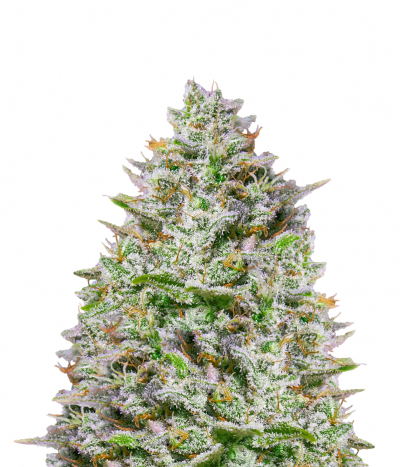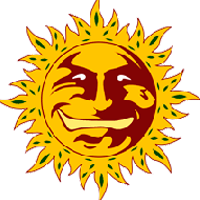 The cannabis industry is booming rapidly with consumers constantly hunting for new strains. Breeders work hard to produce quality strains, and triple-cross strains seem to be the new trend. Breeders a ...


Feminized
Harvest
Medium
Low


63-70 days


Mostly Sativa
40%
OFF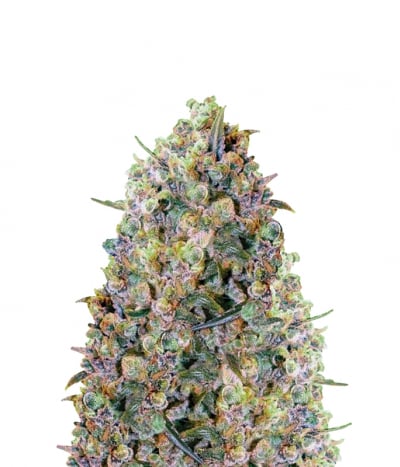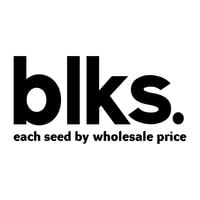 The name says it all! Big Bud is one of the most popular classic Award Winning cannabis strains due to it`s massive monster buds covered with fat, thick resin glands. Big Bud is a fast flowering Indic ...


Feminized
Harvest
High
High


50 - 65 days


Indica
40%
OFF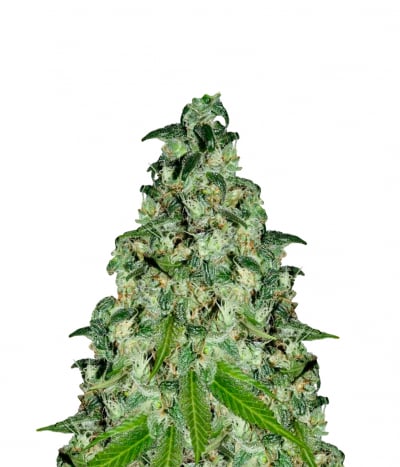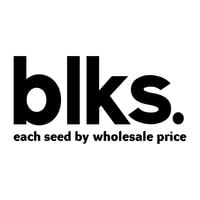 Blueberry; a large producer under optimum conditions. A dense and stout plant with red, purple and finally blue hues, that usually cure to a lavender blue (when the nighttime temperature varies by mor ...


Feminized
Harvest
High
Medium


56 - 67 days


Mostly Indica
40%
OFF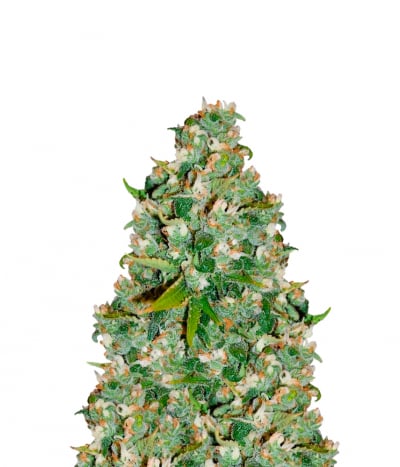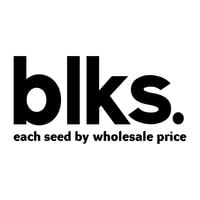 The name is derived from the Hindu Kush Mountain range and is widely considered some of the world's oldest and strongest strains of cannabis. But you can forget all that cause we are talking about OG ...


Feminized
Harvest
Medium
High


60 days


Mostly Indica