Growers Who Bought This Also Bought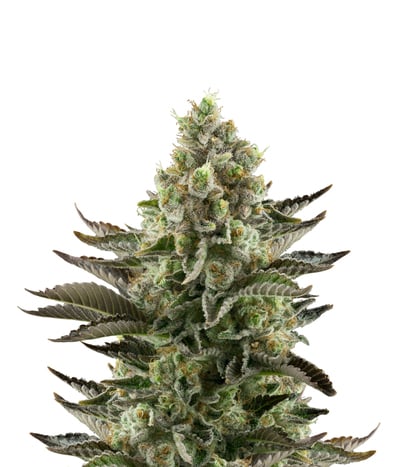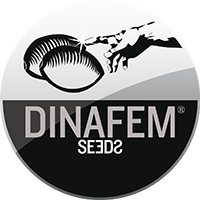 White Widow cannabis seeds by Dinafem Seeds belong to a feminized, Indica-dominant cannabis strain that results from a 1997 White Widow elite clone. This legendary seed was the queen of the Dutch coff ...


Feminized
Harvest
22%
Medium


7 - 8 weeks


Mostly Indica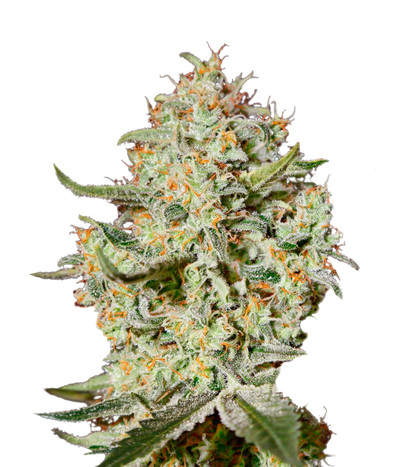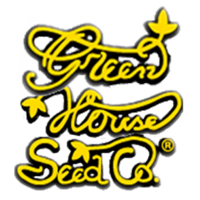 You have probably heard of the "Big Bang" theory before. The entire universe was formed after a huge boom, and that's how stars and planets were born. And this big bang will produce a parallel univers ...


Feminized
Harvest
19.8%
0.12%


8-9 weeeks


Mostly Indica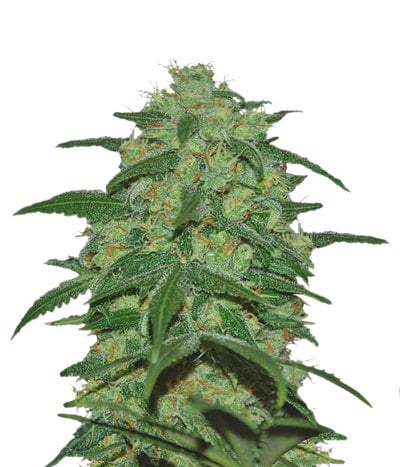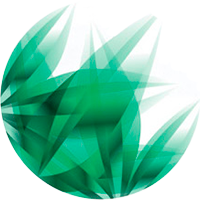 While looking for reliable and productive Indica strains, stop scrolling the page just for a second and take a look at the Pakistan Valley. What is Pakistan famous for? Well, a lot of Westerners may s ...


Feminized
Harvest
21.2%
High


50-55 days


Indica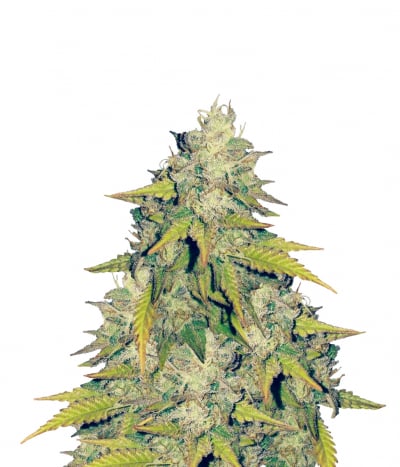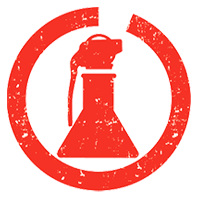 Plant's growth begins with a dramatic force, and it is highly advisable to grow it in SCROG, because becomes more manageable. Unlike other sativas, this plant surprises us with a robust production ...


Feminized
Harvest
27.12%
Medium


11 - 12 weeks


Mostly Sativa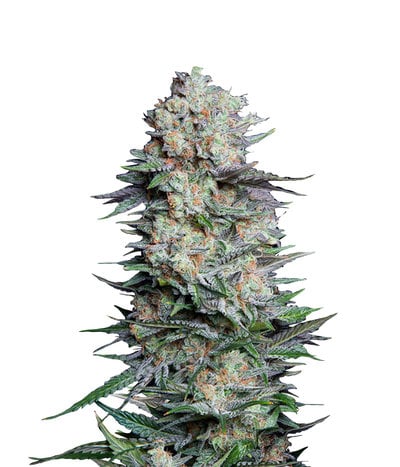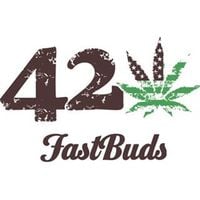 If you're a fan of landrace sativas but don't want to wait months to get buds, say hello to Mexican Airlines from Fastbuds. Mexican Airlines is stunning right from the period of germination to the poi ...


Feminized
Harvest
19%
1%


9 weeks


Mostly Sativa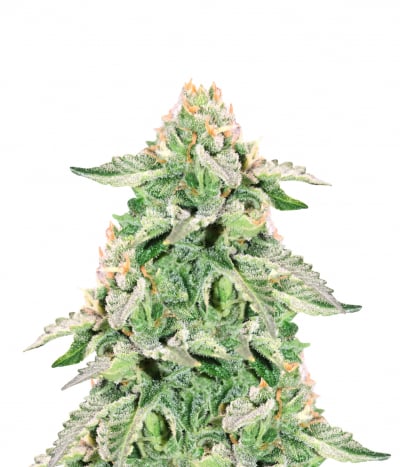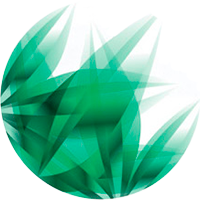 Folks from World of Seeds keep supplying us with their wonderful landrace varieties, this time it's the glorious 100% Indica strain that was named after the Hindu Kush mountains. Plants of this type g ...


Feminized
Harvest
21.6%
Very high


45-55 days


Indica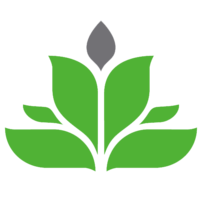 Female Seeds White Widow made it's breakthrough in the mid 90's with its buds so full of resin that it looks "sugared", with a tremendous knock-out stone. Unfortunately it was a low yielding strain. D ...


Feminized
Harvest
18%


8 - 9 weeks


Sativa Indica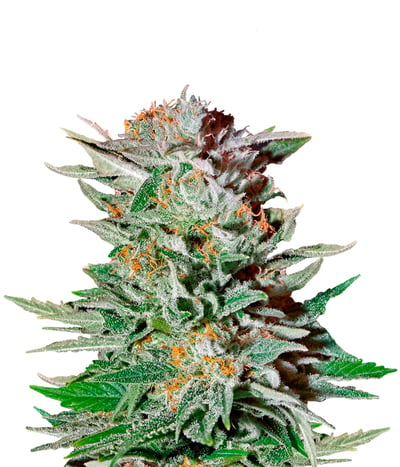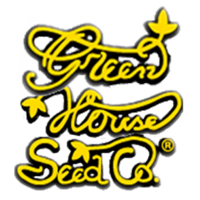 Another illustration of what the true Sativa strain should be. Tall plants (they reach the point 2 of meters easily, so pruning and trimming is important, so as the SOG/SCROG techniques) with tight, s ...


Feminized
Harvest
22.9%
0.21%


9 - 10 weeks Indoor


Mostly Sativa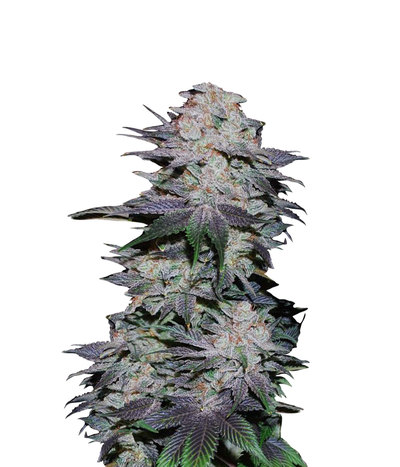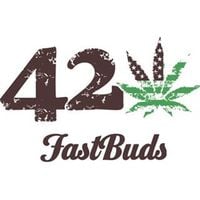 This variety was created by the Fastbuds team as a variety for foodies who love marijuana. The Fastbuds Blackberry strain offers a mix of flavours that create a burst of spicy, sweet, fruity, wild ber ...


Feminized
Harvest
20%
0.8%


8 weeks


Mostly Indica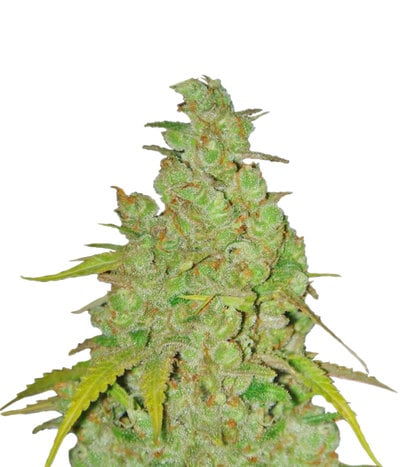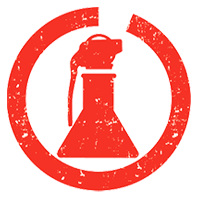 Medical Seeds 1024 is 70% Sativa and 30% Indica. 1024 combines all; taste, production, presence, it is the perfect plant. It's indoor growing period is 2-3 weeks and its indoor flowering perio ...


Feminized
Harvest
23%
High


10 - 11 weeks


Mostly Sativa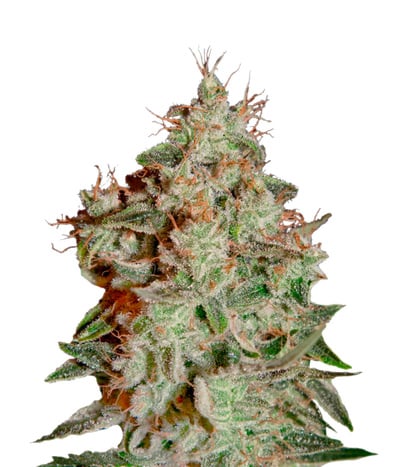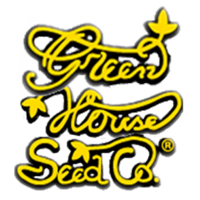 After its appearance Lemon Skunk quickly became a revolutionary strain in the cannabis world. Breeders managed to combine the overwhelming "stoned" effect, exceptionally large yields and overall toug ...


Feminized
Harvest
19.12%
0.23%


8 weeks


Sativa Indica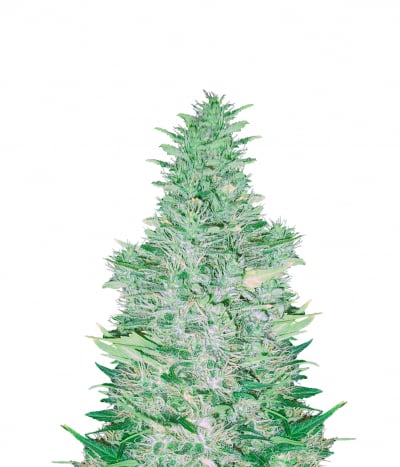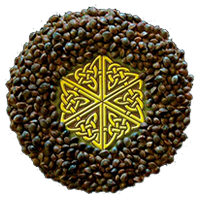 In 2006 we introduced our new Satori. We have refined this strain genetically to produce an even more reliable and powerful cross that will delight your connoisseur heart. Satori is an exceptionally e ...


Regular
Harvest
26%
Medium


9 - 10 weeks


Sativa Indica
40%
OFF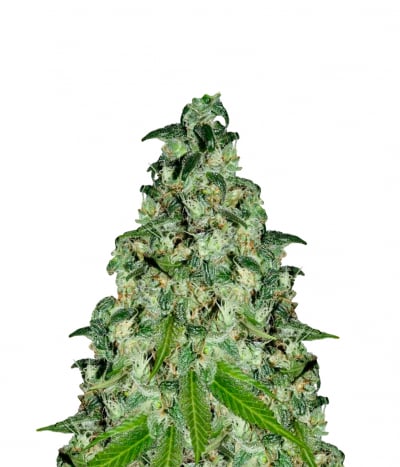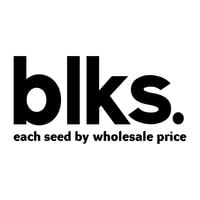 Blueberry; a large producer under optimum conditions. A dense and stout plant with red, purple and finally blue hues, that usually cure to a lavender blue (when the nighttime temperature varies by mor ...


Feminized
Harvest
High
Medium


56 - 67 days


Mostly Indica