Growers Who Bought This Also Bought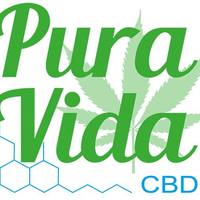 CBD Vegan Friendly Balm Jar This Vegan friendly CBD Balm is made with entirely natural products, assuring quality in a completely organic context. The Karite Tree (or the "Tree of Life" as it's know ...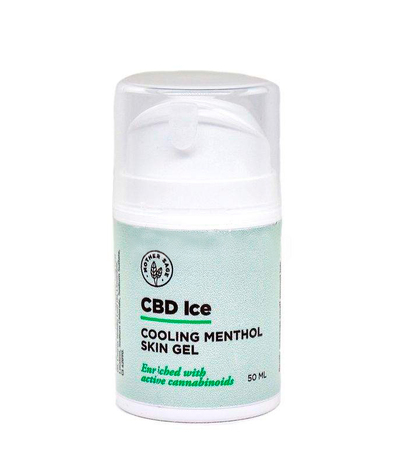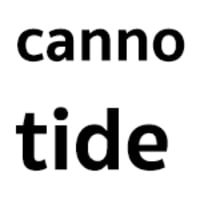 This CBD Ice Gel by Cannotide, is an ideal treatment as an anti-inflammatory, and has a strong analgesic, making it great for sporting injuries. The gel is ideal for helping ease muscle aches or muscl ...