Growers Who Bought This Also Bought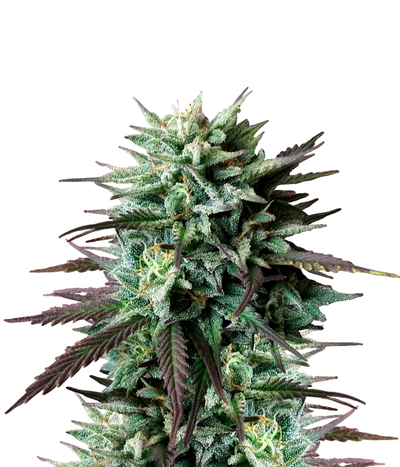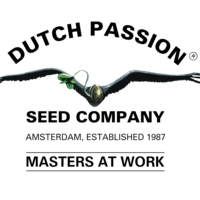 Even though this weed is called Brainstorm, in reality it will soothe your mind completely. Thoughts become almost visible and the perception starts being more acute. It's a 100% Indica-dominant varie ...


Feminized
Harvest
14%
Medium


9 weeks


Indica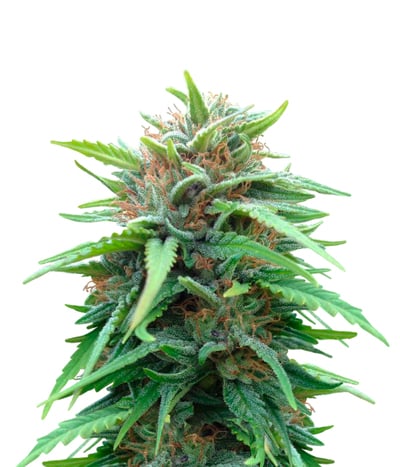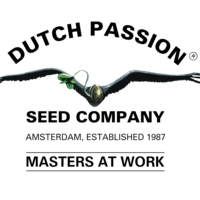 Ladies and gentlemen, we present you the genetically pure Sativa that arrived to Europe originally as a landrace from South Africa. Breeders stabilized it and boosted some of its properties. We want t ...


Feminized
Harvest
16%
High


8 - 9 weeks


Sativa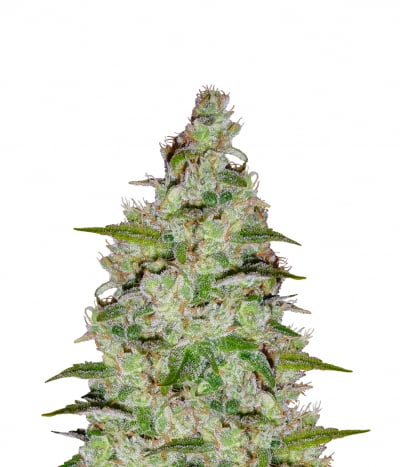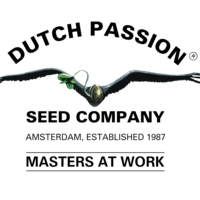 Breeders at Dutch Passion Seeds seem to have a crush on everything orange. But, that's amazing for growers because every time they come up with yet another Orange strain, it only means that you get to ...


Feminized
Harvest
21%
0.1%


65 days


Sativa Indica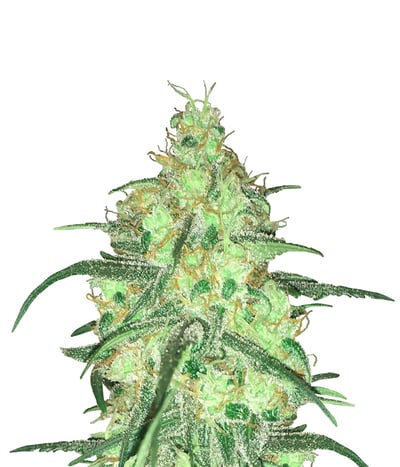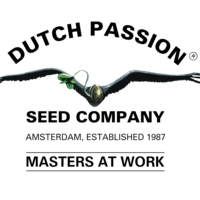 Have you thought that only White family has these charmingly looking flowers that have so much trichomes on them it looks like they're covered with snow? Nope, Snow Bud here breaks the stereotypes! Th ...


Feminized
Harvest
10%
Medium


7.5 weeks


Mostly Sativa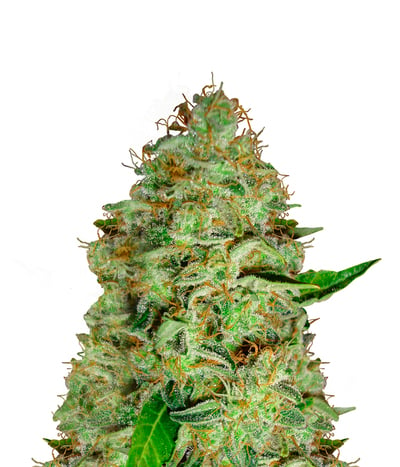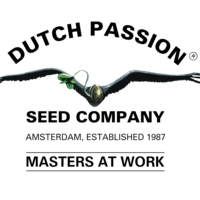 Mazar or, alternatively, Mazar-i-Shariff is a phenomenal crossbred between Skunk x Afghani. The most talented breeders from Dutch Passion had been working on this strain for years, and the outcome was ...


Feminized
Harvest
19.5%
Medium


8 - 9 weeks


Indica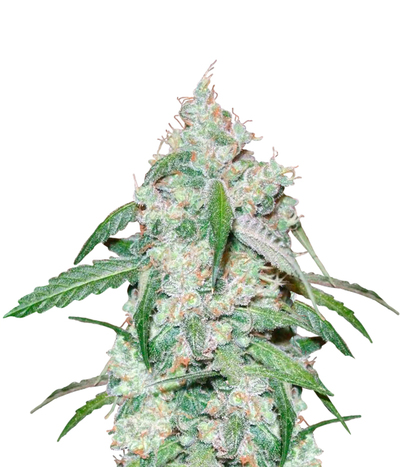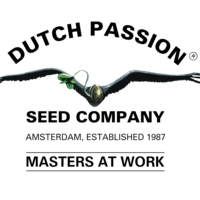 The history of Euforia takes us back to 1996, when Dutch Passion were in the process of creating multiple Skunk-based varieties, including the original "Skunk #1", "Skunk #11", "Skunk Passion", "Orang ...


Feminized
Harvest
18%


7 weeks


Mostly Sativa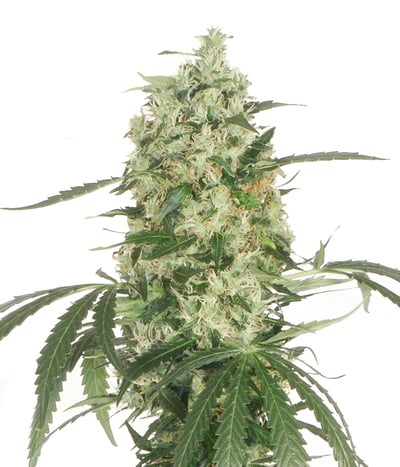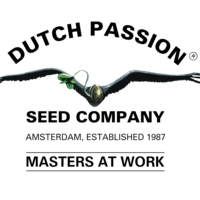 To be honest, we've never encountered the strain that would incorporate both enormous yields and uncompromised smoke quality… Until now. The Ultimate indoor strain has finally arrived. It can be grown ...


Feminized
Harvest
20%
Medium


9 weeks


Sativa Indica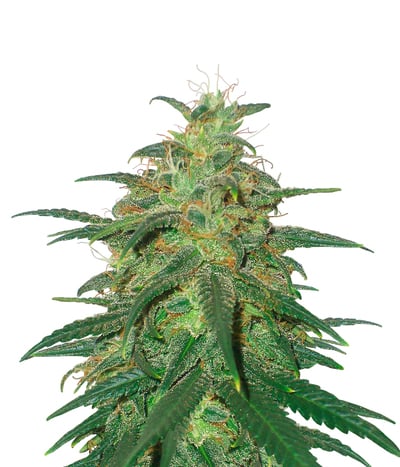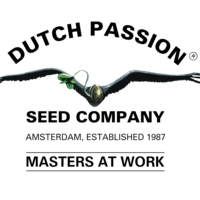 Skunk #11 is a new generation of a pure Skunk genetic line. The time-honored Skunk #1 keeps evolving; this time it was given a bigger crop, even more psychoactive strength and its toughness was also l ...


Feminized
Harvest
8.1%
Medium


9 weeks


Mostly Sativa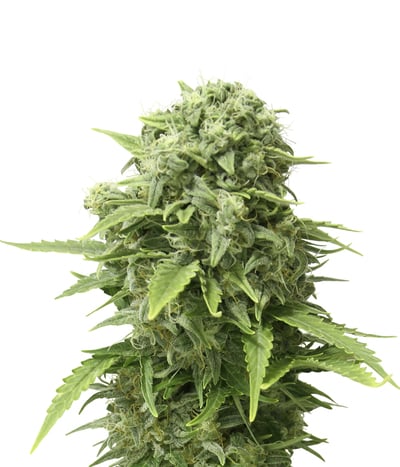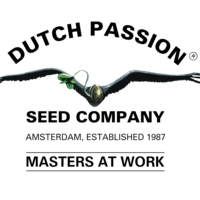 The creation of StarRyder was possible thanks to the wide cooperation between the Dutch Passion and the Joint Doctor seed company; these are the guys who pioneered the Lowryder, the very first commerc ...


Feminized
Harvest
17%
Medium


10-12 weeeks


Sativa Indica Ruderalis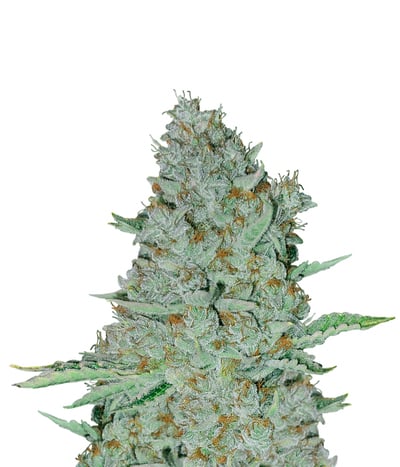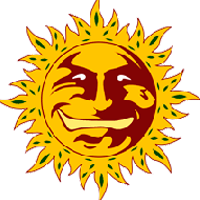 Sweet Tooth Auto is our personal favorite. We think that it's simply the best of the best. Its THC level is truly exceptional for an autoflower – 16%! But wait, that's not everything. Wait for it, wa ...


Feminized
Harvest
16%
High


8-9 weeks


Indica Ruderalis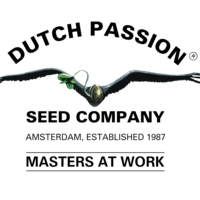 Euforia is a special strain that came from our skunk breeding program in 1996, That program gave us a rich Skunk family including the original Skunk #1, Skunk#11, Skunk Passion, Orange Bud, and Eufori ...


Regular
Harvest
18%
Medium


7 weeks


Mostly Sativa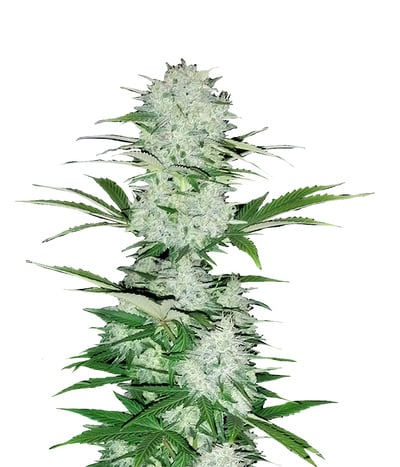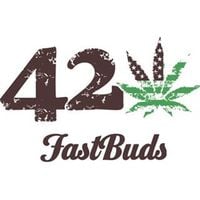 Breeders take years to create special strains, and it was no different for Six Shooter. When botanists at Fastbuds set out to create something spectacular, little did they know that they would end up ...


Feminized
Harvest
21%
0.6%


9 weeks


Sativa Indica