Growers Who Bought This Also Bought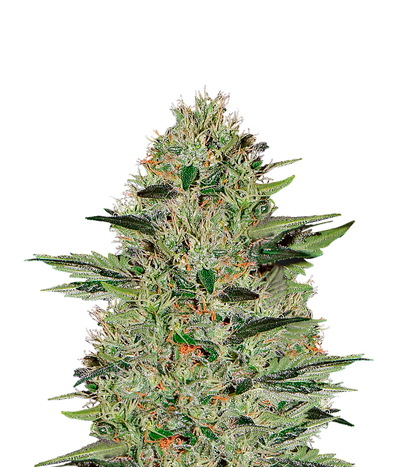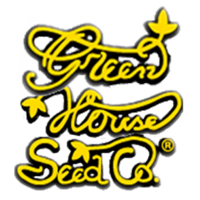 Exodus Cheese – the one and only strain worshipped on a pedestal by cannabis enthusiasts – is a strain that was released decades ago. Even today, the mention of Cheese will make your heart flutter if ...


Feminized
Harvest


7-9 weeks


Sativa Indica Ruderalis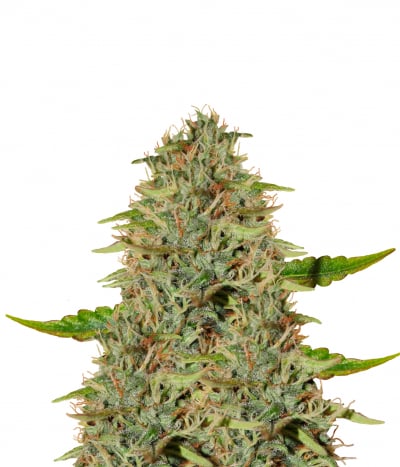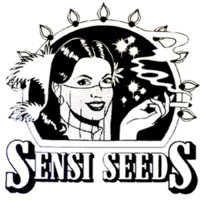 This solid, succulent, citrus twist on the Skunk line is a fine addition to anyone's grow-room or garden. Sensi Skunk was the third strain launched in 1991 to celebrate the expansion of the Sensi Seed ...


Regular
Harvest
Medium


7 weeks


Mostly Indica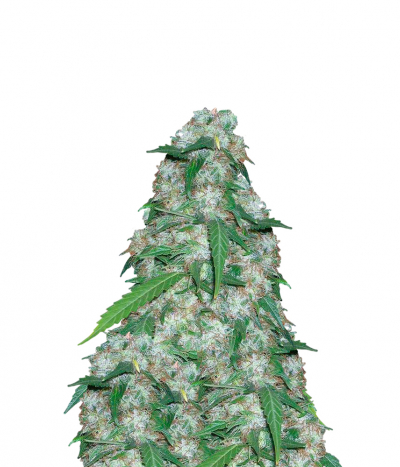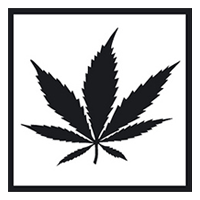 A deliciously sweet flavour is just one of the remarkable qualities of this cannabis strain. At her best, Double Gum has a taste and smell reminiscent of classic pink bubble-gum and a power that will ...


Regular
Harvest
Medium


7 weeks


Mostly Indica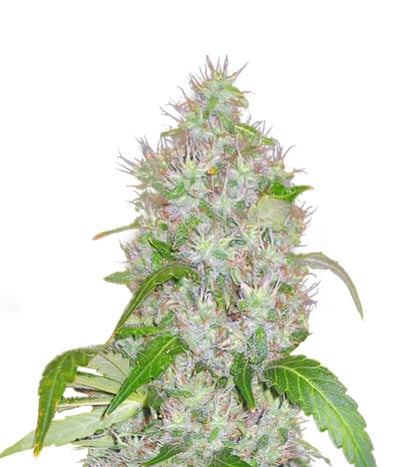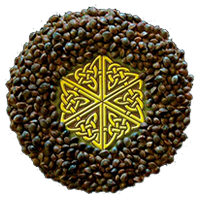 With this exceptional strain we are building upon our successful breeding lines to offer growers an Indica that combines the best of many traits. Hashberry is the unique result from a rigorous selecti ...


Regular
Harvest
Medium


9 weeks


Mostly Indica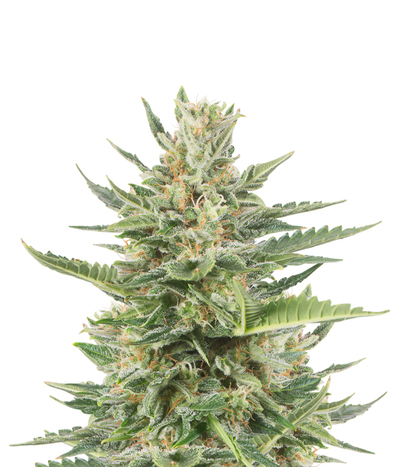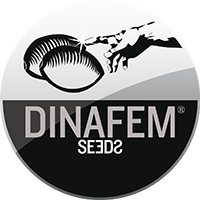 Cheese XXL is a superb combination of Cheese Auto and Exodus Cheese that's considered a legend even today. Breeders from Dinafem Seeds used only Cheese strains to create Cheese XXL Auto to preserve h ...


Feminized
Harvest
Medium


11 weeks


Sativa Indica Ruderalis