Growers Who Bought This Also Bought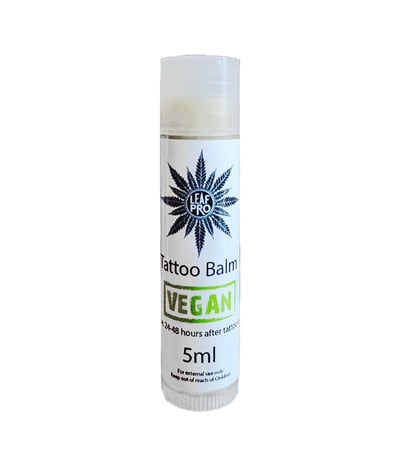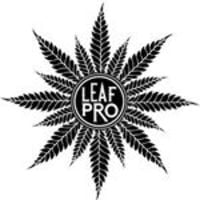 Essential Lips/skin care also good for tattoo aftercare / balancing complex to restore your skin natural composition. Natural Vegan balm by LeafPro is a soothing cream aimed to replenish your skin af ...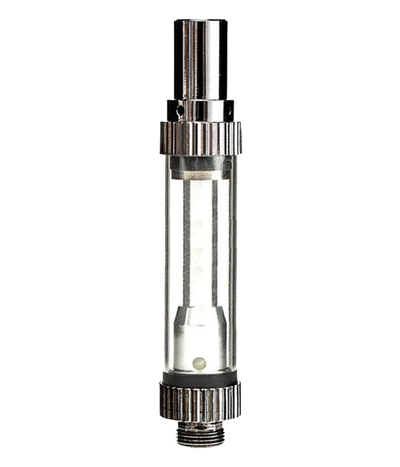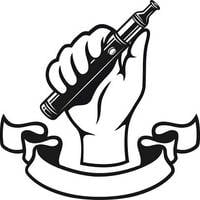 ...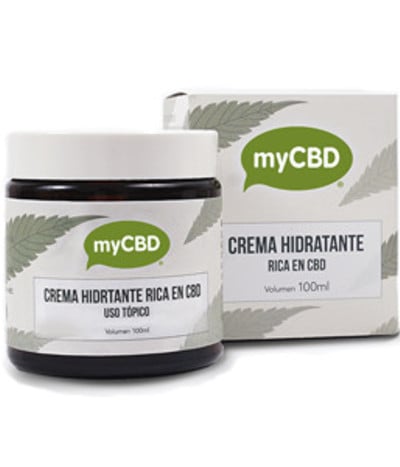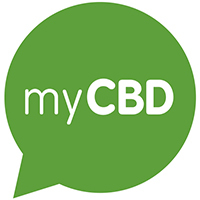 MyCBD moisturising cream is a 100% biological natural cream made from hemp extract, olive oil, CBD and other elements all there to give your skin the high level of hydration it deserves ! Apply the c ...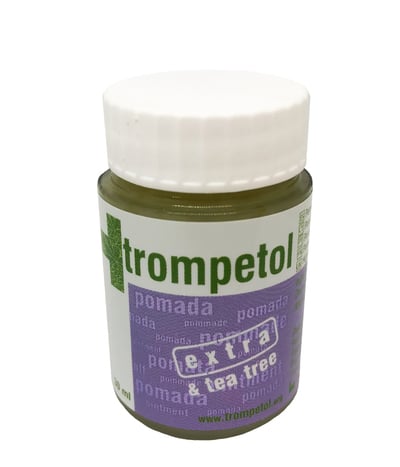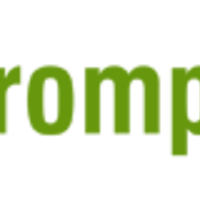 Trompetol Extra CBD Tea Tree is a natural cream based on hemp seed oil and tea tree extract that has no preservatives, no added dyes or perfumes .. This ointment is used mainly for treatment and rege ...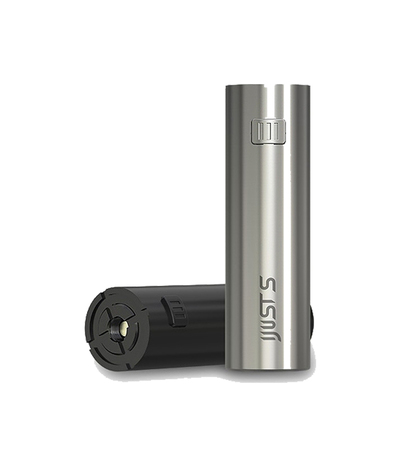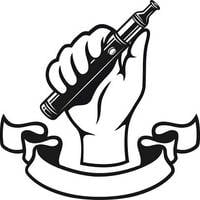 ...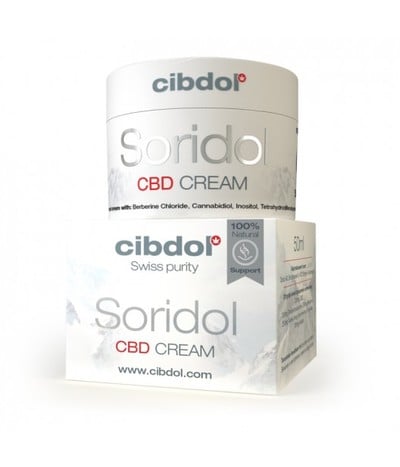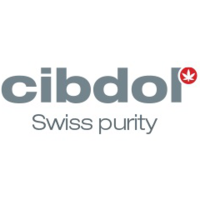 Soridol is a skin-support cream, that protects your skin from external factors and contributes to normal cell growth. The cream itself is made up of high quality herbal ingredients which help promote ...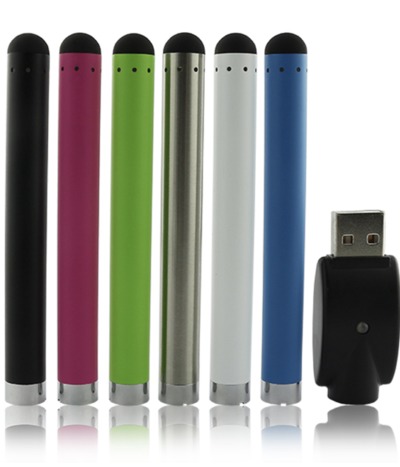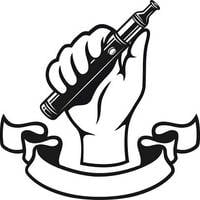 This Pen Vape is super easy to use and practical. No buttons, no complications, just charge it and puff away! Compatible with most atomizers this slim designed Pen Vape can be used with CBD or ot ...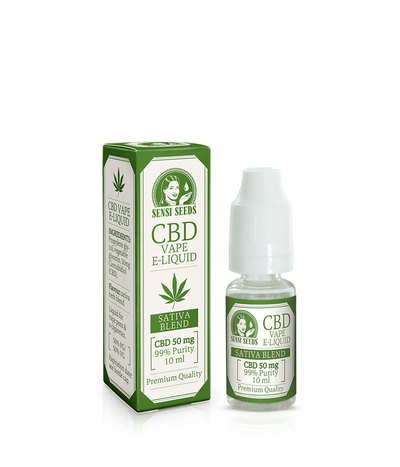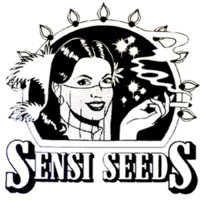 We've got it guys ! Sensi Seeds 3% CBD E-Liquid ! Put it in your vaporiser and get relaxed ! Not only is it a great pain reliever it's also been tested as particularly efficient against chronic st ...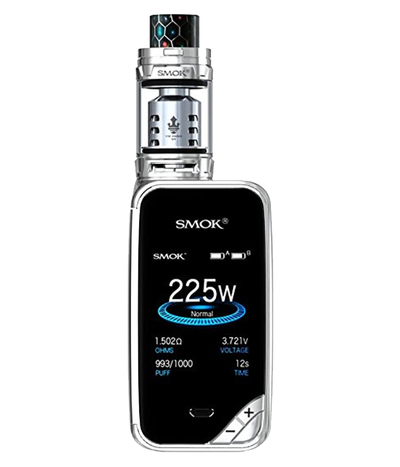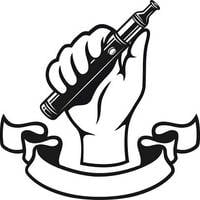 ...