Growers Who Bought This Also Bought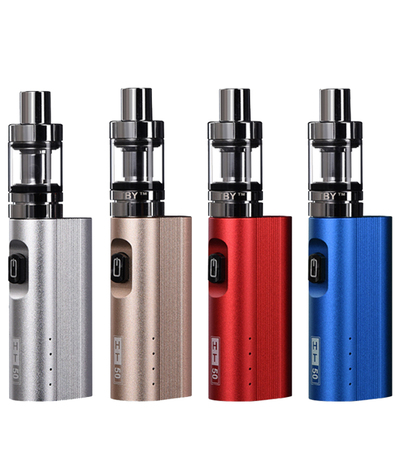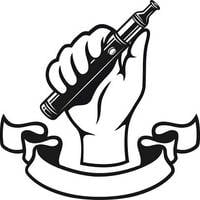 ...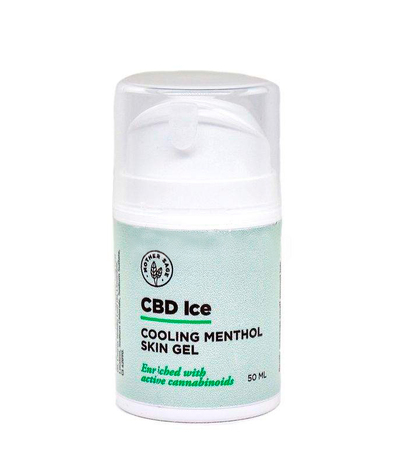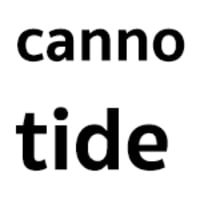 This CBD Ice Gel by Cannotide, is an ideal treatment as an anti-inflammatory, and has a strong analgesic, making it great for sporting injuries. The gel is ideal for helping ease muscle aches or muscl ...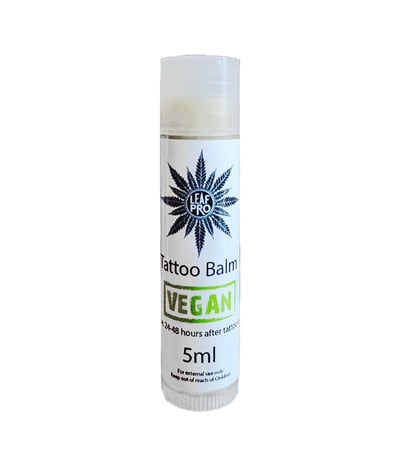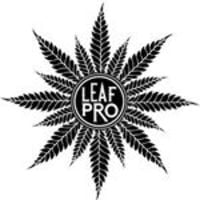 Essential Lips/skin care also good for tattoo aftercare / balancing complex to restore your skin natural composition. Natural Vegan balm by LeafPro is a soothing cream aimed to replenish your skin af ...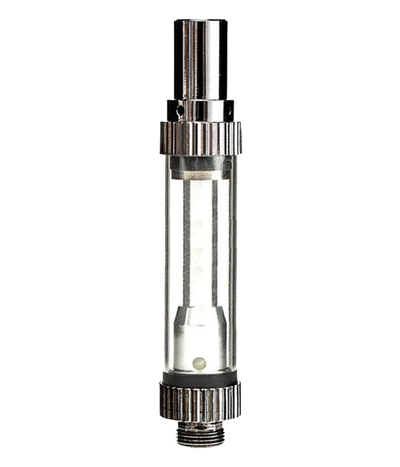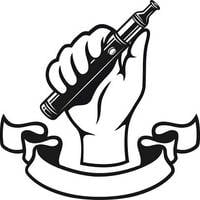 ...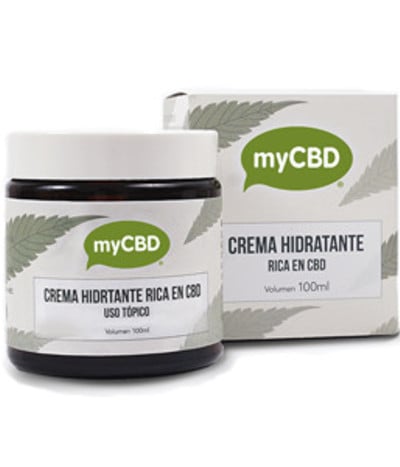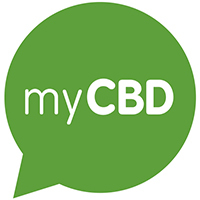 MyCBD moisturising cream is a 100% biological natural cream made from hemp extract, olive oil, CBD and other elements all there to give your skin the high level of hydration it deserves ! Apply the c ...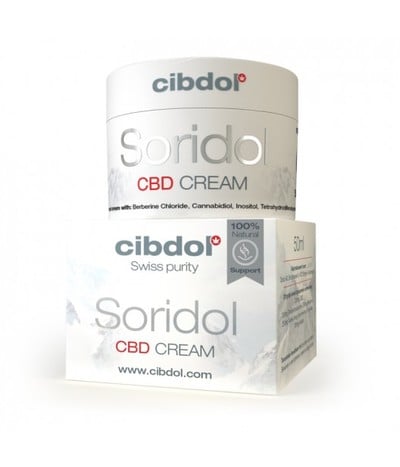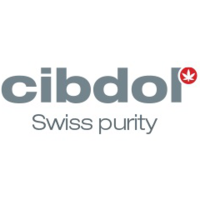 Soridol is a skin-support cream, that protects your skin from external factors and contributes to normal cell growth. The cream itself is made up of high quality herbal ingredients which help promote ...