Growers Who Bought This Also Bought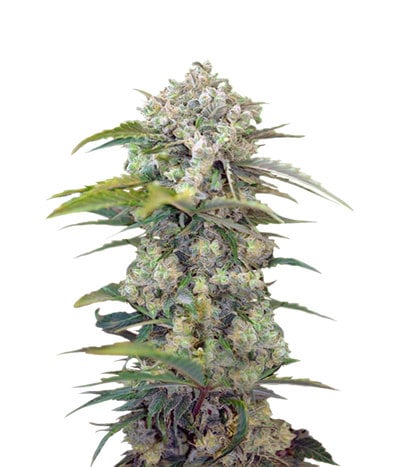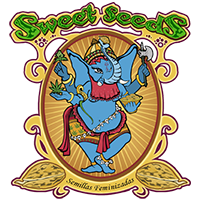 Cream Mandarine Auto is a 3rd generation autoflowering strain. Fully feminized. Reliable Cream Caramel and Ice Cool genetics were improved by amplifying the delicious citrus scent and adding autoflowe ...


Feminized
Harvest
High
High


9 weeks


Sativa Indica Ruderalis
40%
OFF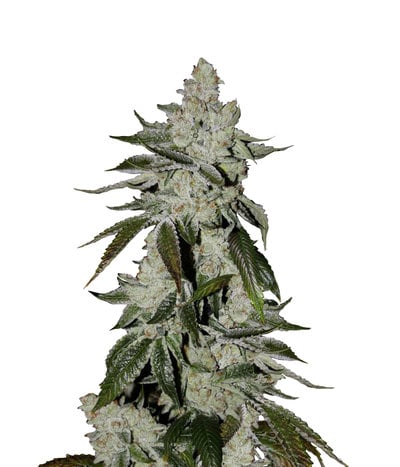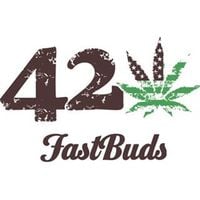 The famous Girl Scout Cookies strain is one of the best Californian strains of all time, developing a large number of fans throughout the United States as well as Europe and Asia. The guys over at Fas ...


Feminized
Harvest
22%
0.6%


8 - 9 weeks from seed


Sativa Indica Ruderalis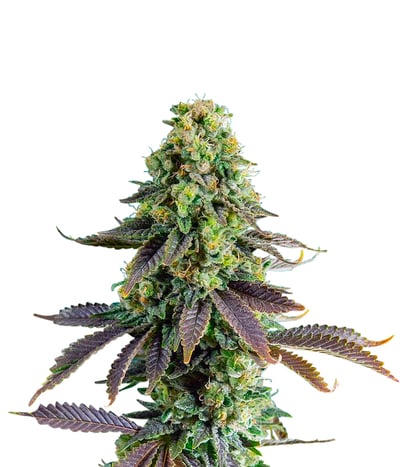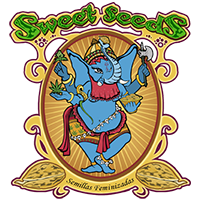 Chem Beyond Diesel CBD is a feminized seed of Sweet Seeds that is a cross between the American variety Chem Dawg with a descendant variety of Diesel rich in CBD. This is an ideal plant for those who ...


Feminized
Harvest
8%
15%


54-59 days


Mostly Indica
40%
OFF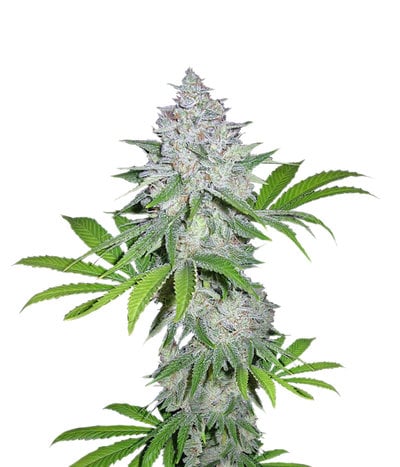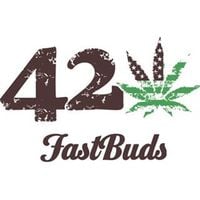 This is the rarest and most daring strain created by the team of botanists over at FastBuds. Californian Snow is a cross between an American Old School Hot California strain and a Canadian Ruderalis t ...


Feminized
Harvest
19%
1%


8 weeks


Sativa Indica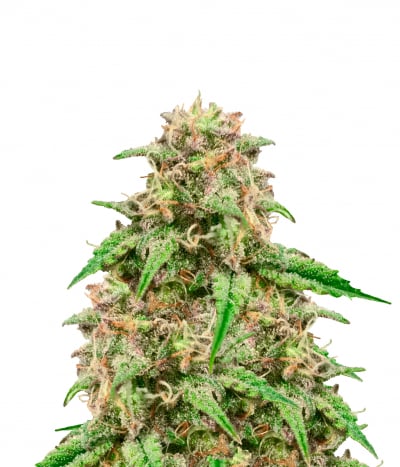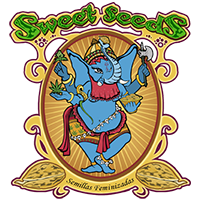 Say hello to the new autoflowering variety derived straight from renowned Cream Caramel! We managed to keep all the properties that the original strain had, including superior taste, delightful aroma, ...


Feminized
Harvest
18%
1.6%


8 weeks


Indica Ruderalis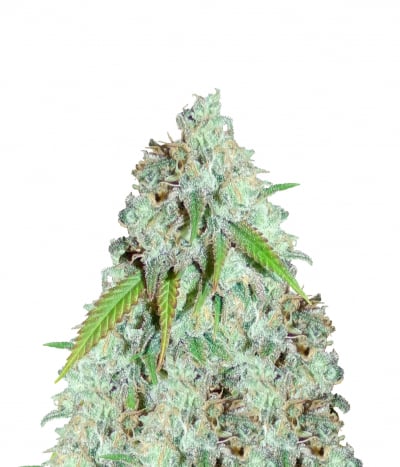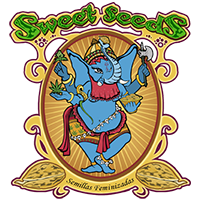 "Poison is in everything, and no thing is without poison. The dosage makes it either a poison or a remedy." Well, we're really sorry for Paracelsus, but this time he is wrong. When it comes to cannabi ...


Feminized
Harvest
18.5%
0.9%


7 weeks


Mostly Indica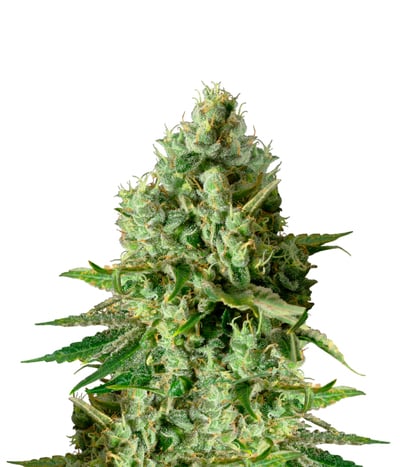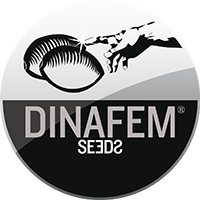 Description Another renowned strain turned CBD, Moby Dick is a reputed strain because of its short flowering period, mold resistance and high yields. The strain is a hybridization of White Widow and ...


Feminized
Harvest
High
High


70 días


Mostly Sativa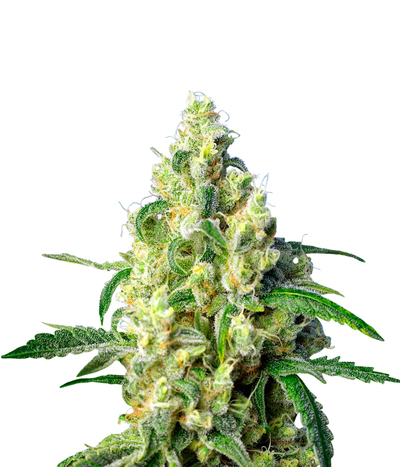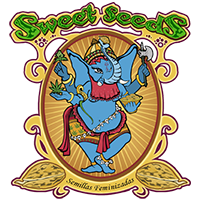 Despite an unflattering name, Green Poison from Sweet Seeds became quite famous. So much that a few variations of the strain felt mandatory. And if a THC-rich appealed to the masses, creating a strain ...


Feminized
Harvest
9%
12%


48-52


Mostly Indica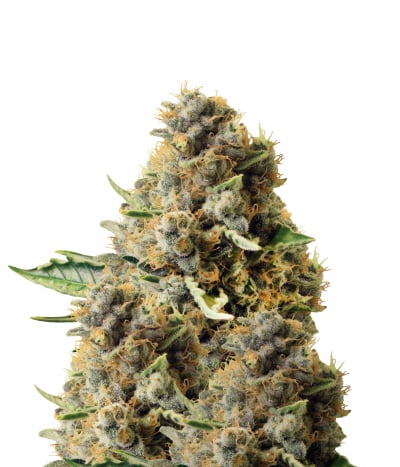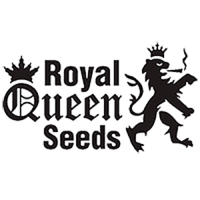 Euphoria, if the name doesn't say it all we're going to give you a little explanation about what makes this strain so goddamn good! The strain from Royal Queen Seeds is a superior blend between two su ...


Feminized
Harvest
9%
10%


8 weeks


Sativa Indica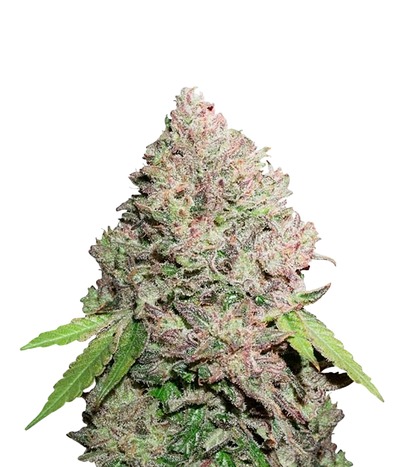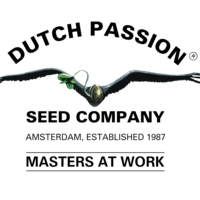 This Sativa dominant strain has deliciously high levels of CBD reaching anywhere in-between 10% and 16% CBD and has much lower percentages of THC, that'll always be lower than 1%. The strain is the re ...


Feminized
Harvest
0.6%
15%




Mostly Sativa
40%
OFF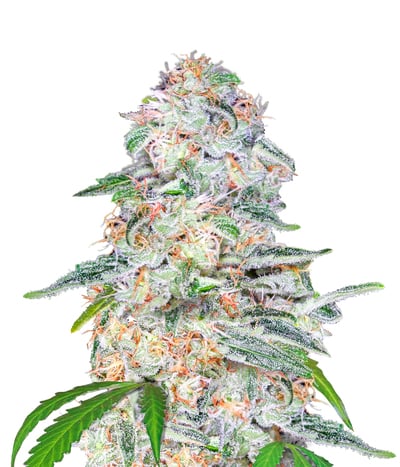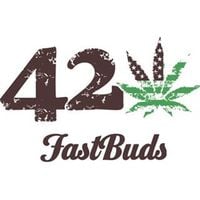 The FastBuds team are happy to introduce Blue Dream'matic, a potent, delicious Sativa/Indica hybrid all bundled up into a bushy, productive auto flowering plant. Coming from a hybridisation of "Blue ...


Feminized
Harvest
Very High
Medium


9 - 10 weeks


Mostly Sativa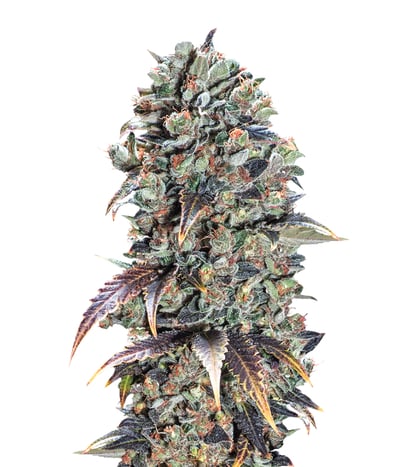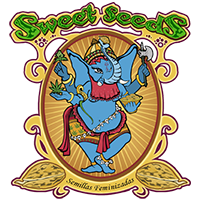 Still don't know which strain to choose? Try out our Indica powerhouse called Cream Caramel. These plants develop a bunch of incredibly large nugs that are covered with plenty of crystallic tric ...


Feminized
Harvest
19%
1.6%


8 weeks


Indica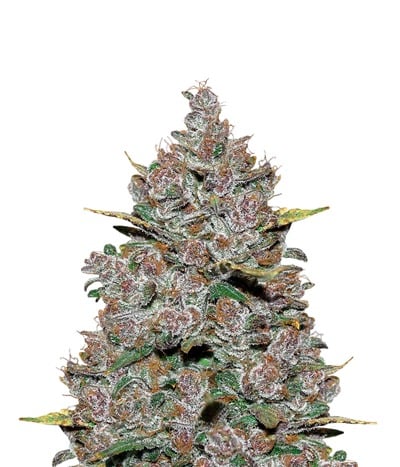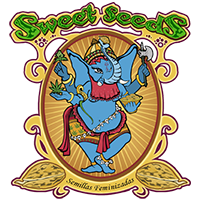 This isn't just your average weed, it's a gorgeous looking treasure. It has genes of Black Cream variety, which is a descendant of ancient Pakistani strains. These feminized seeds will pro ...


Feminized
Harvest
High
High


8 weeks


Mostly Indica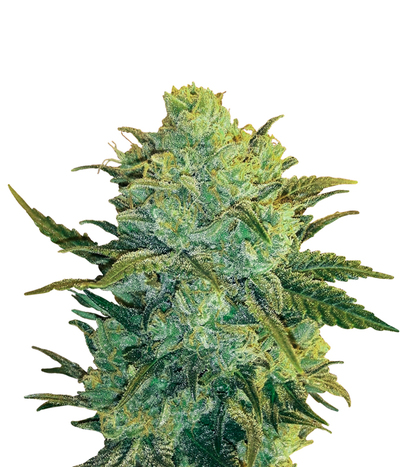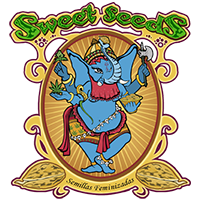 Killer Kush is an hybrid, born from the crossing of an elite clone of the OG Kush and an autoflowering strain of the third generation from Sweet Seeds. It is in essence the autoflowering version of th ...


Feminized
Harvest
High


8 weeks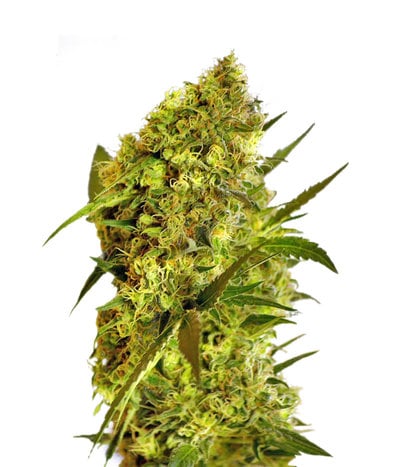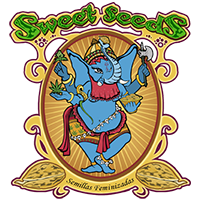 Sweet Seeds Big Devil is a feminized automatic strain of high stature, Sweet Seeds selected this particular one which can reach a 1 to 1.5m, in order to answer our customers demand for a higher automa ...


Feminized
Harvest
18%
1.2%


9 weeks


Sativa Indica Ruderalis