Growers Who Bought This Also Bought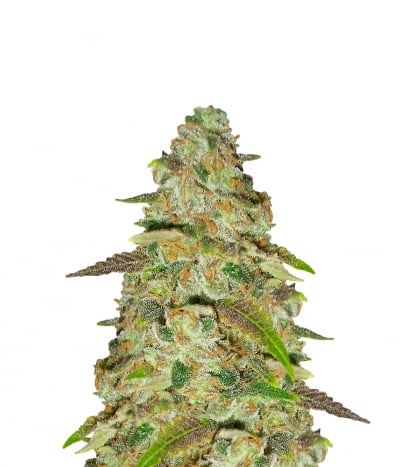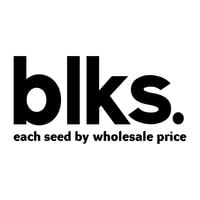 Buy Pineapple Chunk Feminised Seeds from Blk. For Skunk Lovers… For creating a Pineapple Chunk we used our Skunk#1 and Cheese and combined it with Pineapple. The result we have acheived is a vi ...


Feminized
Harvest
23%
0.7%


8 weeks


Mostly Indica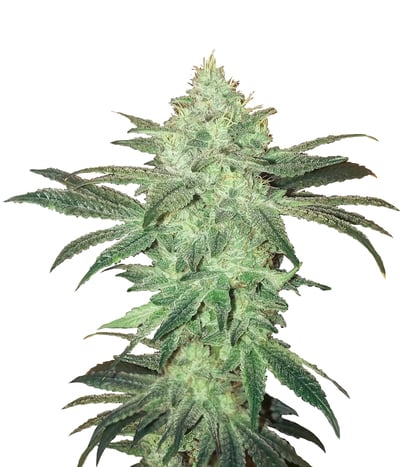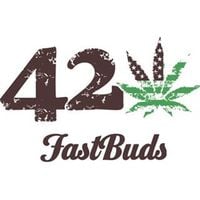 The Stardawg genetic receives its name for the crystallized and bright trichomes that make this variety dazzle anyone. It is a hybrid cross between Chemdawg 4 and Tres Dawg. Our Stardawg Autoflowerin ...


Feminized
Harvest
22%
High


8-9 weeks


Mostly Indica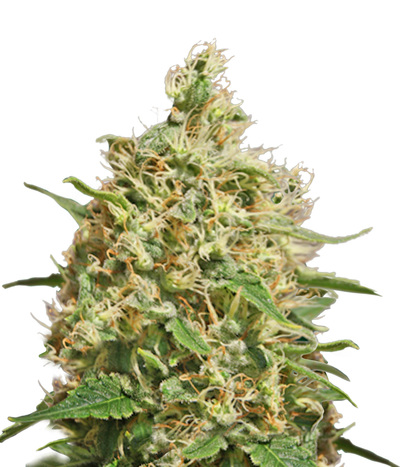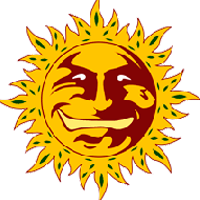 22% THC, thick nugs and lots of resin. That's basically what Peppermint Kush is. Oh yeah, there is a nice mint scent that is so pleasant that you will hesitate to install carbon filters. And it's not ...


Feminized
Harvest
22%
Very high


8-9 weeks


Indica
40%
OFF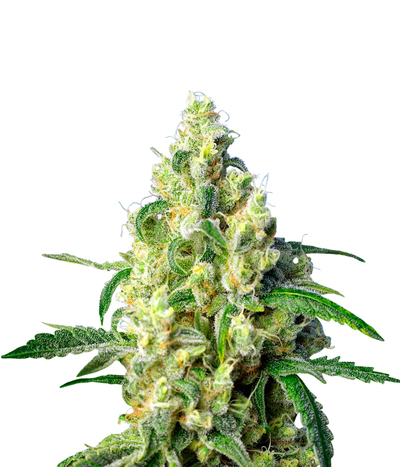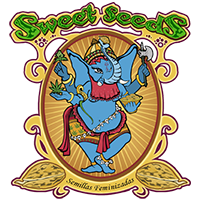 Despite an unflattering name, Green Poison from Sweet Seeds became quite famous. So much that a few variations of the strain felt mandatory. And if a THC-rich appealed to the masses, creating a strain ...


Feminized
Harvest
9%
12%


48-52


Mostly Indica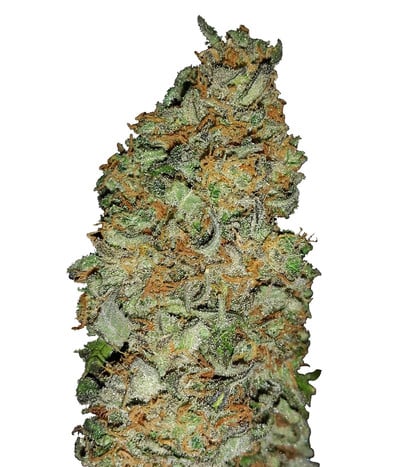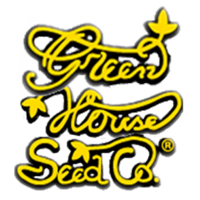 King's Kush CBD is the variant of Green House's classic King's Kush crossed with a rich-in-CBD male to create this medical strain with indica dominance. This strain preserved the vigour and strength t ...


Feminized
Harvest
8%
8%


9-10 weeks


Mostly Indica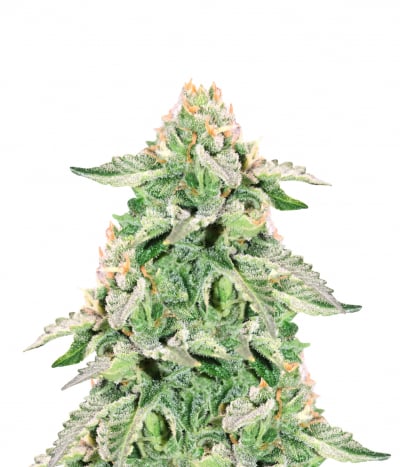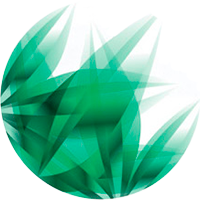 Folks from World of Seeds keep supplying us with their wonderful landrace varieties, this time it's the glorious 100% Indica strain that was named after the Hindu Kush mountains. Plants of this type g ...


Feminized
Harvest
21.6%
Very high


45-55 days


Indica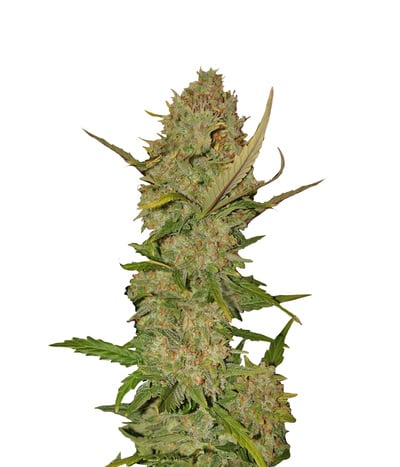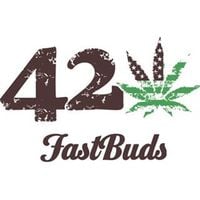 The Pineapple Express strain from the FastBuds seed bank is the perfect combination of sensations and flavors, a strain for those who enjoy the finer things in life, tasty and exemplary overall, this ...


Feminized
Harvest
20%
0.9%


9 weeks


Mostly Sativa
40%
OFF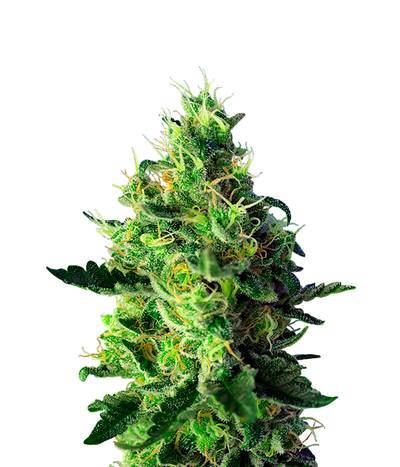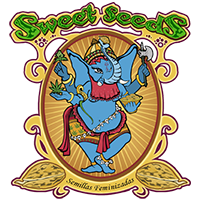 Recreational and medical cannabis users adore cannabis for one thing - THC. A powerful cannabinoid, THC has earned its fame for both its medical and psychoactive effects. However, CBD - the lesser kno ...


Feminized
Harvest
1%
15%


60-65 days


Mostly Sativa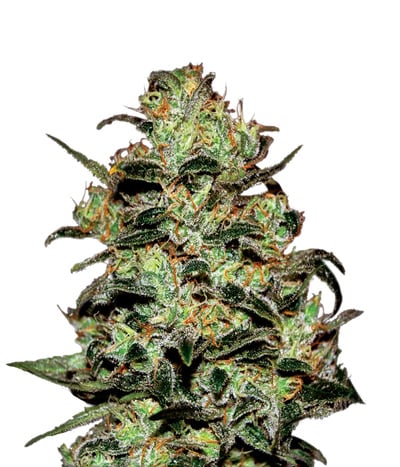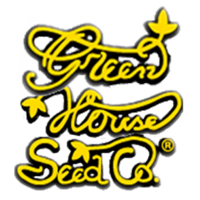 The famous strain from Spain, Moby dick is the result of the combination of a Indica-dominant strain "White Widow" and the Sativa "Haze". The result is a 50-50 hybrid providing cerebral stimulation ac ...


Feminized
Harvest
24%
Medium


9 weeks


Sativa Indica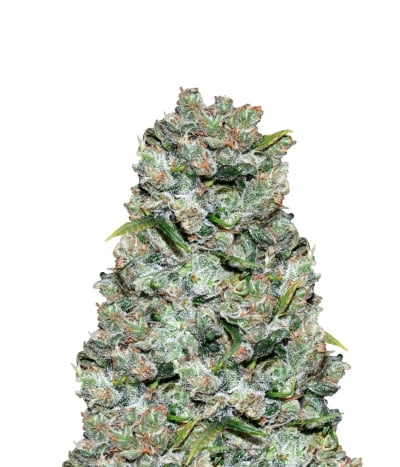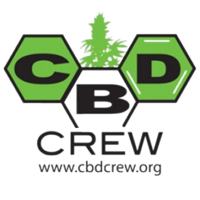 A CBD enriched White Widow strain, this grows vigorously during the vegetative stage and on flowering produces slightly airy flower clusters, which end highly resinous. The airy start to the bud forma ...


Regular
Harvest
6%
6%


8 weeks


Mostly Indica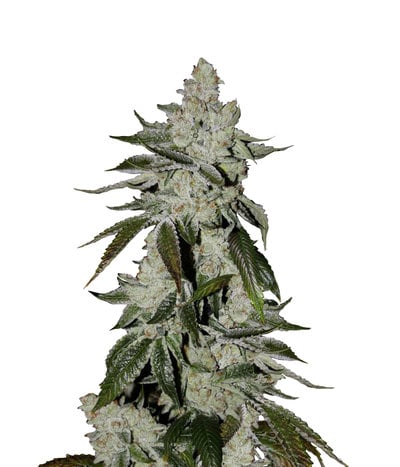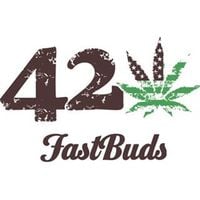 The famous Girl Scout Cookies strain is one of the best Californian strains of all time, developing a large number of fans throughout the United States as well as Europe and Asia. The guys over at Fas ...


Feminized
Harvest
22%
0.6%


8 - 9 weeks from seed


Sativa Indica Ruderalis
40%
OFF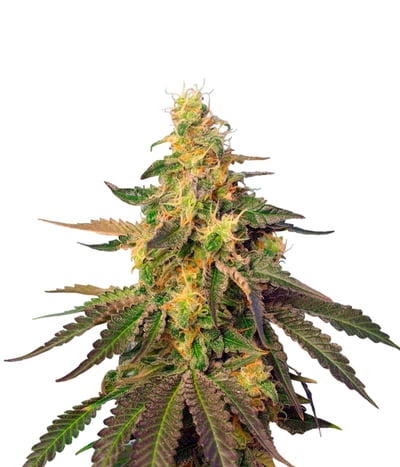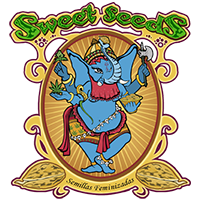 You love cannabis, but you avoid it because you're terrified of the psychoactive highs. Like you, many people wish to enjoy the benefits of cannabis without having to worry about the side effects. And ...


Feminized
Harvest
15%
17%


54-59 days


Mostly Indica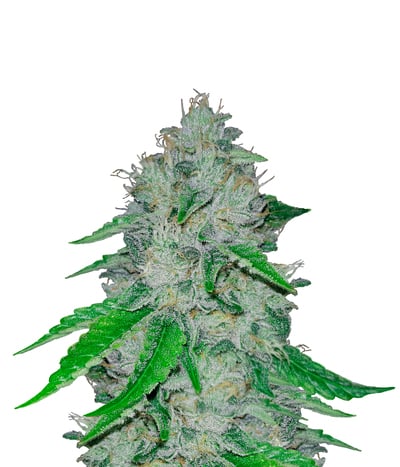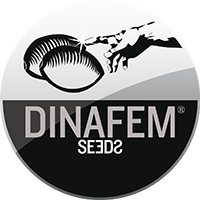 Chemo Remo is the result of Urban Remo's work on making a hybrid using UBC Chemo and Bubba Kush male, this Indica-dominant marijuana plant created by the famous cultivator/Youtuber gives us a ta ...


Feminized
Harvest
24%
0.1%


65-70days


Sativa Indica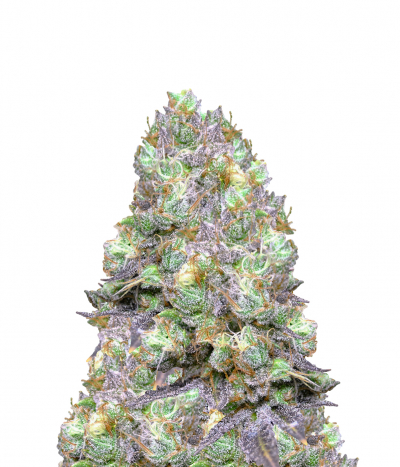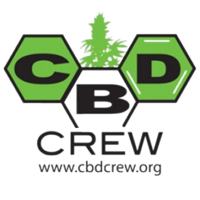 CBD Nordle is a short and strong Christmas tree shape like plant. She produces dense and compact flowering clusters. Nice tasty Indica with a relaxing effect. Aroma: Strong and pleasant body odor, sc ...


Feminized
Harvest
5.5%
5.5%


8-10 weeks


Mostly Indica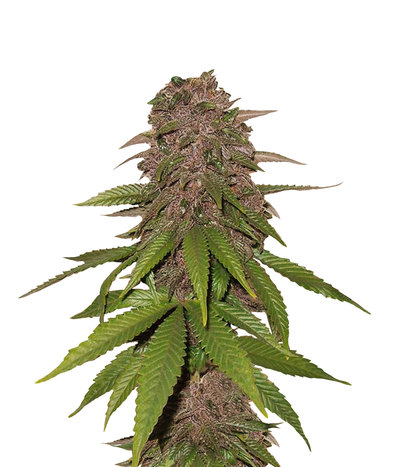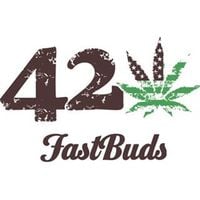 This is a cannabis plant resulting from the crossing of several selected purple strains – A polihybrid that is famous for its force upon germination! This strain was created from the genetics of ...


Feminized
Harvest
19%
1.1%


8 weeks


Sativa Indica Ruderalis