Growers Who Bought This Also Bought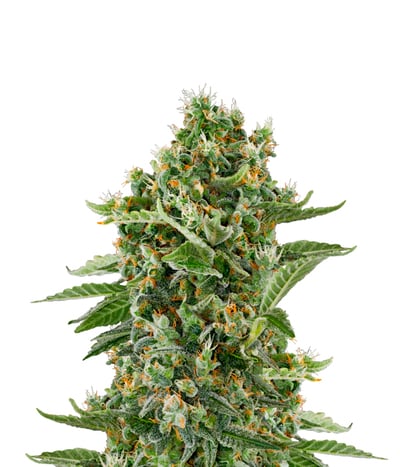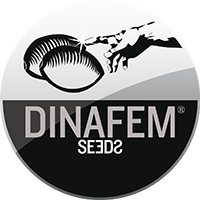 Dinafem´s Moby Dick has been Dinafem´s and many growers sweetheart since it was marketed. Everyone confirms that it is a unique strain in many ways. Well, now Dinafem has decided to develop its automa ...


Feminized
Harvest
17%
High


10-11 weeks


Sativa Indica Ruderalis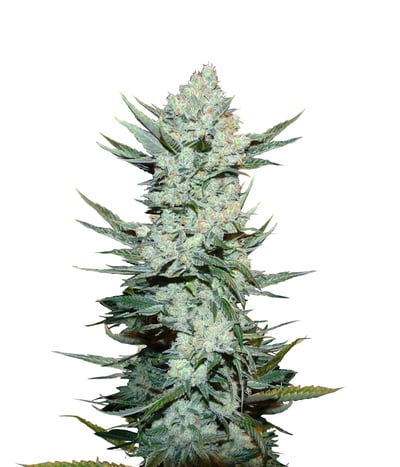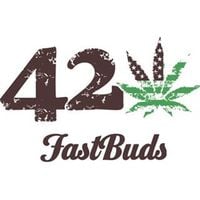 Some strains are worth all the effort for breeders. It takes several years to create a stable powerful strain that resembles its parents, and botanists at Fastbuds have produced nothing but a masterpi ...


Feminized
Harvest
23%
0.9%


9 week


Mostly Sativa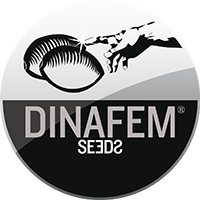 Strawberry Amnesia by Dinafem is a feminized, Sativa-dominant plant that derives from the cross between an Original Strawberry Cough and an Original Amnesia. It has been developed to offer a new, high ...


Feminized
Harvest
High
Medium


9-10 weeks


Mostly Sativa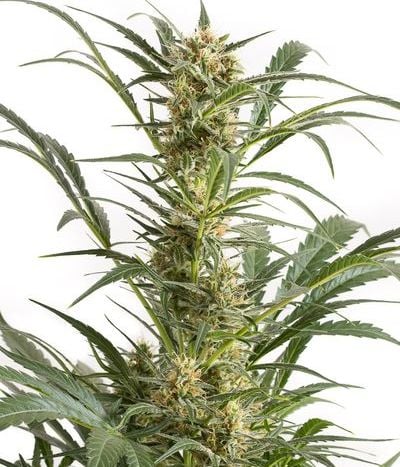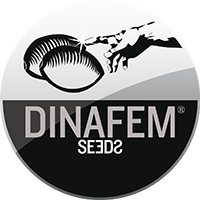 Amnesia XXL Auto cannabis seeds by Dinafem Seeds belong to a feminized autoflowering Sativa-dominant cannabis strain that comes from the cross between a Original Amnesia and an Original Amnesia Autofl ...


Feminized
Harvest
High
Medium


11-12 weeks


Sativa Ruderalis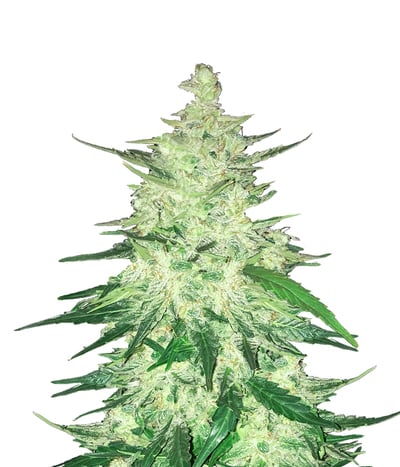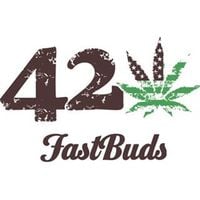 CBD Crack a pine tree like plant that's quickly becoming our all time favourite strain, here's why : Starting off with the plant, It's a small robust plant that should grow up to just about a meter he ...


Feminized
Harvest
8%
6%


9-10 weeks


Sativa Indica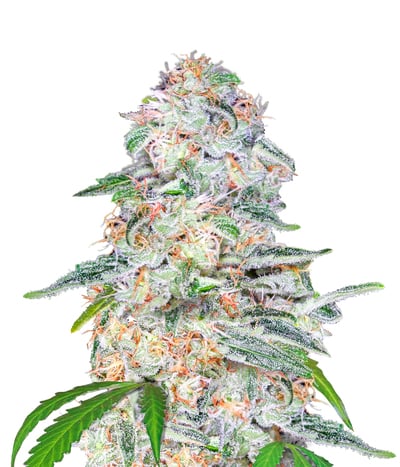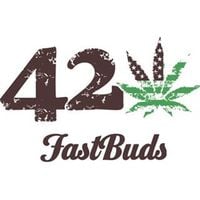 The FastBuds team are happy to introduce Blue Dream'matic, a potent, delicious Sativa/Indica hybrid all bundled up into a bushy, productive auto flowering plant. Coming from a hybridisation of "Blue ...


Feminized
Harvest
Very high
Medium


9 - 10 weeks


Mostly Sativa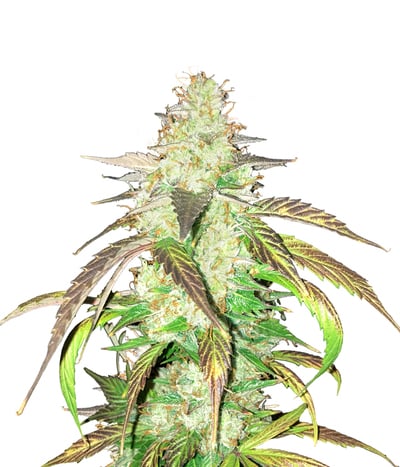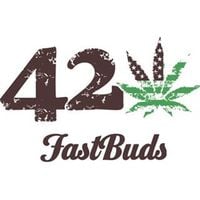 Fast Buds newest arrival Cream Cookies, will blow your senses away combining potency, taste, beauty and of course most importantly; effects. The Cream Cookies commences with the study growing plant th ...


Feminized
Harvest
Very high
Low


9 weeks


Mostly Indica